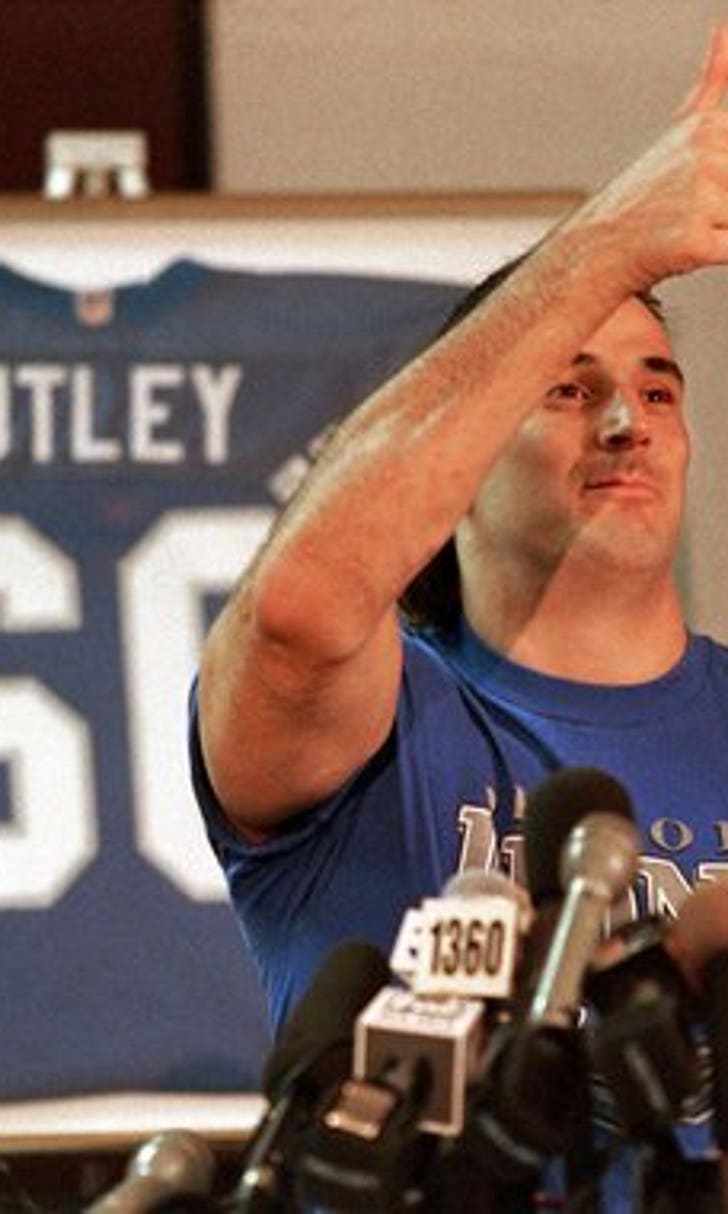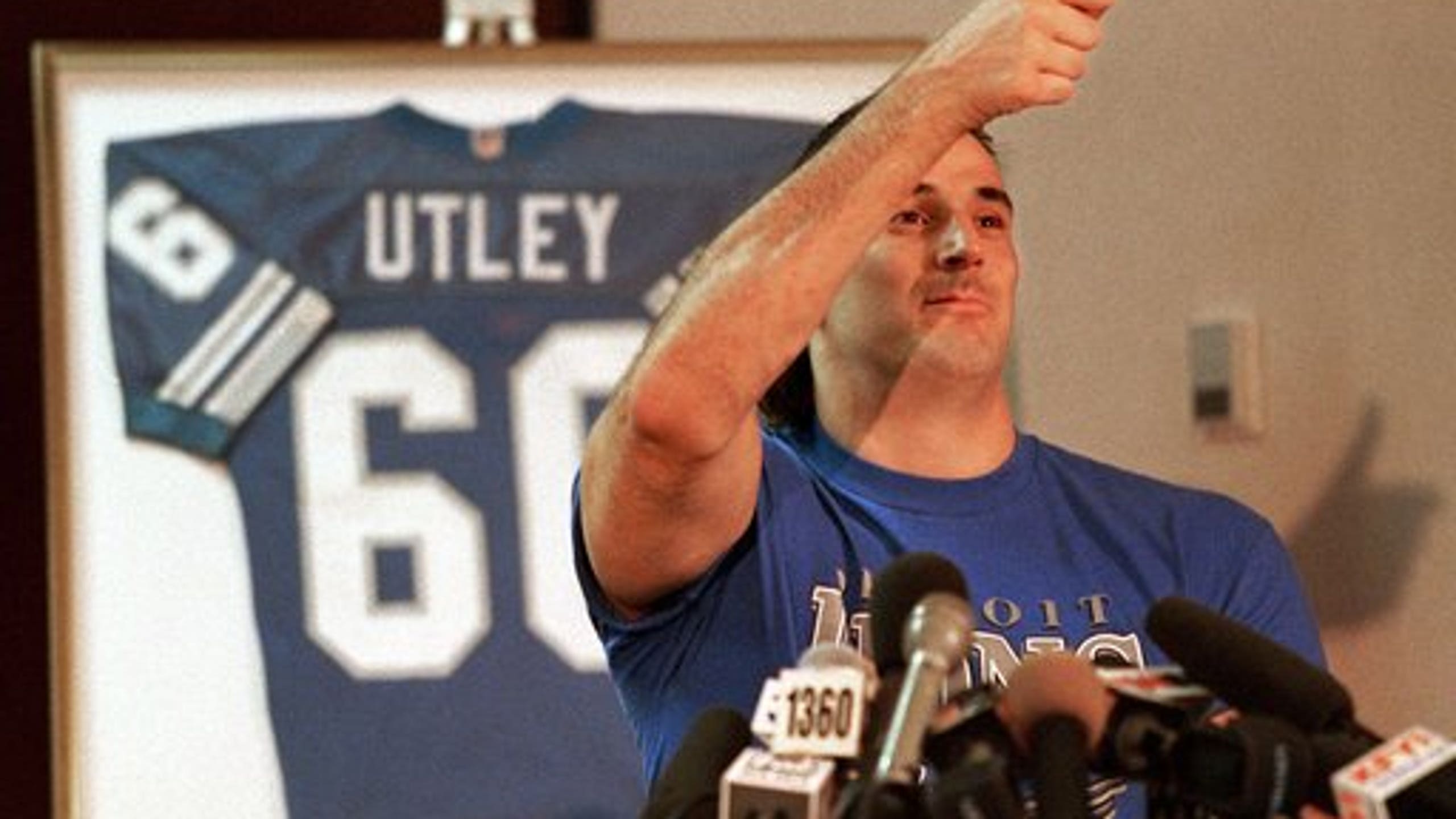 Former Lions lineman Mike Utley shares moving story of living life paralyzed from football
BY foxsports • December 6, 2016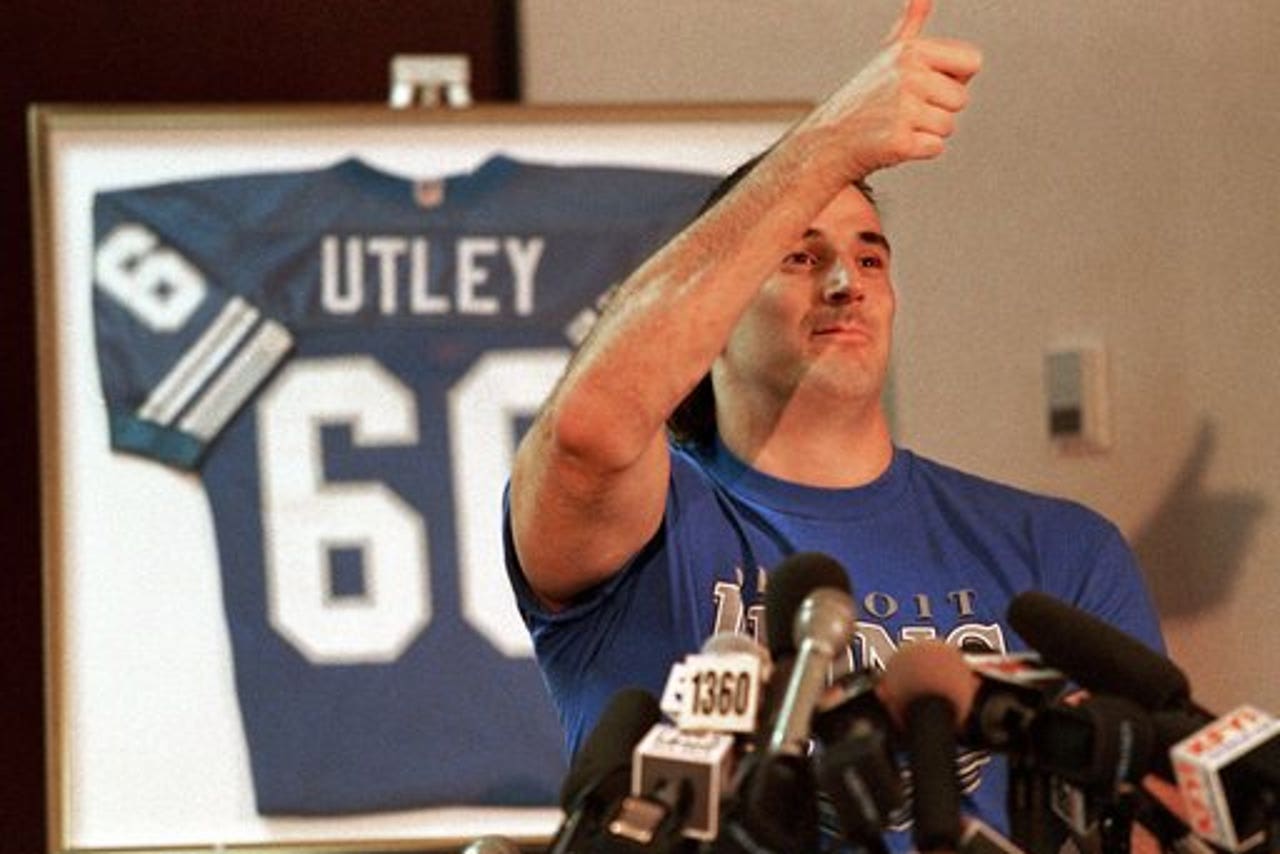 Mike Utley has been out of the football spotlight for 25 years since suffering a career-ending injury. On Tuesday, he found himself back in that spotlight as he was inducted into the College Football Hall of Fame, and he shared his moving story of living life paralyzed from football.
Utley was an offensive lineman for the Detroit Lions when he was hurt during a 1991 game against the Rams at the Silverdome. He memorably gave a thumbs-up as he was carted off the field, and his outlook hasn't dimmed despite the spinal cord injury he suffered. The Mike Utley Foundation raises money and awareness for the treatment of spinal cord injuries.
"I learned to cherish the moment of getting up, getting to the gym with my hand cycle. Competing with my wife in the weight room and when we go to the gun range," Utley told the Associated Press. "It's living life is what I cherish. I don't wait for a cure, I live for one."
Moreover, Utley says he has no regrets about his choice to play football, even though he knows it's not the "politically correct" point of view.
"It's a choice we all chose to cross that white line," Utley told the AP. "No. 1 it is our personal responsibility to take accountability for our own actions on and off the field." He added: 
Utley, 50, said the one Washington State teammate he wished was in New York for Tuesday's ceremony was Chris Dyko, who played next to him on the line and died in January 2015 when he was hit by a car while riding his bicycle.
"He was my right side and we were two peas in a pod," Utley told the AP. "I miss him the most him not being here."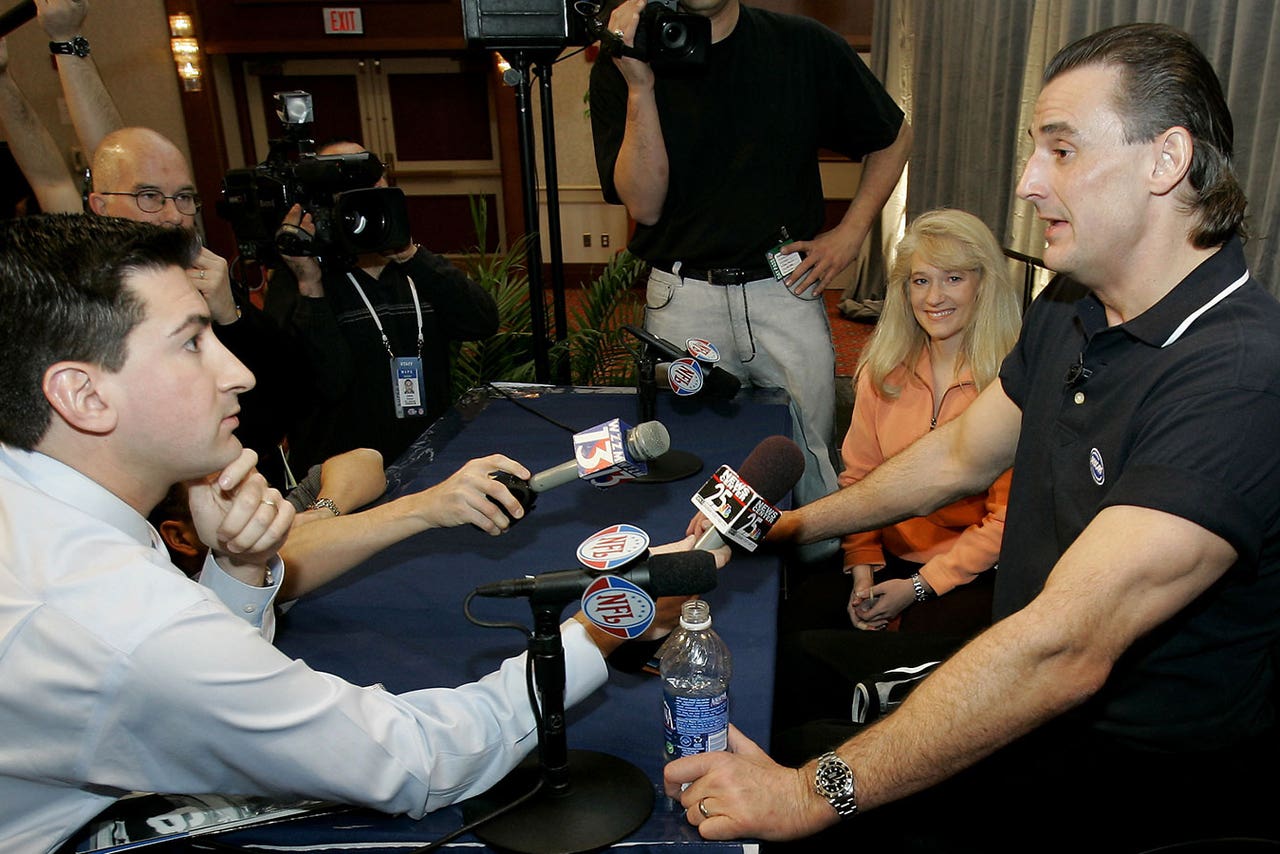 In a Feb. 2, 2006 file photo, former Lions guard Mike Utley talks with reporters in Detroit.
---
---