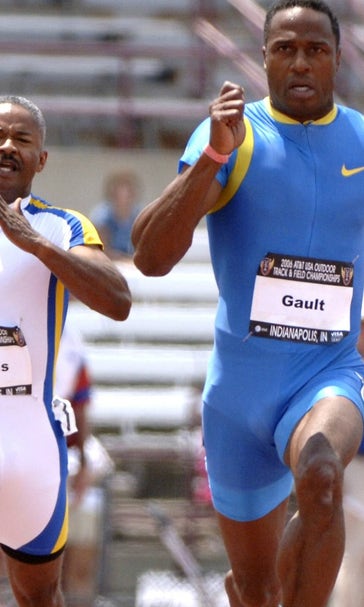 Former Chicago Bear Willie Gault is the world's fastest 55-year-old
May 12, 2016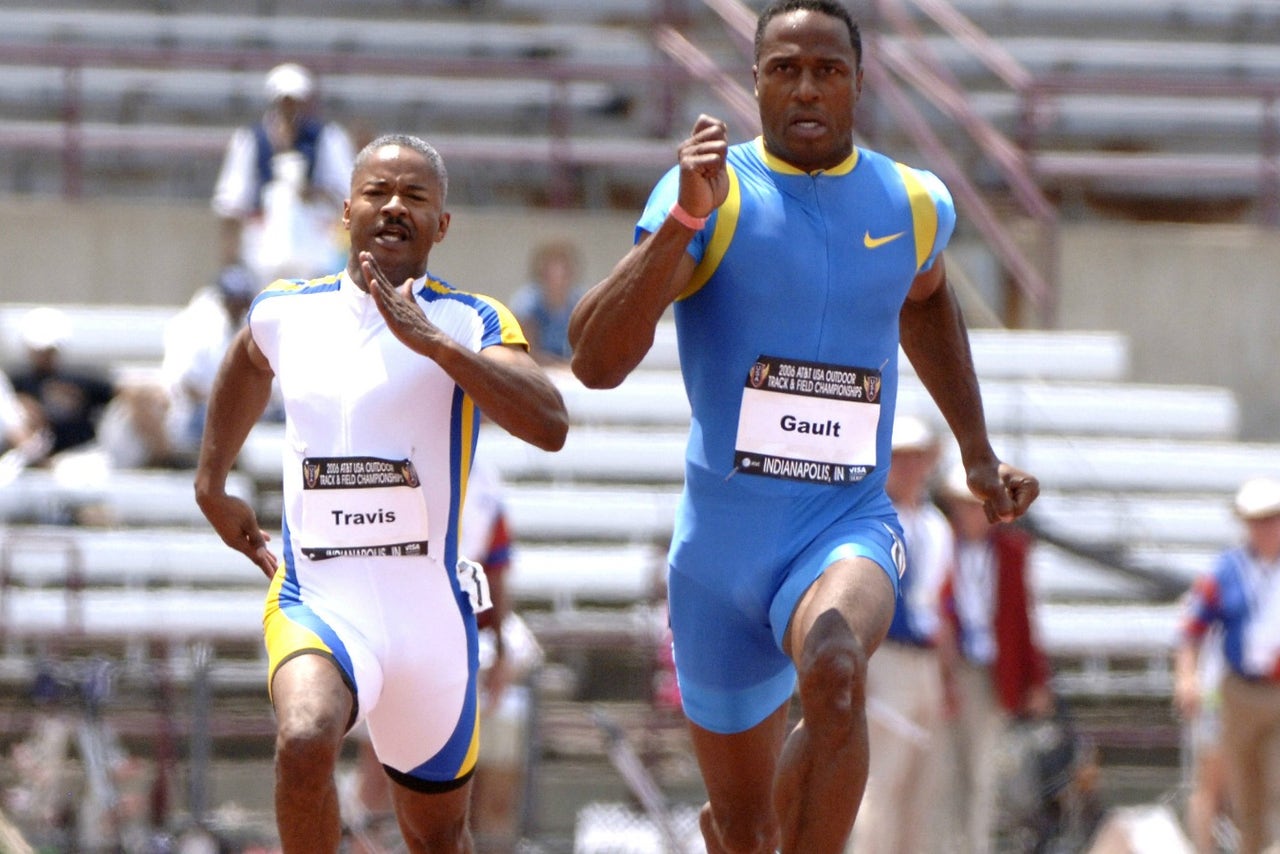 Willie Gault is perhaps best remembered as a speedy wideout for the Chicago Bears and Los Angeles Raiders in the 1980s and early '90s, but for the last several decades the leading receiver in Super Bowl XX has been a household name in the world of track and field, as well.
A member of the 1980 United States Olympic team (that did not compete in the Moscow Summer Games) and a bronze medalist in the 110-meter hurdles at the 1983 world championships, Gault was named USA Track and Field Athlete of the Week on Wednesday thanks to his efforts at Saturday's Oxy Invite in Los Angeles.
At the event, the 55-year-old set American and world records for the 55-59 age group in both the 100- and 200-meter dashes. His 11.30-second time in the 100 topped the previous mark of 11.44, set by Bill Collins in 2006, and his 23.24-second run in the 200 beat Collins' 2008 time of 23.36.
Gault previously set world records in both races in the 45-49 and 50-54 age groups, with respective times of 10.72 and 10.88 in the 100, and 21.80 and 22.44 in the 200. At the 1983 world championships, Gault was also part of a world record-setting 4x100 team that included Emmit King, Calvin Smith and Carl Lewis. That time of 37.86 seconds has since been broken.
A former Tennessee Volunteer, Gault was taken 18th overall in the 1983 draft and played 11 NFL seasons, five with Chicago and six with Los Angeles. He caught 333 passes for 6,635 yards and 87 touchdowns in his career. He also had a 99-yard kick return TD during the Bears' 1985 Super Bowl season, and based on the way he's running he might still have the speed to play today.
---
---