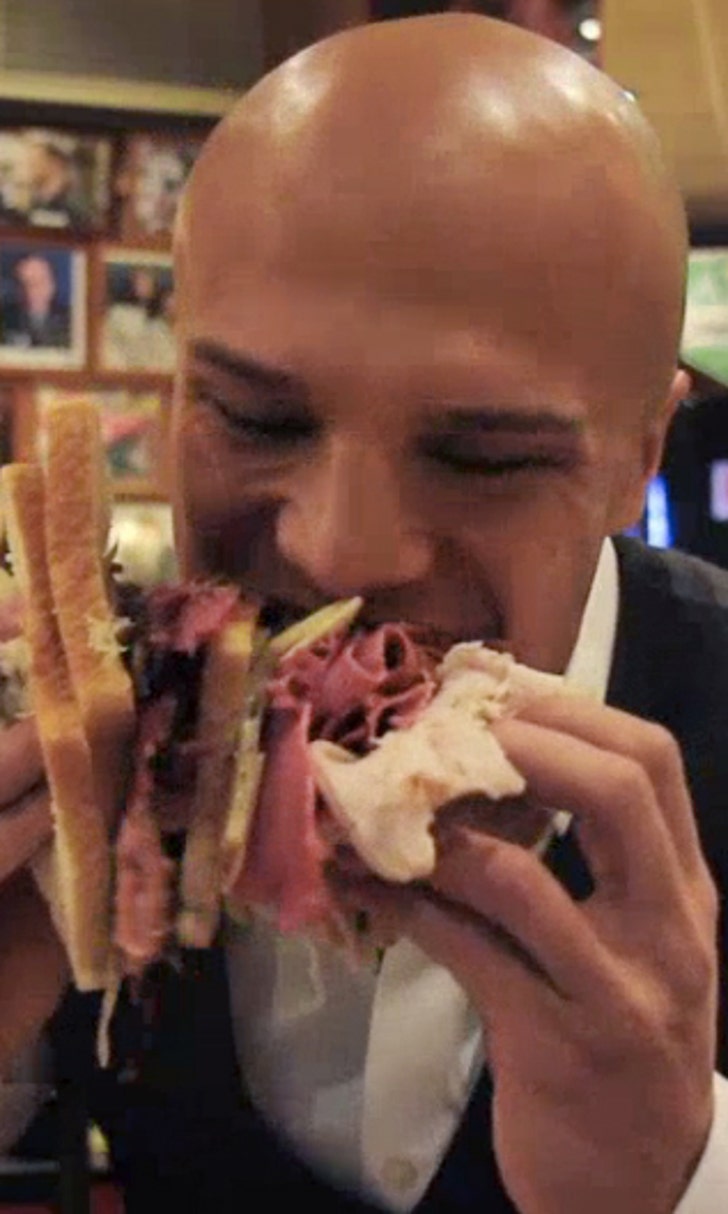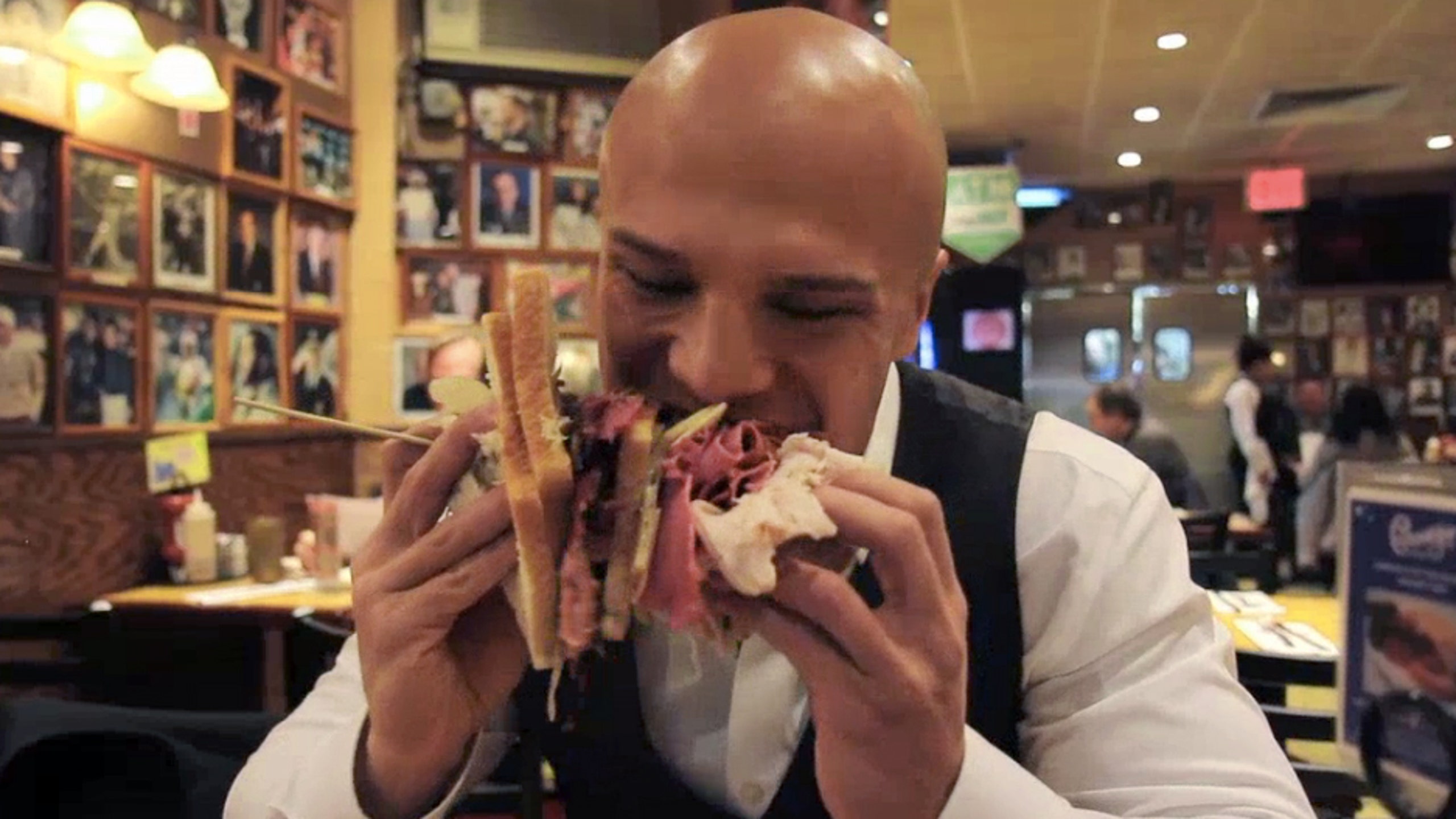 Forget the weather: There's plenty to love about this Super Bowl town
BY foxsports • January 31, 2014
There's no shortage of books, songs, poems, paintings and any other type of tribute to honor New York City. So why not a few more?
As host of Super Bowl XLVIII, New York has been FOX Sports' home away from home for the lead up to Sunday's big game. Our talent and others took some time out this week to appreciate the city in all its glory.
From Ken Rosenthal stopping by his favorite park -- not the one you might think -- to Katie Nolan shedding some light on the real host city for the Super Bowl, we hope you enjoy our hat tip to the hosts.
Check out the videos below.
Ken Rosenthal: Our baseball guru and New York resident is a big fan of Riverside Park 
Coy Wire: Our football analyst makes his first-ever trip to famous Carnegie Deli
Peter Schrager: Our football whiz and New York resident takes us inside his favorite bar
Terrell Thomas: The Giants cornerback pays a visit to his favorite pizzeria
Charles Fazzino: A Super Bowl artist enjoys welcoming the game to his hometown
And just for fun, even though it's not technically New York ...
Katie Nolan: The Crowd Goes Wild star gets to know the actual host city for Super Bowl XLVIII
---
---