National Football League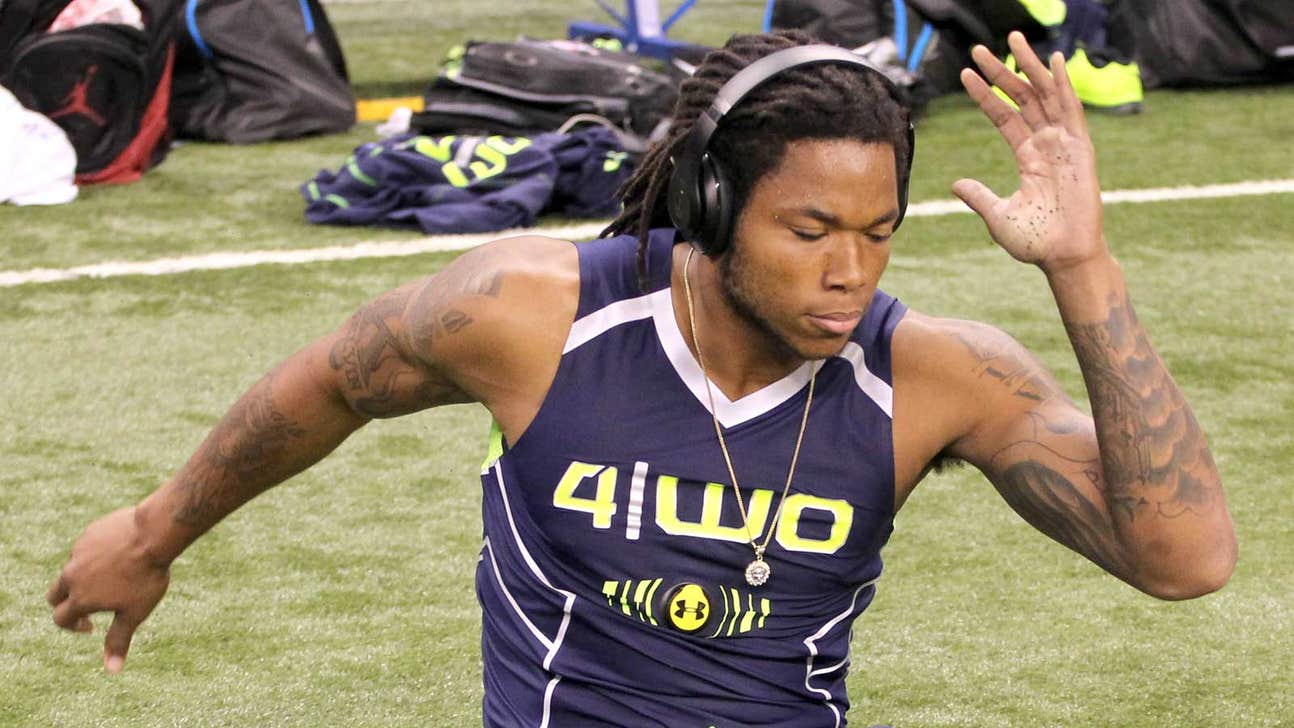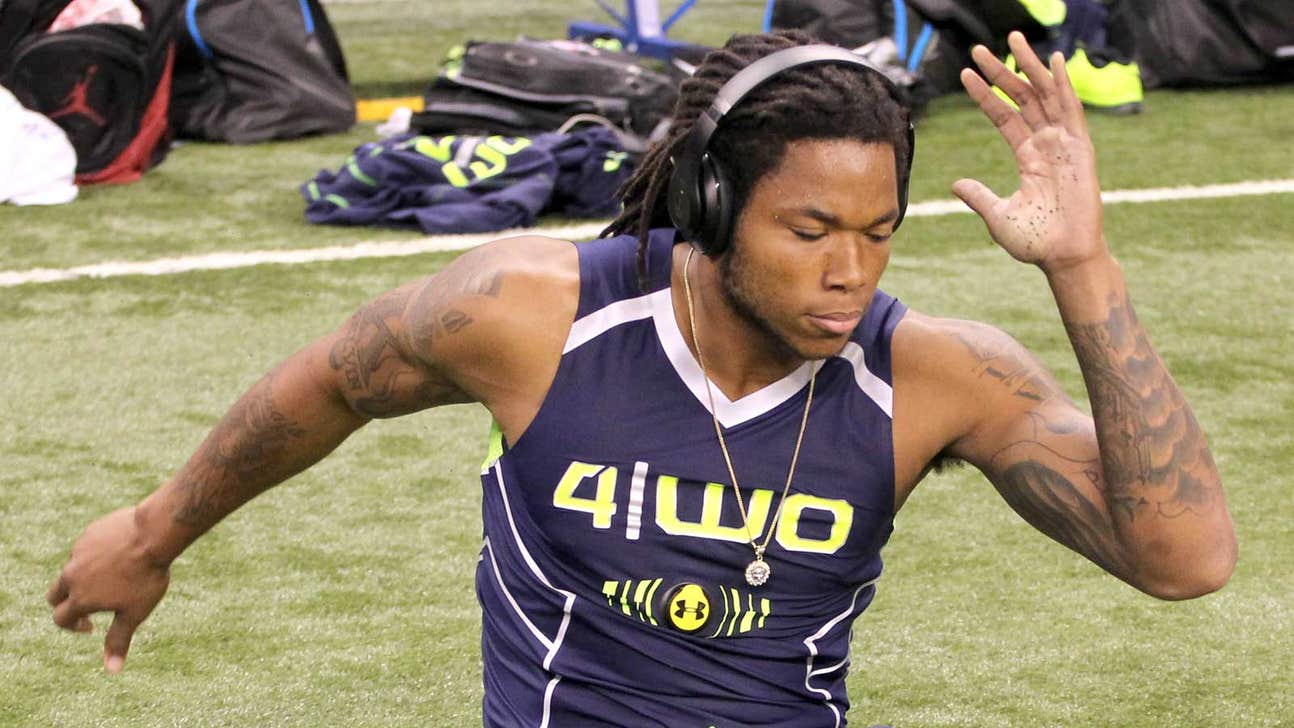 National Football League
Florida State WR Kelvin Benjamin turns his focus to rookie minicamp
Published
May. 7, 2014 3:02 p.m. ET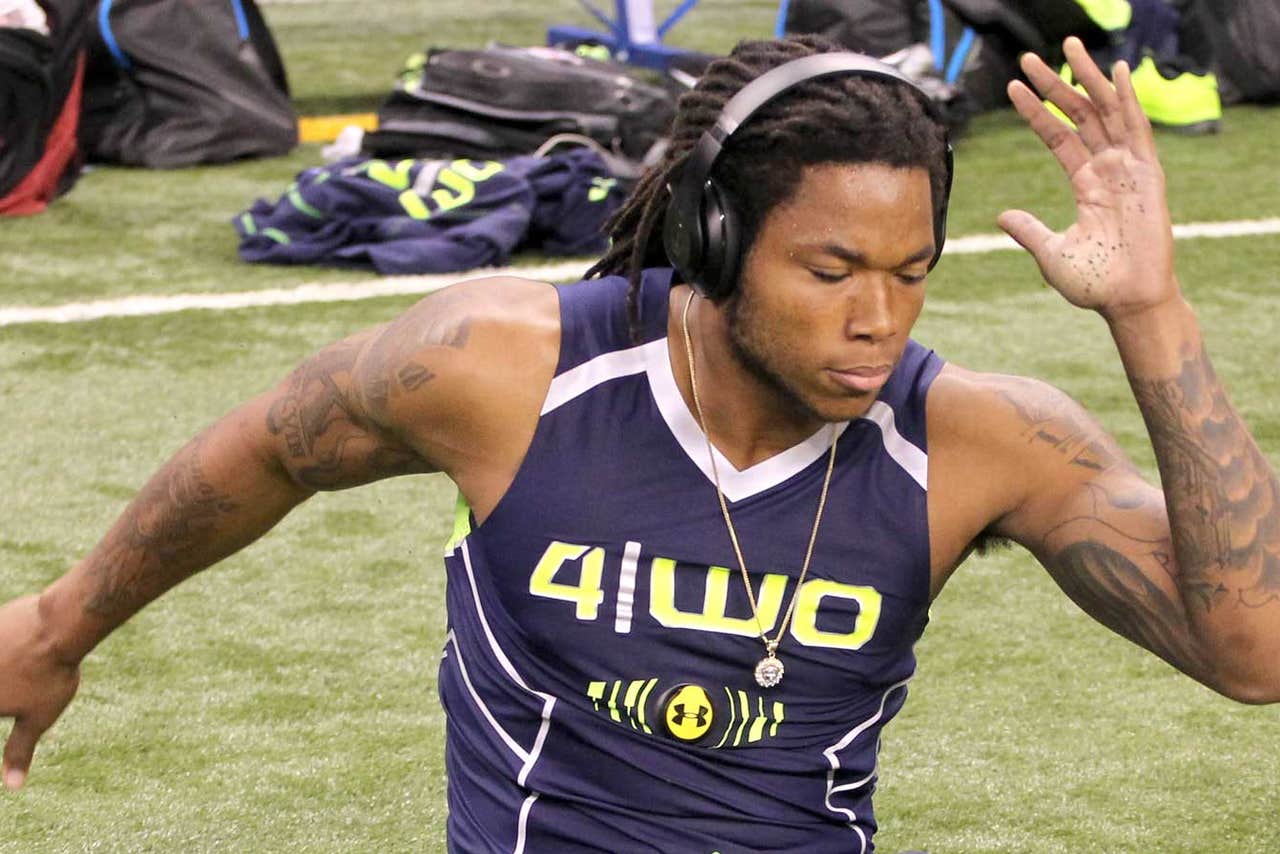 Florida State wide receiver Kelvin Benjamin has been tabbed as a one-year wonder by some NFL Draft analysts. The 6-foot-5, 240-pound prospect has been doing just about anything to shed the label.
After hauling in the game-winning touchdown in the National Championship Game against Auburn in January, Benjamin has remained steadfast in his approach for the next level. Months of private visits at team facilities and workouts in shirts and shorts will conclude on Thursday night for 32 prospects. The others will have to wait until Friday or Saturday when rounds 2 through 7 take place. Benjamin isn't feeling any anxiety about when and where he'll be selected, though.
"The type of player I am, I don't care about draft stock," Benjamin told FOXSports.com in a telephone interview on Monday. "I don't even care where I go. If I get drafted high, that doesn't determine that I'll be a great player in the NFL. Look at Tom Brady. He got drafted late and he was destined for greatness."
Despite reports surfacing last month about Benjamin skipping out on a private workout for an NFL team, he denies it happened. 
"It just came out of nowhere," Benjamin said. "It surprised me. I had to ask myself, 'Dang, did I blow off a workout?' I made jokes with it. That's not me at any level. I take this stuff seriously."
While the draft process is long and arduous, Benjamin has been trying to maximize every chance he can to impress all 32 teams. It has been four months since Benjamin last wore a helmet and shoulder pads, but he has been training to remain in peak physical condition.
"I've really just been getting into football shape," Benjamin said. "I've been running all day. Once I get to a team facility, I'll be able to jump right in with the team. I've spent a lot of time catching balls, running routes and trying to work on the little things. I want to be prepared for rookie minicamp and not be out of shape."
Team executives have noted how deep the wide receiver position is in this year's draft. With the extra two weeks the NFL added, Benjamin reportedly has seen his "draft stock" take a dip. It's not something that will chip away at Benjamin's psyche, though.
"You only get drafted once so I'm just taking it day by day," Benjamin said. "At the end of the day I'm going to be one of the great wide receivers in the NFL. I'm going to do everything I can to make myself into a Hall of Fame wide receiver. Getting drafted in the first round is all good and stuff, but that won't determine what type of player I am."
---
---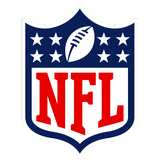 Get more from National Football League
Follow your favorites to get information about games, news and more
---