Five NFL draftees who will have an immediate impact in 2016
May 3, 2016

Some draft picks are projects, others are going to get thrown right into the mix. Here are five guys picked over this past weekend at the NFL Draft whom you should expect to see making an impact right away on the field in 2016.
First-round pick, fourth overall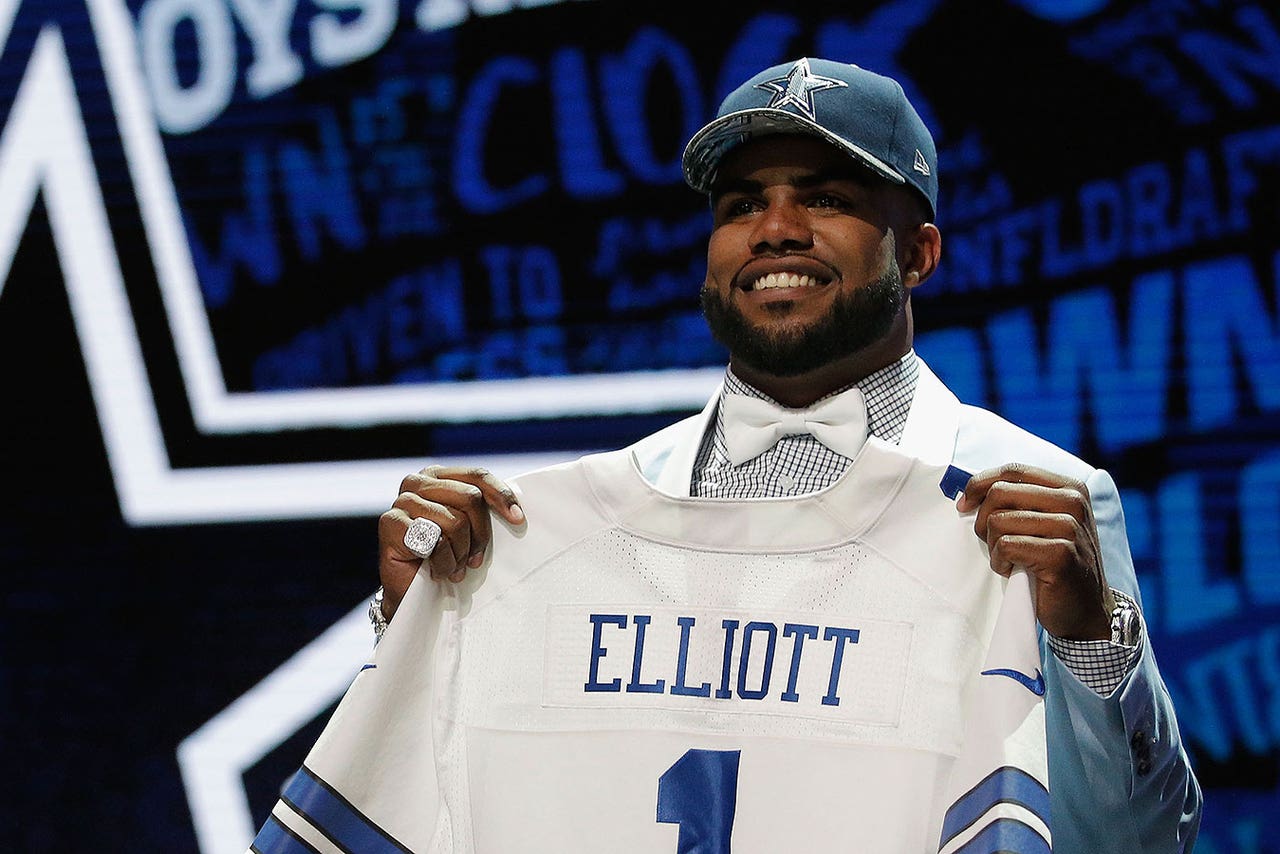 He is in the perfect position to succeed. The Cowboys have the best offensive line in all of football, they've just been waiting for a running back to hit the holes.
Third-round pick, 90th overall
He played receiver at Notre Dame for most of his career. Now he's moved to running back. He reminds me a lot of Percy Harvin and what Darrell Bevell got out of him in Seattle. Marshawn Lynch is gone: Insert C.J. Prosise as your lightning bolt.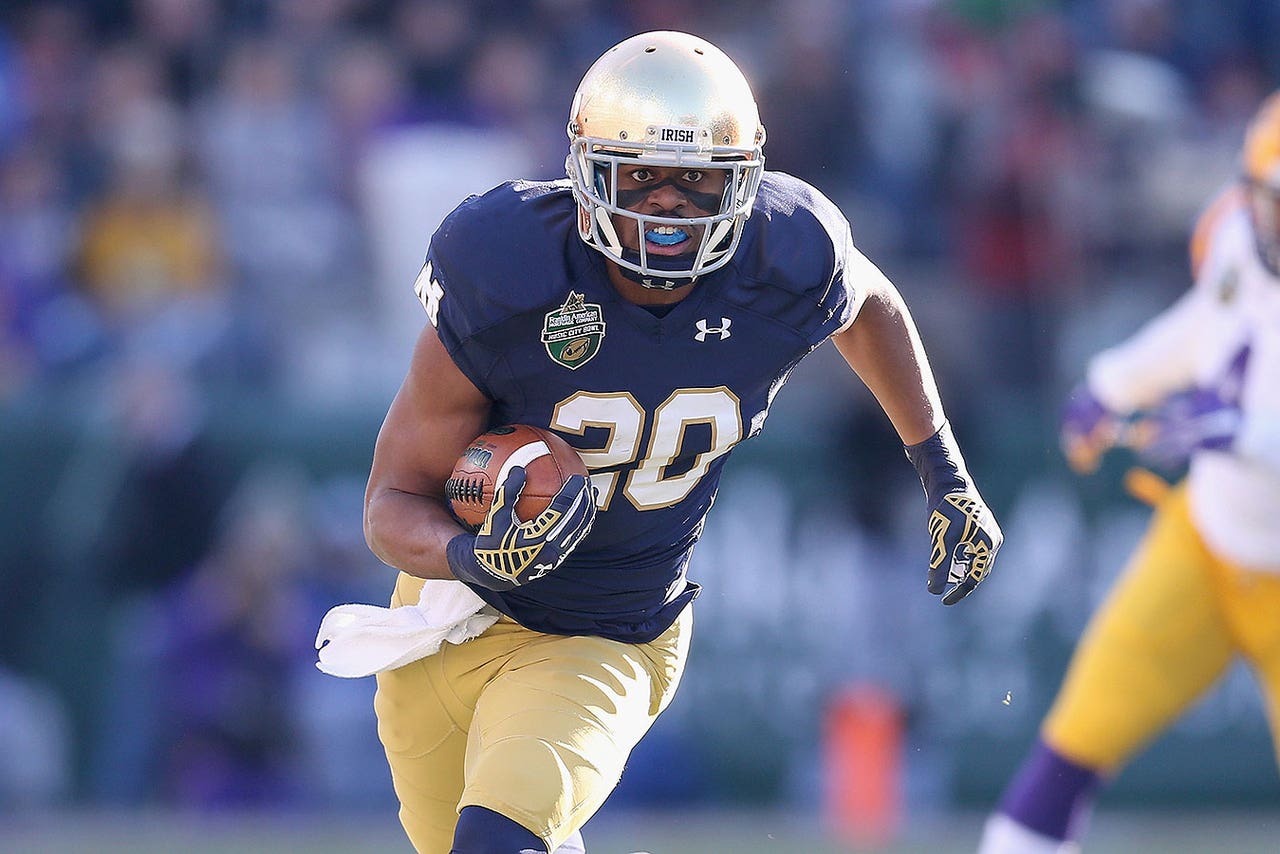 First-round pick, fifth overall
He's going to start right away and will make a difference, whether he's at corner or safety. There are few defensive backs who are as electric as this guy. Jacksonville's been building up that front seven, and Ramsey is the perfect piece for that defensive backfield.
First-round pick, 22nd overall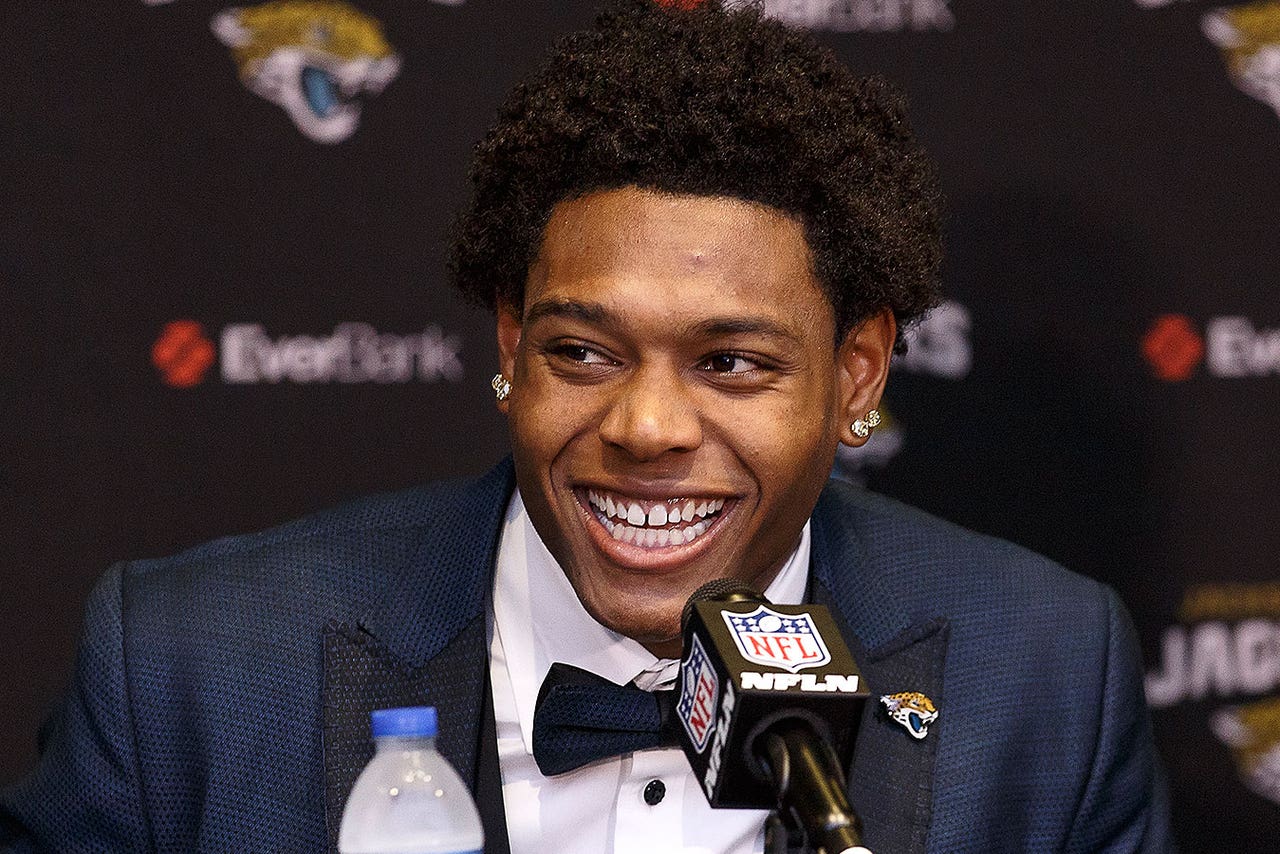 This is my No. 1-rated wide receiver in this draft. I thought he could go top-15, and now he goes to the perfect place. You've got DeSean Jackson going deep, and then you've got Doctson, who I've had scouts tell me could be a DeAndre Hopkins-type. Sean McVay ran the perfect offense in Washington last year, and he'll get the most out of Doctson in 2016.
First-round pick, seventh overall
Obviously, 49ers head coach Chip Kelly is familiar with Buckner, both being Oregon products, and I love what this guy brings to the table for San Francisco. He's 6-foot-7, has huge hands. He's going to maul people up front and make the whole defense better. I love that pick at No. 7 overall.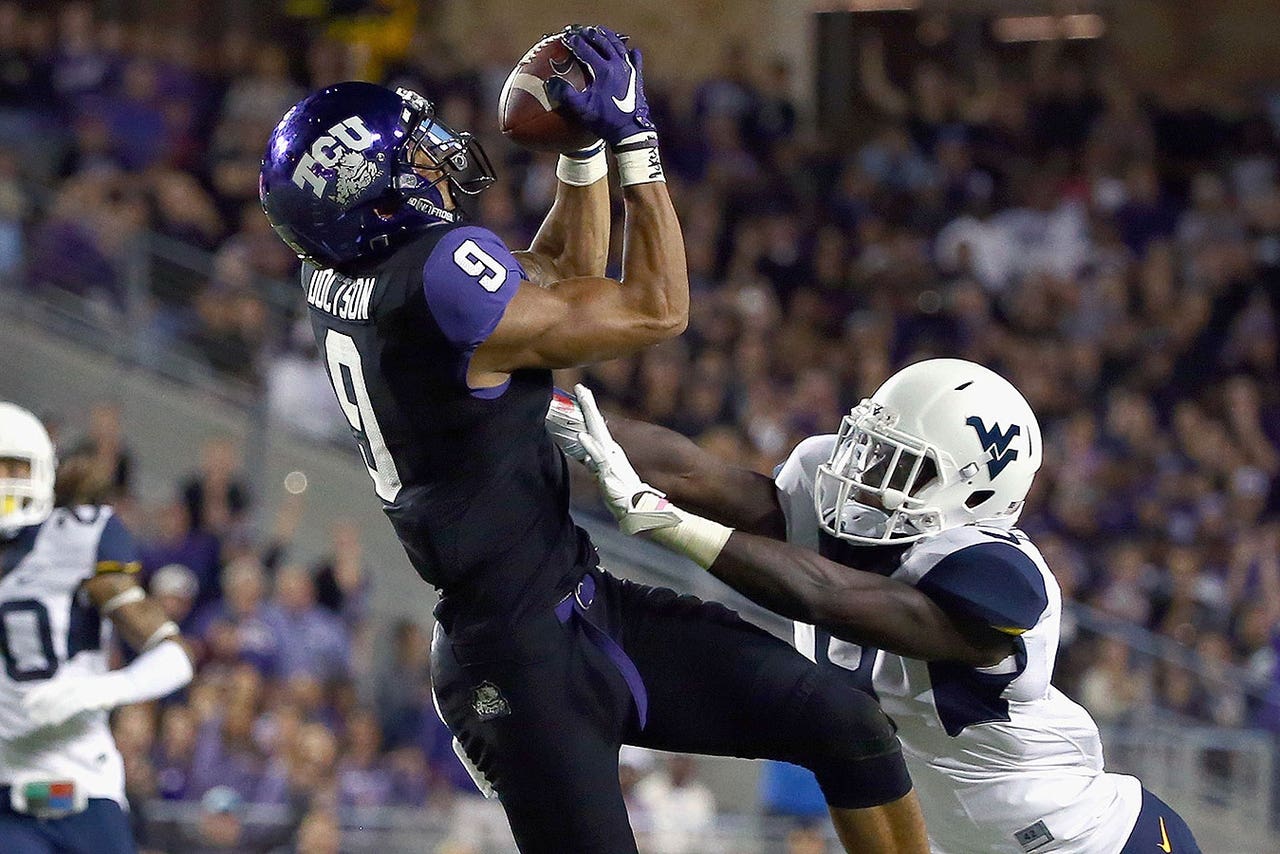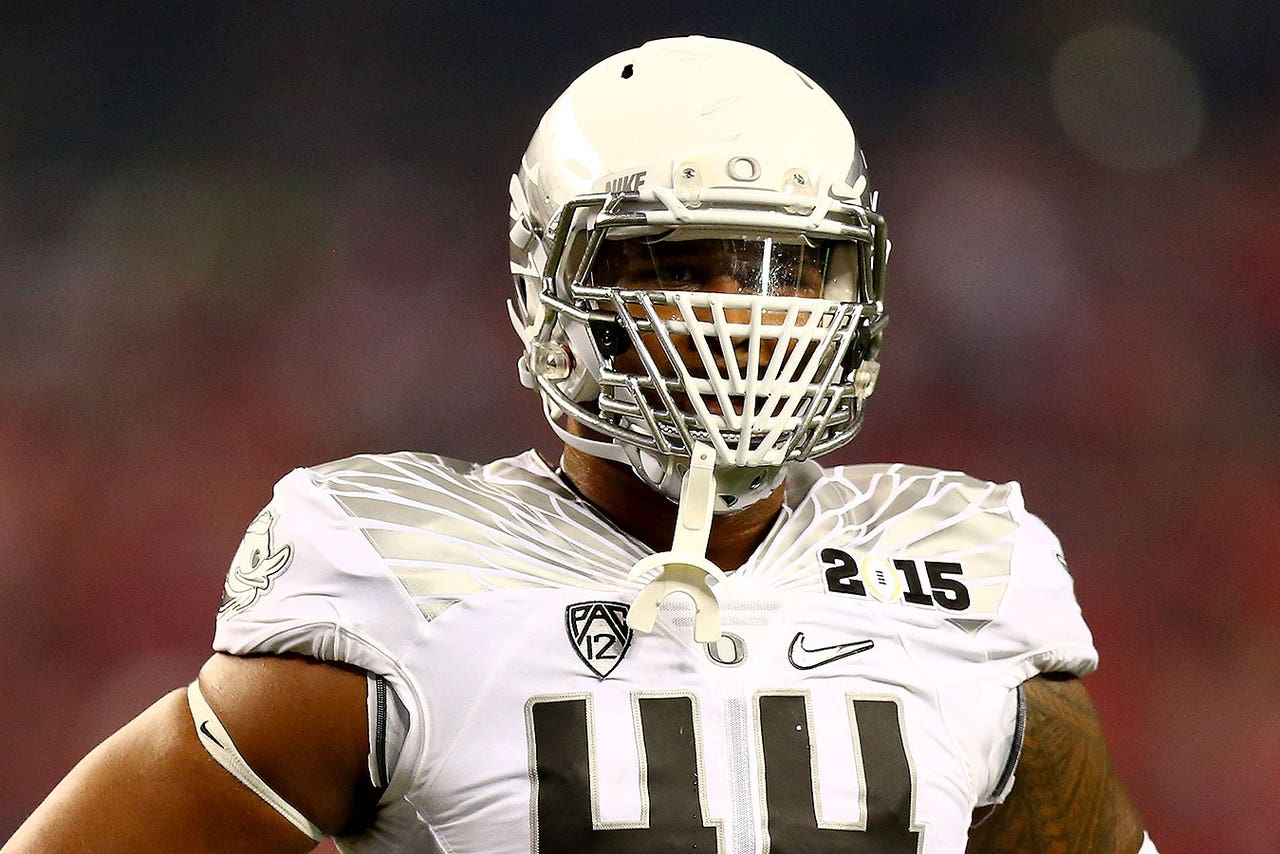 ---
---