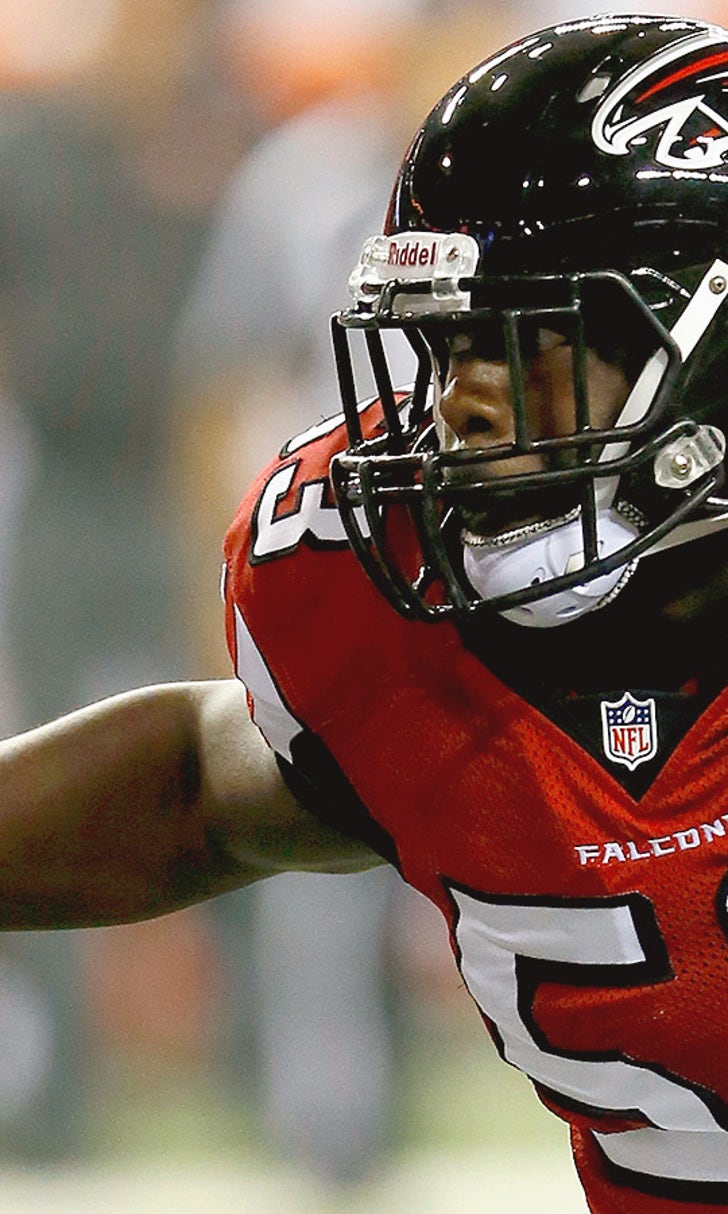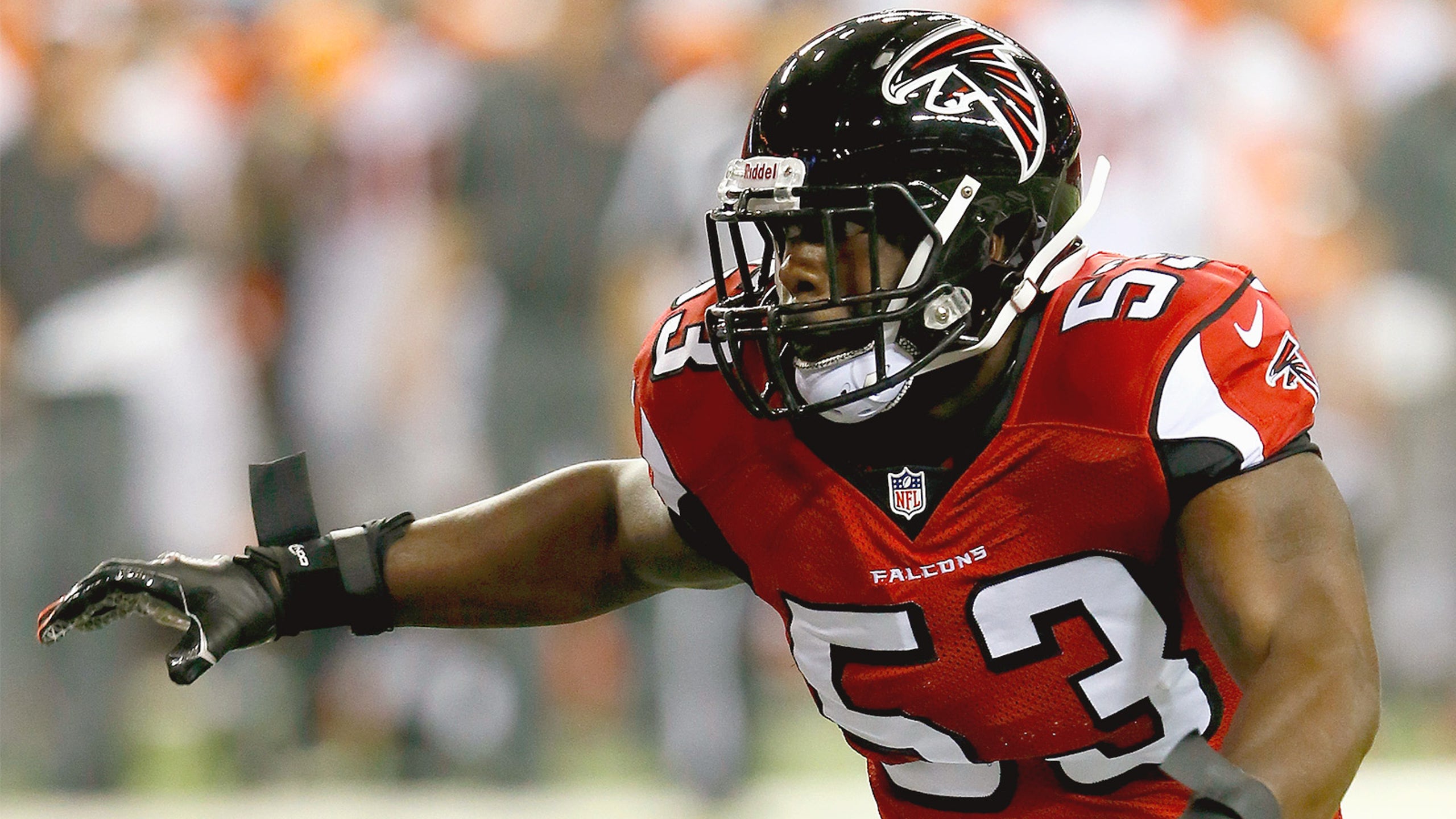 Falsely imprisoned for rape, Brian Banks perseveres, lands job in NFL
BY foxsports • August 1, 2014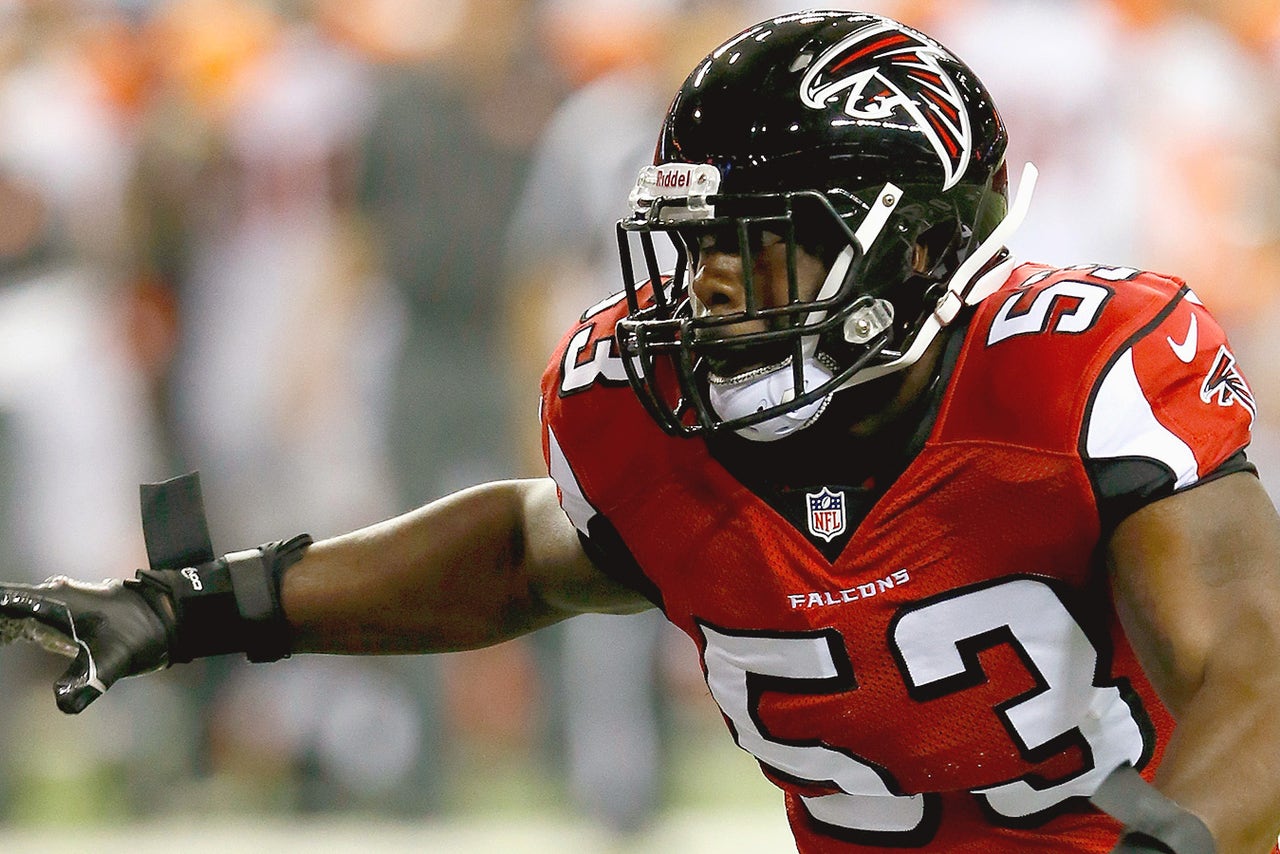 Brian Banks once appeared headed for the NFL, until a wrongful rape conviction put an end to his football dreams. Finally exonerated, he tried out for the league, but, in the end, he had lost too much time.
However, now Banks is in the NFL.
On Friday, Banks tweeted out that he has a job with the league. According to the NFL, Banks will be a manager in the football operations department and on game days assist with the officiating department.
It's a result that no one could have predicted back in 2002. Accused of rape by a high school classmate, Banks could have fought the charges -- DNA evidence was on his side -- but his attorney persuaded him to plead no contest and take a deal, rather than risk a long prison sentence.
Banks, a top linebacker prospect in California, lost his chance to play at USC, where Pete Carroll was giving him a scholarship. Instead, Banks spent five years in prison, then came out as a registered sex offender with all of the restrictions that go with it, plus wearing an electronic monitoring bracelet.
However, in 2012, his accuser contacted him and recanted. Banks was exonerated of the conviction.
A year later, at age 27, 10 years removed from playing football, he went to training camp with the Atlanta Falcons and played in the preseason, but was among the late cuts last August. Still, Banks remained positive, tweeting his thanks for the opportunity with his hashtag "#unbroken."
And now he's got a place in the NFL.
---
---