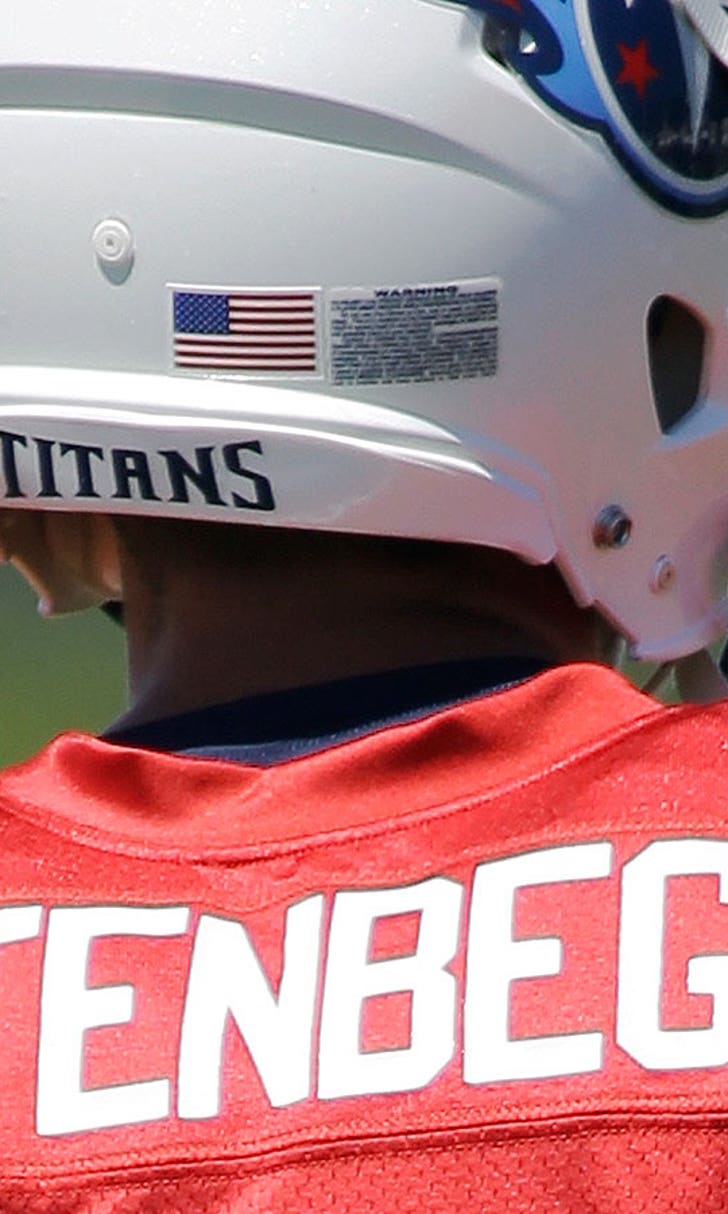 False start: Titans misspell Mettenberger's name on jersey
BY foxsports • July 31, 2015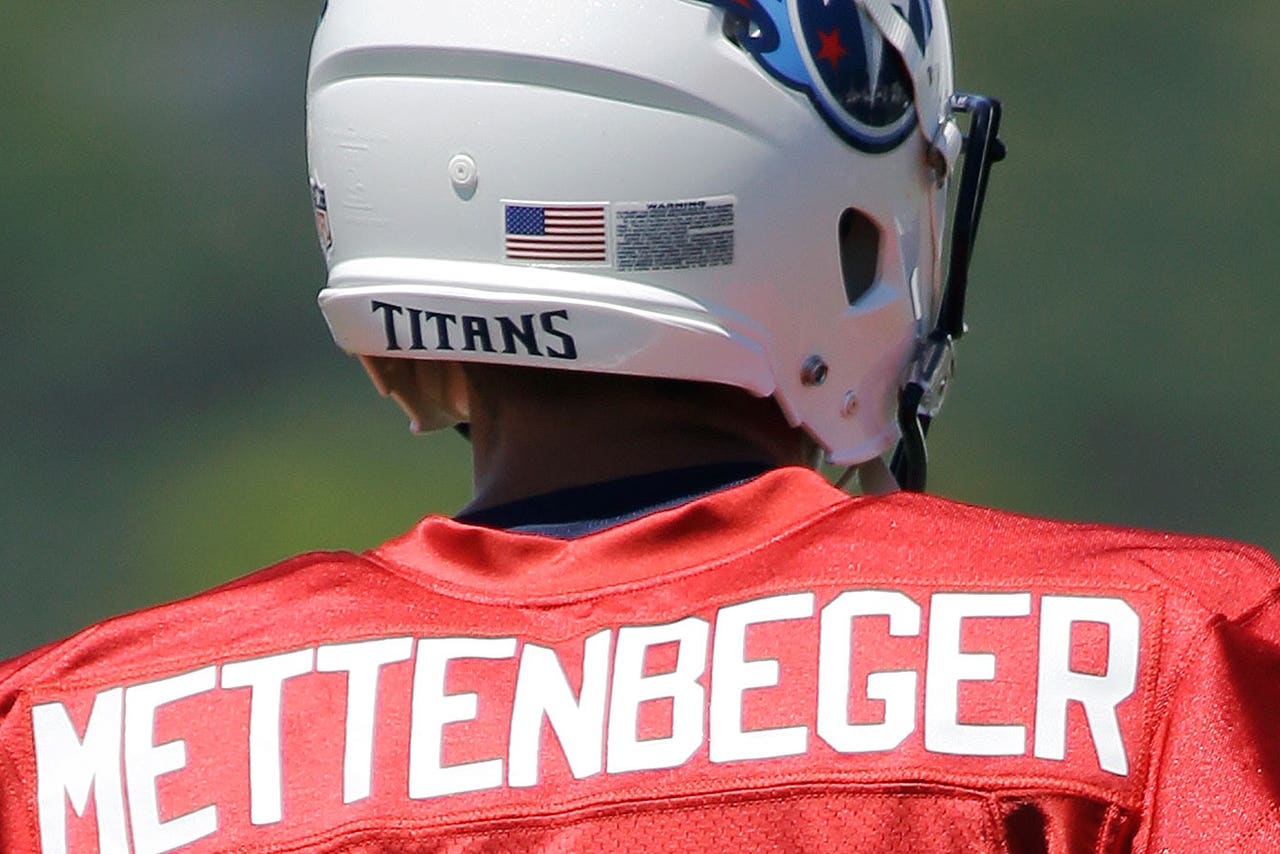 First, he lost his starting spot to prized rookie Marcus Mariota. Now, Zach Mettenberger can't even get a jersey with his name spelled correctly.
The Titans' backup quarterback, trotted out on the first day of training camp with a jersey that read "Mettenbeger." It wasn't until after practice the second-year player realized there was an "r" missing from his name.
"I didn't even realize it," Mettenberger said, via the Tennessean. "Honestly, I don't see the big deal. It doesn't really matter to me. I don't think anyone noticed. They'll fix it by tomorrow, I'm sure."
Titans coach Ken Whisenhunt joked that the creative spelling was an homage to Mettenberger's college days.
"Well he went back to LSU," Whisenhunt said, "and I guess the Cajuns they pronounce it a little differently, so that's why it came out like that."
Mettenberger said it wasn't the first time he'd seen his last name mangled.
"Honestly, I've heard so many pronunciations and misspellings of my name, it doesn't even phase me anymore," Mettenberger said. "If they do it as a joke, I'm all about it."
(h/t The Tennesssean)
---
---