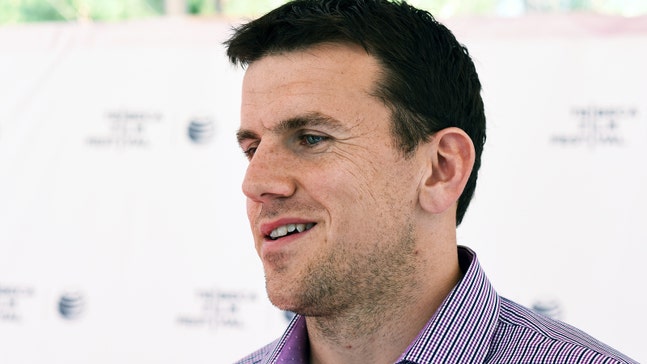 Ex-Giants OL Chris Snee 'wanted to see the Jets lose all the time'
Published
Dec. 1, 2015 4:08 p.m. ET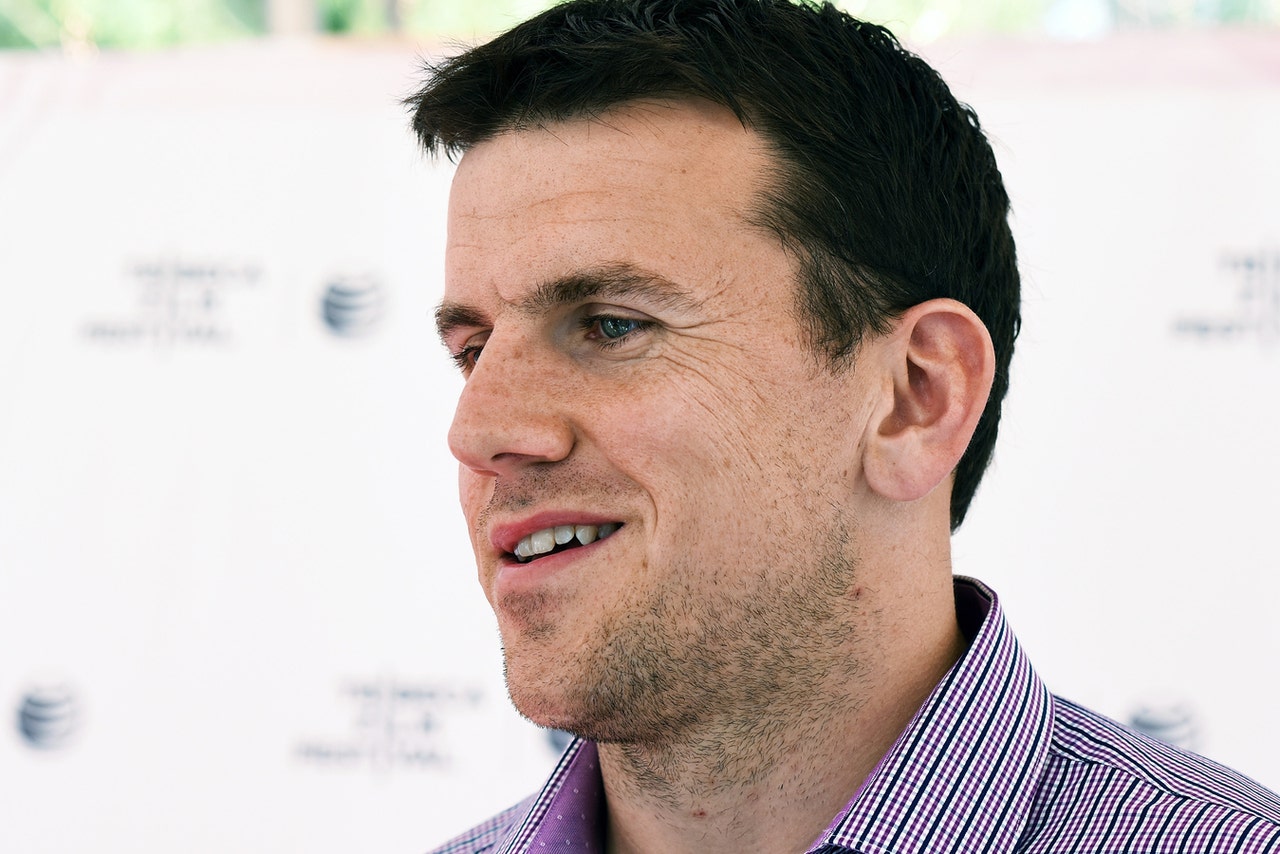 By Mark Fishman
With the New York Giants and New York Jets set to face off on Sunday, the question of which New York football club is the city's true team will inevitably be asked.

Well, don't ask that question to former Giants Pro Bowl guard Chris Snee. Snee made his feelings about the Jets clear as day.

"When I played, it was the NFC East rivals, and then the Jets were there after that," Snee said on Tuesday. "I wanted the NFC East teams to lose all the time and I wanted the Jets to lose all the time. I know that's how the locker room was when I was there."

Snee, who retired before last season, also echoed the sentiment that New York belongs to the Giants.

"It is a Giants' town," Snee said. "Anyone can come out and say it's their town, but they know the Giants have won the Super Bowls recently."

The 5-6 Giants will look to get back in the NFC East division lead on Sunday with a win, while the 6-5 Jets attempt to better their chances for a wild card berth with a win.
More from Yardbarker:
---
---