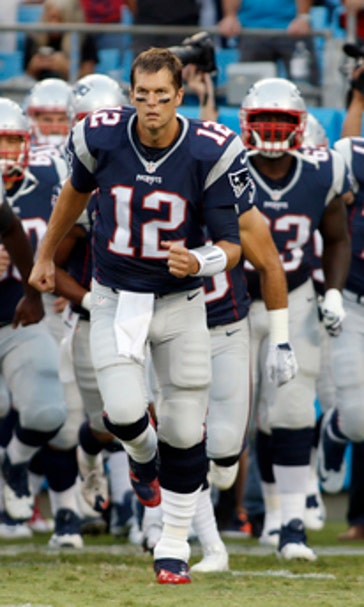 Even in Cleveland, Brady greeted by cheers in his return
BY foxsports • October 9, 2016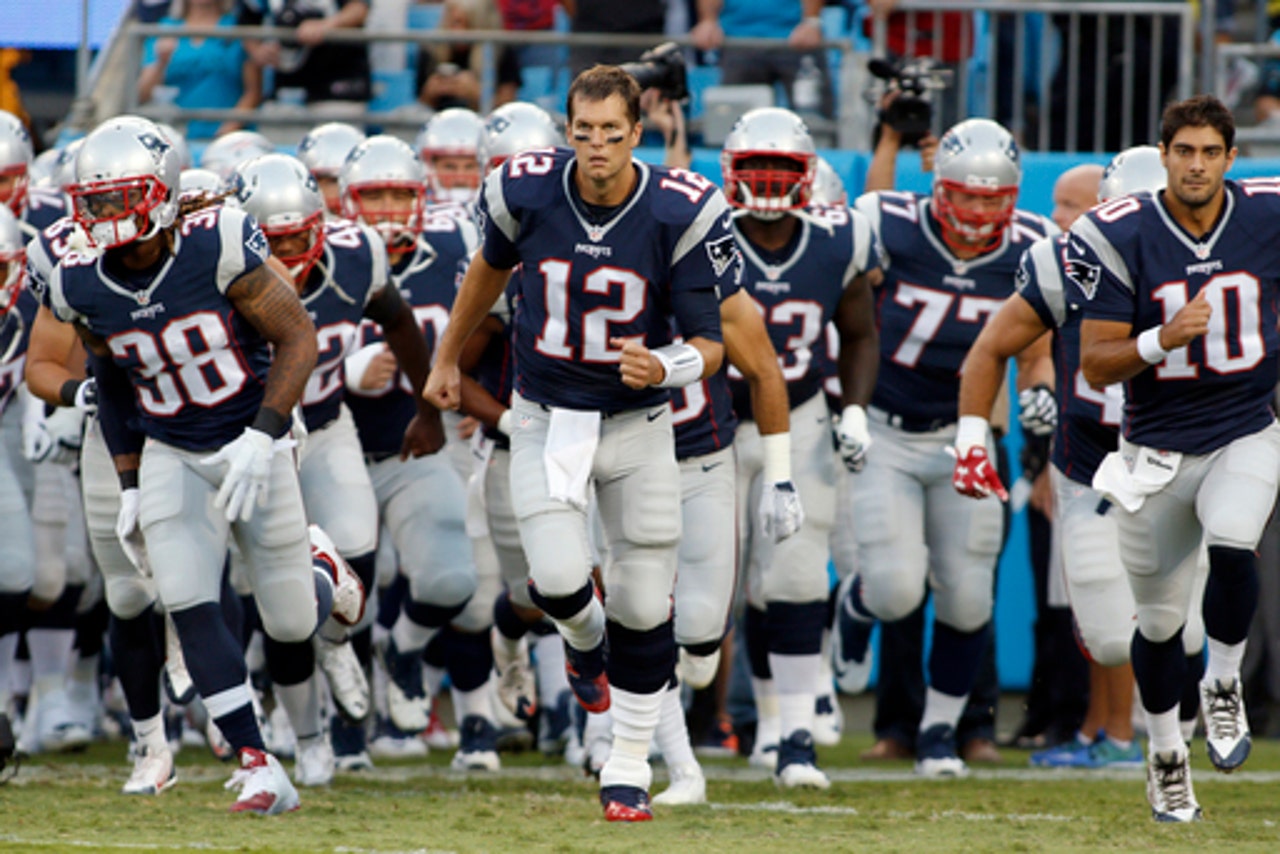 CLEVELAND (AP) Well before he had thrown a pass that counted this season, Tom Brady was hearing cheers, even on the road.
Dozens of fans, many in No. 12 Patriots jerseys, eagerly awaited Brady's entrance from the tunnel at First Energy Stadium on Sunday morning. Most of the early arrivals were there to root for the Patriots, not the hometown Browns.
When their returning hero trotted onto the field with backup Jimmy Garoppolo, a huge cheer and chants of ''BRADY, BRADY'' broke out. He looked up at a group of fans behind the end zone and emphatically pumped his right arm once before beginning to warm up.
He interrupted his throwing - with fully inflated footballs, presumably - to chat with referee Bill Vinovich. Brady appeared to do most of the talking.
The NFL suspended Brady for four games for his role in the scheme to use improperly inflated footballs in the January 2015 AFC championship game.
While it's impossible to tell if a quarterback who missed a month of action is sharp or rusty, Brady had plenty of steam on his throws to old favorite target, Julian Edelman.
He also held several short conferences with offensive coordinator Josh McDaniels during warmups before leaving a few moments before the rest of the Patriots headed back to the locker room. Brady gave a soft fist pump as he headed into the tunnel to get ready for his 2016 debut.
Earlier, Brady spent his time working out in the corridors under the stadium while several teammates were on the field. Brady stretched and ran with resistance bands around his waist, a somewhat unique way to get ready on game day.
When the Patriots arrived before 10 a.m., Brady soon wandered onto the field for a short spell, looking around the empty stands that soon would be filled, including lots of fans in Patriots blue and white.
---
AP NFL website: www.pro32.ap.org and AP NFL Twitter feed: http://twitter.com/AP-NFL
---
---