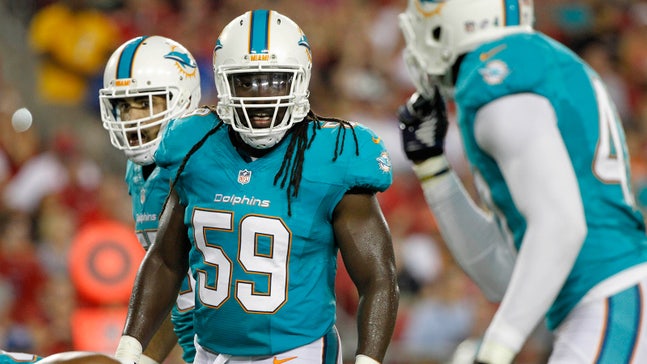 Ellerbe glad to be in a place with 'a great fan base and sold-out games'
Published
May. 26, 2015 12:58 p.m. EDT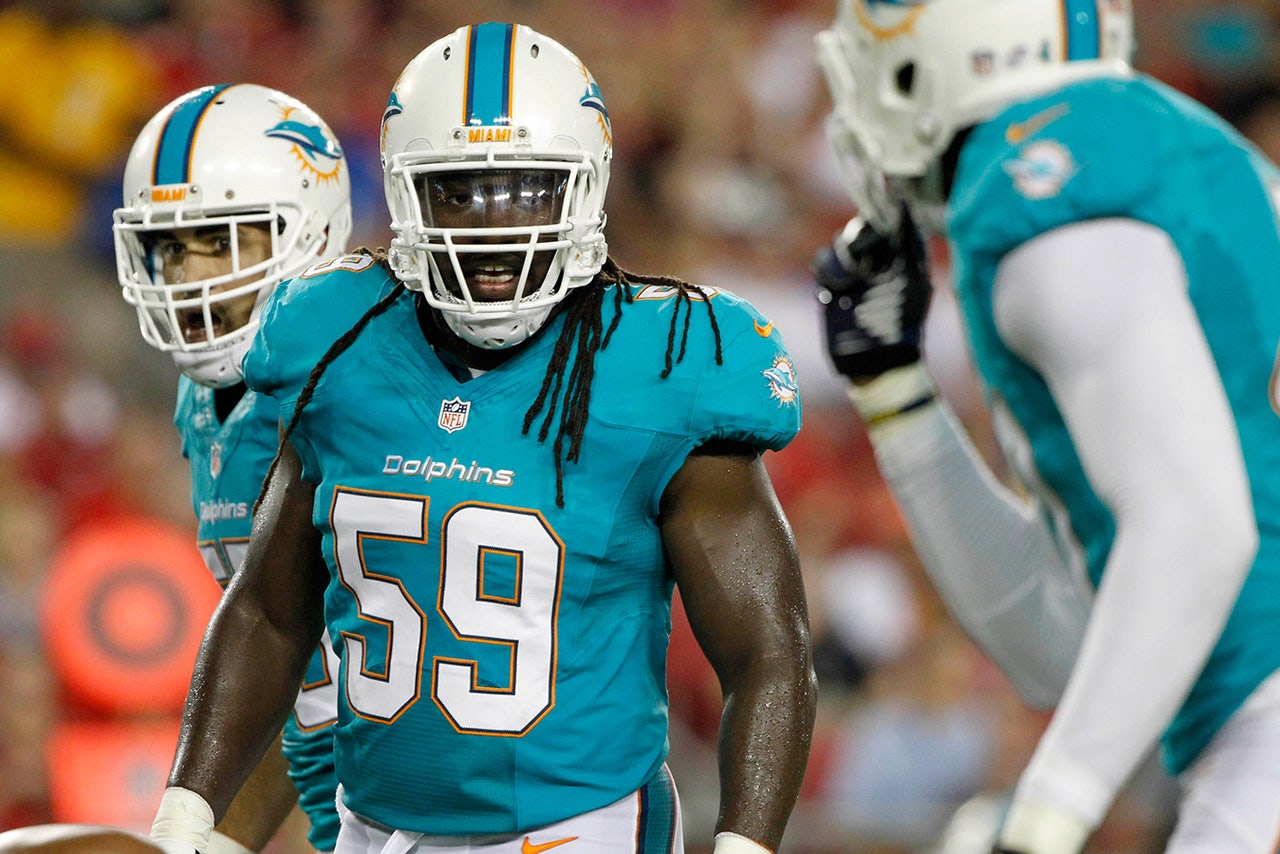 Dannell Ellerbe is one of the more intriguing additions the New Orleans Saints made this offseason, but he seems to be a flying under the radar just a bit. Well, not anymore, as Ellerbe has stepped out to talk about his new team and the excitement that he has to play for the Saints in 2015, according to Shawn Stinson of YourDailyJournal.com.
When talking about his fresh start in New Orleans, he had great things to say about what lies ahead.
"It's guys that want to win. I can honestly say it's a place that knows how to win," Ellerbe said. "I'm glad I'm getting back to a place with a great fan base and sold-out games. I'm looking forward to it. It's always awesome when you have a great backing, when you have sold-out games and the fans got your back and are 100 percent behind you."
Ellerbe only played in one game last season for the Miami Dolphins, but in 2013 he racked up 101 total tackles, five pass deflections, two interceptions, two fumble recoveries and one sack. The Saints are definitely hoping for big things out of the talented linebacker.
(h/t Your Daily Journal)
Photo Credit: Kim Klement-USA TODAY Sports
---
---