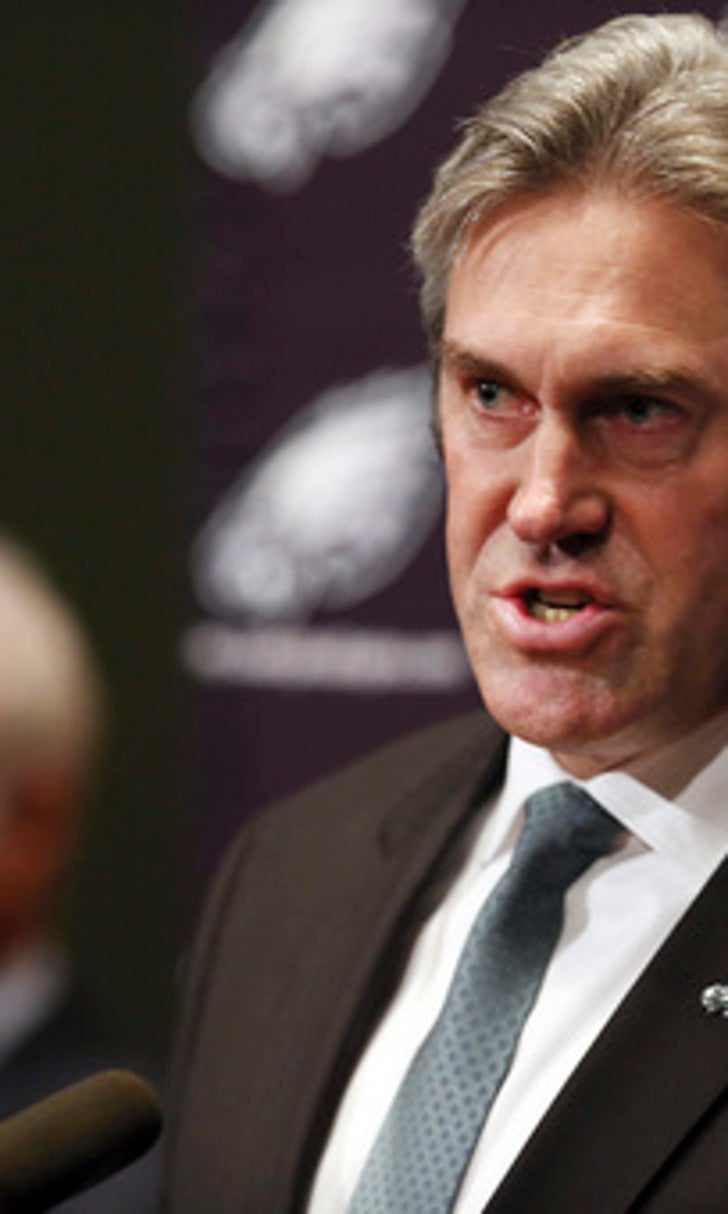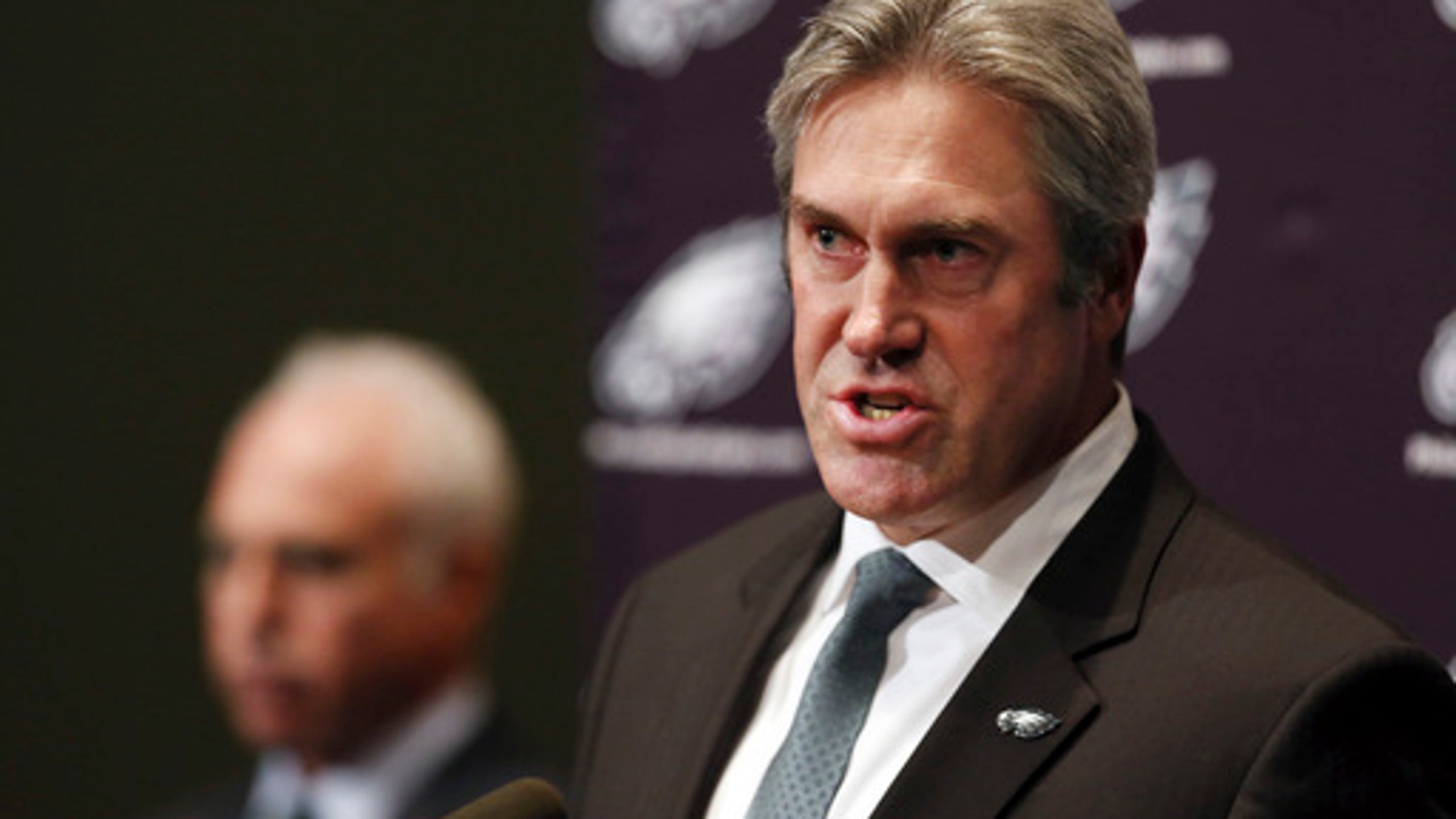 Eagles offseason to-do list, starting with healing the locker room
BY foxsports • January 30, 2016
Each day between now and post-Super Bowl Monday, we'll roll out a get-to-the-point offseason plan for one NFL team. Today, the Eagles; tomorrow, the Raiders. After that, we'll see. Here's our three-point plan for Philadelphia:
1. Make peace in the locker room
Much was made about the end of Chip Kelly's Philadelphia tenure. Apparently, players were upset, feelings were hurt and Kelly just lost the locker room. OK, fine. Kelly is now gone for the Bay Area and in his place is Doug Pederson. So, the latter's first job is to bring a sense of stability to the players. And that can be done quite easily. Don't ride them hard about their bedtimes, maybe ditch the mandatory smoothies and just let grown men be grown men. It's amazing what you can get away with as a leader if you can manage without micro-managing. And the Eagles during the Kelly Era were micro-managed far too much.
2. Fix the offensive line
The Eagles gave right tackle Lane Johnson a contract extension on Friday, so they have one spot locked down. However, left tackle is still a question mark as incumbent starter Jason Peters is 34 years old and is due to be paid more than $9 million in 2016. It's time to get younger at that spot, and there are some tantalizing options to be had in the NFL Draft. But that's not the only hole up front. The Eagles haven't drafted an offensive lineman in the past two years and that showed this past season. The team could use depth at guard and at center. Get cracking.
3. Is Sam Bradford a keeper?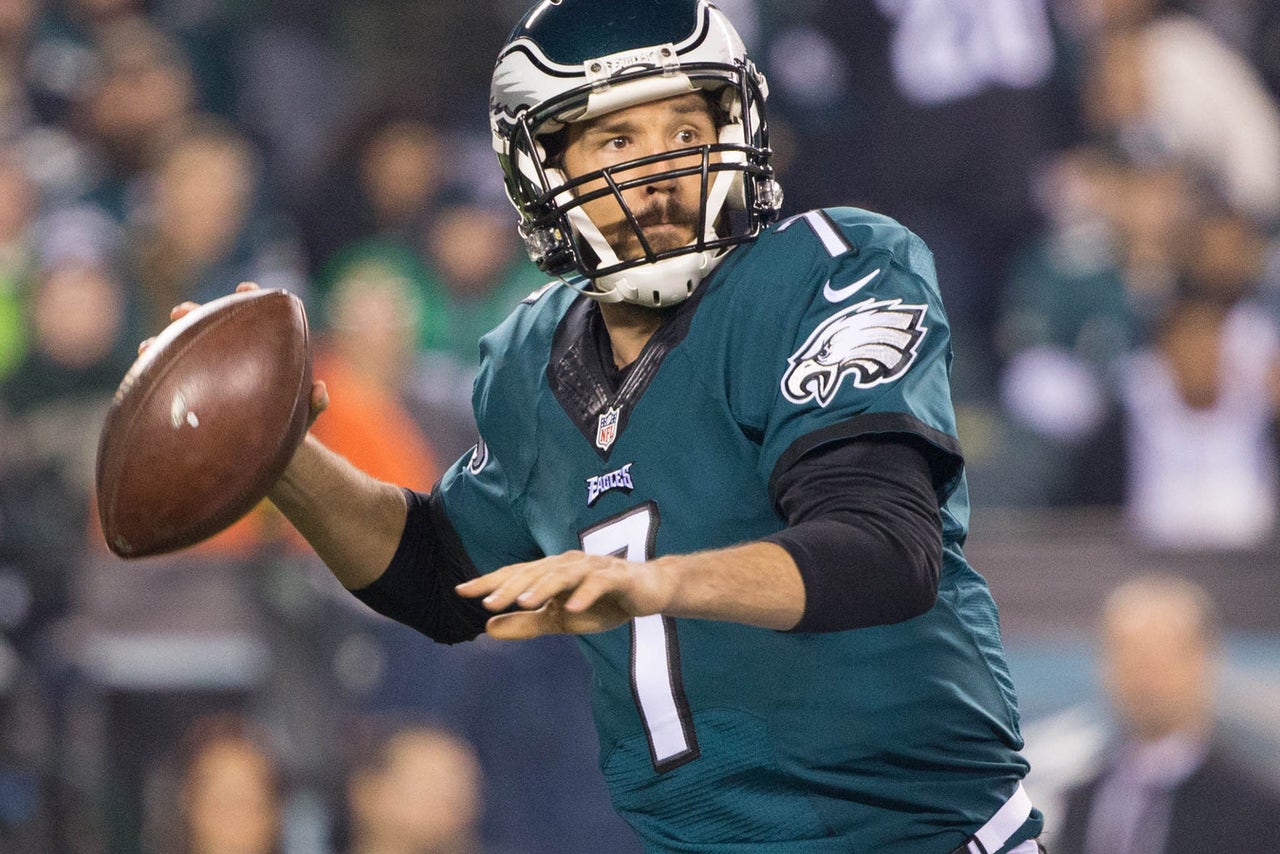 Bradford was decent in his first year in Philly, but the Eagles must decide whether decent is good enough.

Bradford didn't really play poorly in his first season as the team's starting quarterback, but nobody would have accused him of playing elite, either. The Eagles have a big decision to make. Is Bradford the guy they want under center for the long term? Or would the team be better served by bringing in a rookie and either giving him the keys right away or letting him sit behind Bradford for a season or two?
There are some good options to be had in this draft, but with the 20th pick it's difficult to imagine the Eagles would be able to score one of the top options like Carson Wentz, Jared Goff or Paxton Lynch. Unless they swing a trade or one of them miraculously fall that low (root for character flaws!). Another option is to wait and see if the Redskins actually do jettison Robert Griffin III and then add him as a reclamation project. However, would RG3 really be better than Bradford? Decisions, decisions.
 EARLIER TO-DO LISTS
---
---