National Football League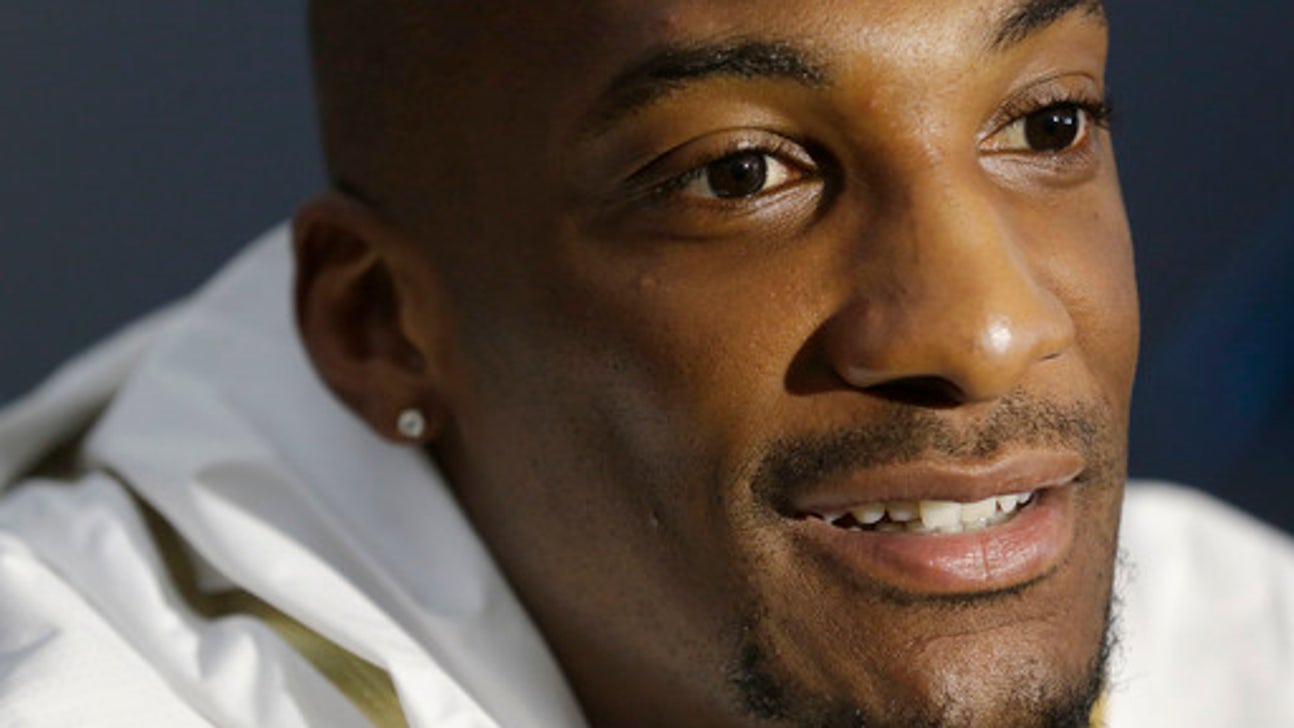 National Football League
Drama has dominated in Denver since Super Bowl win
Published
Jun. 7, 2016 3:59 a.m. ET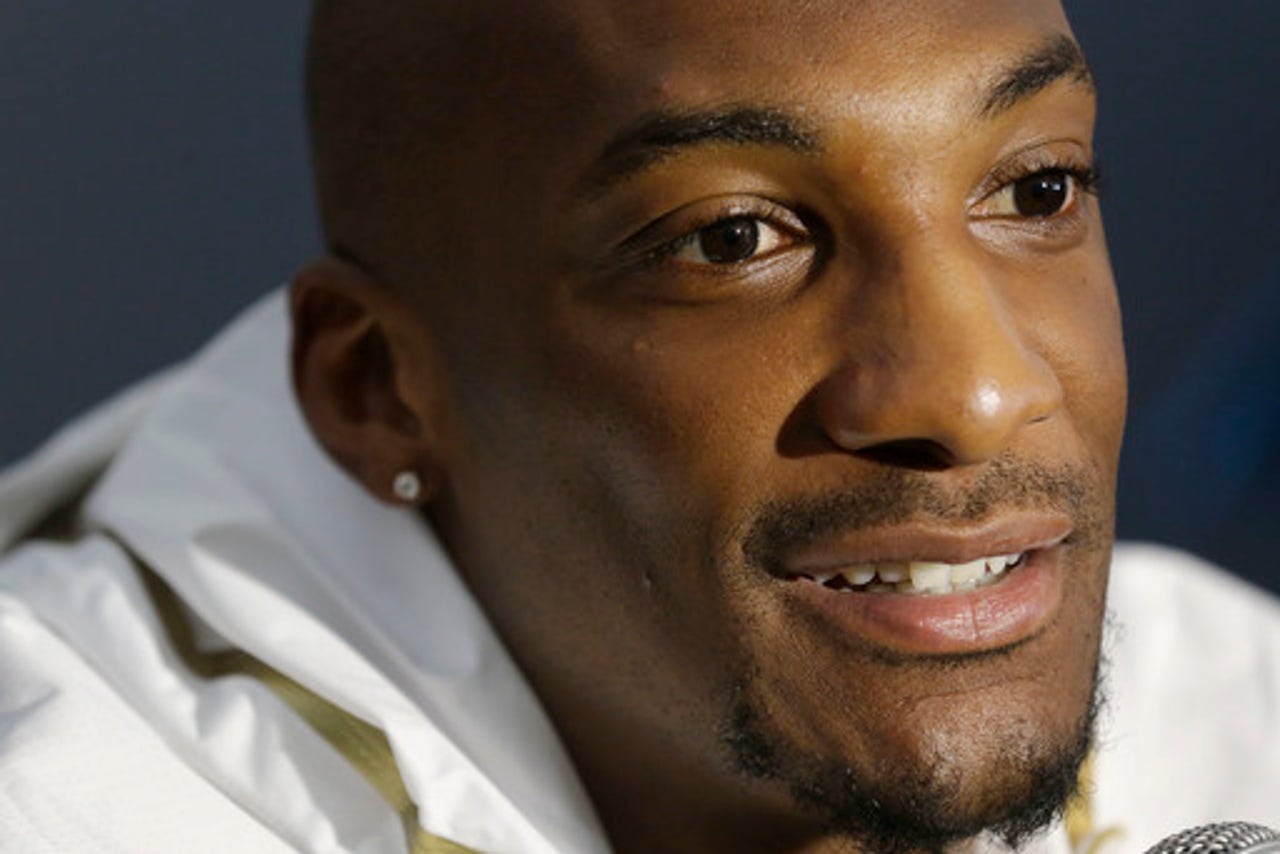 ENGLEWOOD, Colo. (AP) The Denver Broncos are all over the place.
They commemorated their Super Bowl 50 championship with President Barack Obama to start off the week and will end it with a private ceremony at their stadium where they'll receive their diamond-encrusted championship rings, the culmination of their months-long celebration.
But then there's star cornerback Aqib Talib, who missed the trip to the White House after suffering a gunshot wound to his right leg over the weekend. Police say the bullet entered his right thigh and exited his right calf, a trajectory that suggests he may have accidentally shot himself.
Although Talib did not require surgery and is expected to make a full recovery, he might not get back on the football field for a while, adding another slice of drama to Denver's eventful offseason.
Von Miller, who led the Broncos past the Carolina Panthers 24-10 in the Super Bowl, made it to Washington. But he's still awaiting a long-term contract extension, and his offseason practices have consisted of lessons from Witney Carson on the dance floor and not Wade Phillips in the film room.
At the White House, where he joked around with the president, Miller said he was glad to be around his teammates again, suggesting on the flight over, ''I just felt complete.''
He also said he was hopeful he'd sign his extension soon: ''We've made real progress over the last couple of days. I'm very optimistic about the whole thing. Yeah, I remain optimistic about everything,'' Miller said.
Peyton Manning was there to press the president's palm, but not Brock Osweiler.
While Manning has plenty of free time since retiring in March, Osweiler declined the invitation to the Rose Garden ceremony, saying he couldn't afford to miss an offseason practice in Houston.
The three men trying to succeed Manning and Osweiler - Mark Sanchez, Trevor Siemian and Paxton Lynch - continue their quest this week when the Broncos begin their three-day mandatory minicamp Tuesday.
''I'm very comfortable with our three guys right now. That's where I'm at,'' coach Gary Kubiak said last week. ''I love the competition that's going on. I think every day has been a little bit different. One of them has a good day, I think it's bounced around a little bit. Time is going to tell. Let's just see. They're all very capable of helping this football team win. That's why they're here.''
The trio is working behind a retooled offensive line that includes newcomers in tackles Russell Okung and Donald Stephenson and position switches for guards Ty Sambrailo and Max Garcia.
The tight end corps was shuffled, too, with Owen Daniels and Vernon Davis gone, Jeff Heuerman back from injury and Garrett Graham becoming the latest Kubiak protege to rejoin him in Denver. They've been getting plenty of work along with undrafted gem Henry Krieger Coble of Iowa because veteran Virgil Green is recovering from finger surgery.
So is inside linebacker Brandon Marshall, who's also in line for a new contract and signed a waiver so he could participate in the team's offseason program even though he has yet to sign his restricted free agent tender.
Marshall is moving over to Danny Trevathan's position following his friend's departure to Chicago in free agency. Todd Davis and Corey Nelson are candidates to replace Marshall, who expects to be 100 percent by training camp.
The Broncos brought back both C.J. Anderson, who signed a four-year, $18 million contract this offseason, and Ronnie Hillman. But they also signed free agent Cyrus Gray and drafted Utah running back Devontae Booker, who has declared he's not here to carry the veterans' pads but to take one of their jobs.
With Manning retired, there will no longer be a hybrid offense in Denver, so Kubiak needed a bona fide fullback and GM John Elway drafted him one in Nebraska's Andy Janovich.
One of the Broncos' offseason priorities has been closing the gap between starting receivers Emmanuel Sanders and Demaryius Thomas and the rest of the group. They're hoping Bennie Fowler, Cody Latimer, Jordan Norwood or Jordan Taylor can make a big jump in `16.
Yet, the QBs are expected to continue divvying up snaps well into August until one of them separates himself.
The Broncos are quickly realizing they're going to likely have to lean on their outstanding defense again.
Yet, DeMarcus Ware has yet to participate in an 11-on-11 drill because of his bad back, Miller's contract stalemate is dragging into the summer and now Talib is dealing with both a gunshot wound and questions about how he suffered it.
There's suddenly some creeping nervousness on that side of the ball, too.
---
AP NFL website: www.pro32.ap.org and www.twitter.com/AP-NFL
---
Follow AP Pro Football Writer Arnie Melendrez Stapleton on Twitter: http://twitter.com/arniestapleton
---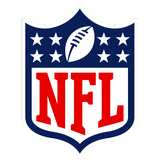 Get more from National Football League
Follow your favorites to get information about games, news and more
---