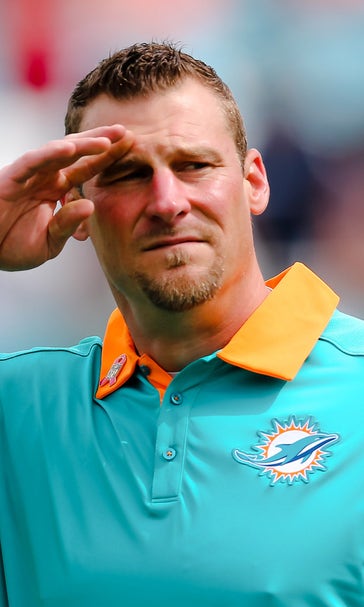 Dolphins have yet to improve in one key statistic under Dan Campbell
November 2, 2015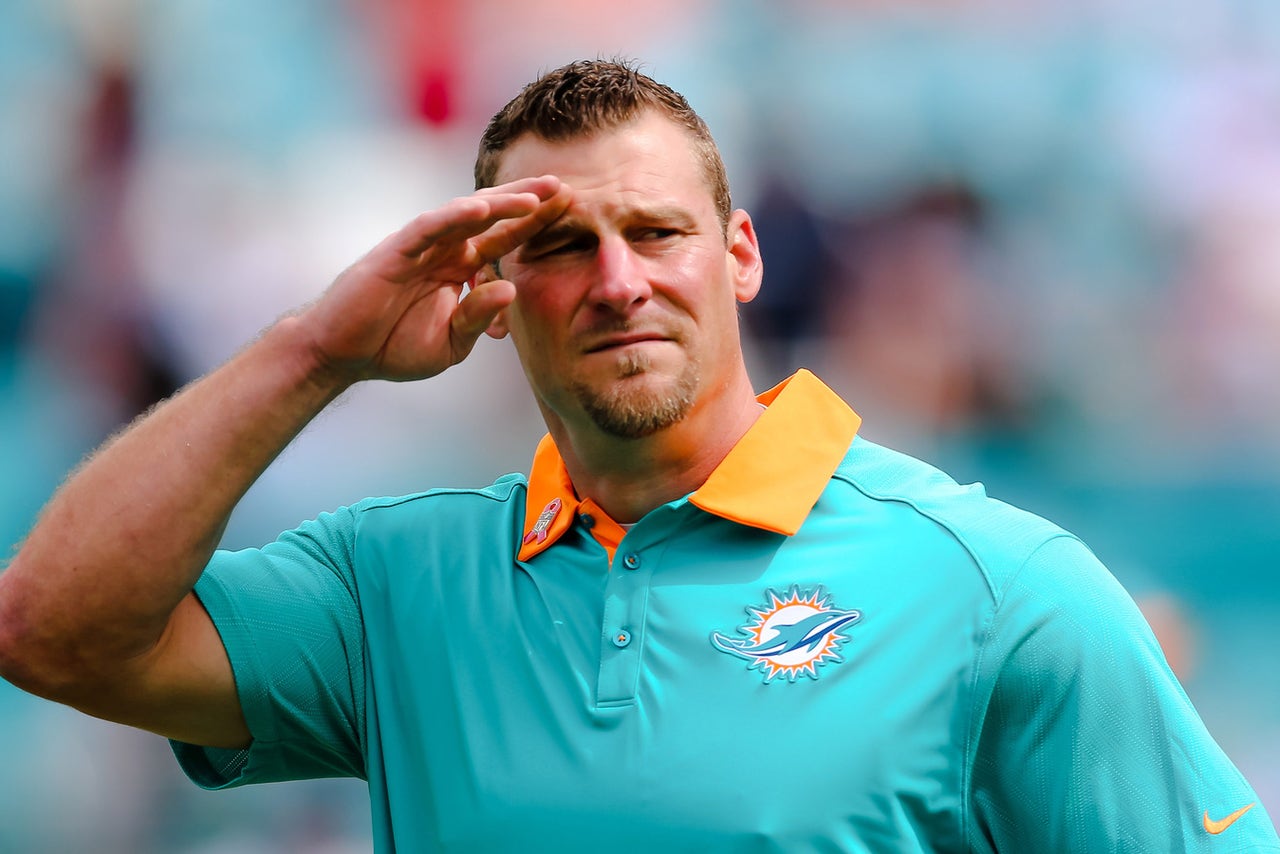 It's hard to argue that Dan Campbell has the Miami Dolphins trending in the right direction since taking over for Joe Philbin as the team's head coach. He's already led them to more wins this season than Philbin did, and for two weeks, they looked like offensive juggernauts.
After a blowout loss to the New England Patriots on Thursday, the Dolphins came back down to Earth. The offense struggled against the Patriots' defense, totaling just 15 yards rushing, while Ryan Tannehill threw two interceptions and zero touchdowns.
Although the Dolphins are 2-1 under Campbell, they have yet to make a big improvement in one important area on offense: third down conversions.
In three games under Campbell, the Dolphins have converted on third down just 27.6 percent of the time. In four games with Philbin at the helm, they converted 26.9 percent of the time. Overall, they're the second-worst team in the league in terms of third down conversions on offense, which has plagued the offense this season.
Campbell attributes the poor numbers to the offense getting in difficult situations and finding themselves behind the chains.
"A majority of those are third-and-long," Campbell said, via James Walker of ESPN. "And I don't care who you are, if you get into third-and-10-plus, that's a problem. That's hard. That was what we were living in the first four games of the season and that's why our lack of production showed up. So where does that start? It starts on first and second down."
Regardless of the reasoning, the Dolphins need to fix this troubling trend. They've converted on just three of their last 20 third downs. It's hard to win games in the NFL with a conversion rate like that, and it's caused the offense to sputter. Campbell's made a big impact thus far, but there's still room for improvement.
---
---