National Football League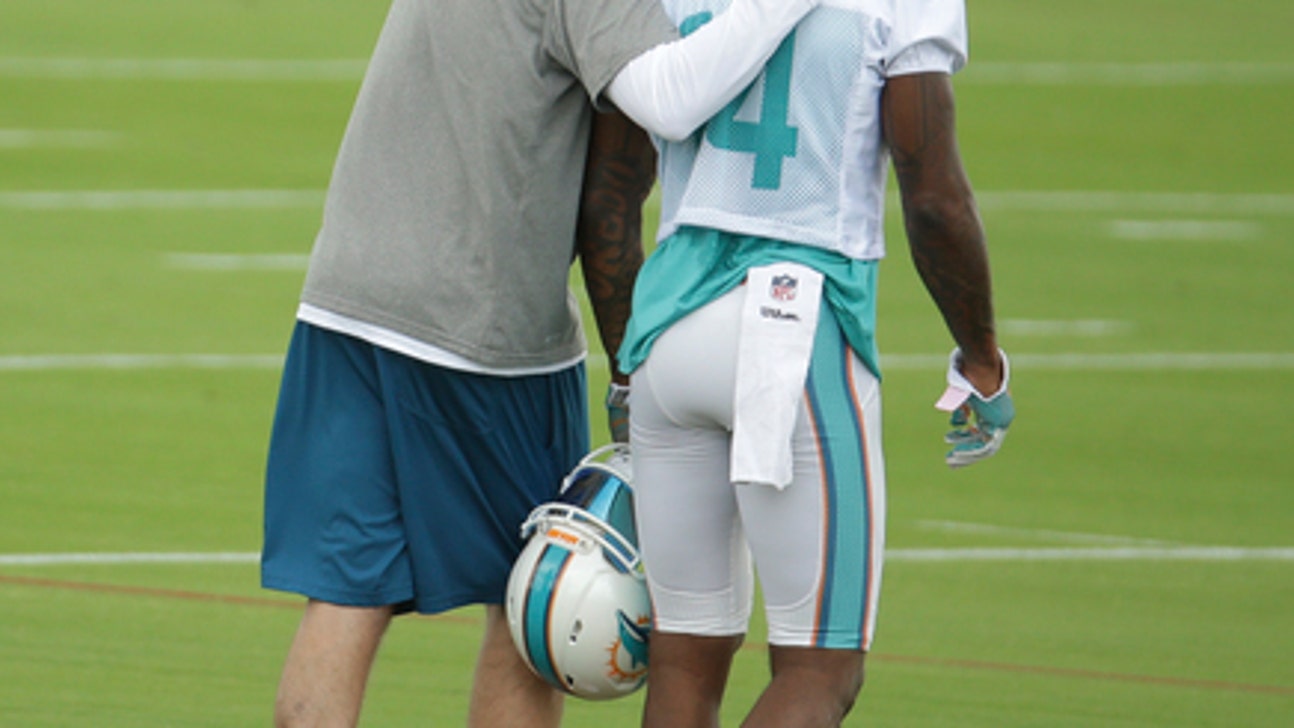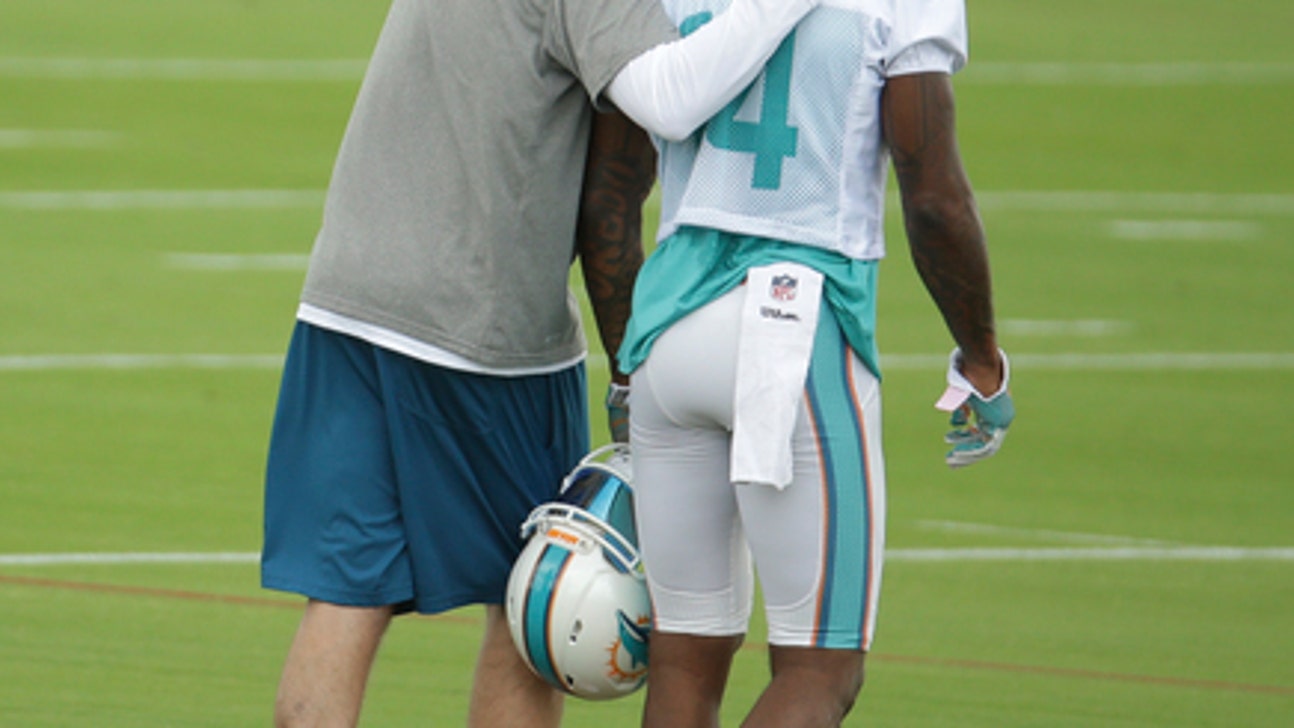 National Football League
Dolphins believe Pro Bowler Landry can reach another level
Published
Jun. 9, 2016 5:24 p.m. ET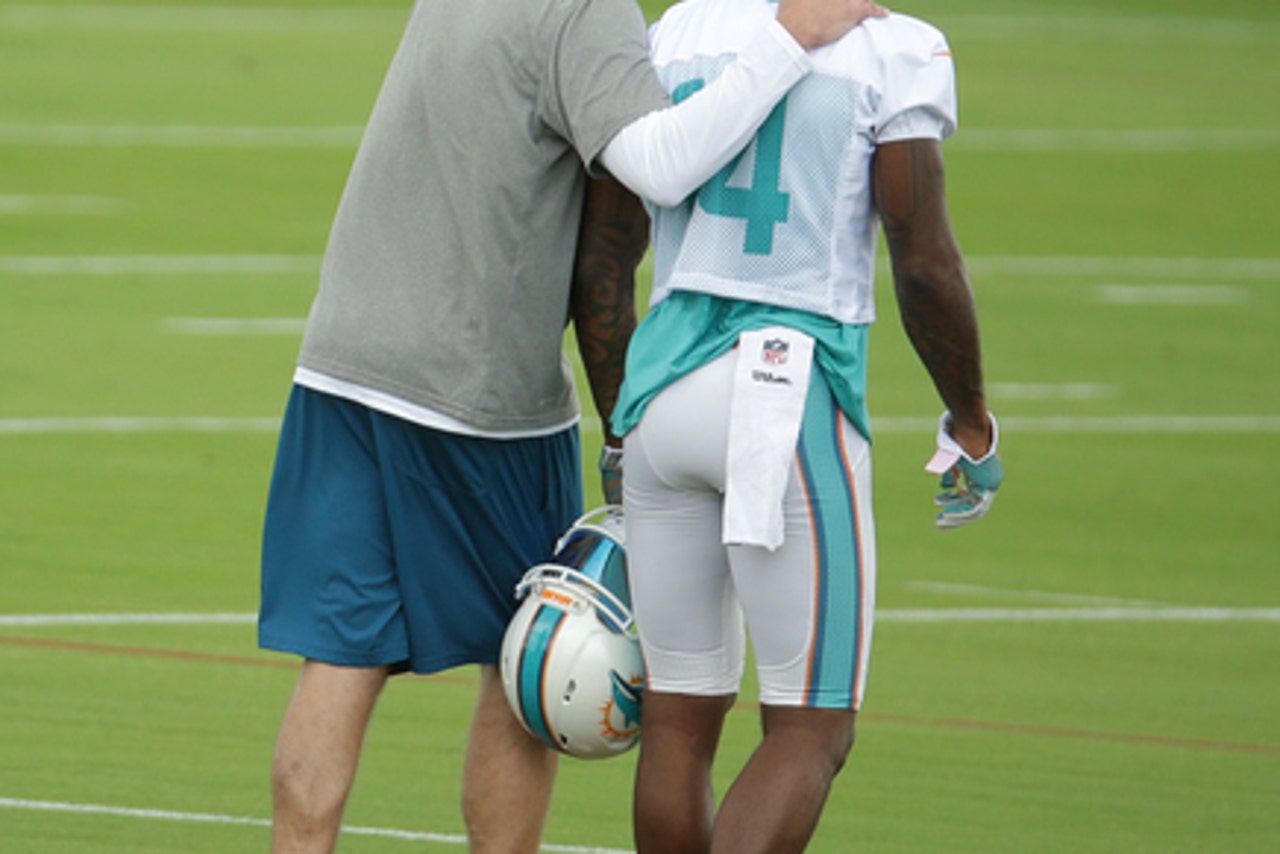 DAVIE, Fla. (AP) Pro Bowl receiver Jarvis Landry entered the room Thursday as coach Adam Gase finished a session summing up the Miami Dolphins' final OTA.
''Good job,'' Landry said.
''Thank you,'' Gase replied.
Landry has been perhaps the best player on disappointing Miami teams the past two years, so his feedback counts.
In 2015, Landry set a franchise record with 110 receptions, was chosen the Dolphins' MVP and earned his first Pro Bowl berth, which makes him someone new coach Gase can build around. And that's what Gase intends to do.
''I think Jarvis will go to another level once he gets a great grasp of what we're doing,'' Gase said. ''We've got him going all over the place, working inside and outside. There are a lot of things we do with him.''
Landry is happy to add boundary duties to his previous role as a slot receiver. But the position that most excites him is a spot in the playoffs.
The Dolphins haven't been there since 2008, and they're gone 8-8 and 6-10 in Landry's two seasons.
''I hate losing,'' Landry said. ''I want to win every game. I won't say it's not possible. We've got to find ways to do it, and it starts right now.''
The Dolphins wrap up offseason training with mini-camp next week. In addition to team practices, Landry has been working out twice a week in North Miami with more than half a dozen other NFL players, including Antonio Brown, Odell Beckham, Geno Smith and Xavier Rhodes.
Landry said Brown has helped him hone his skills as an outside receiver. Landry has a knack for getting open and is elusive with the ball, but working mostly inside, he has a modest career average of 9.9 yards per catch.
That number could rise in an expanded role under Gase.
''I pride myself on being able to do it all, being an all-purpose receiver, being able to play inside and outside and come out of the backfield,'' Landry said. ''This offense allows me to do it.''
The Dolphins would actually like Landry to be a little less versatile. He has been one of the NFL's top kick returners the past two years, but Miami is trying veteran newcomer Griff Whalen and rookies Jakeem Grant and Kenyan Drake in the role during offseason drills, hoping to ease Landry's workload.
''He knows that it's going to benefit the team the more options we have,'' special teams coordinator Darren Rizzi said.
At age 23, Landry is now the most established veteran among Miami's receivers. The group also includes third-round draft pick Leonte Carroo, sixth-round choice Grant, 2015 first-round pick DeVante Parker, Whalen and 24-year-old veteran Kenny Stills.
Landry leads the group by example, Gase said, and not just because of his 194 catches in two NFL seasons.
''Everything he does you can tell how much he cares what his job is,'' Gase said.
Miami's most recent loss was more than five months ago, and the next game is three months away. But the scoreboard is what drives Landry, even in June.
If he's to reach another level, he said, that's where it will happen.
''Putting wins together - that's the biggest thing,'' Landry said. ''That's all I'm thinking about.''
---
AP NFL website: www.pro32.ap.org and http://twitter.com/AP-NFL
---
Follow Steven Wine on Twitter: http://twitter.com/Steve-Wine. His work can be found at http://bigstory.ap.org/content/steven-wine
---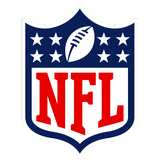 Get more from National Football League
Follow your favorites to get information about games, news and more
---