Did the NFL sweep Jets locker room for bugs prior to Patriots game?
October 30, 2015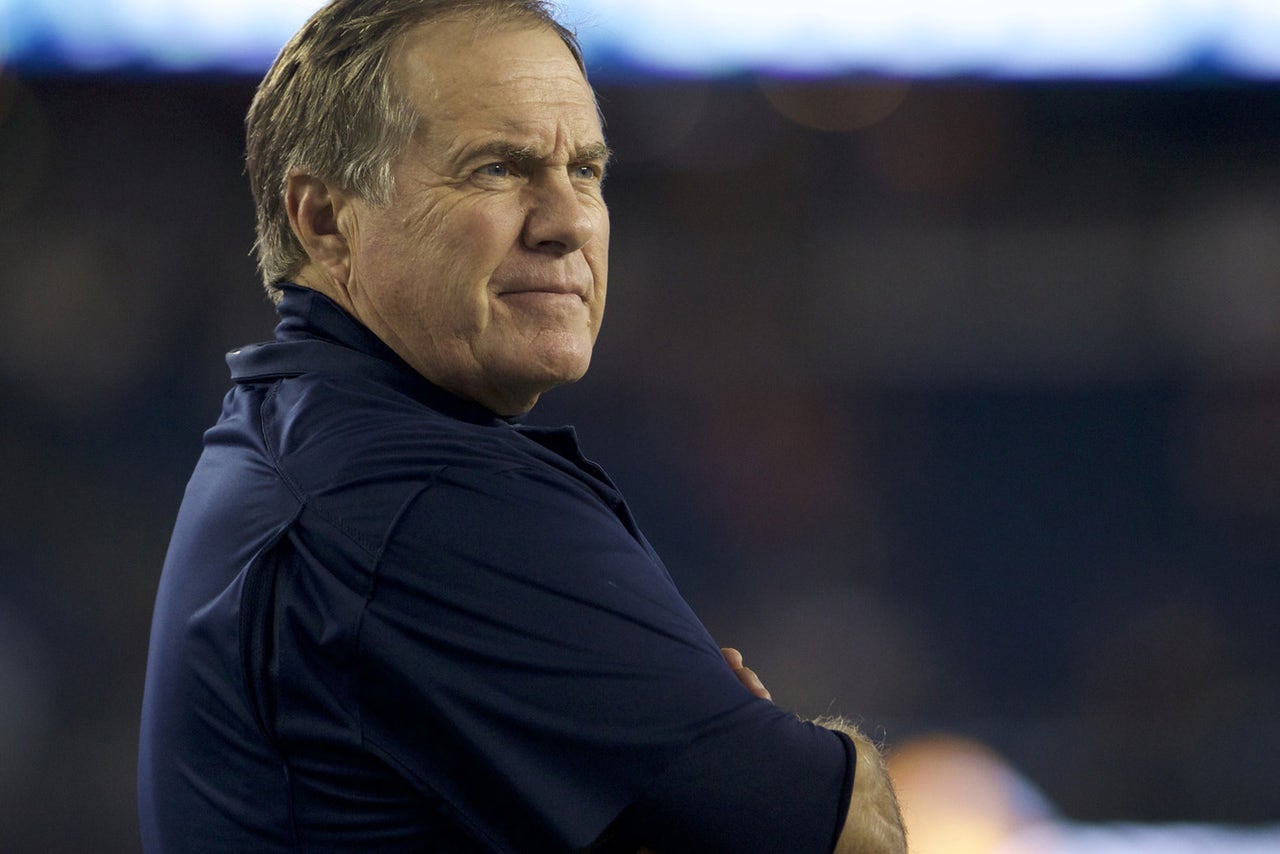 The NFL reportedly swept the visiting locker room at Gillette Stadium for listening devices prior to the New England Patriots' win over the New York Jets last week. But did the Jets ask to have it done?
On his radio show Friday morning, Boomer Esiason of WFAN reported that the Jets asked that their locker room be swept for bugs. However, Mike Florio of Pro Football Talk cites a source with knowledge of the situation who claimed the Jets made no such request. The same source did not deny that the locker room was swept. Manish Mehta of the New York Daily News was also told the Jets did not make a request.
We know that teams have hired outside professionals to sweep their locker room at Gillette Stadium out of fear that the Patriots were spying on them. There has never been evidence of anything being found, and that's why Florio also notes that the Patriots have reportedly become concerned that a team will plant bugs in its own locker room in an attempt to frame New England. According to Florio, the Patriots have asked the league to confirm before each game that the visiting locker room is clean, but the NFL has denied the request.
This is another prime example of how out of control the suspicions against the Patriots have gotten. Even if they bugged locker rooms in the past (and that's a very big if), would they be dumb enough to keep doing it now that they know opponents suspect it?
Believe it or not, locker room spying isn't even the most elaborate form of cheating the Patriots have been accused of. The rumors of play sheet thievery probably top that list. And let's not forget what the Pittsburgh Steelers accused the Pats of doing earlier this season. Don't expect the chatter to stop, either, with New England boasting a 7-0 record.
More from Larry Brown Sports:
---
---