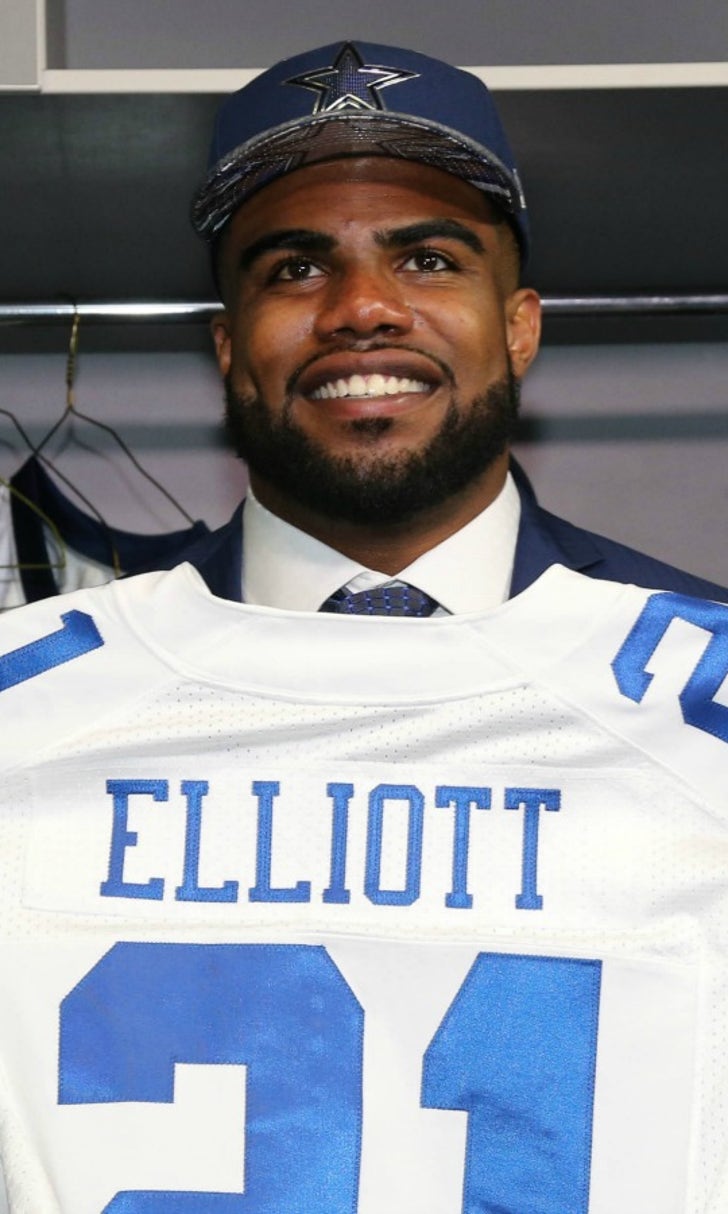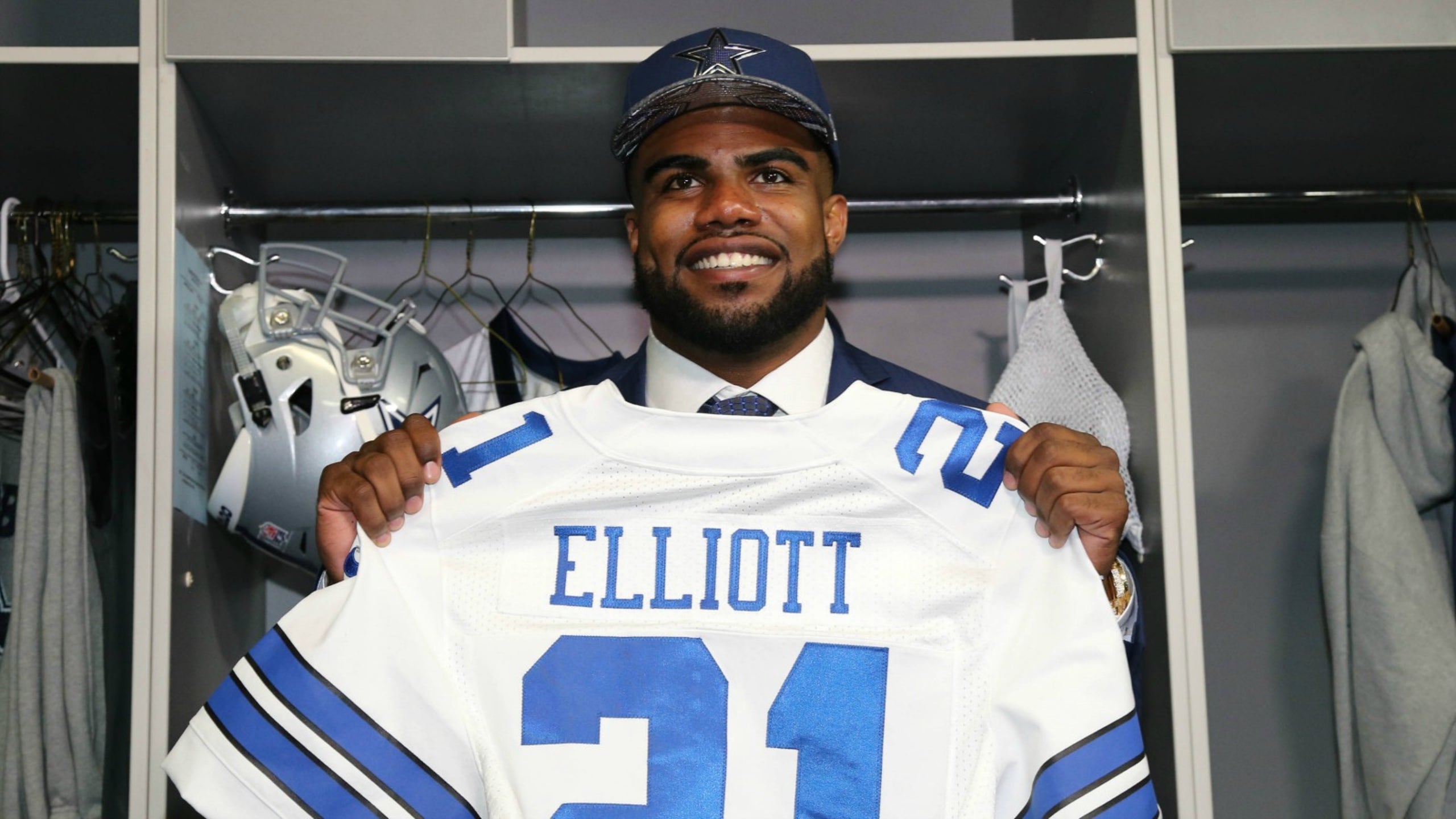 Dez Bryant says Ezekiel Elliott won't have to go through any rookie hazing
BY Cameron DaSilva • June 22, 2016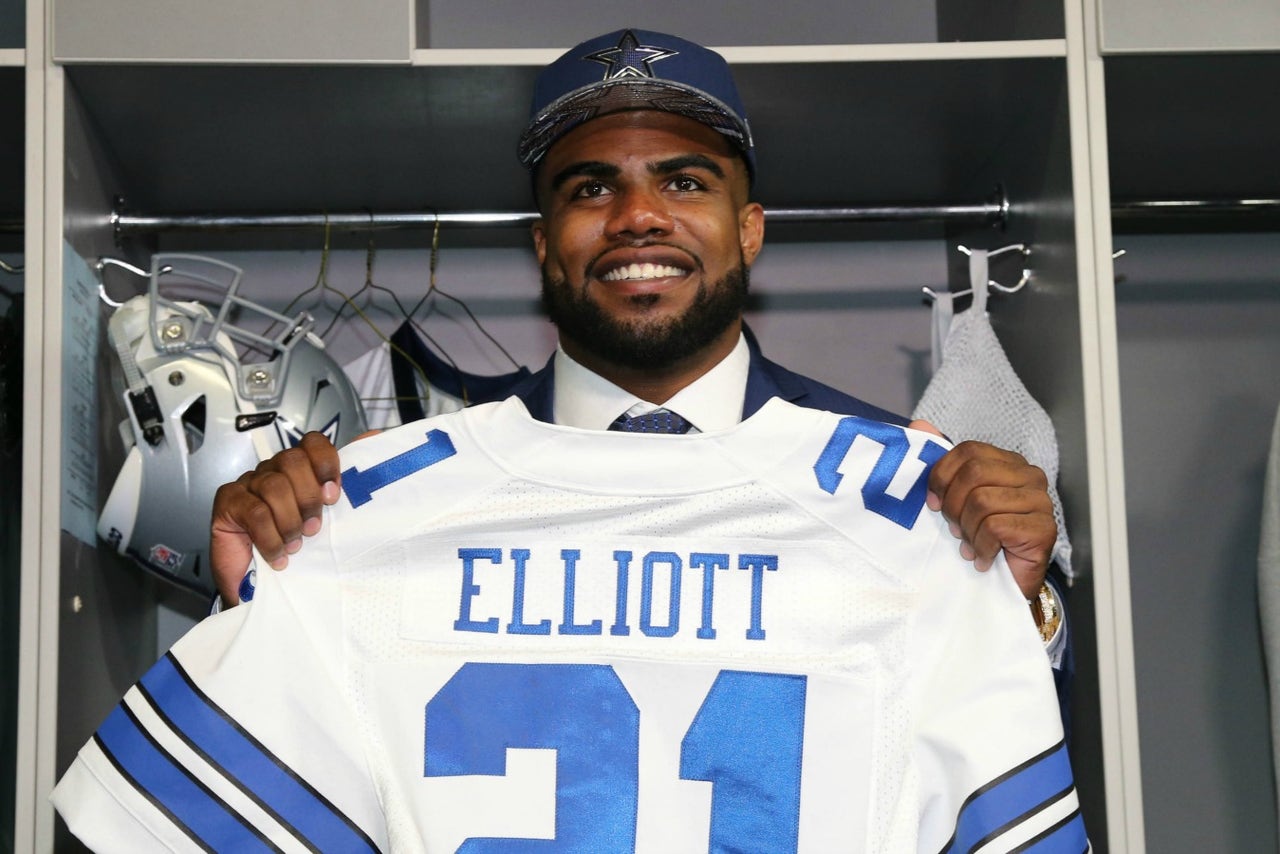 The Dallas Cowboys' offense is sure to look fairly different in 2016 than it did a year ago. The main reason for that is because both Tony Romo and Dez Bryant are expected to be back on the field after missing a combined 12 games last season.
Additionally, there will be a new running back flanking Romo in the shotgun. Rookie Ezekiel Elliott figures to get a heavy dose of carries in his first season as he'll take over the starting job from injured Darren McFadden. The offense will rely heavily on his legs and durability, which is why they're doing everything to keep him on the right track.
That means no rookie hazing for the man they call Zeke. Bryant explained why to TMZ recently.
"Nah, we need him," Bryant said when asked if Elliott will be hazed. "We need his mind to be right."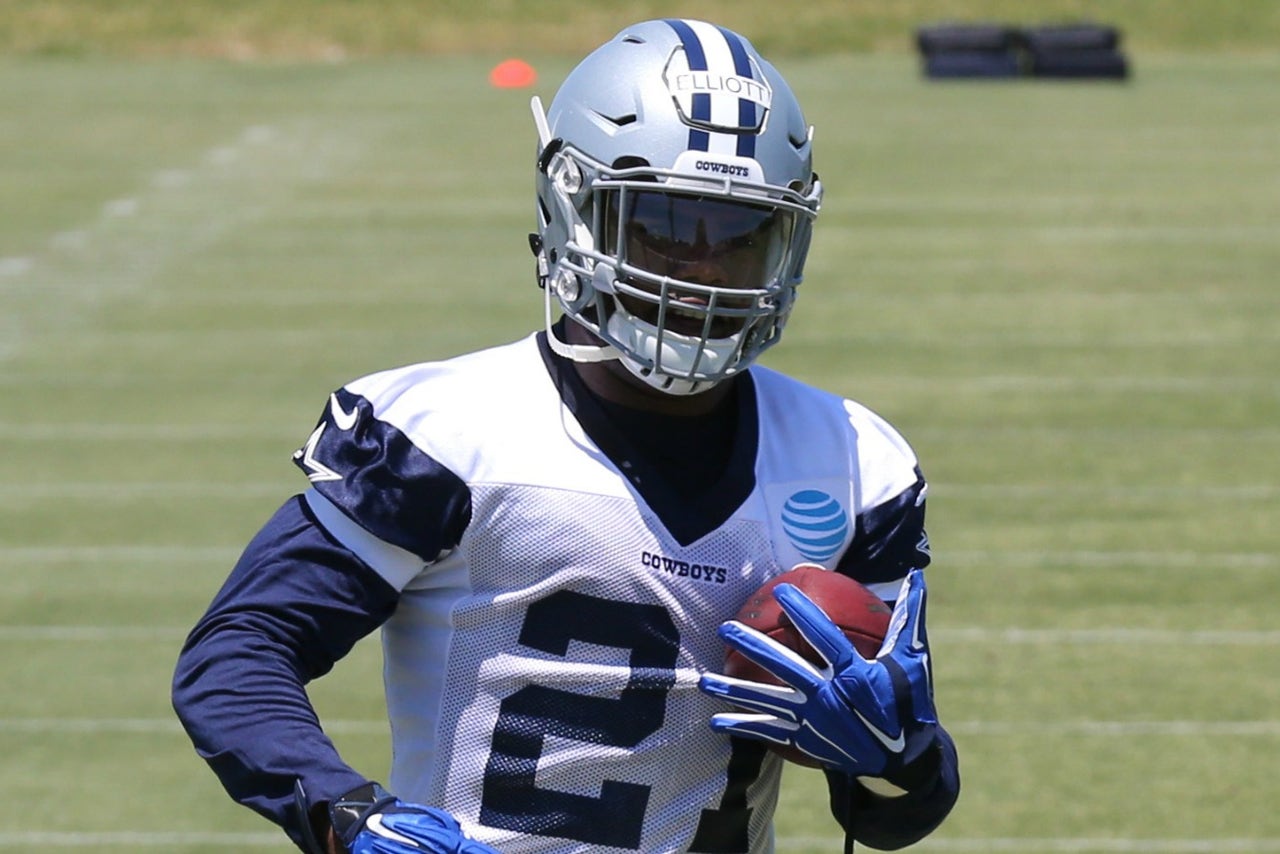 Elliott won't even have to buy his teammates dinner, which Bryant was forced to do as a rookie, costing him $55,000.
"Nah, none of that," Bryant said. "We don't do that in Dallas anymore."
It's too bad that was instituted after Bryant had already paid his due.
"I paid $55,000 for a dinner, and it struck me the wrong way," Bryant said at the time. "I could've easily went off on every last one of them, but I didn't. I kept myself together, and I wanted to change that."
---
---