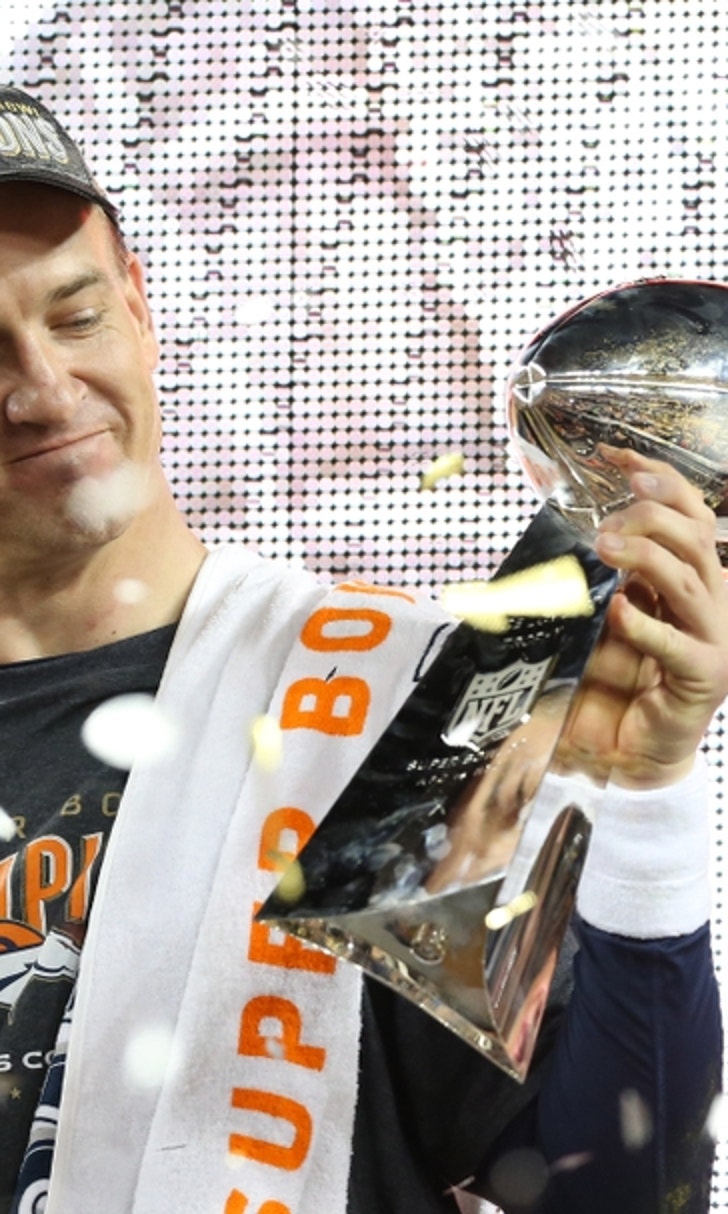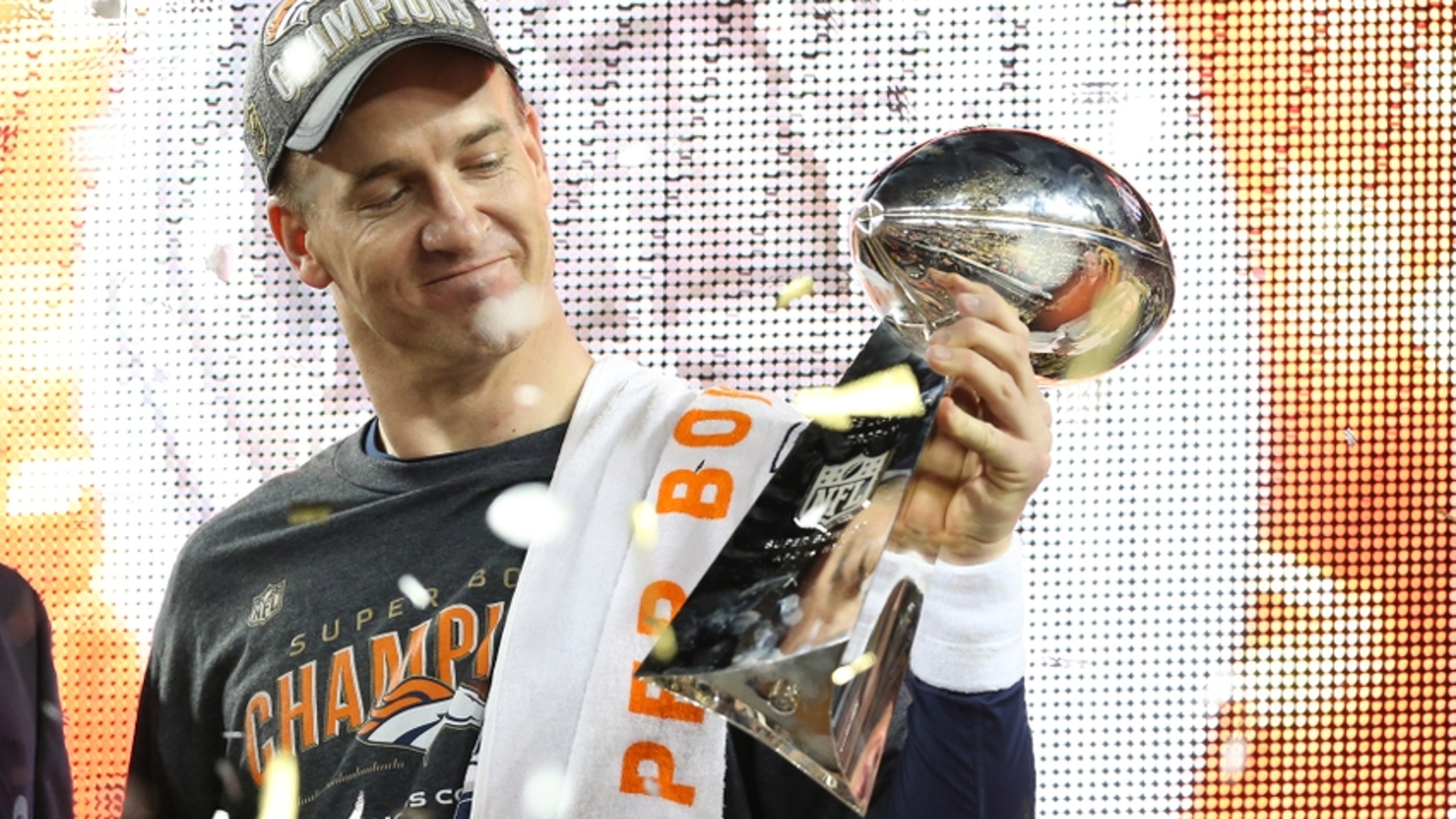 Denver Broncos: John Elway's Best Roster Move
BY Fansided and Cameron Parker/FanSided via Predominantly Orange • December 25, 2016
Denver Broncos executive John Elway's roster moves were terrific setters for the future, but no signing impacted the team like a Hall of Famer.
In 2011, the Denver Broncos reached the postseason, but John Elway needed a signal caller to control the offense for the team in 2012. Once the Indianapolis Colts did the unthinkable releasing the Hall of Fame quarterback Peyton Manning, teams flocked for his services. Familiarity, championships, and stable front office were instrumental to recruiting Manning. Enter Manning to Denver.
The Arizona Cardinals, Tennessee Titans, Miami Dolphins and San Francisco 49ers all sought Manning to man their team. Manning shocked everyone declaring the Broncos will be his first visit in free agency. The future Hall of Famer called his shots of where he wanted to set an appointment. His good friend Chris Mortensen, ESPN reporter, broke the news Manning signed with the Broncos.
As stated earlier, Manning wanted familiarity and stability from a front office/team searching for a quarterback. Elway could relate to the Hall of Famer in quarterback vernacular and how to win a championship. Manning, arguably made as big of an impact with the Broncos as he did with the Colts. Former owner Jim Irsay stated Manning put up Star Wars, but failed to win the big one. He spent 13 seasons in Indianapolis, but failed to win two Super Bowls. In his time in the Mile High, Manning went to playoffs every year with two AFC Championship and Super Bowl appearances.
More from Predominantly Orange
Multiple neck surgeries forced to think Manning reached the end of his playing career, but 2012 ended that argument. 37 touchdowns to 11 interceptions, Manning played like he was a surgeon, carving up defenses like a Thanksgiving turkey. He further washed away the doubts the following breaking the touchdown record against the Houston Texans. In that 2013 season, Manning finished with 55 touchdowns and 10 interceptions, but finished on the losing end of an embarrassing Super Bowl.
Manning owns a better record over his nemesis Tom Brady in AFC Championship matchups (3-2). In 2015, Manning became second fiddle like Elway. Elway relied on the running game of Terrell Davis, while Manning trusted a historic defense to lead the way to achieve the third Super Bowl in Broncos history.
Elway showed trust in Manning bringing him to Denver and as the 2015-2016 finished, "The Sheriff" turned in his badge one last time. Next stop is Canton for the perennial first ballot Hall of Famer.
---
---