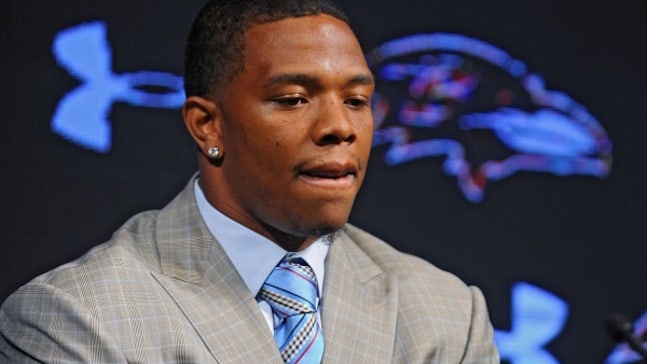 DeMaurice Smith says NFL teams are blackballing Ray Rice
Published
May. 29, 2015 12:10 p.m. ET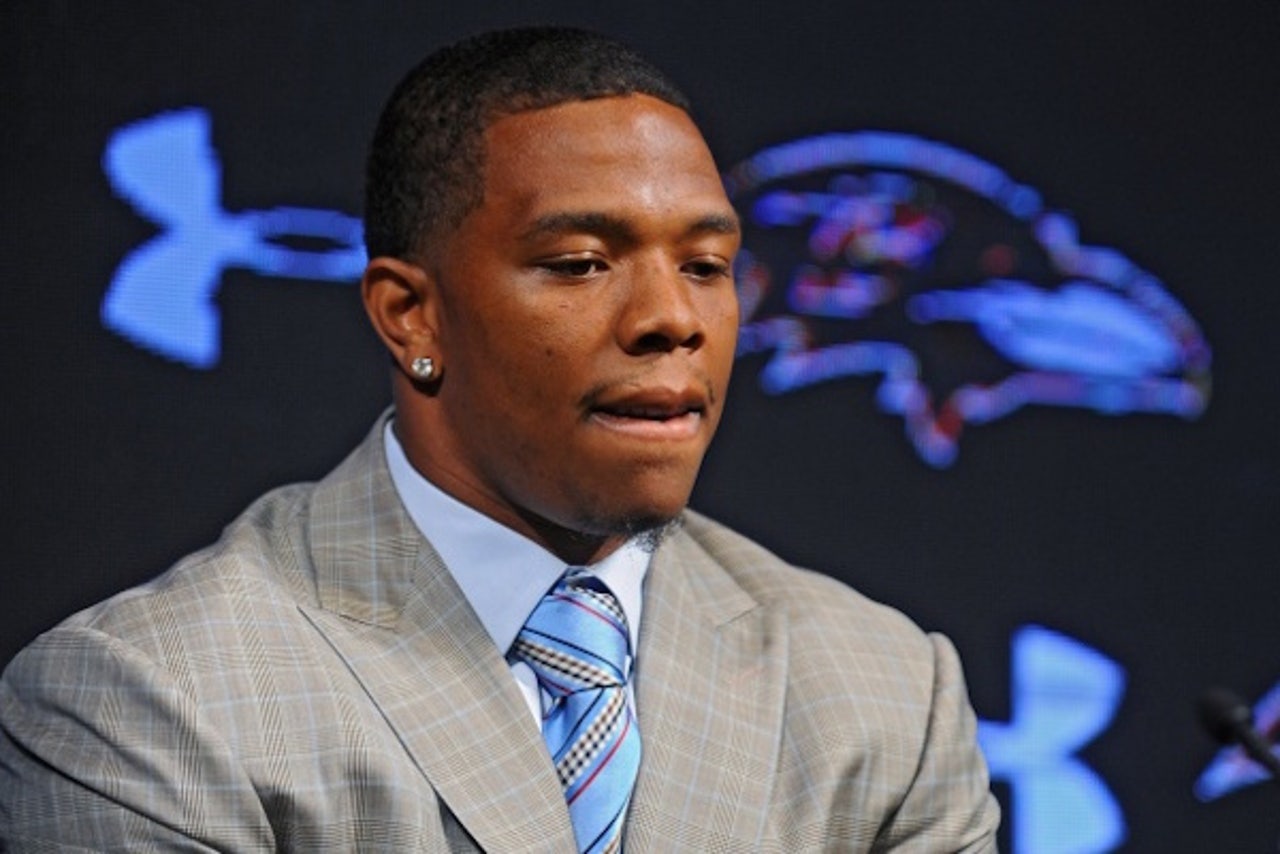 Can a running back who is 28 years old, missed an entire season of football and has a history with domestic violence be "blackballed" by NFL teams?
NFL Players Association executive director DeMaurice Smith seems to think that is what is happening with former Baltimore Ravens running back Ray Rice.
"This, unfortunately, is a league that has a history of blackballing players," Smith told ESPN's Sal Paolantonio on Thursday, via Michael David Smith of Pro Football Talk. "I find it hard to believe that a player of Mr. Rice's caliber hasn't at least gotten one offer from a team to come work out."
In case Smith has forgotten, Mr. Rice was caught on tape knocking out his wife (who was his fiancee at the time) inside a casino elevator in Atlantic City. The charge was recently dismissed after Rice completed a pretrial intervention program, but that does not mean the incident never took place.
The term "blackballed" would be more appropriate if Rice was wrongly accused of something without proof. In this situation, we have video evidence. NFL teams not wanting to associate themselves with a player who punched his wife is hardly blackballing.
More from Larry Brown Sports:
---
---