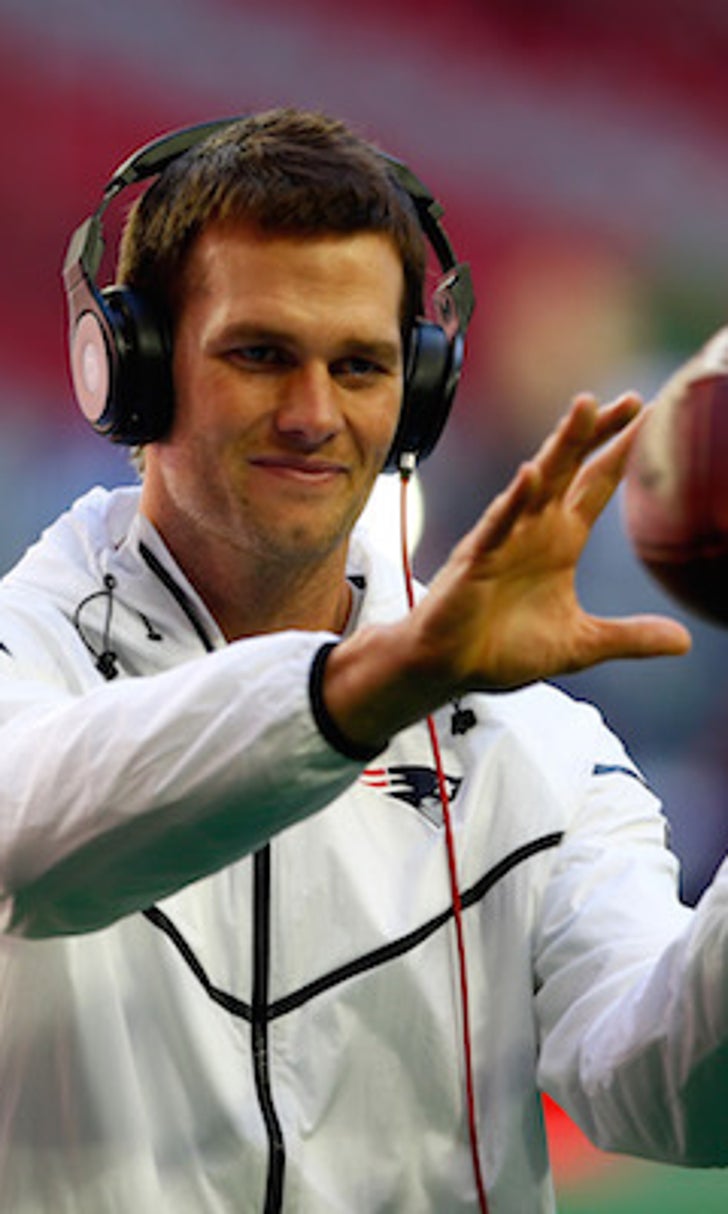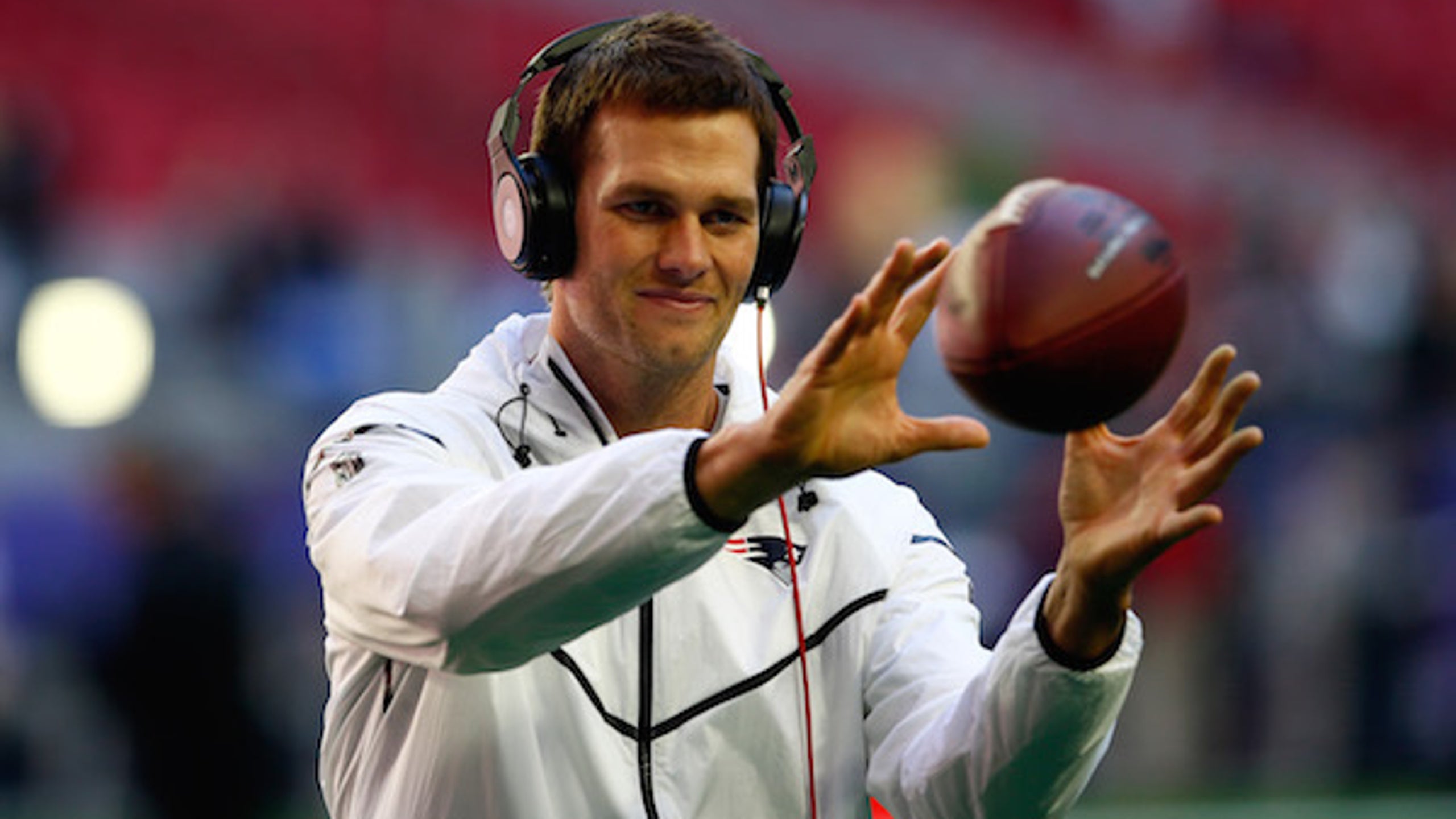 Deflategate study backs Patriots, saying Wells Report 'deeply flawed'
BY foxsports • June 13, 2015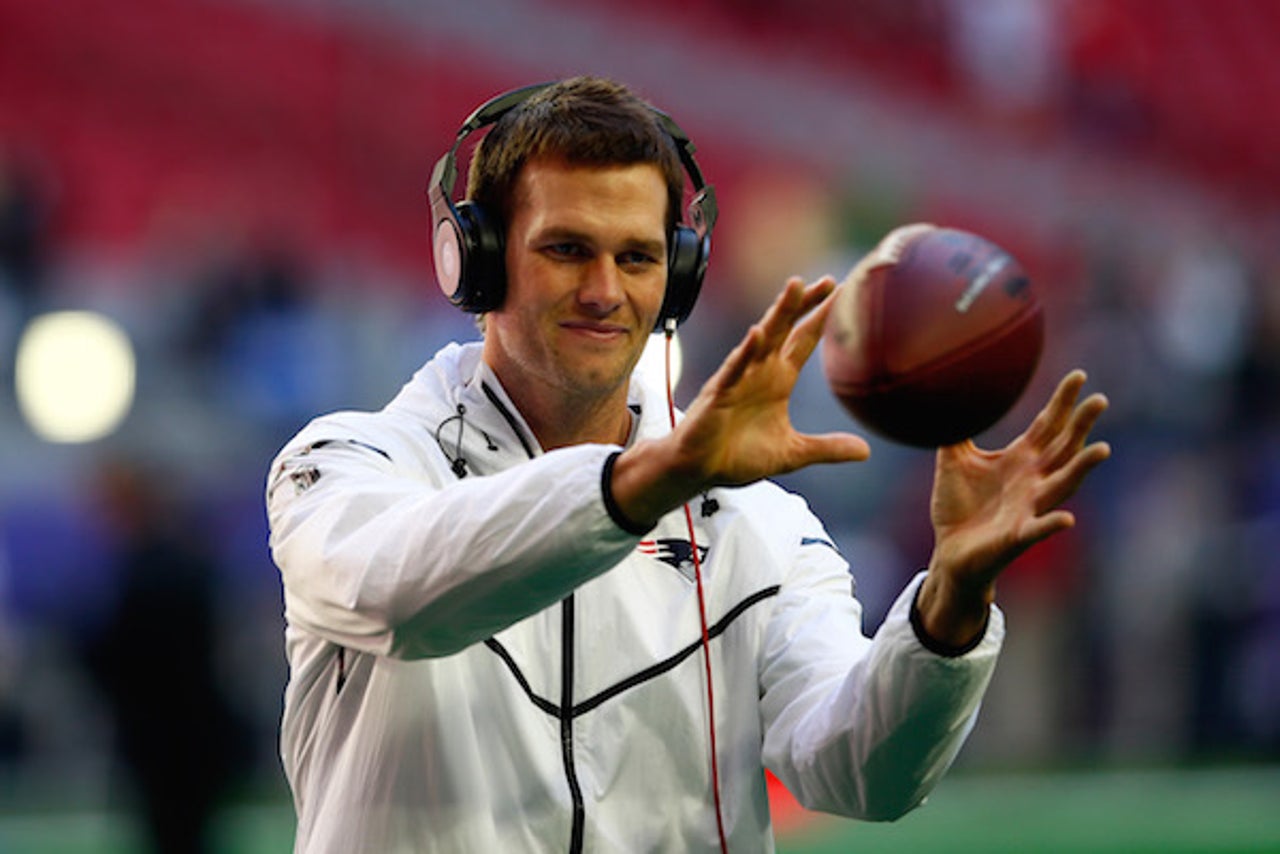 The New England Patriots have an influential party on their side regarding Deflategate.
The American Enterprise Institute (AEI) conducted an independent study into the evidence of Deflategate found in the Wells Report. Kevin A. Hassett and Stan A. Veuger published their findings that the Wells Report is "deeply flawed" in a New York Times opinion piece Friday.
AEI also found a lack of evidence against the New Orleans Saints in Bountygate and presented its findings at an NFL hearing in November 2012. Hassett and Veuger point out the NFL lifted all player suspensions the next month.
AEI took issue with the Indianapolis Colts' footballs in the Deflategate controversy, not the Patriots', in the study.
"There are, after all, two possibilities," Hassett and Veuger wrote. "The first is that the Patriots balls declined too much. The second -- overlooked by the Wells report -- is that the Colts balls declined too little."
Hassett and Veuger point out the Patriots' footballs were measured at the beginning of halftime, while the Colts' footballs were tested at the end of halftime, allowing them to regain air pressure.
The NFL Players Association could use this latest study during Tom Brady's four-game suspension appeal.
More from NESN.com:
---
---