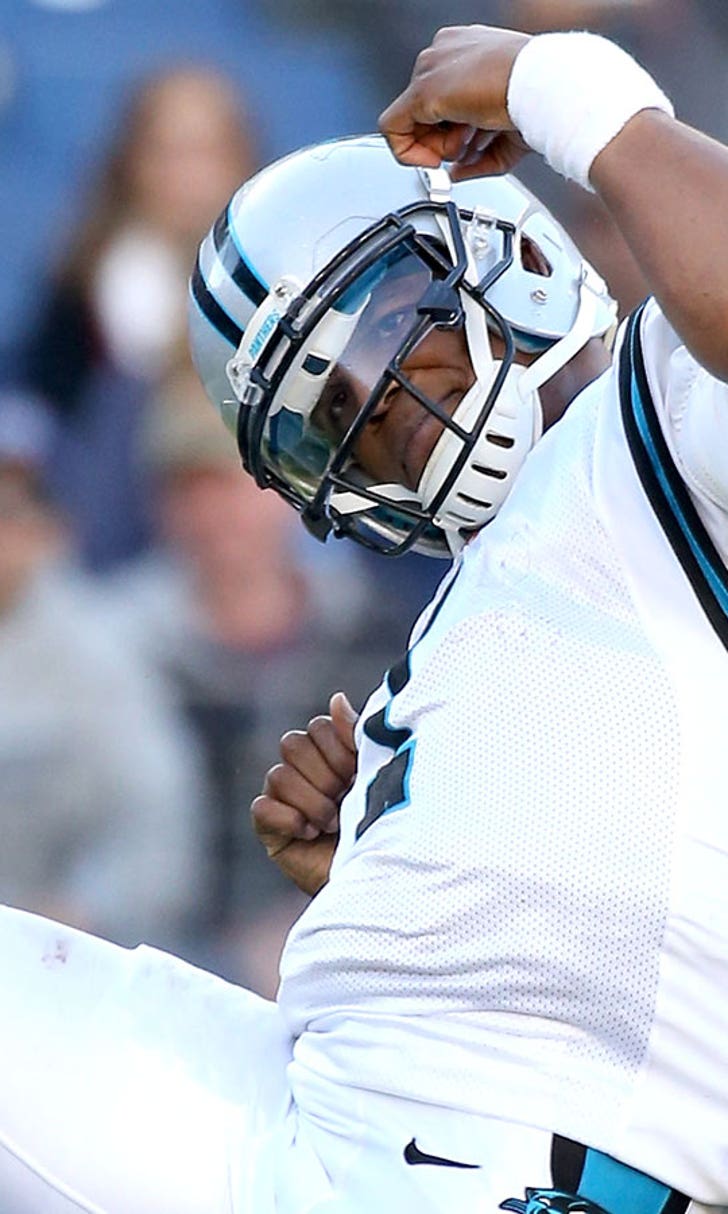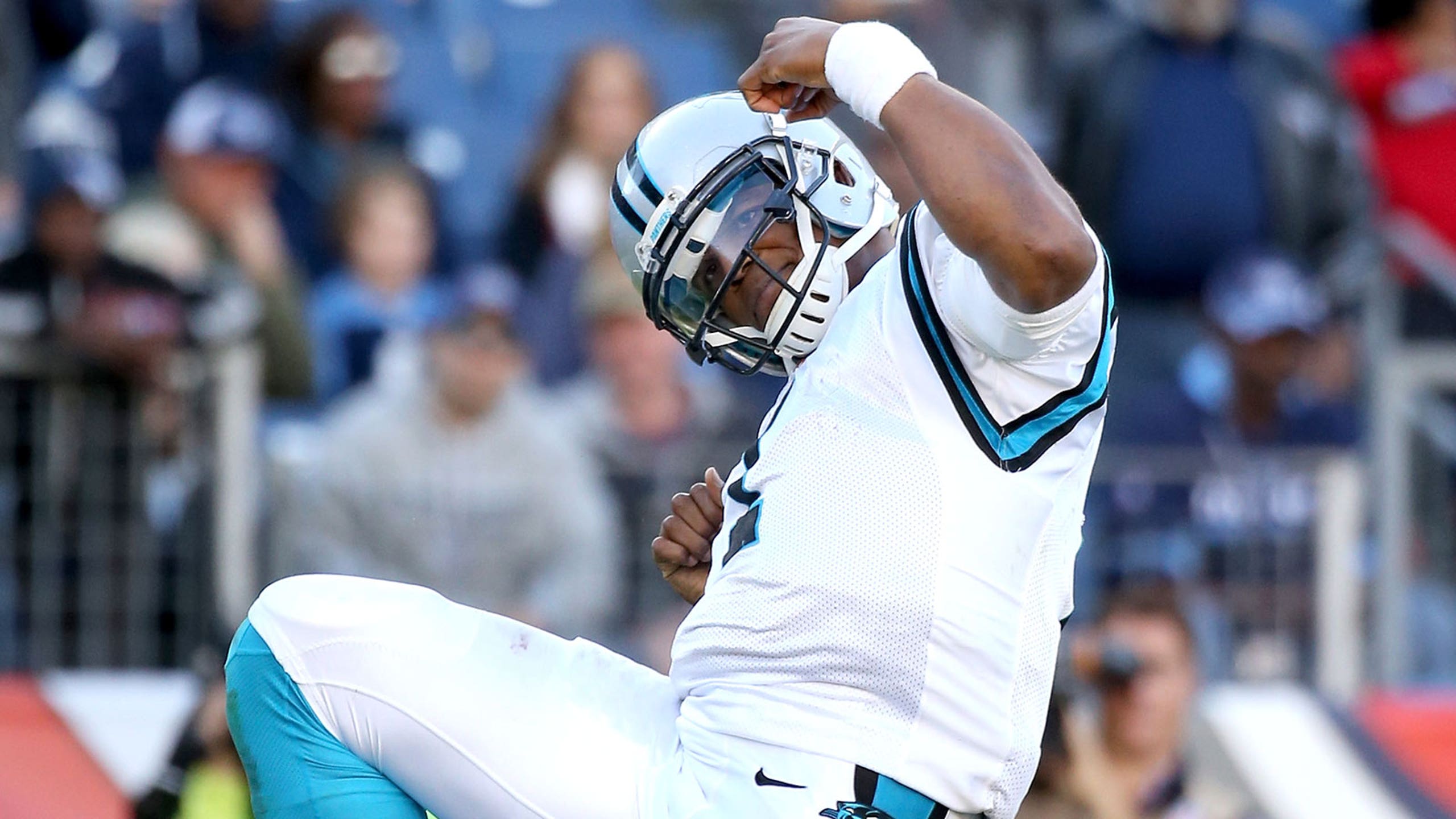 Dashon Goldson backs Cam Newton after statement about TD celebration
BY foxsports • November 18, 2015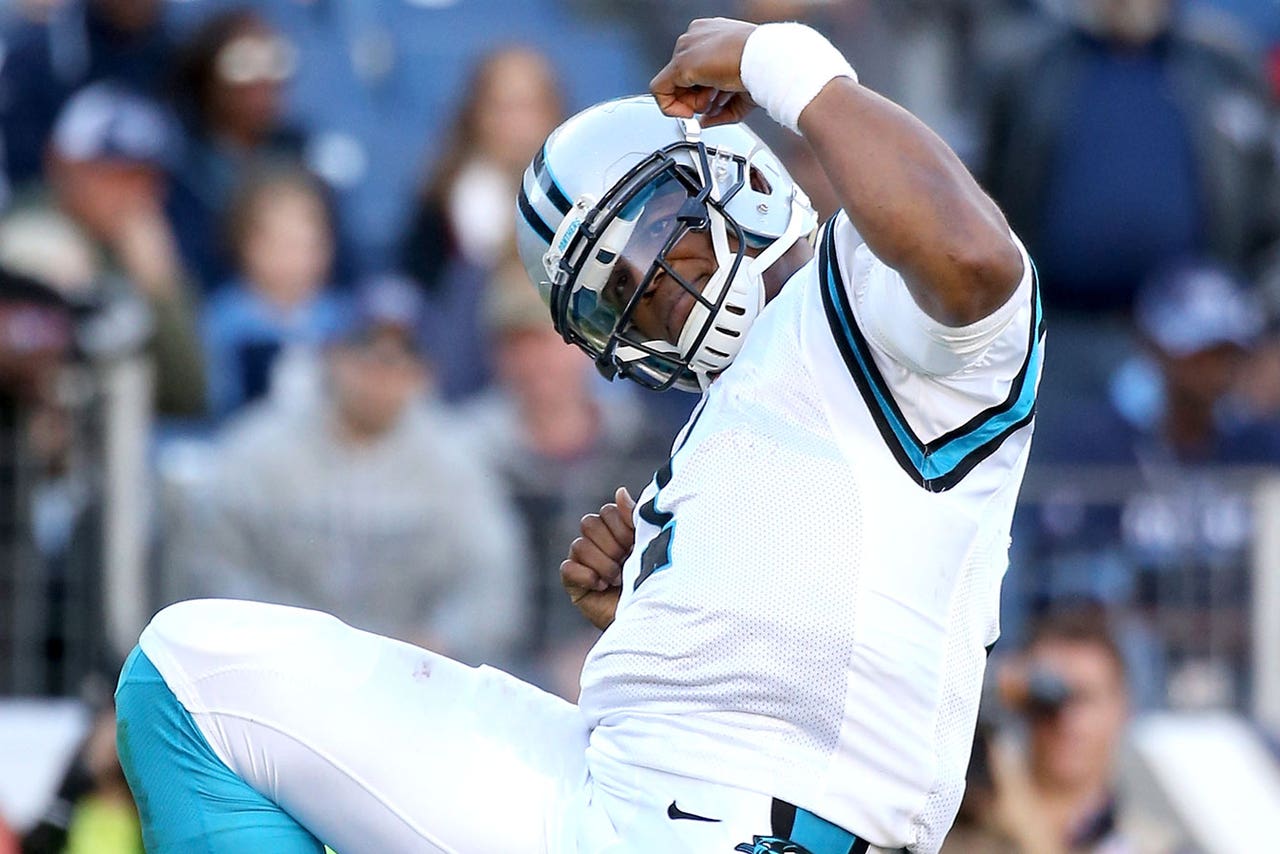 Players, coaches, fans, analysts and pretty much anyone who watches the NFL saw the video of Cam Newton's dance party after his late rushing touchdown against the Tennessee Titans.
Some had an issue, others didn't care, and many people just saw a quarterback having some fun. Regardless of how you feel, Newton's argument was simple.
"I heard somebody say we're not going to allow you to do that," Newton said. "But I'm a firm believer if you don't like me to do it then don't let me in (the end zone)."
The real question is, what does one of the defenders on the Washington Redskins, who the Carolina Panthers face next, have to say about it? Well, according to Tom Pelissero of USA TODAY Sports, safety Dashon Goldson was fully on board with Newton's response.
Now it's time to see if Goldson and the Redskins can complete the tough task of actually keeping Newton out of the end zone, which many teams have struggled to do this season.
---
---