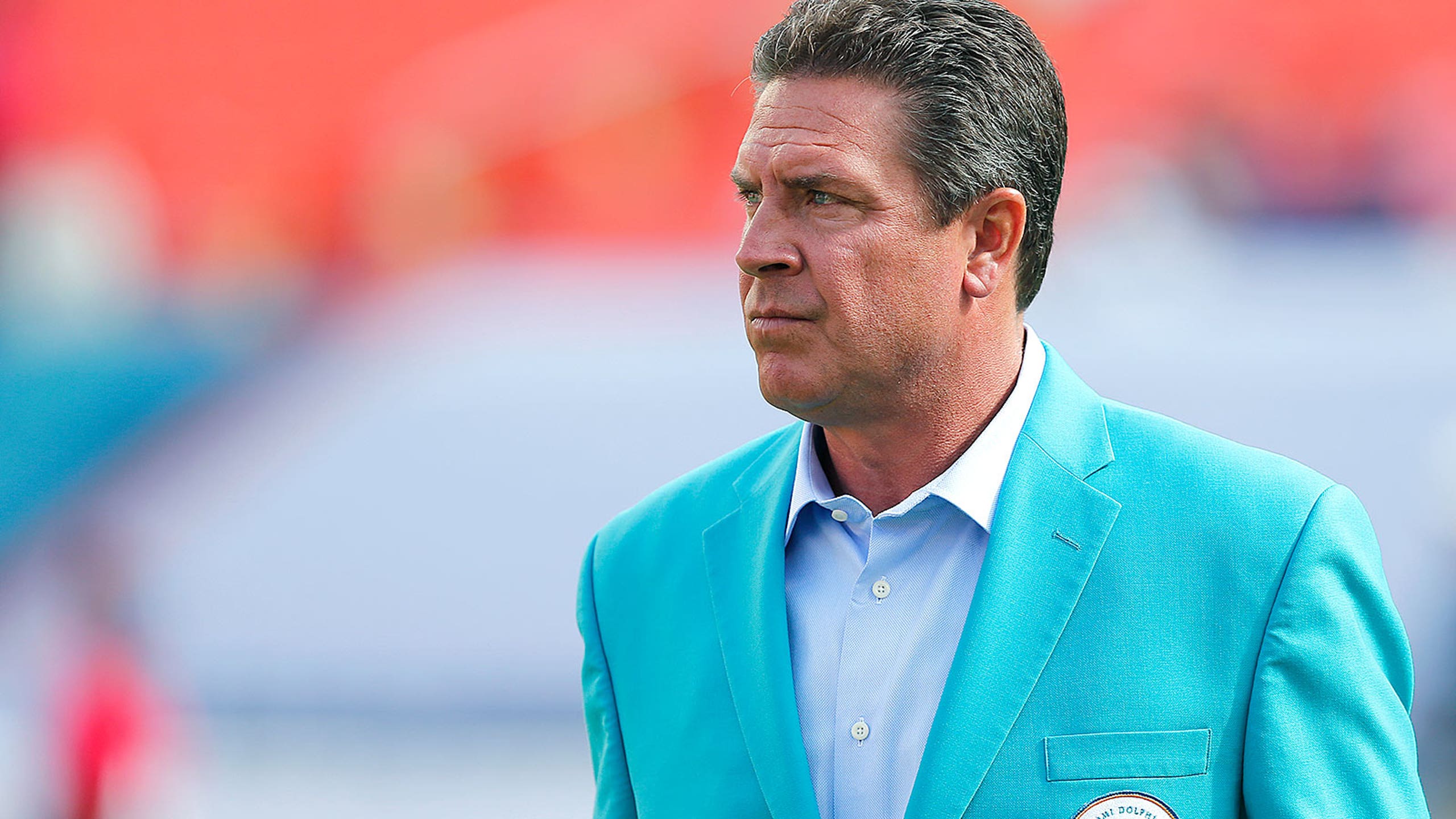 Dan Marino doesn't think it'll be long before the Dolphins compete
BY Cameron DaSilva • February 2, 2016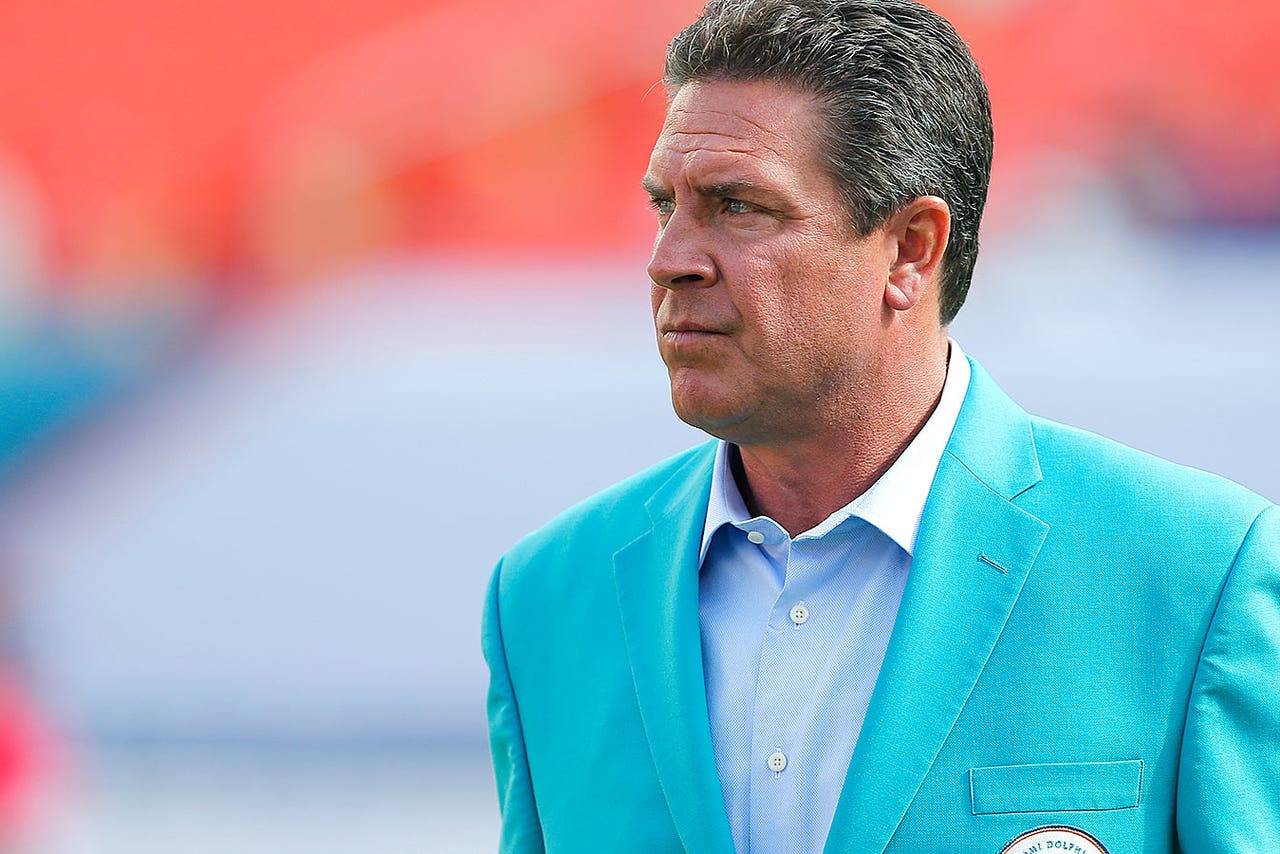 Following a 6-10 season, there doesn't appear to be much promise surrounding the Miami Dolphins' organization. Ryan Tannehill disappointed last season and they now have a completely overhauled coaching staff lead by first-time head coach Adam Gase.
That hasn't dampened Dan Marino's hopes for his former team. The Dolphins have made the playoffs just once since 2002 and only three times since Marino was the quarterback. There is talent on the roster but there are also several holes to fill.
For Marino, however, he doesn't believe the team is that far off.
Via ProFootballTalk:
"You have to be patient as a team," Marino said. "Hopefully we'll continue to build and continue to get the type of players that the team needs to compete for the AFC East first. Gotta do a better job there. When you look at teams around the league, you could get in a position to compete pretty quickly. Hopefully we're close to that."
Following failed seasons under Joe Philbin, the Dolphins hope Gase can turn the franchise around with Tannehill under his wing. Gase has experience working with the likes of Jay Cutler and Peyton Manning, so it will be interesting to see where he takes Tannehill's game.
At the very least, Gase needs to get the Dolphins out of their losing ways. They haven't had a winning season since 2008 and have had two such seasons since 2005.
---
---