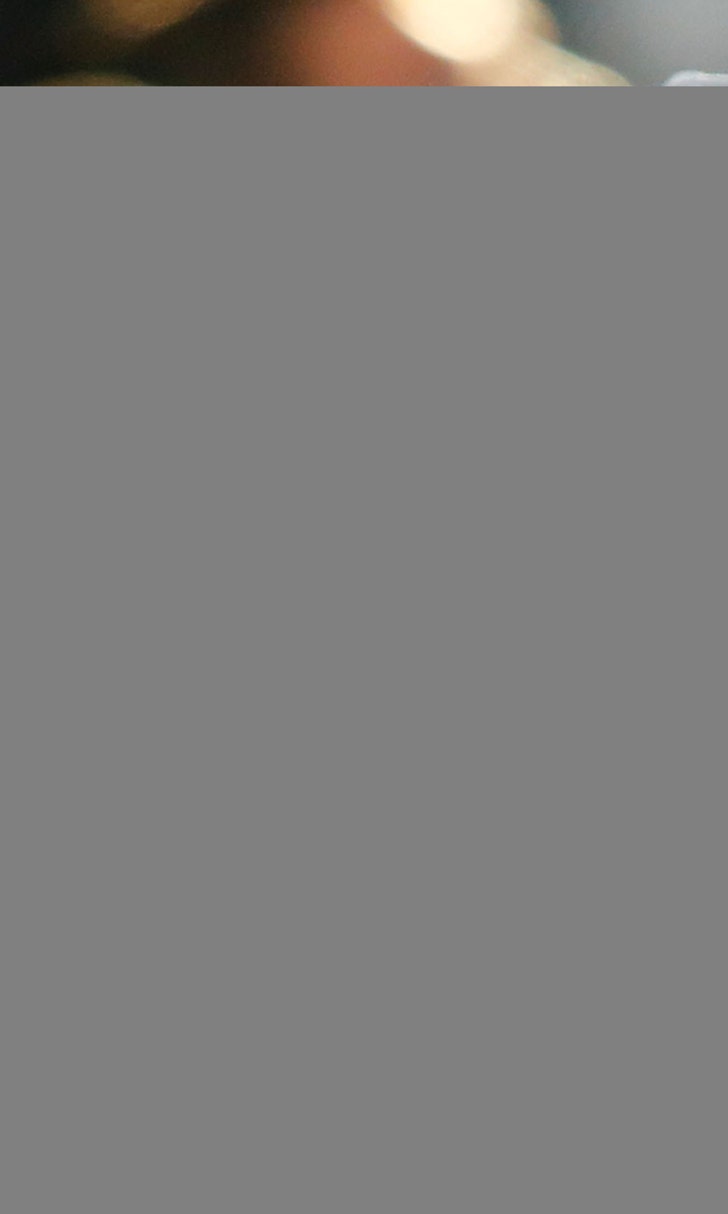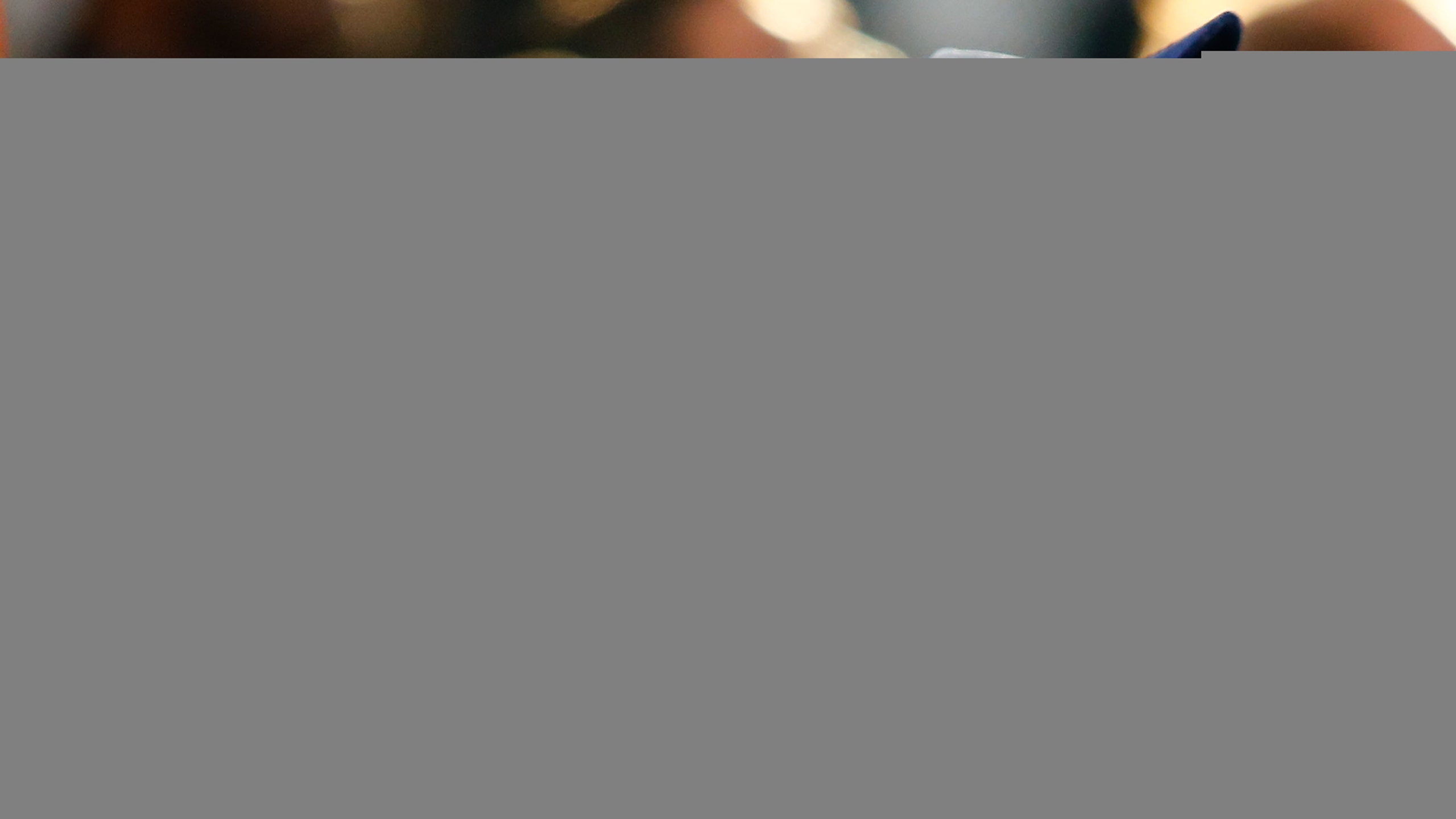 Dallas Cowboys: Will offensive shake-up work?
BY foxsports • October 15, 2015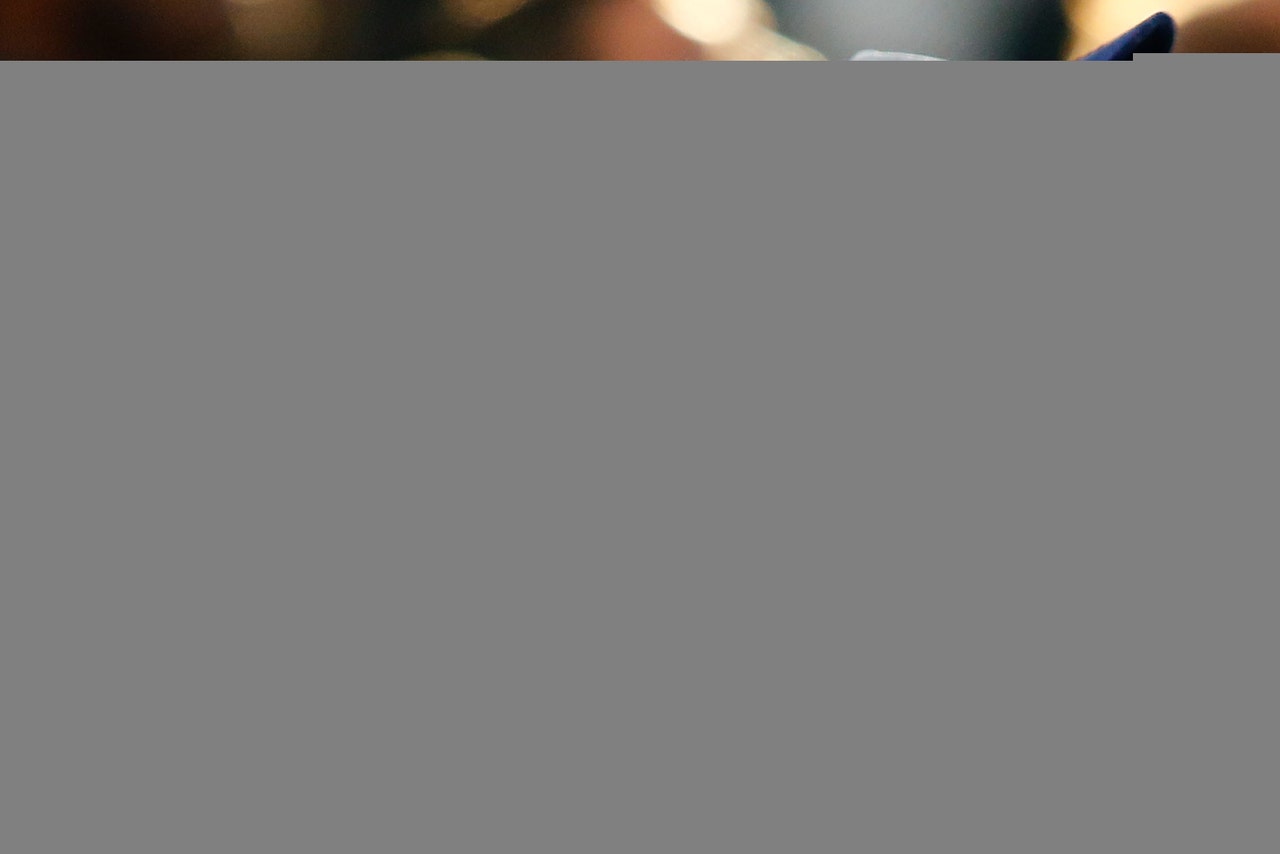 By Neftali Cruz
The Dallas Cowboys offense has been on a roller coaster ride since Tony Romo and Dez Bryant both went down with injuries. The Dallas Cowboys have had flashes of brilliance since Brandon Weeden took over as quarterback, but those flashes have not translated into wins. The running game has been consistent and the Cowboys have been able to run effectively, but not enough to carry the team to victory. Brandon Weeden hasn't been able to strike fear in the hearts of opposing defenses and has limited the potential of the offense. They have had a steady decline in points and the burden to produce is becoming heavier by the week. Something needs to change for the Cowboys and with that said, enter Matt Cassel.
This past week head coach Jason Garrett has announced that recently signed Matt Cassel will take over as starting quarterback against the New York Giants on October 25. Garrett felt it was time to pull Weeden and try different options on offense to get something going for the Cowboys. Cassel is a proven winner and his greatest highlight is going 10-5 as a starter when taking over for Tom Brady in 2008. He knows how to lead a team, make plays, and most importantly – win.
Cassel in his career has completed 59% of his passes, has 15,727 passing yards, 91 touchdowns, and 70 interceptions. He has been in this position before in terms of coming in for relief and has found success in this type of situation. Weeden has lost 11 straight starts and is clearly not in the mindset of winning. Although Weeden has completed 72.5% of his passes along with 739 passing yards, two touchdowns, and two interceptions, those numbers have not translated into wins. Weeden had his chance against three different types of opponents and he failed to deliver in each opportunity. This is the right move for the Cowboys at this particular time because at this point it can't get any worse at the quarterback position.
Other notable changes is rookie La'el Collins replacing Ron Leary at offensive left guard and Christine Michael being considered to start over Joseph Randle. Christine Michael was a late addition at the beginning of the season via trade. He was buried in the Seattle Seahawks' running back depth chart, but will be given an opportunity with the Cowboys. Michael has shown potential with his abilities, but has been limited in action during his short career. The Cowboys are looking high and low for all the help they can get until the cavalry arrives.
Something needs to change, something needs to happen with the Dallas Cowboys. Champions are made in these tough times, but there is no excuse for losing. A team cannot solely depend on starters and have them carry the franchise on their backs. If the Cowboys are still thinking of the playoffs this season, they are going to need to take a stand and start winning as a team. Injuries happen to everyone in the NFL, that isn't a surprise. Garrett is doing what he can as a head coach to weather the storm and hopefully with the changes he has made and still in the process of making he can get the Cowboys moving in a winning direction.
More from isportsweb.com:
---
---