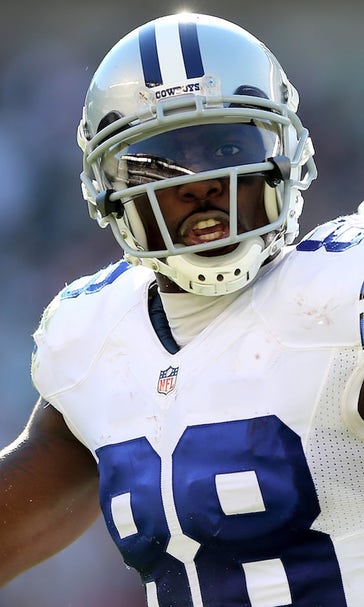 Cowboys would like Dez Bryant to be in better shape this season
May 12, 2016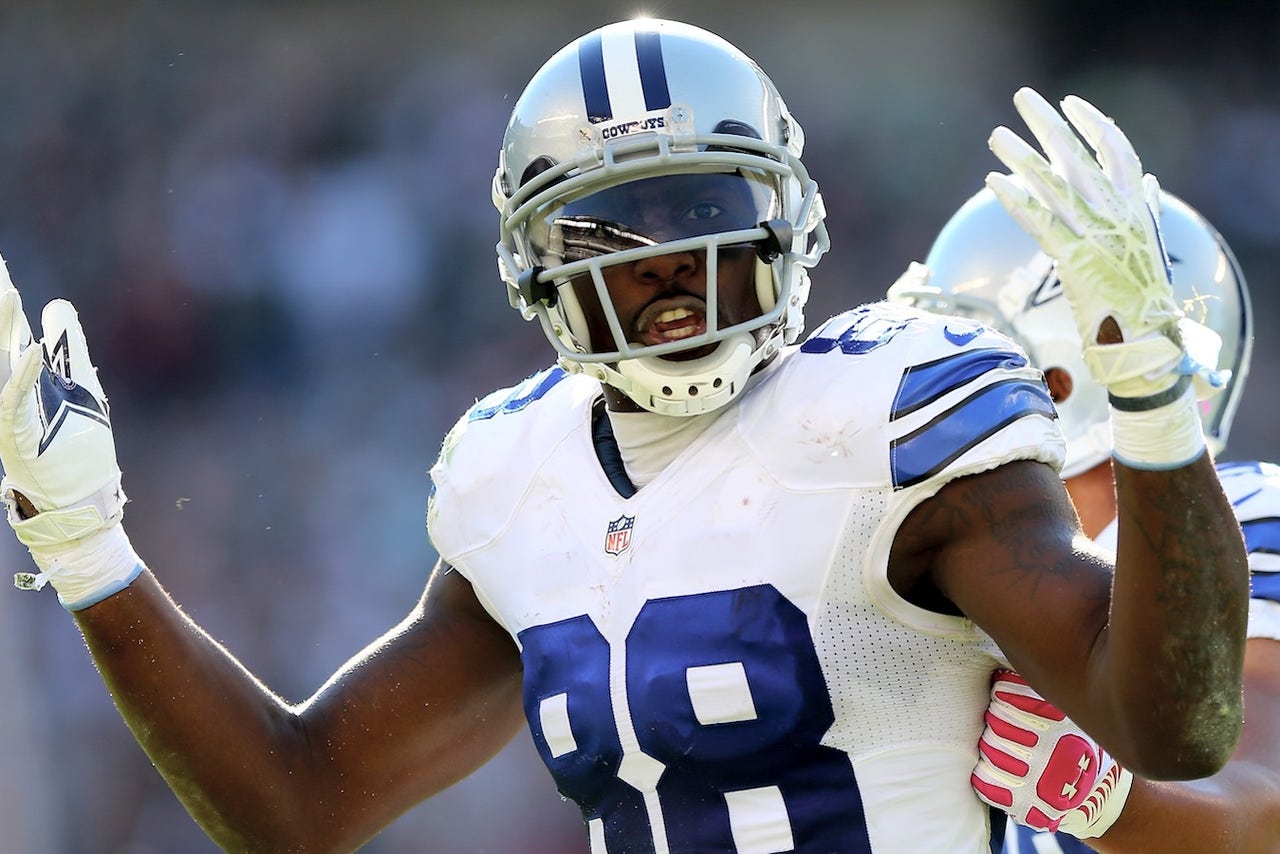 Dez Bryant had a rough go of it in 2015, from a contract holdout to an ailing hamstring injury to a broken foot. Not much went right for the Dallas wide receiver last season (or for the Cowboys as a whole). Fortunately, both he and Tony Romo are healthy and ready to go in what should be a much-improved campaign from Dallas this time around.
Though Cowboys executive vice president Stephen Jones said there are things Bryant can do to put last year behind him and return to 2014 season form. 
He doesn't think Bryant was in good enough shape last season.
It was clear that Bryant wasn't in great shape to start. In Week 1, he was taken to the locker room for an IV due to dehydration. Which is not an unusual occurrence for NFL players, but it was noteworthy for Bryant given the offseason he had.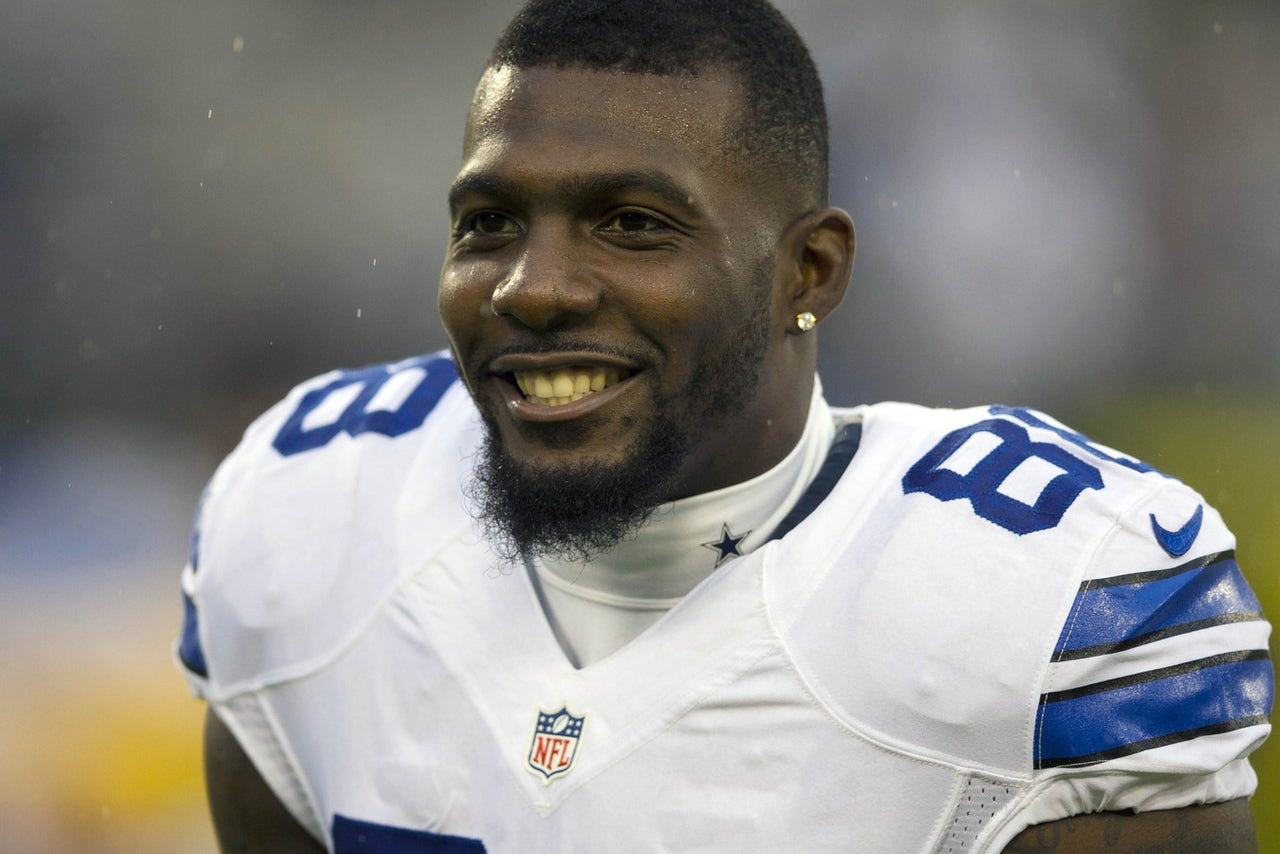 Last season, Bryant caught a career-low 31 passes for 401 yards and just three touchdowns in nine games. Prior to 2015, he had recorded three consecutive seasons with at least 88 catches and 1,233 yards with double-digit touchdowns in each. 
Nonetheless, Jones and the entire organization are confident the 27-year-old will be much better this season. 
"We feel great [about Bryant]," Jones continued. "I think he's really focused on being around and doing the work and that's important."
---
---