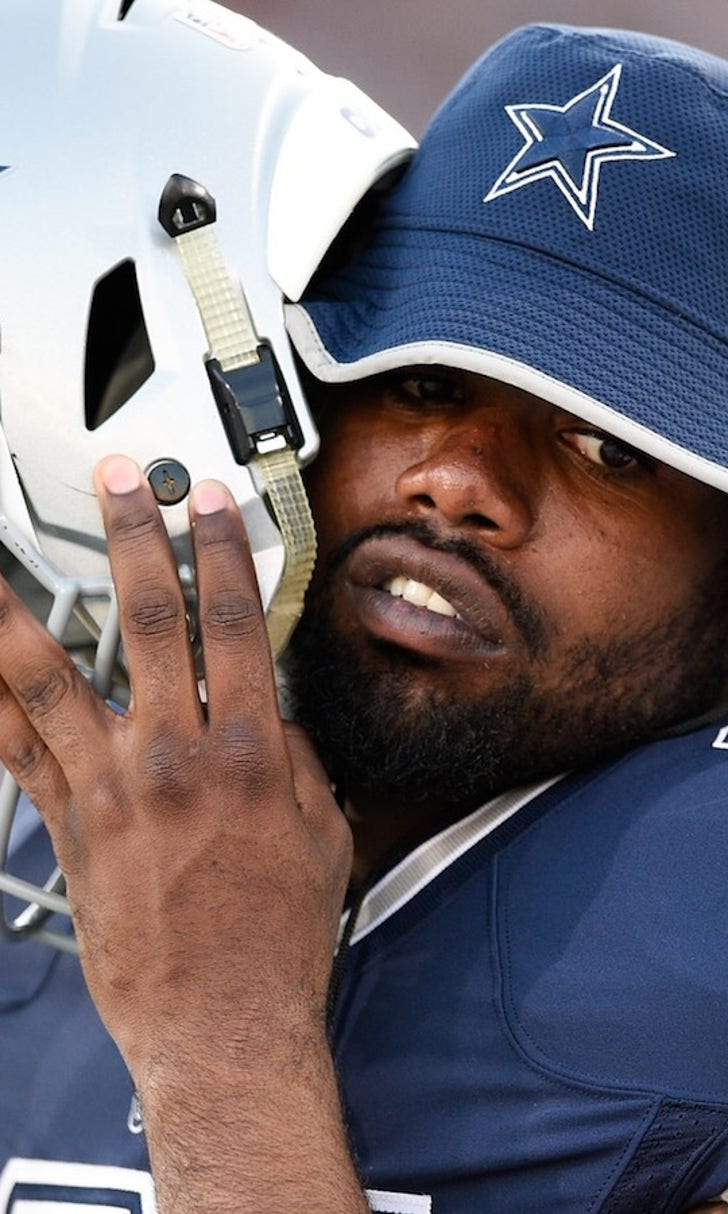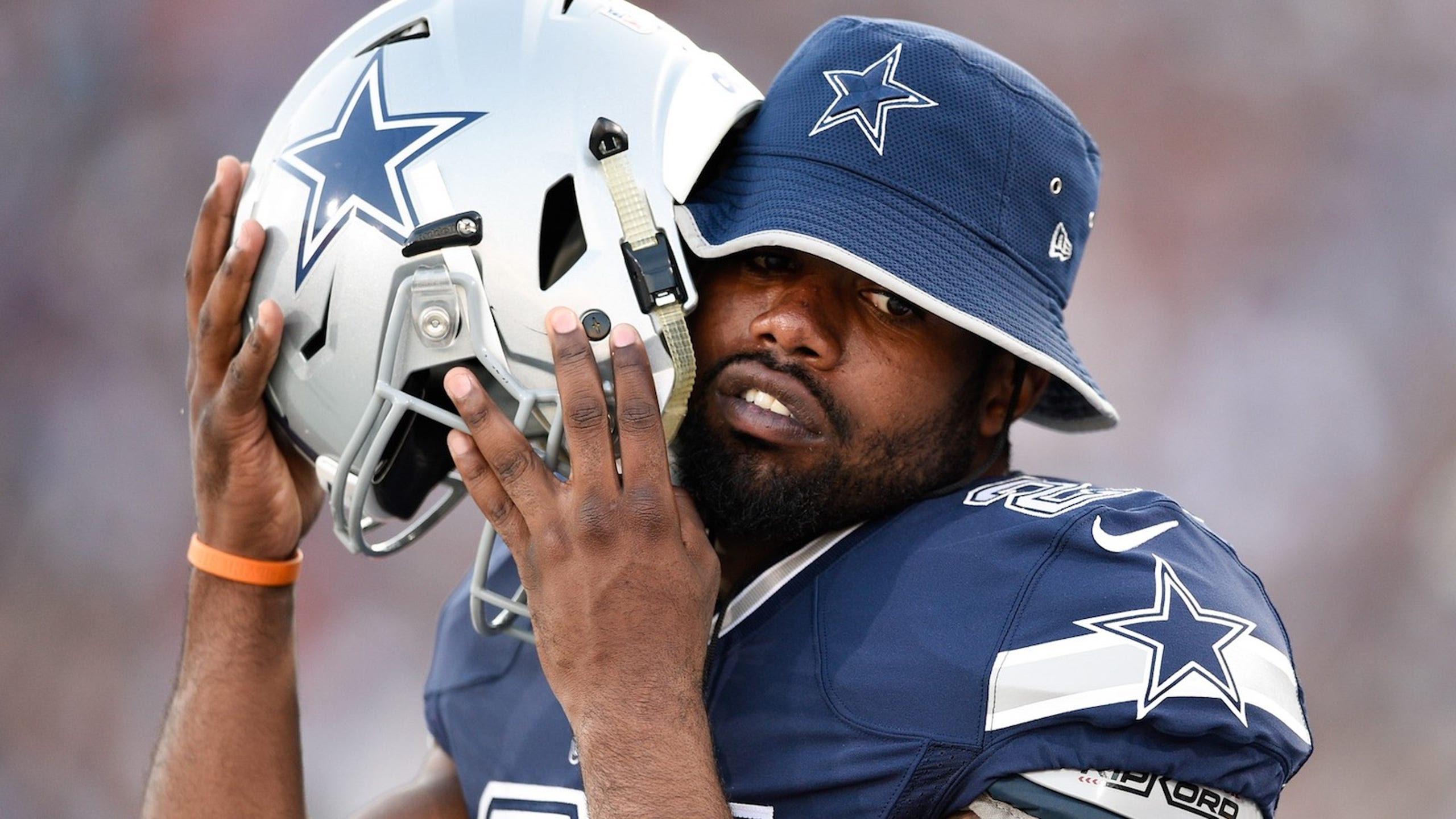 Cowboys RB Ezekiel Elliott speaks out on visit to weed shop: 'I was curious'
BY Cameron DaSilva • November 15, 2016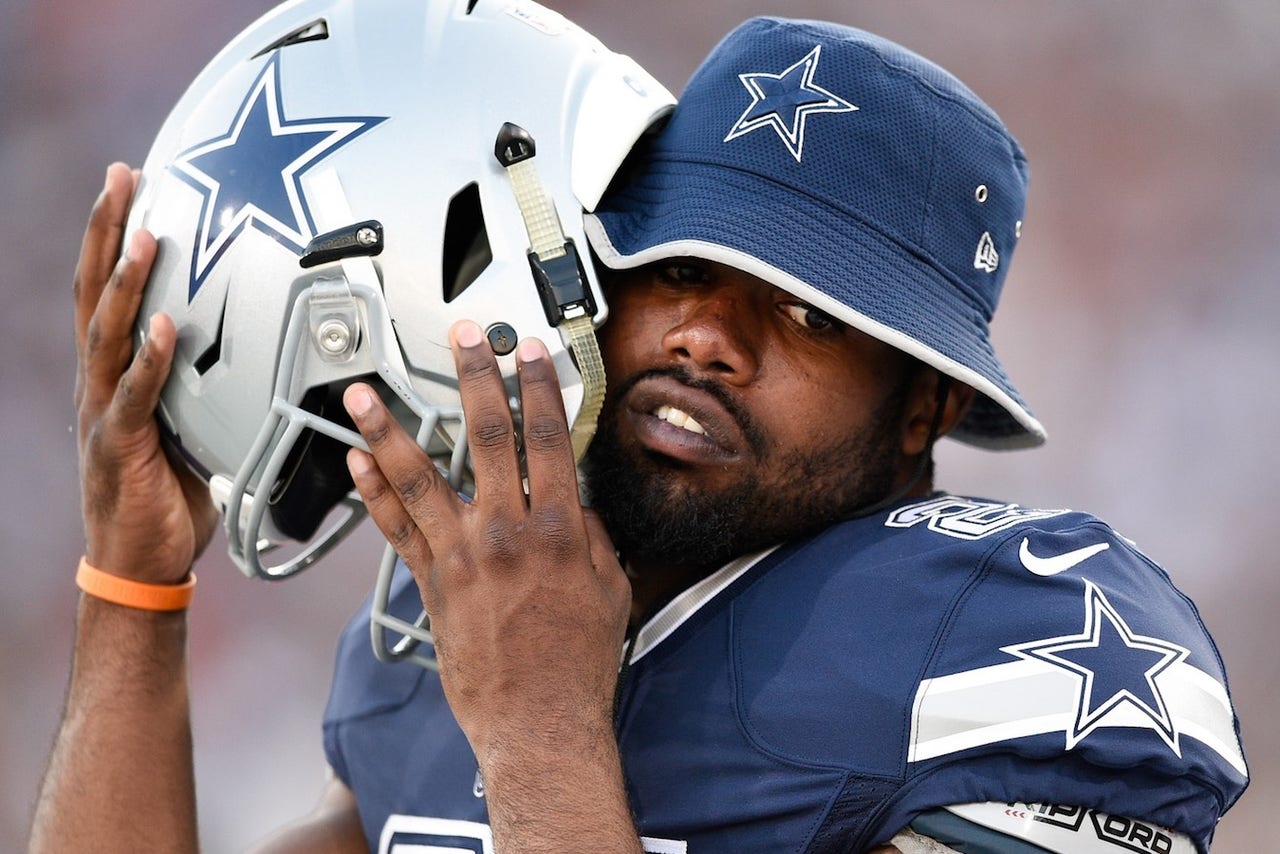 Ezekiel Elliott made a rookie mistake last week prior to the Dallas Cowboys' game against the Seattle Seahawks. While on the team's trip to the Pacific Northwest, Elliott ventured into a marijuana dispensary, which isn't a law-breaking move in Seattle. He was being a tourist, but that didn't make his decision OK with the team.
Cowboys owner Jerry Jones was not happy about Elliott's visit to the weed shop, saying "it's not good" repeatedly. In the following days, the rookie apologized to the team for his decision, though not publicly.
On Monday, he was asked about the situation and spoke on it for the first time. He realizes it wasn't exactly the smartest thing to do and understands he was wrong to wander off into the shop.
The running back knew he wasn't breaking any laws or doing anything that could potentially get him into legal trouble, but he didn't think about how the team would perceive his actions.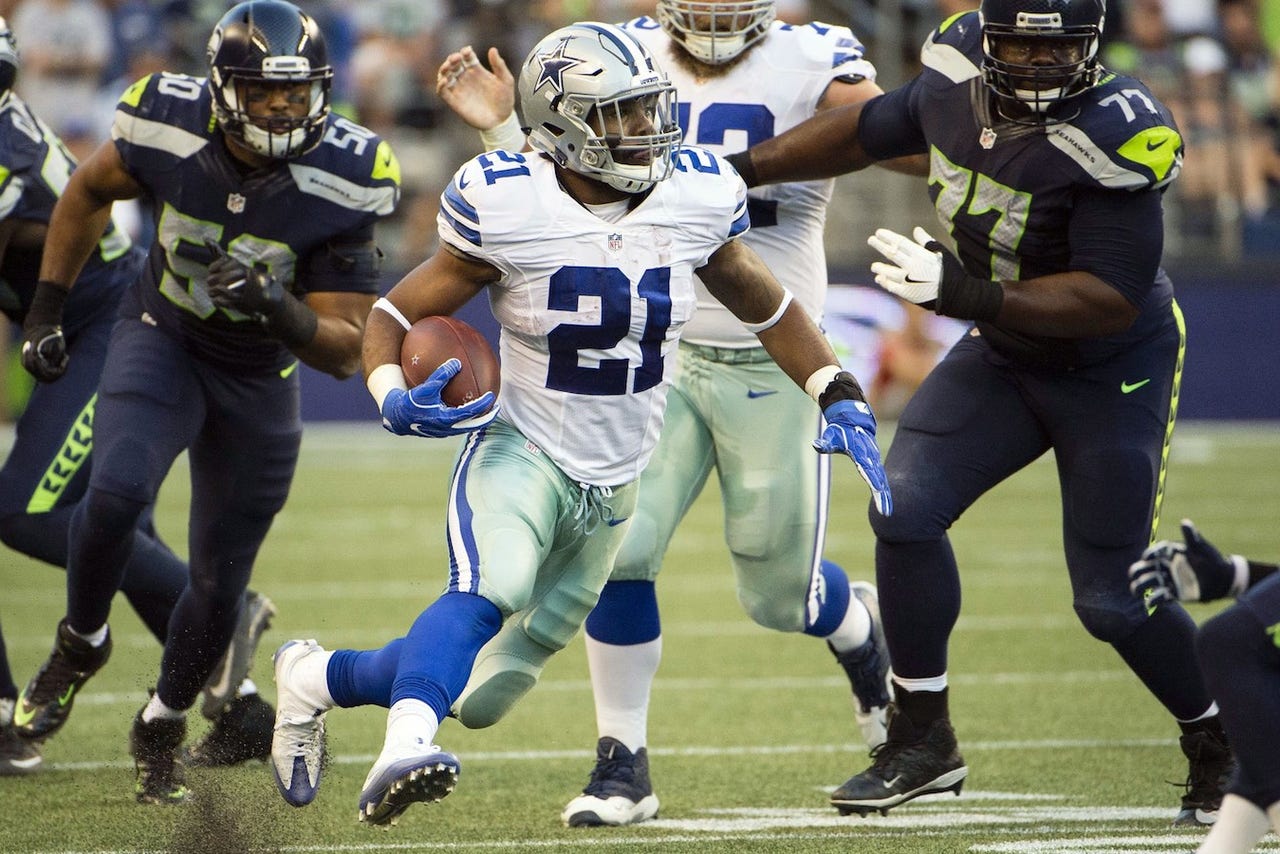 Since being drafted by the Cowboys, Zeke has received nothing but high praise. He's performed exceptionally well on the field, highlighted by two massive collisions with Kam Chancellor last week -- both of which he won. Aside from a minor hamstring injury that sidelined him for a bit, it's been just about a perfect start to his NFL career.
---
---