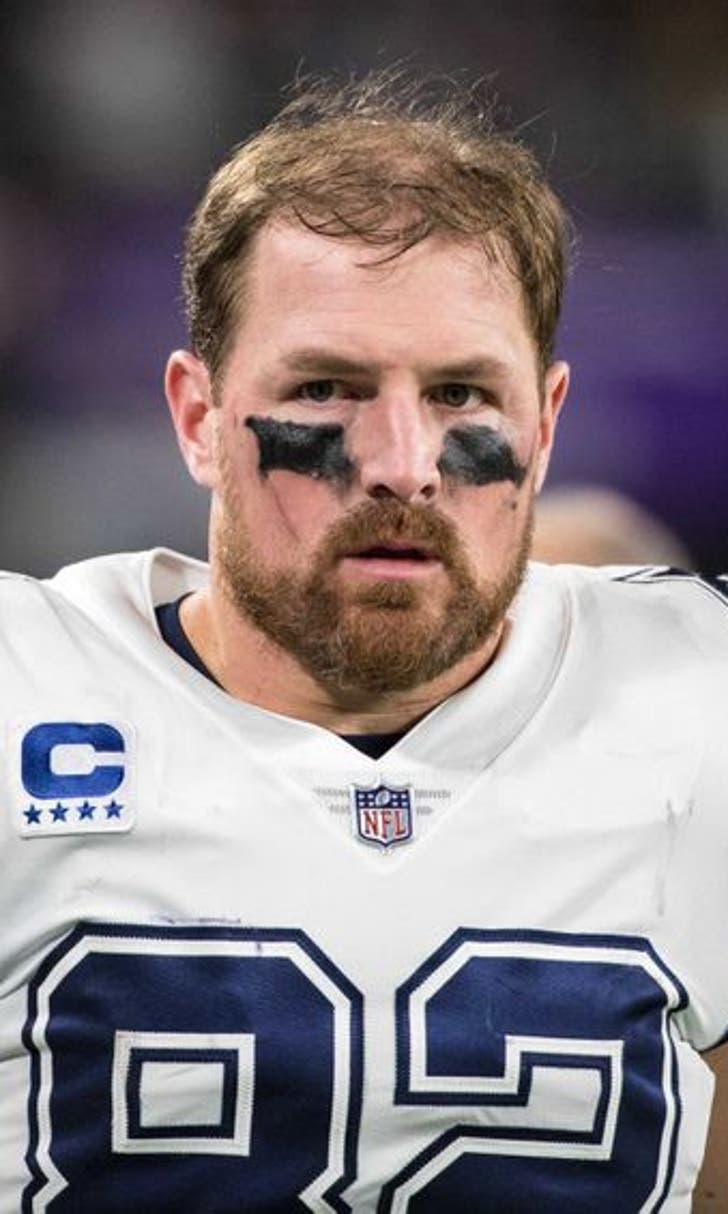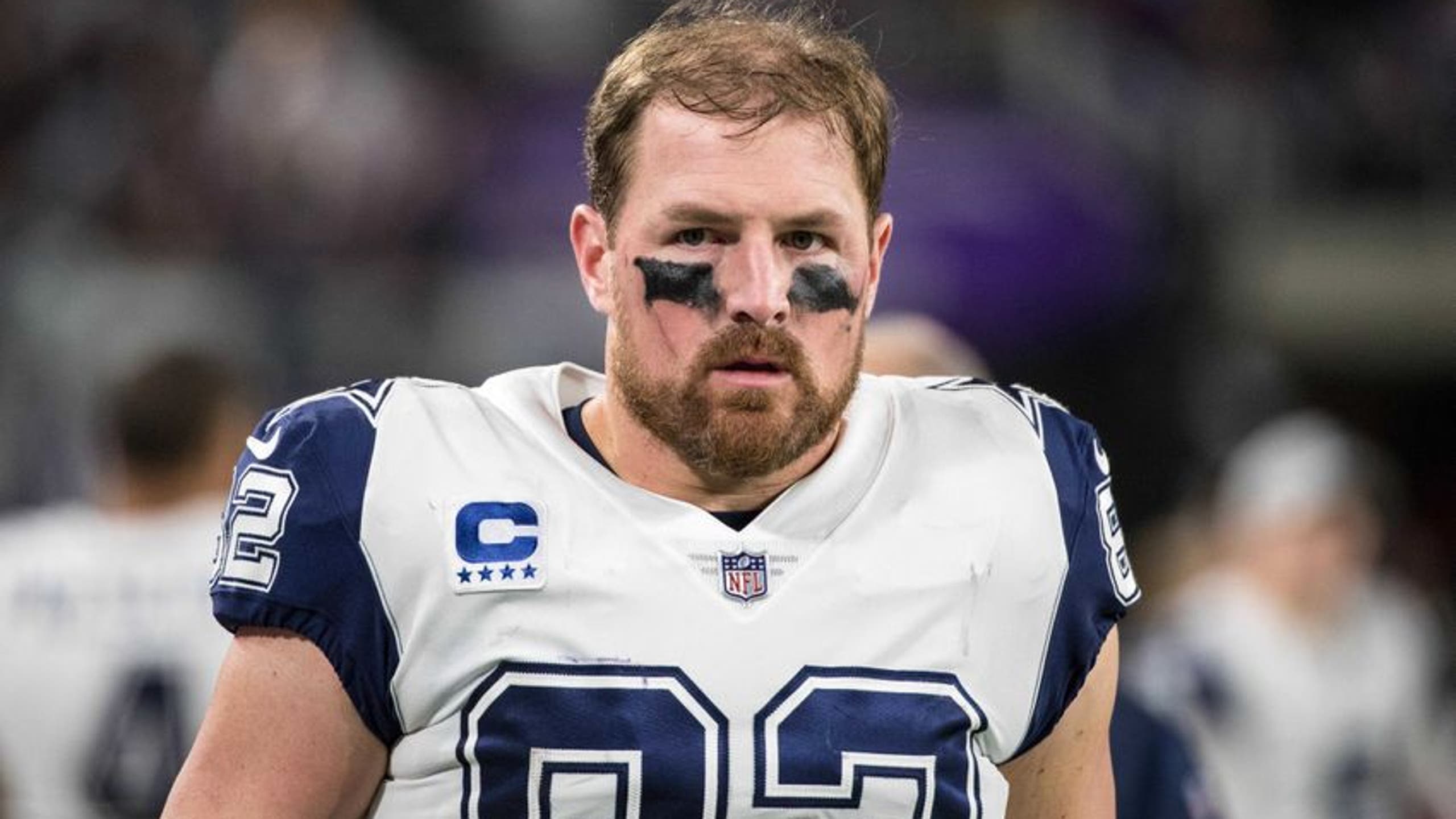 Cowboys legend Bob Lilly: "Jason Witten could play in any era"
BY Fansided and Steven Mullenax/FanSided via The Landry Hat • December 30, 2016
An original member of the Dallas Cowboys Doomsday Defense believes tight end Jason Witten could have played in his era, or any other, and done very well.
Anyone who follows the Dallas Cowboys knows tight end Jason Witten is special. The Cowboys all-time leader in receptions with 1,088 catches and counting, a whopping 338 more than the records former leader wide receiver Michael Irvin, will go down as one of the greatest ever.
But the 10-time Pro Bowl tight end is more than just his numbers and accolades. Witten's leadership on and off the field, dedication to his craft and his character by all accounts are off the charts.
Earlier this week, Witten was voted by Cowboys fans are the recipient of the annual Bob Lilly Award, which recognizes a player for their overall  leadership , dedication, achievement and sportsmanship. This was the sixth time the now 34-year old veteran has been honored with this award as a member of America's Team.
In fact, Witten has won this award so many times that Lilly himself floated the idea of re-naming it after the Cowboys All-Pro tight end instead. When asked about his legacy on the field, the player known lovingly as "Mr. Cowboy" believes Witten's style of play transcends eras.
"I definitely agree that he could play in our era and do very well," Lilly told Kristi Scales of 5pointsblue.com. "But he could probably play in the next era and do well, too. He could play in any era…"When you play that many years, you play hurt," concedes Lilly. "He's played and played well and it's a very high standard to not miss a game. I played my entire career and never missed a regular season game. I did miss one playoff. It was a struggle. But tough people do that."
Witten seems to be made of material from a much older, hard-nosed generation. Very much the Cal Ripken of the NFL, the 14-year veteran has missed only one game in his entire career. On top of his toughness, Witten is still likely the most complete tight end in the NFL. Although he's certainly lost a step or two, the future Hall of Famer can still make the big catch when you need him to. And Witten's ability as a run blocker is one of the main reasons for the Cowboys success on the ground this season.
More from The Landry Hat
This article originally appeared on
---
---