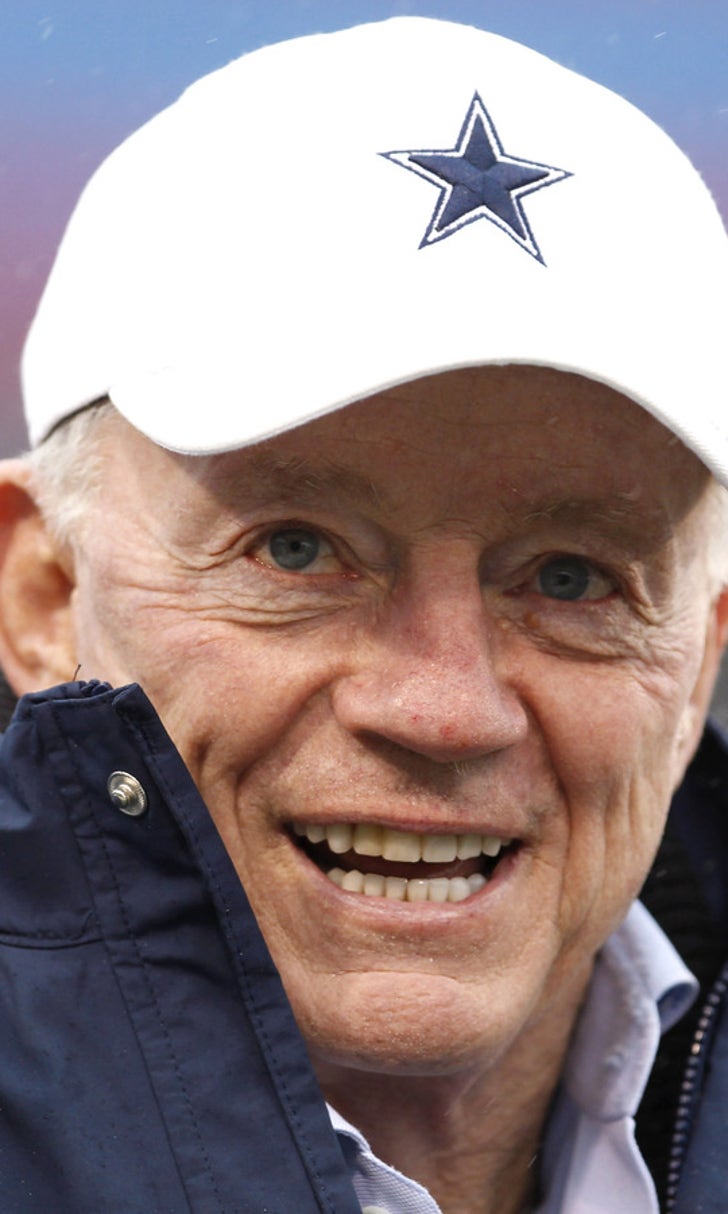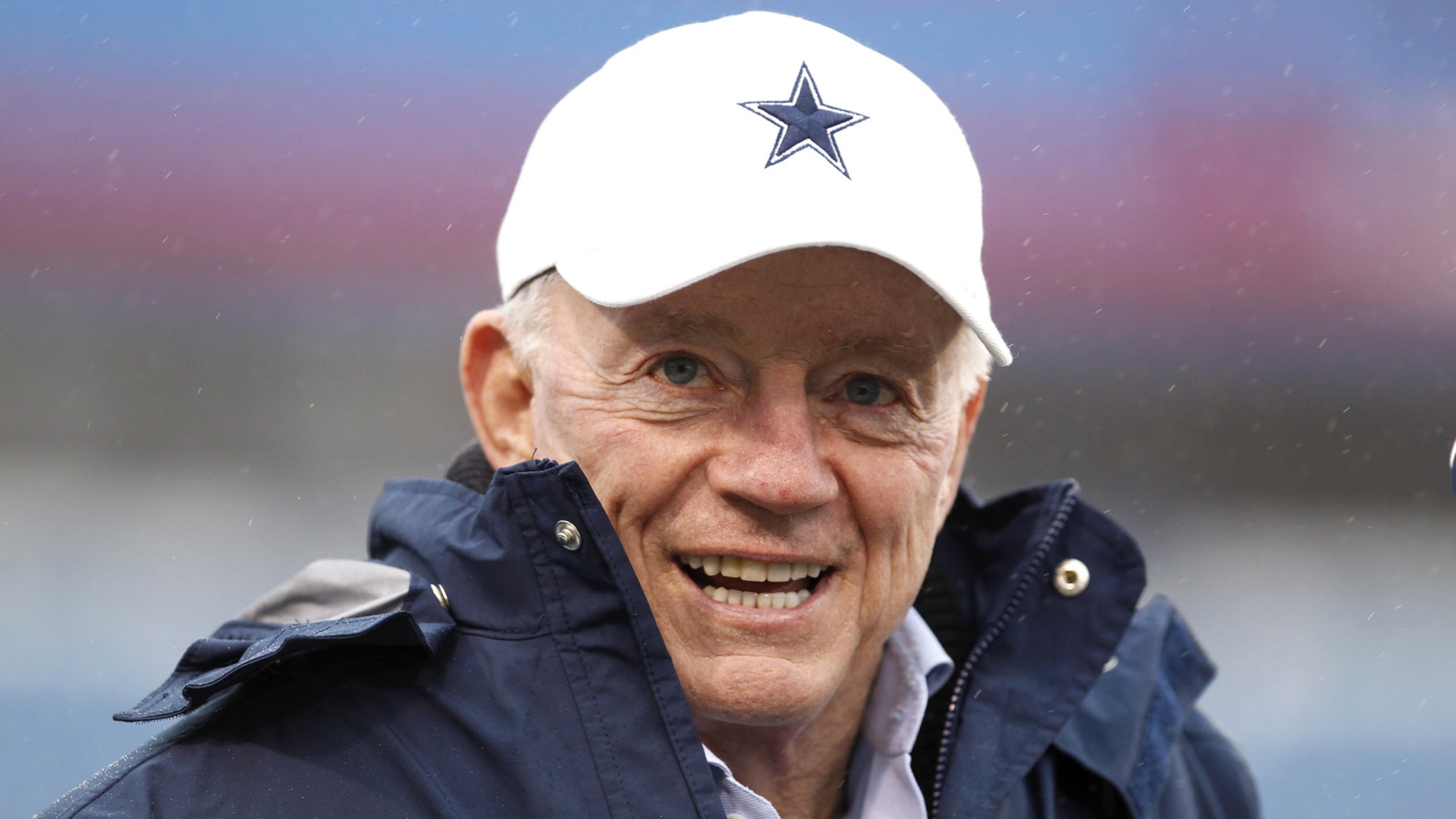 Cowboys' Jerry Jones vehemently denies link between football and CTE
BY Nunzio Ingrassia • March 23, 2016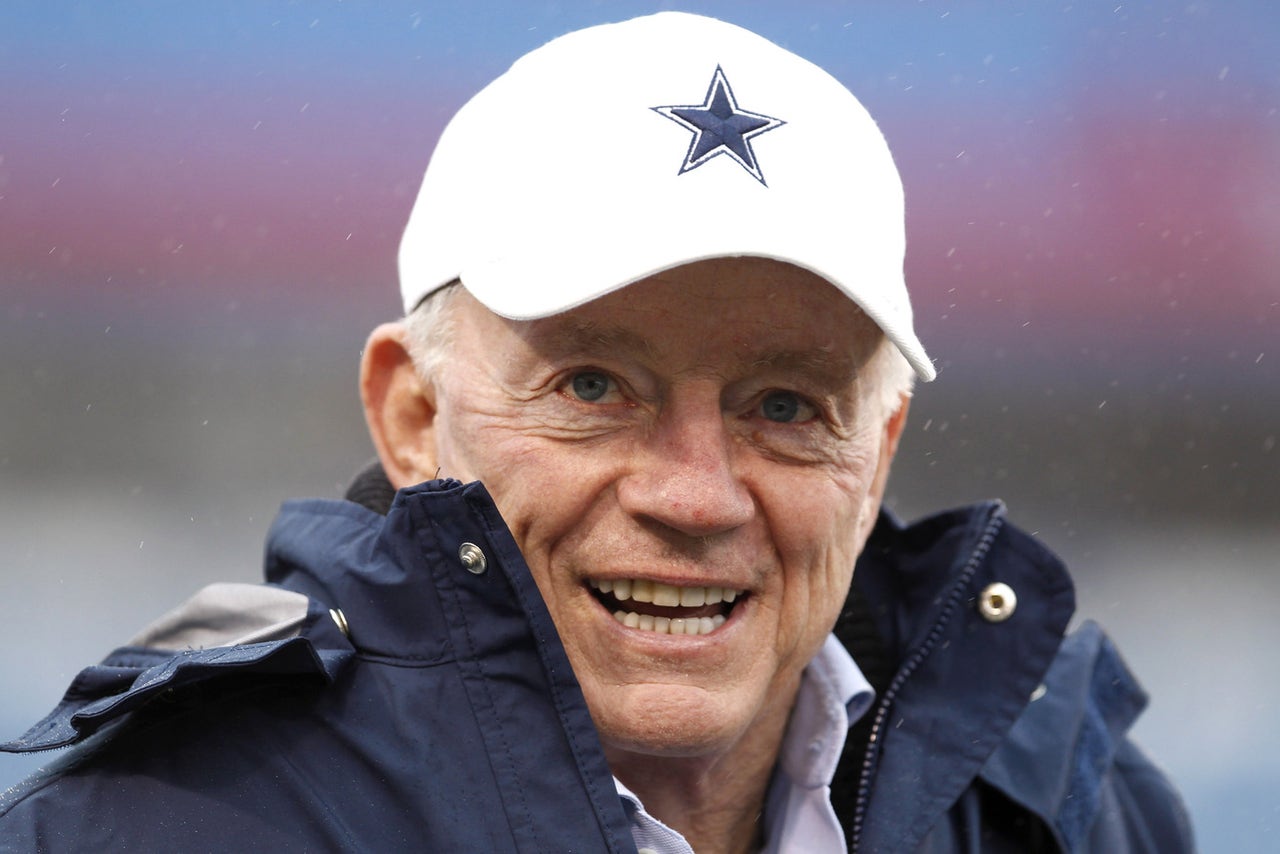 Despite the NFL publicly acknowledging a link between football and CTE for the first time earlier this month, Dallas Cowboys owner Jerry Jones is still not convinced there is any connection.
Jones, speaking at the owners meetings in Boca Raton, Fla., said he has not seen enough medical and scientific research to definitively say that playing football could cause CTE.
"We don't have that knowledge and background and scientifically, so there's no way in the world to say you have a relationship relative to anything here," Jones said, via The Washington Post. "There's no research. There's no data.... We're not disagreeing. We're just basically saying the same thing. We're doing a lot more. It's the kind of thing that you want to work... to prevent injury. A big part of this is prevention. But the other part of it is to basically understand that we don't know or have any idea that there is a consequence as to any type of head injury in the future."
Jeff Miller, the NFL's senior vice president for health and safety policy, acknowledged a link last week while on Capitol Hill. When asked by Rep. Jan Schakowsky (D-Ill.) about a potential link, Miller said "the answer to that is certainly, yes."
It was the first time a senior league official has conceded football's connection to the brain disease. But that apparently isn't good enough for Jones, who was asked by a reporter if he thought there was enough data to make the connection.
"No, that's absurd," Jones said. "There's no data that in any way creates a knowledge. There's no way that you could have made a comment that there is an association and some type of assertion. In most things, you have to back it up by studies. And in this particular case, we all know how medicine is. Medicine is evolving. I grew up being told that aspirin was not good. I'm told that one a day is good for you.... I'm saying that changed over the years as we've had more research and knowledge.
---
---