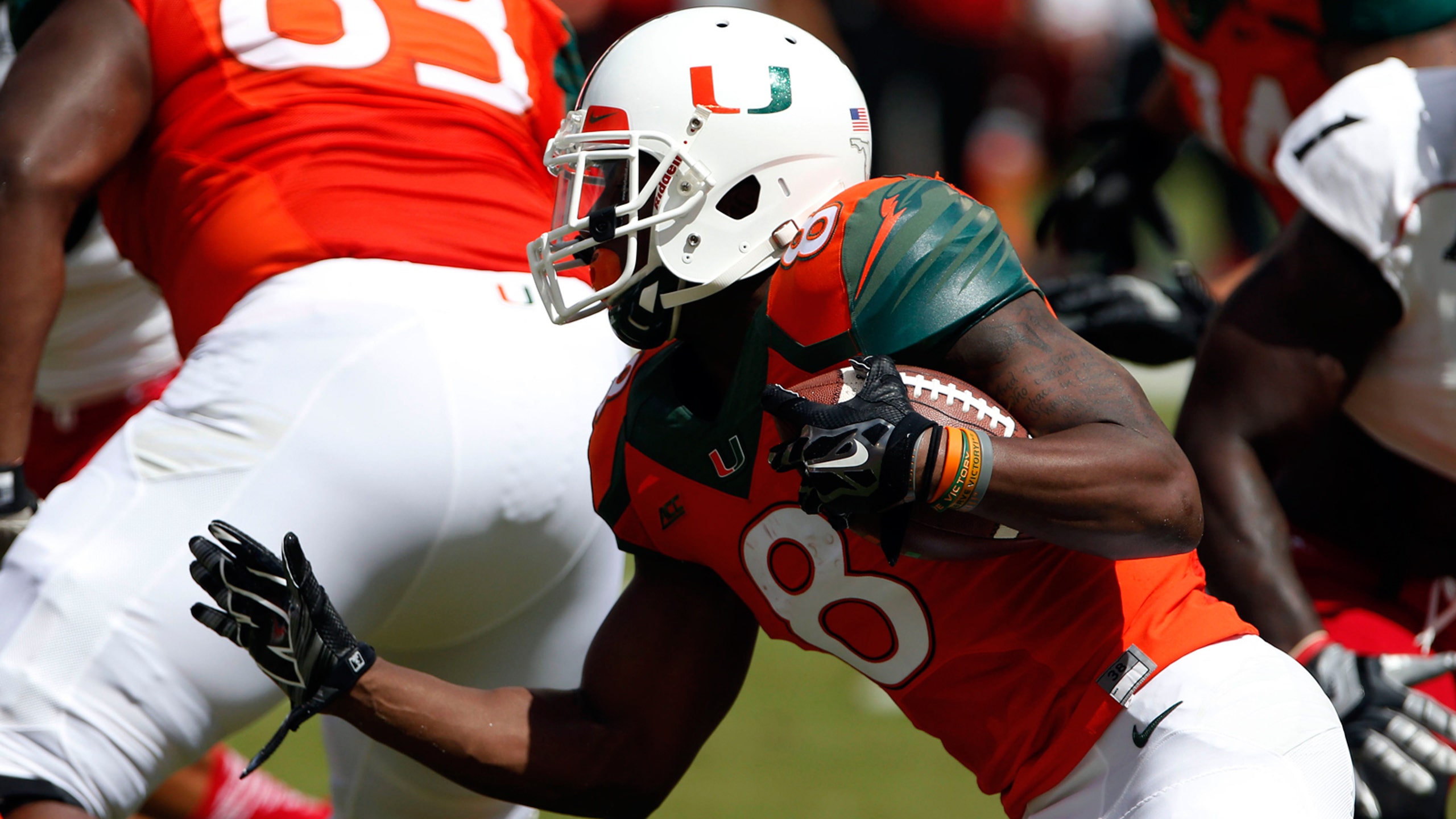 Could Duke Johnson become the top dawg in Cleveland?
BY foxsports • June 15, 2015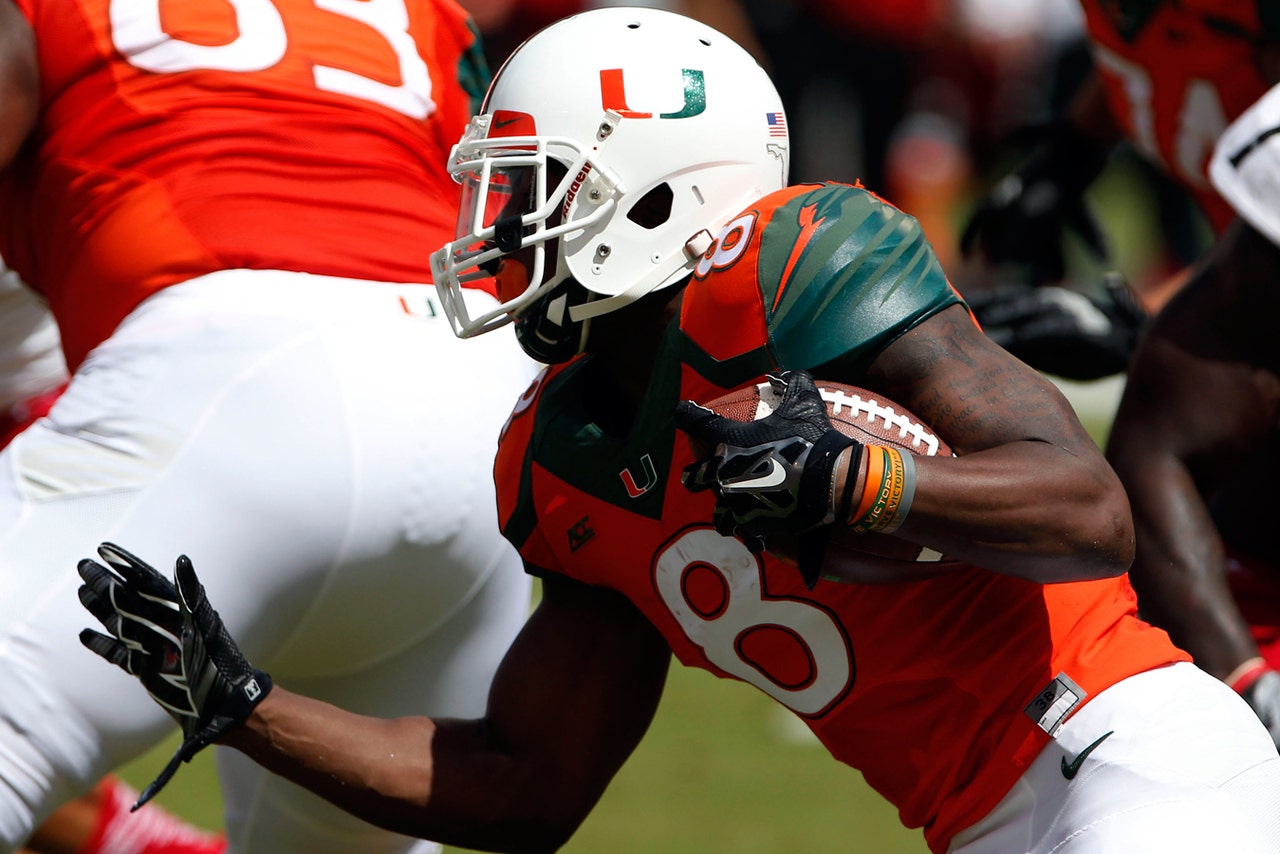 If Browns running back coach Wilbert Montgomery's analysis is correct, it might not be long before Duke Johnson is seeing significant action in Cleveland.
Montgomery mentioned Johnson in the same breath as Hall of Fame Bills running back Thurman Thomas and Cincinnati's Giovani Bernard when discussing Johnson's potential.
Montgomery isn't penciling Johnson into the starting lineup just yet, but he sees Cleveland's third-round pick becoming a matchup nightmare for opposing defenses.
"The best way I can describe Duke is what Thurman Thomas was for Buffalo," Montgomery said last week via the Akron-Beacon Journal. "It's going to be all over the field. It's a 'Where's Waldo?' He gives you another dimension. He creates one-on-one problems. We hope he can be a little bit like the kid, Bernard, in Cincinnati. If he can do that for us, that gives us a different perspective on how we approach the field and gives us a chance to move people around and taking advantage of a mismatch."
Terrance West and Isaiah Crowell might have something to say about Johnson's playing time. Last year's Baby Backs battled with Ben Tate for playing time, leading to Tate's premature exit from Cleveland after eight games. 
Johnson will also have to prove that he can handle a heavy workload. His draft stock declined some amid concerns over his 5-foot-9, 207-pound frame and his 242 carries for Miami last season marked the first time he rushed the ball more than 150 times. Nevertheless, he still became the Hurricanes' all-time leading rusher with 1,652 yards his final season -- ahead of Frank Gore, Clinton Portis, Edgerrin James, and Willis McGahee.
"It's hard to have an every-down back in this league," Montgomery added. "There's too much punishment going on out there on the field. We've got to carve out a role for Duke. It wouldn't be fair [when] we have never put the pads on yet to say, 'He's our starter.' We don't know how he's going to recover from practice to practice yet. It's totally different from college to here. He wasn't utilized that way at Miami a lot."
Head coach Mike Pettine and left tackle Joe Thomas raved about Johnson during the second week of OTAs. Adam Caplan of ESPN also walked away impressed and thinks West and Crowell have something to worry about in terms of playing time. 
h/t: Akron Beacon-Journal
---
---