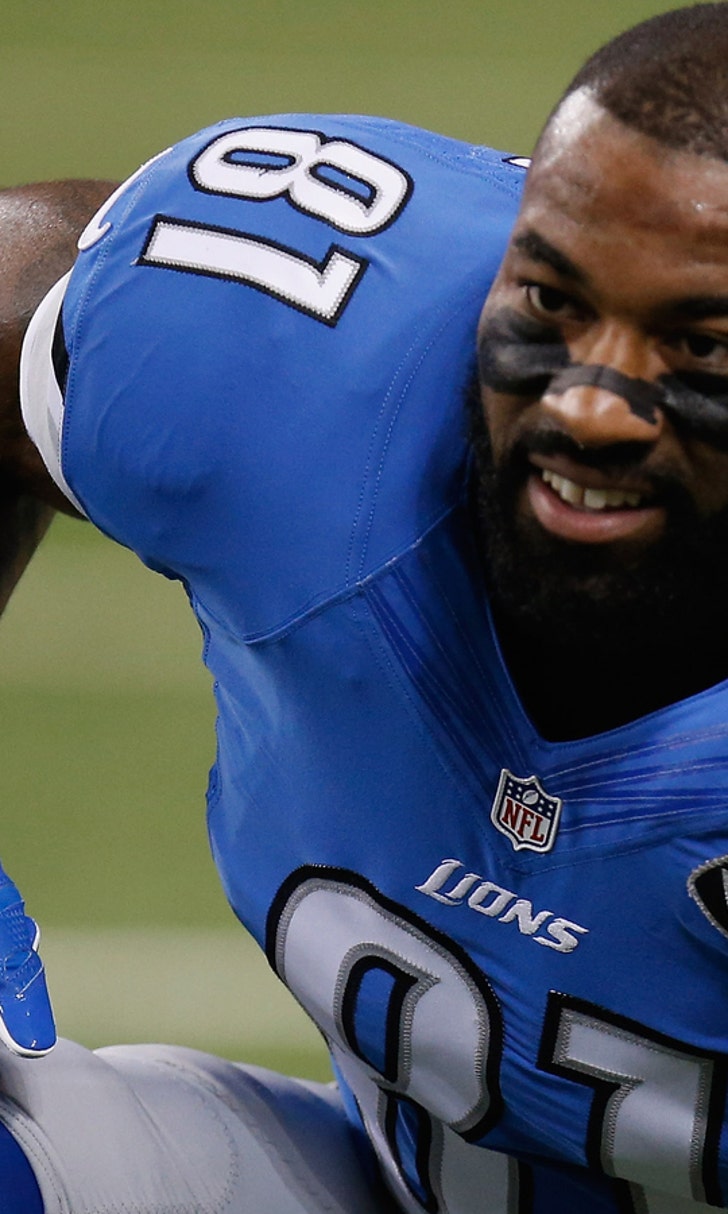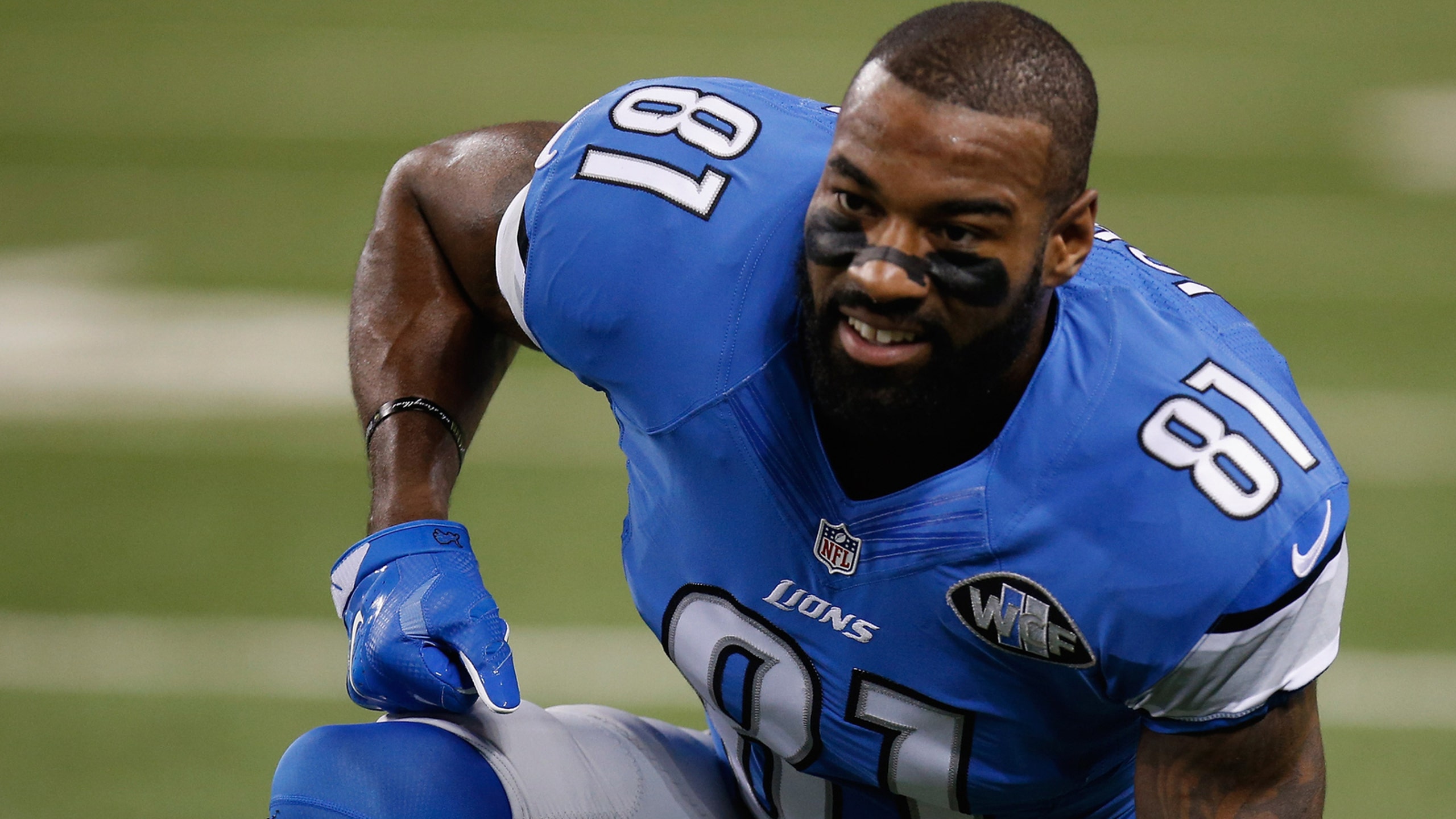 Could Calvin Johnson return to Lions with special practice schedule?
BY foxsports • January 28, 2016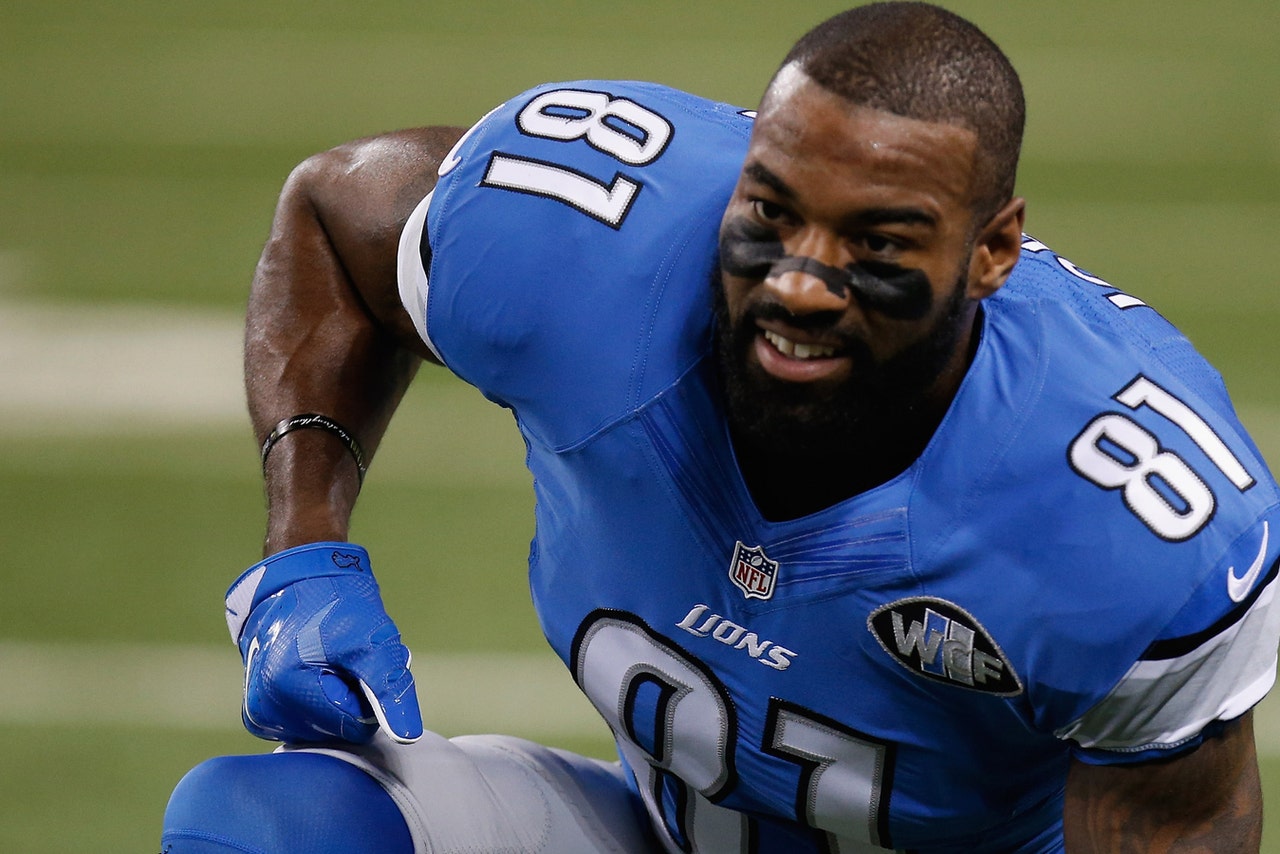 As Calvin Johnson continues to contemplate retirement, the Detroit Lions might be thinking of creative ways to convince the six-time Pro Bowler to return for a 10th NFL season. Would giving Johnson a customized work schedule be an option?
Terry Foster of CBS Detroit laid out an interesting scenario in which Johnson would be guaranteed two days off per week, rather than the one all other players get. While Foster says Johnson has not yet been given the proposal, we doubt it was pulled out of thin air. Here's more:
Johnson (could play) games on Sunday and then does not report to the team until Wednesday. He could stay home or fly to Atlanta to heal and clear his head. Johnson has missed a number of practices the past several years because of hand, knee and ankle issues. However, he almost always came to the practice facility in Allen Park for treatment or to be around the team.

Players report to the practice facility for treatment, massages and practice on Monday and are given Tuesday off. Johnson would miss just one day and could work out with the team Wednesday, Thursday and Friday.
While one day a week off doesn't sound like much, that could set a dangerous precedent. There are plenty of veterans around the league who get an extra day a week off from practice for "maintenance" reasons, but how would the rest of the Lions' players react to a player getting that kind of special treatment in writing?
Foster speculates that Johnson's teammates would be OK with the arrangement because they respect him so much. Plus, Megatron is said to be thinking about retiring because he has been in so much pain during the season. He has rarely missed games, which means teammates have likely seen him gutting it out and playing through a lot.
Of course, Johnson is also set to count $24 million against the cap next season. Something would have to be done with that number, even if the Lions can convince him to return with a special set of responsibilities.
Is Johnson serious about possibly calling it quits? Just ask this member of the Lions organization. Will a handful of guaranteed practice days off during the season be enough to persuade him? We're not sure, but our instincts tell us it won't get to that point one way or another.
More from Larry Brown Sports:
---
---