National Football League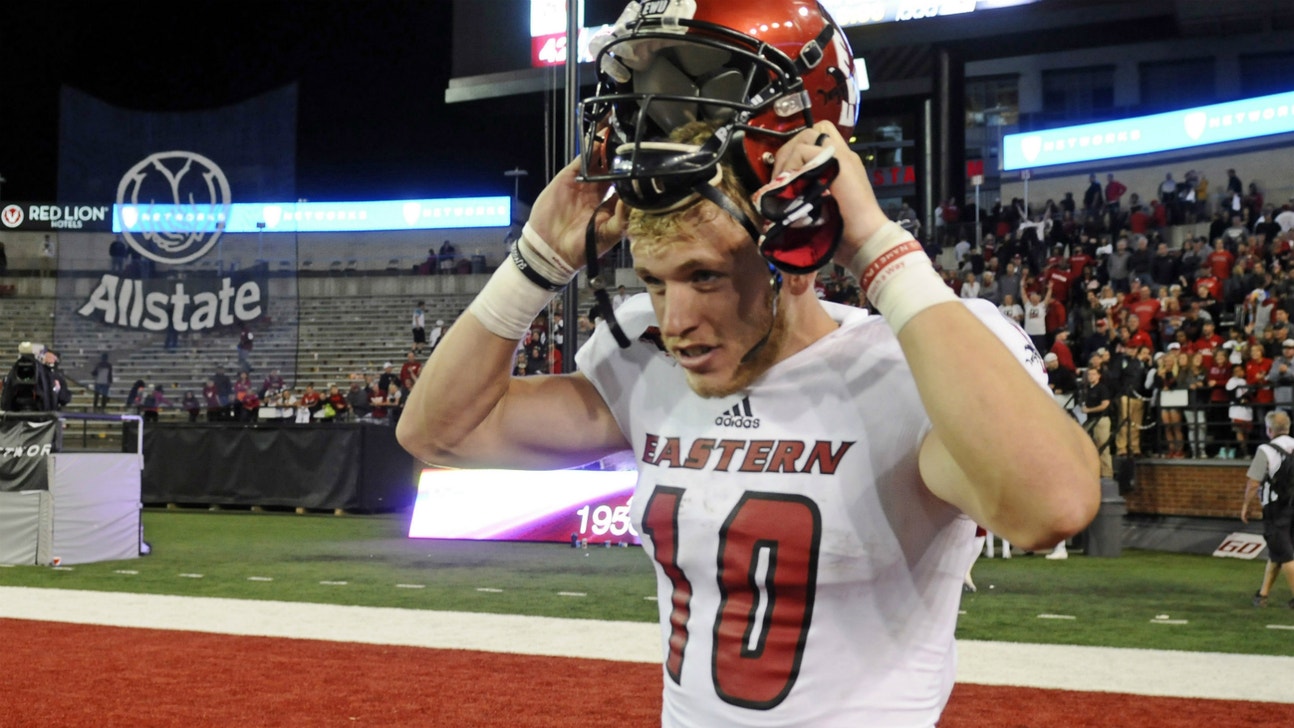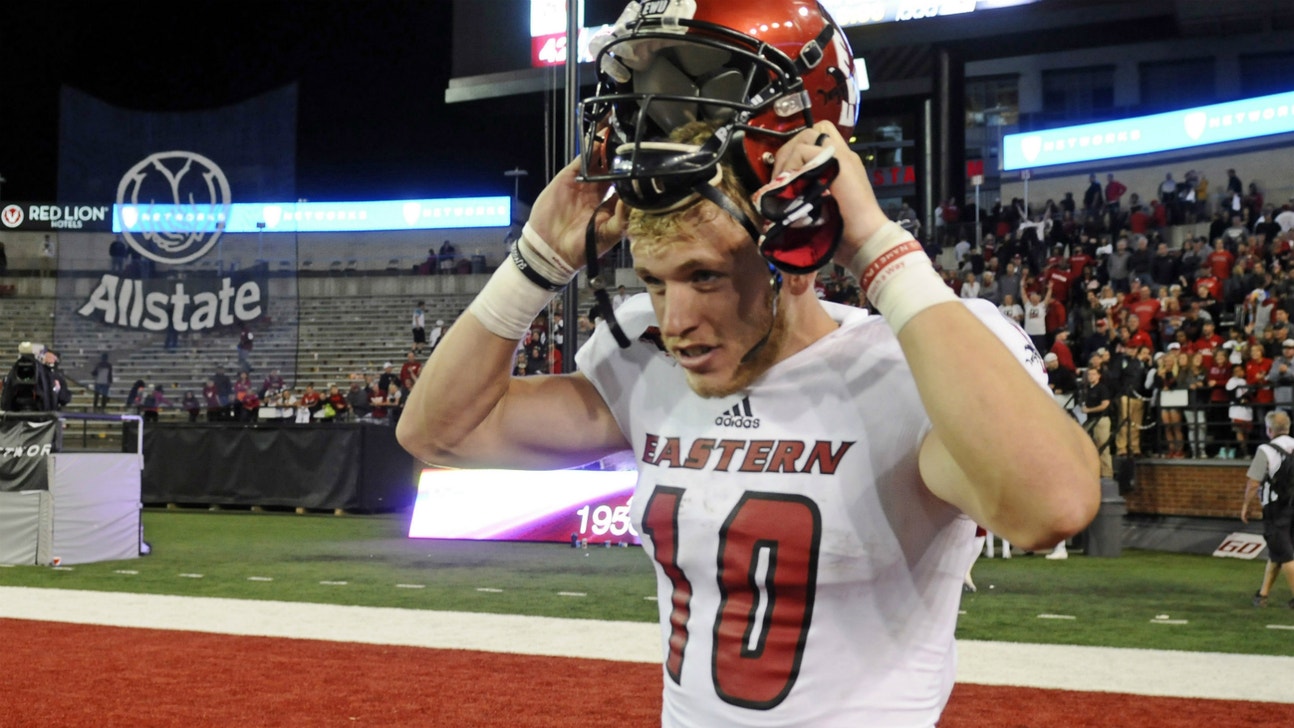 National Football League
Cooper Kupp NFL Draft diary: Learning from the league's best
Published
Feb. 21, 2017 11:54 a.m. ET

Cooper Kupp (as told to Sam Gardner)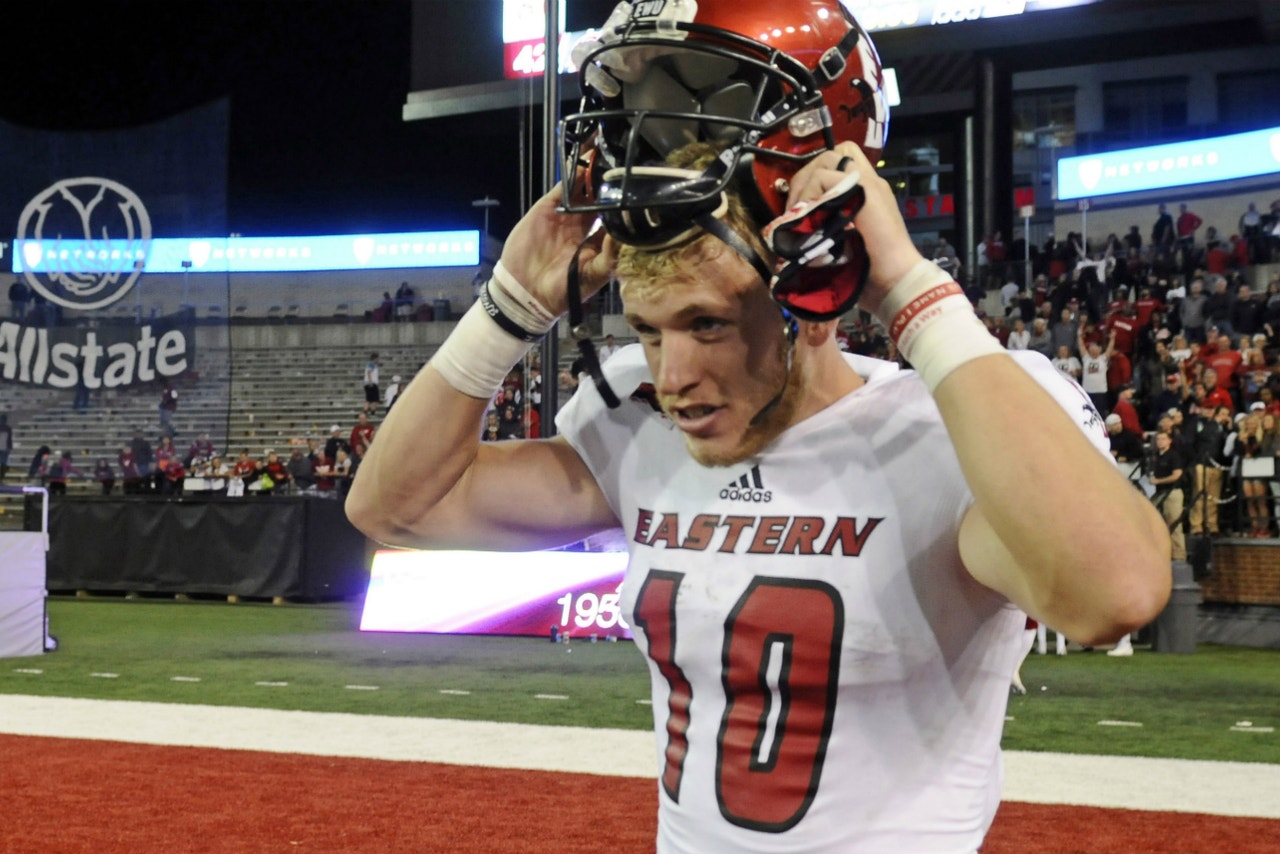 Cooper Kupp played wide receiver at Eastern Washington, where he set 15 FCS, 11 Big Sky and 26 school records during his career. The FCS' all-time leader in receiving yards, receptions, touchdown catches and yards per game, Kupp was a consensus All-American in each of his four seasons and is projected to be an early-round pick in April's draft. This is the second draft diary entry for Kupp, who is documenting his NFL draft experience at FOXSports.com.

After a memorable trip to the Senior Bowl in Mobile, I returned to California and immediately got back to work, preparing for next month's Combine. Over the past few weeks, one of the most valuable and exciting experiences has been the opportunity to work with several NFL quarterbacks, both on the practice field and in the film room at our training facility in Irvine.

The first to come through was Jared Goff, the No. 1 pick in last year's draft by the L.A. Rams. Jared knows as well as anyone what it's like to deal with the pressure, demands and expectations that come with being an NFL rookie, so to have the chance to discuss what his experience was like was important for me, because I know I'll face many of the same challenges as I settle into the league.

My wife, Anna, and I also went to dinner with Jared, and talked plenty of football and learned a bit about each other. I'm looking forward to throwing with him for the first time later this week.

More recently, I had the opportunity to watch film and throw with Carson Wentz. Carson was selected by Philadelphia one pick behind Jared in April. In many ways, Carson and I are kindred spirits, and we clicked pretty quickly. Though we never played against each other in college, we both come from strong FCS programs, and we each have a shared love and passion for the game that goes beyond the time spent on the field throwing and catching passes.

https://twitter.com/Rep1Sports/status/833090110551793665

We spent about three hours during the course of one evening breaking down film of one game in a recent study session, really diving into the ins and outs of the NFL route tree and the purpose behind each movement.

We talked about what we're trying to accomplish when we run certain concepts, along with the coverages quarterbacks like to see and which they don't. Being able to think critically and talk all that out — 'Why is this working? Well, because we're getting leverage here off this safety,' or, 'We're getting this high-low read off this backer' — is the stuff I live and die for. The way I look at it, every play is an opportunity to learn, so I truly embrace the chance to sit there and be a sponge.

I also enjoyed the time I spent throwing with Carson this past Sunday. After watching film of receivers like Jordan Matthews and Nelson Agholor, it was fun to get out on the field and try to emulate them the best I could, with their quarterback throwing the ball. As an added bonus, Nelson was actually out there with us as well — it was a blessing to pick his brain about what he's seen as an NFL receiver, what aspects of the game he works on and the improvements he thinks we should be pushing for during the offseason.

Particularly, Nelson mentioned the importance of staying in shape and working on the fundamentals all year long, not just during the season. As receivers, our two primary roles are to run and catch passes, so my ultimate goal is to never have to come off the field because I'm tired. I never want to have to take a play off, and even if we're running 100 plays a game, I want to be locked in for all of them.

https://twitter.com/Rep1Sports/status/832717956924649475

Then, in between visiting with Jared and Carson, I also had the privilege of throwing with Ben Roethlisberger of the Steelers. Big Ben's reputation speaks for itself, and it was clear from the start that his success over the past 13 seasons is a result of the seriousness he brings to the practice field. When it's time to work, it's time to work, and I really respect that in a quarterback.

Ben's goal, from the second he steps on the field, is maximizing his work. He knows exactly what he wants and how he wants it done. He's been slinging the football for a long time now and he's seen everything. He's worked with every kind of receiver, and he's thrown every route imaginable.

He's also seen the issues guys have, and it would have been a mistake if I didn't try to absorb as much as I could about what makes the NFL's most successful receivers so good at what they do.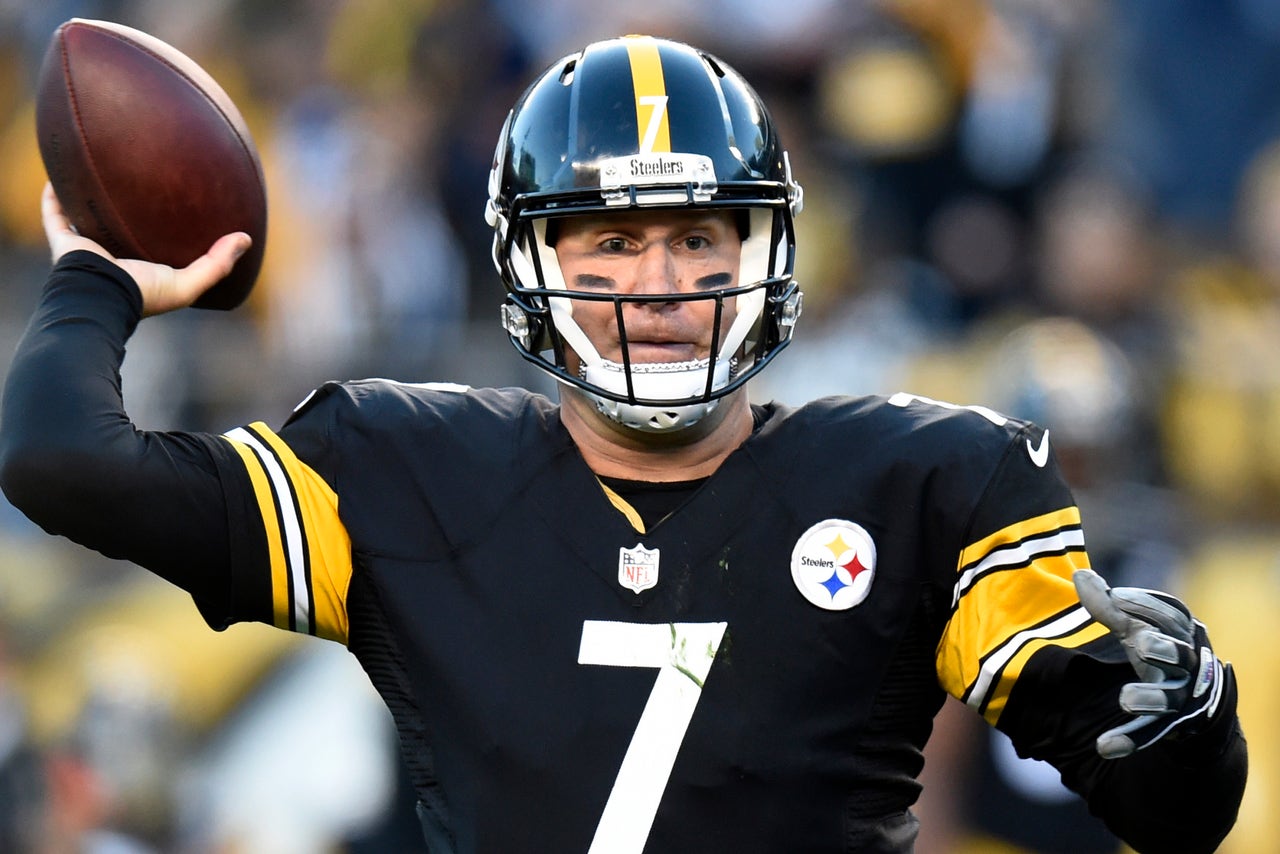 It's clear that there's more to being a good pro than simply being talented and productive in college.

For starters, in the NFL every route is a little deeper. The 15-yard bench route you ran in college is now a 20-yard route in the pros, so timing is absolutely critical. Fortunately, when you're working with a passer like Ben, you can always count on his timing being perfect. It's not just, 'I'll hit you in the chest.' It's, 'I'll hit you in the chest, off your seventh step, every time.' And as a receiver, that consistency makes things easy. You know when you turn your head that the ball is going to be where it's been every time.

Needless to say, it's been a pretty cool opportunity for me and the other players out here — from receivers like John Ross, Chad Hansen, Mack Hollins and JuJu Smith-Schuster to quarterbacks like Mitchell Trubisky and C.J. Beathard — to have the chance to work with some of the best. I've been incredibly blessed to be around these guys and others. I truly believe that everything I've learned, both on the field and off, will play a role in my overall development as I work toward becoming the best receiver I can be.

Chapter 1: A whirlwind week at the Senior Bowl

You can follow Cooper on Twitter at @CooperKupp.

https://www.youtube.com/watch?v=Tw_80fL6OfY
---
---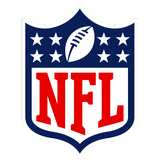 Get more from National Football League
Follow your favorites to get information about games, news and more
---