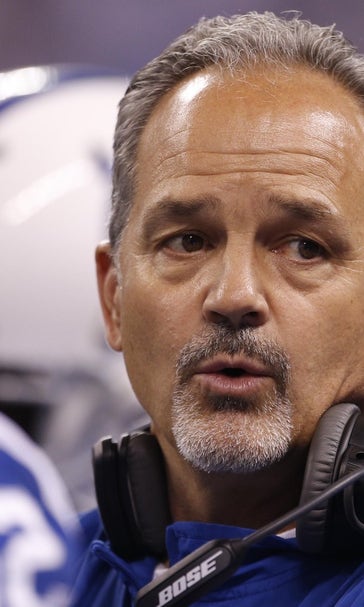 Colts face daunting three-game stretch
October 28, 2015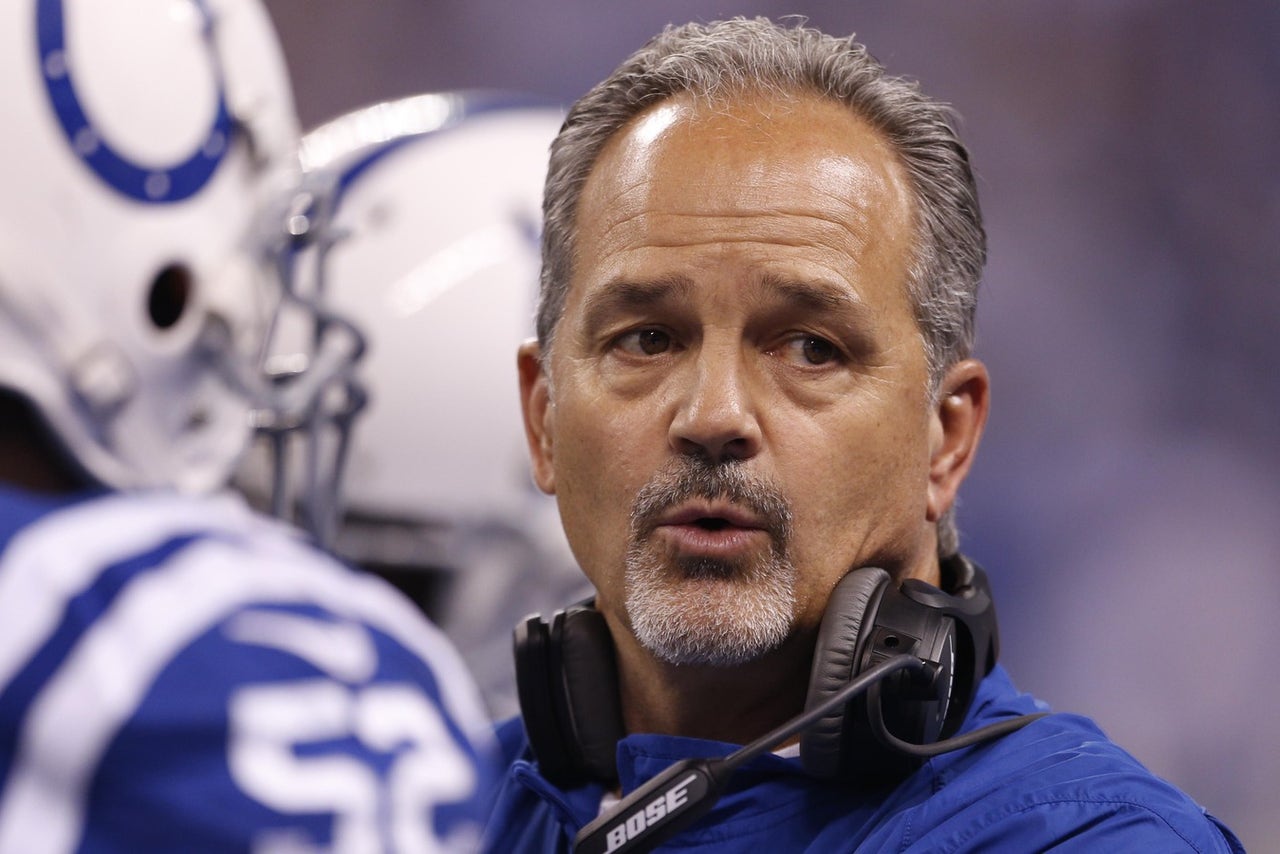 At 3-4, this season has not gone as planned for the Indianapolis Colts. Unfortunately for the team, things aren't going to get any easier in the near future.
As ESPN's Mike Wells notes, beginning with Monday night's game against the undefeated Carolina Panthers, the Colts' next three opponents have a combined record of 18-1.
After the Panthers, Indianapolis will face Peyton Manning and the undefeated Denver Broncos, followed by the 6-1 Atlanta Falcons after the bye week.
Head coach Chuck Pagano said the team is aware of the challenge they face, beginning Monday against the Panthers. Indianapolis is 0-4 in games outside the AFC South this season.
"We all understand what we signed up for and we know there are going to be good days and there are going to be tough days," Pagano said, per ESPN. "But for our guys, I'm not worried one bit about those guys going down that road. We got to have some success. We've got to find a way to get this thing obviously turned around. We've got a great opportunity coming up playing a great, great football team that's playing at a high, high level right now."
---
---