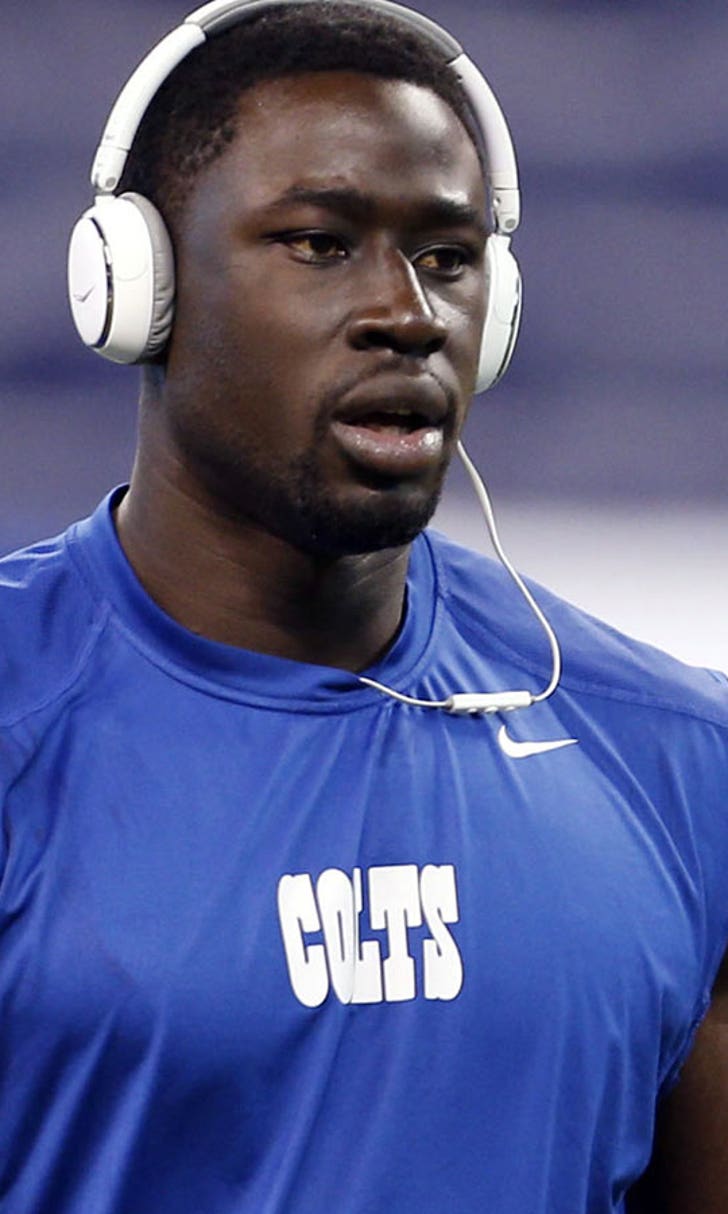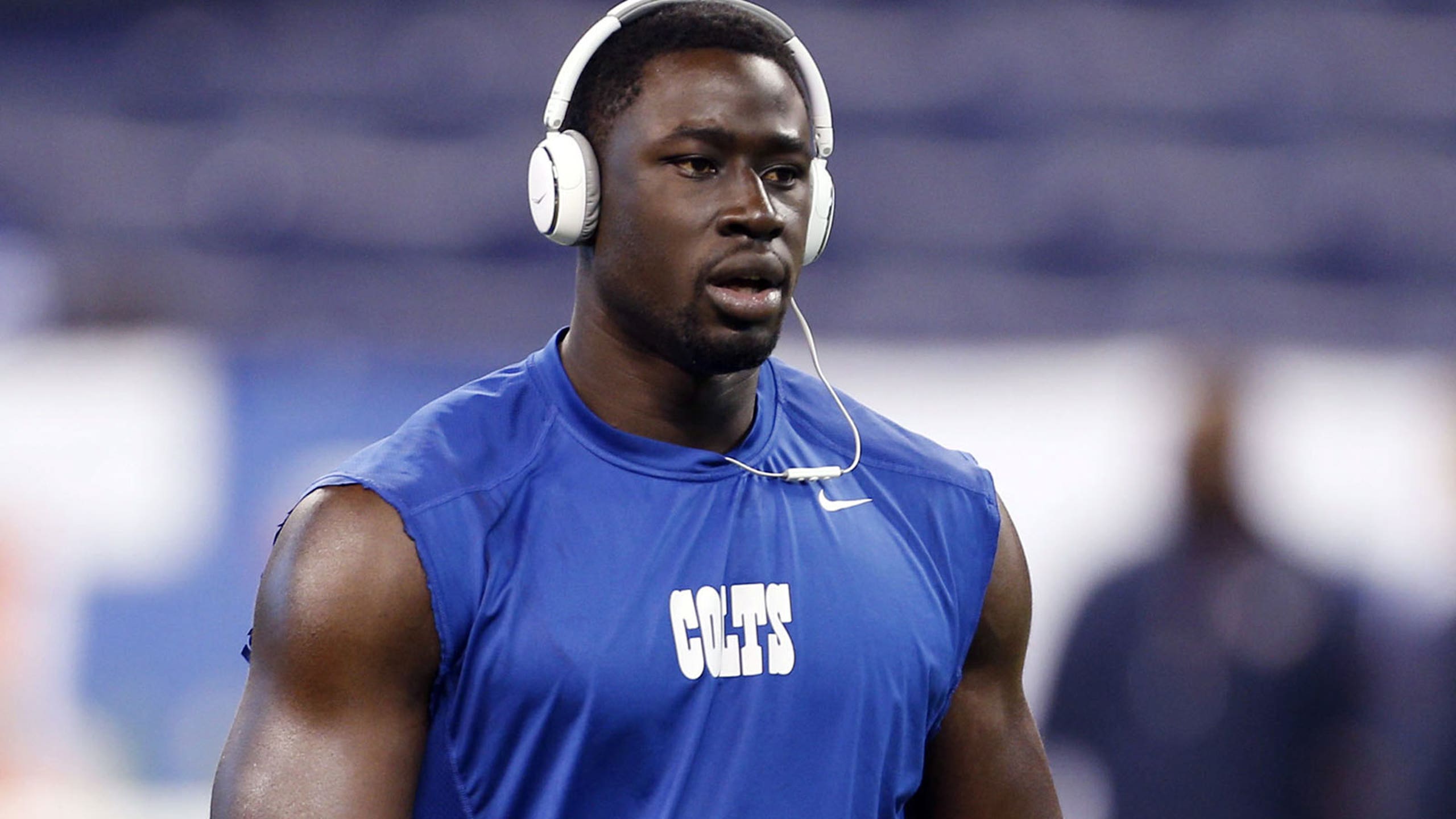 Colts' Adongo to see first defensive snaps in his life in preseason opener
BY foxsports • August 14, 2015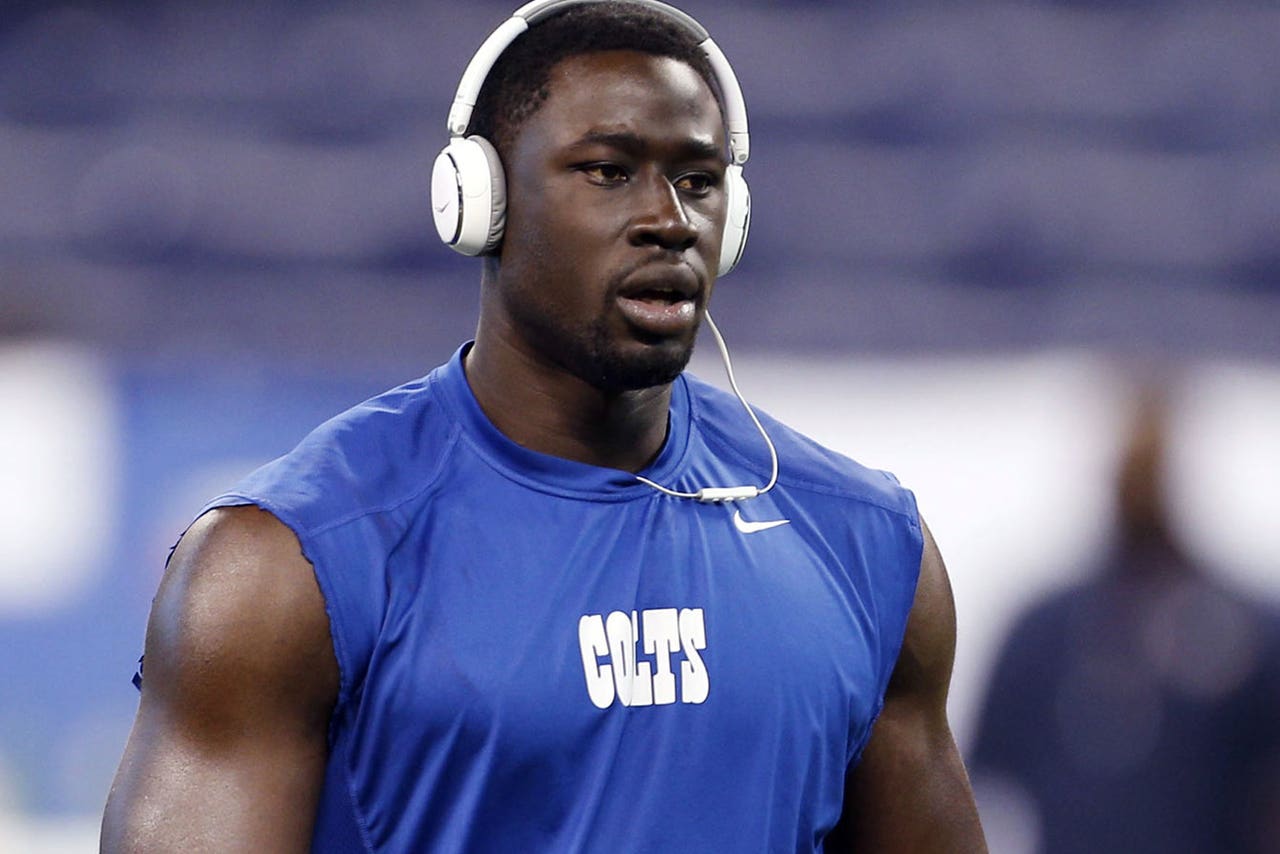 After two years of waiting, Indianapolis Colts linebacker Daniel Adongo is finally set to see action on defense for the first time in his life in Sunday's preseason opener against the Philadelphia Eagles.
Adongo, a former South African rugby player, was signed as a project two years ago by Colts general manager Ryan Grigson. Now, after two years of learning the game and working his way back from season-ending injury suffered last preseason, Adongo is set to show what he can offer as a rush linebacker.
"I'm really pumped," Adongo said, via Zak Keefer of the Indianapolis Star. "Ever since I got hurt, I've just been thinking about this moment and getting back on the field. I haven't taken my mind off it since last August."
As Keefer notes, the 25-year-old was so new to the game when he arrived in the U.S. two years ago, he didn't even know how to strap his shoulder pads on before his first practice.
"Now the storm has passed," Adongo said. "The game has slowed down gargantuanly."
Adongo's experience thus far has been limited to a handful of special-teams snaps taken late in the 2013 regular season. He tore his bicep in the Colts first preseason game last year and was out for the year.
Colts defensive coordinator Greg Manusky said Adongo has done well in camp, but the team needs to see how his skills translate to game action.
"Now, we've got to see it on the field when there are live bullets flying around," Manusky said.
(h/t Indianapolis Star)
---
---