National Football League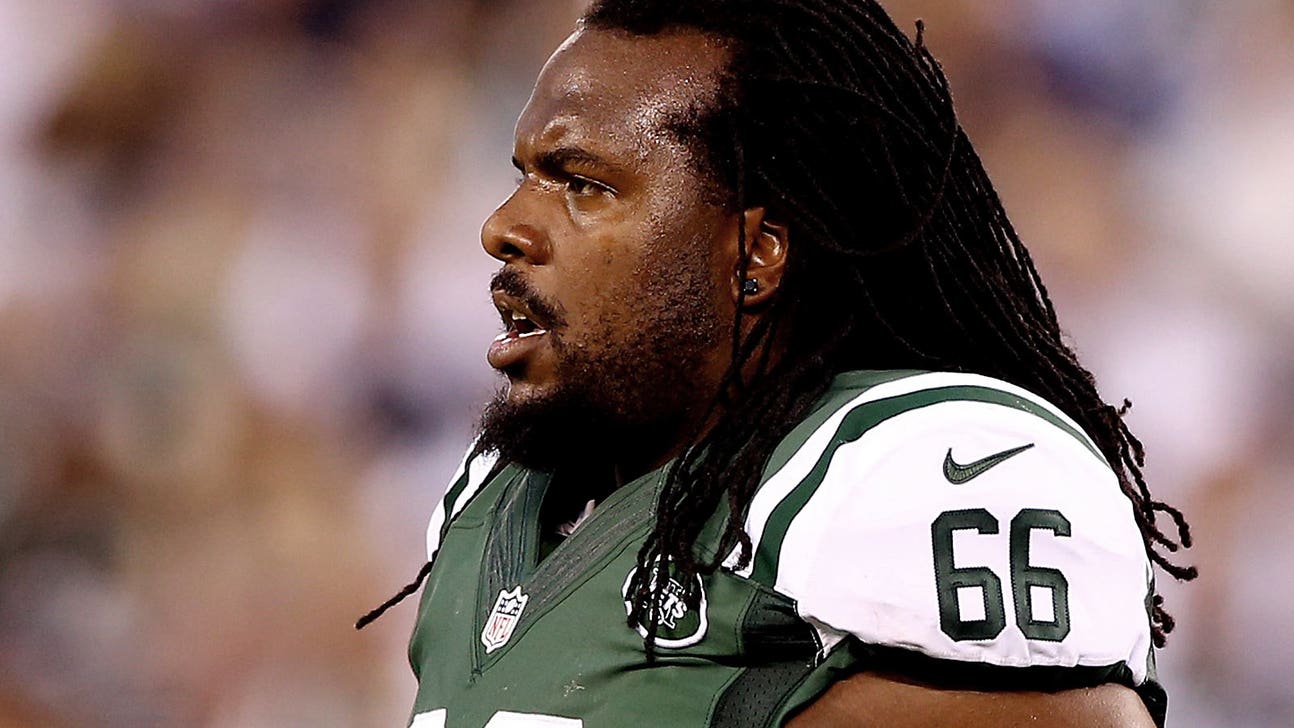 National Football League
Colon: Jets closer to each other now than last season
Published
Aug. 13, 2014 6:38 p.m. ET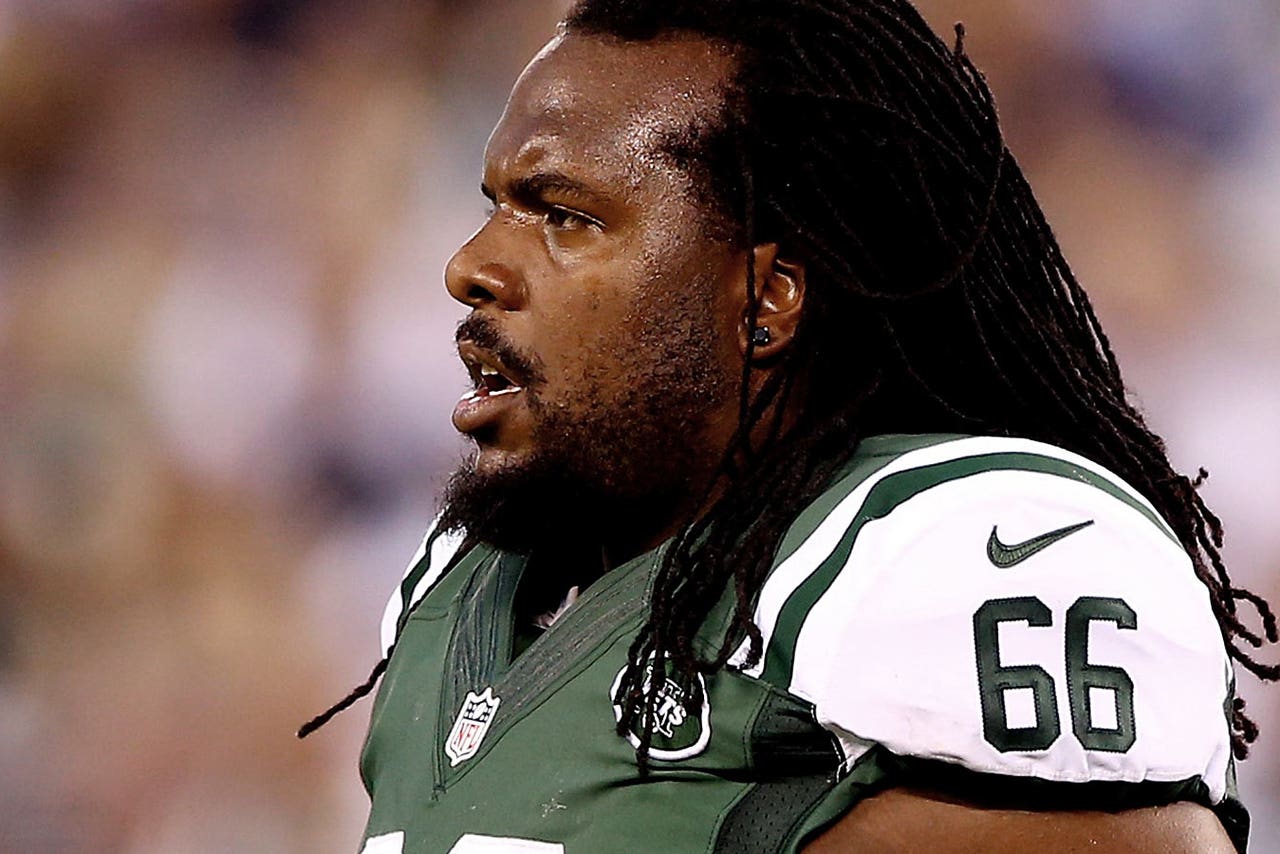 Willie Colon sees a big difference in the New York Jets from this time last year.
There's an unmistakable sense of camaraderie - the type three weeks of bonding during training camp can bring.
''We got a lot closer this camp,'' the veteran right guard said. ''The knock on us is maybe we haven't been as close in the past as a team.''
The Jets wrapped up three weeks of full practices at SUNY Cortland on Wednesday. They've got a walkthrough scheduled for Thursday and a preseason game at Cincinnati on Saturday night before heading home to their facility in Florham Park, New Jersey.
''I think this year, guys kind of stepped outside themselves and got to know other guys,'' Colon said, ''and I think that's just the makeup of what Cortland brought.''
It's not exactly singing ''Kumbaya'' while sitting around by the campfire, but Colon saw offensive linemen sharing meals with defensive linemen and defensive backs hanging out with running backs. That kind of stuff wasn't necessarily happening last summer, and it trickled down.
''It's totally different now,'' Colon said. ''When I first got here, we weren't a close team. I didn't feel like we were a close team, for a lot of different reasons. I think that's totally turned around. ... We're starting to believe in each other, and winning does that. The more you win, the closer you get. So, that's important.''
Rex Ryan agreed with Colon's assessment that the current team is a close bunch, something he also believes is a key piece in developing into a winning team.
''By saying `close,' it's the fact that they can enjoy each other off the field, they can enjoy each other on the field,'' Ryan said. ''They compete against each other hard. There's accountability. There's all that type of stuff that you look for.''
Colon didn't go into specifics about whether there were certain players who might have poisoned the locker room with negativity and created some division, but this year's group includes several new faces - and perhaps, new attitudes.
''I think the team just went through a lot,'' he said. ''I think this year, we've put that aside and we understand that every man needs to put their hand in the pile and be for each other. That's what we believe in.''
Colon spent seven seasons with the Pittsburgh Steelers before signing with the Jets as a free agent last offseason. He immediately sensed a different vibe.
''In Pittsburgh, we were a very, very, very close team,'' Colon said. ''We prided ourselves in being a family first. I think the element of trying to get that here is on its way. I think it's growing. Rex preaches that every time he gets a chance to talk to us that, we're all we've got.
''It's us against the world. It's us against every team that steps into the stadium with us. We have to be as close as possible to get through some of the wars that are ahead of us. If we're not, that adds to the losing edge.''
Ryan has been a huge proponent of holding training camp far from the team's facility to create a better bonding experience, away from friends, families and other potential distractions.
The Jets had trained at Hofstra University in Hempstead, New York, for decades before moving their headquarters to New Jersey. When Ryan took over as coach in 2009, the team relocated its training camp to Cortland - about 3 1/2 hours away from their facility.
There's a chance the Jets could move camp next summer elsewhere - such as SUNY Farmingdale on Long Island - or they can return to central New York.
''Like always, it was fantastic,'' Ryan said. ''We enjoy our time here. The people of Cortland treat us fantastic. So, yeah, we got a lot accomplished, I think, in the three weeks we were here.''
NOTES: Ryan has big plans for his defense after it finished No. 11 overall last year. ''I think we'll get back to where we are accustomed to being,'' he said. ''That's at least in the top five.'' ... Rookie S Calvin Pryor will play with the starters, as well as the backups, at Cincinnati after missing the preseason opener with a concussion. ... Ryan thinks TE Jeff Cumberland (Achilles tendon) will be able to play against the Bengals, but wasn't certain.
---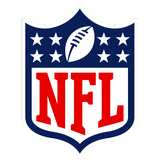 Get more from National Football League
Follow your favorites to get information about games, news and more
---