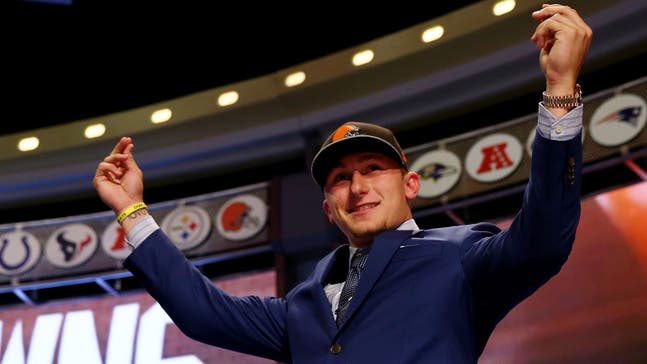 Cleveland fans picked Johnny Manziel over Jim Brown in a ludicrous bracket
Published
Mar. 22, 2016 1:39 p.m. EDT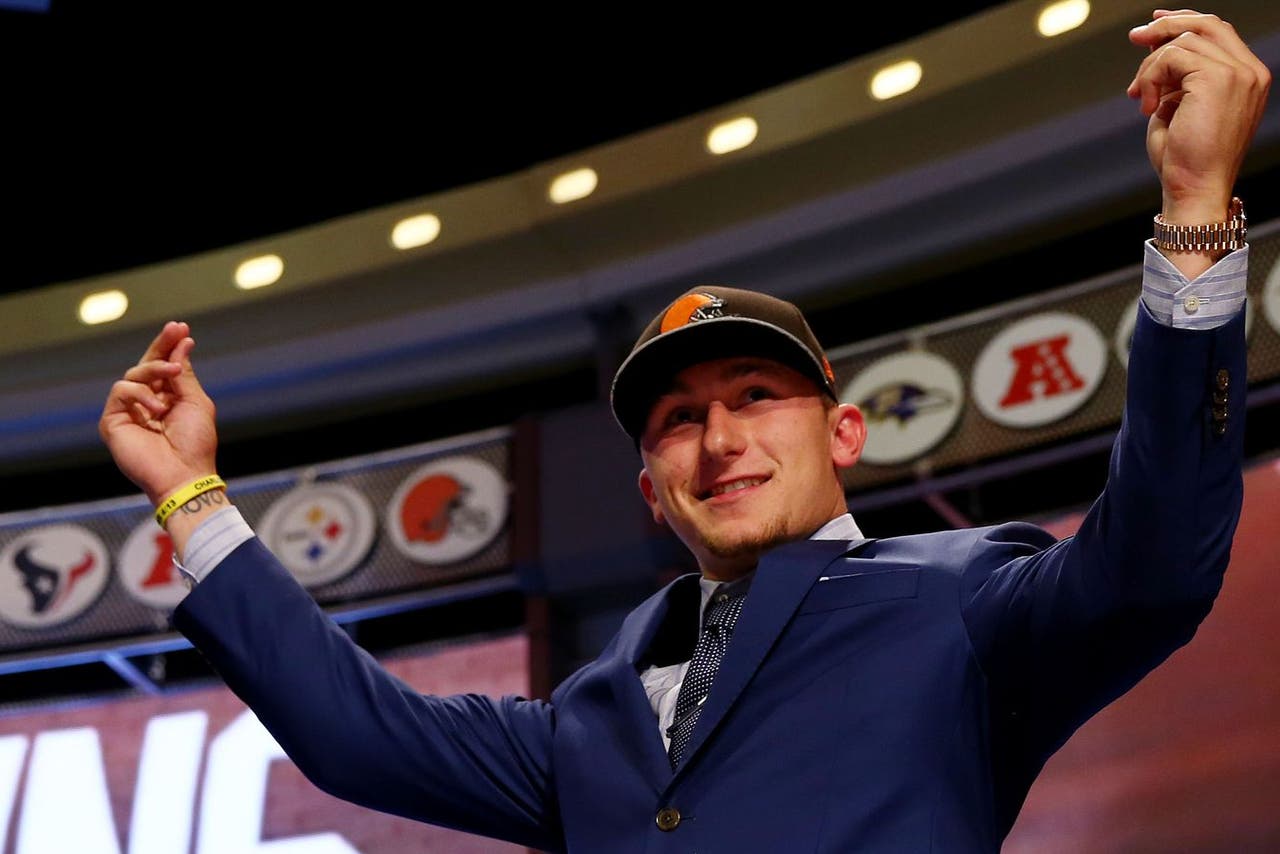 The Cleveland Browns cut disgraced quarterback Johnny Manziel earlier this month, but the team might want to re-think that decision. According to the people of Cleveland, Johnny Manziel is better than Jim Brown.
At least that's what the voters in an online poll through Cleveland.com claimed. The outlet is running a Cleveland Sports March Matchups bracket that Cleveland.com claimed is "hailed by some as a waste of time," but anything that brings levity to the dog days of March is certainly welcome.
The bracket is split into four regions based on team, and the Browns, Indians, Cavaliers and Ohio State each make up a region. Players from the respective teams then go head-to-head in an online vote to determine a winner for each round. Manziel made it to the Browns' region as a No. 16 seed in a first-round tilt against No. 1 seed Jim Brown, one of the greatest running backs of all time. But Manziel pulled off the upset in a landslide, as he took home 68.22 percent of the fan vote.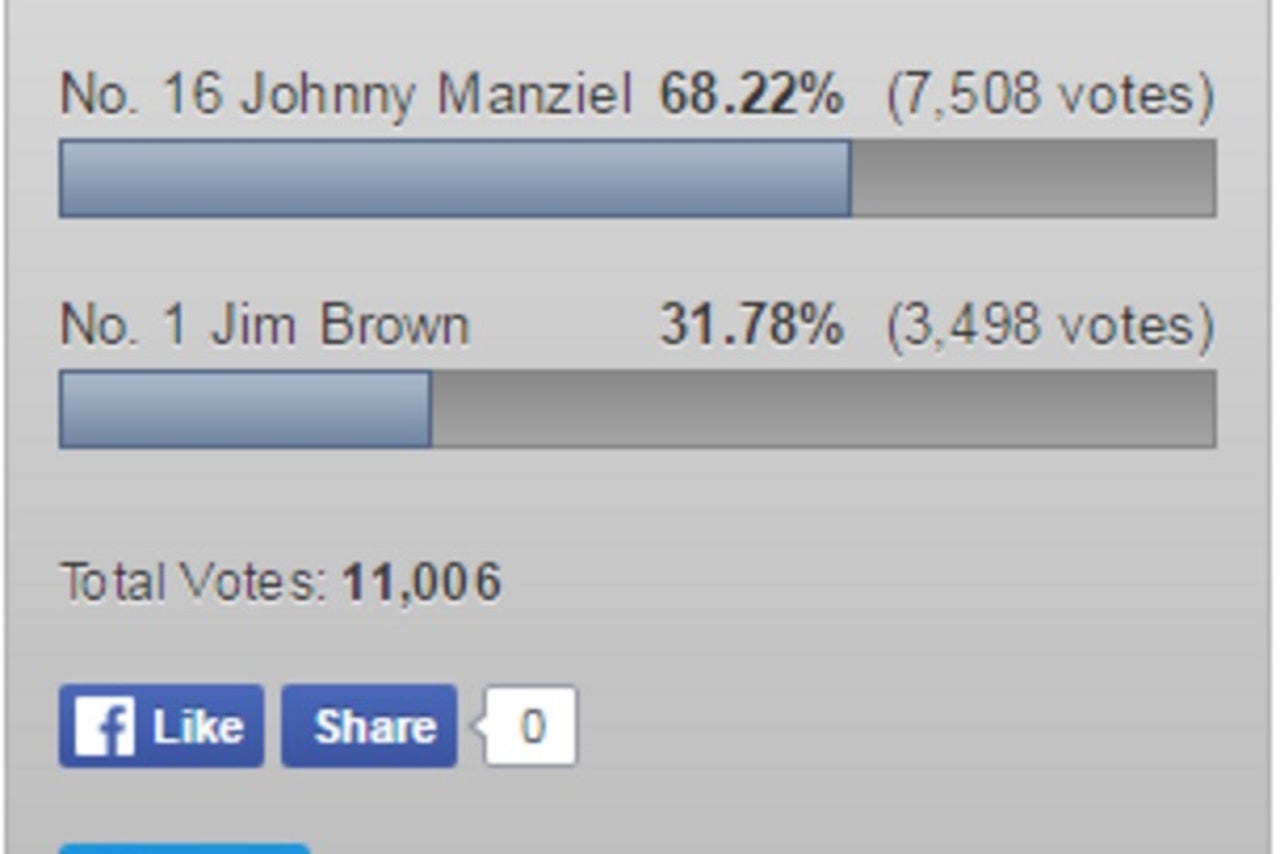 That means that over two-thirds of the 11,000 voters who chimed in decided to back a guy the team cut instead of a man whose number was retired by the Browns. Makes sense.
Manziel will now move on to Round 2 where fans will have to pick between Manziel and former NFL MVP Brian Sipe. May the best (or worst) quarterback win.
---
---