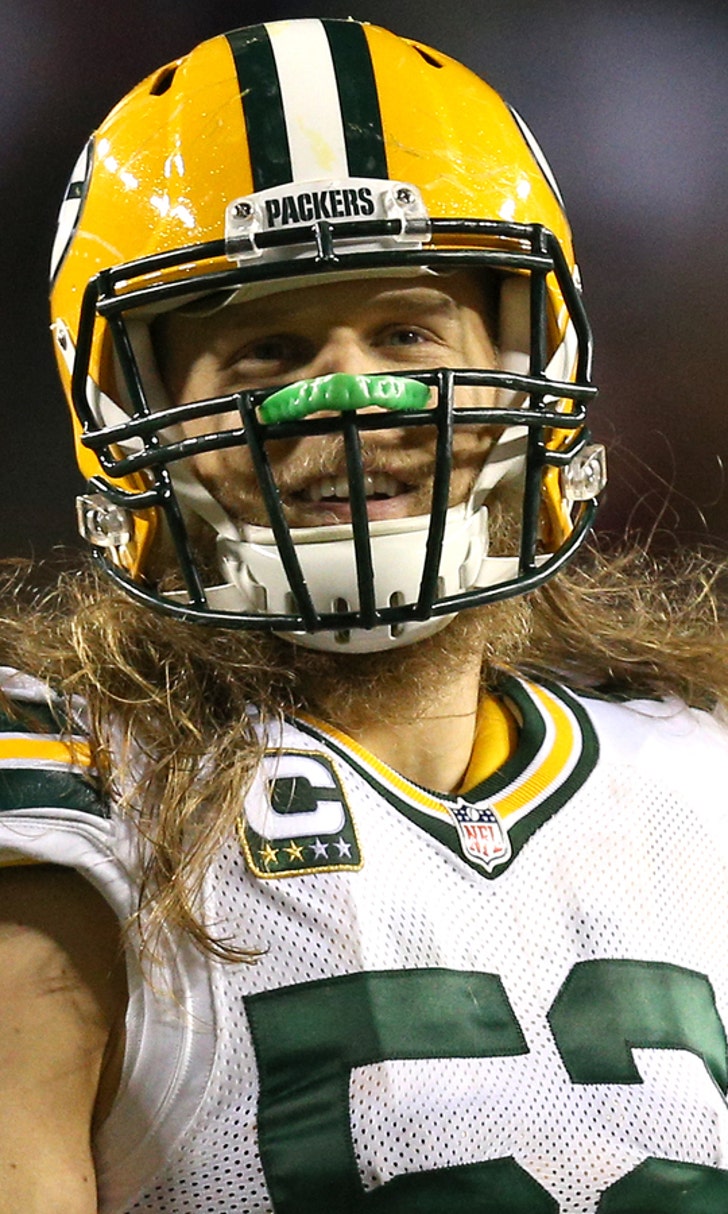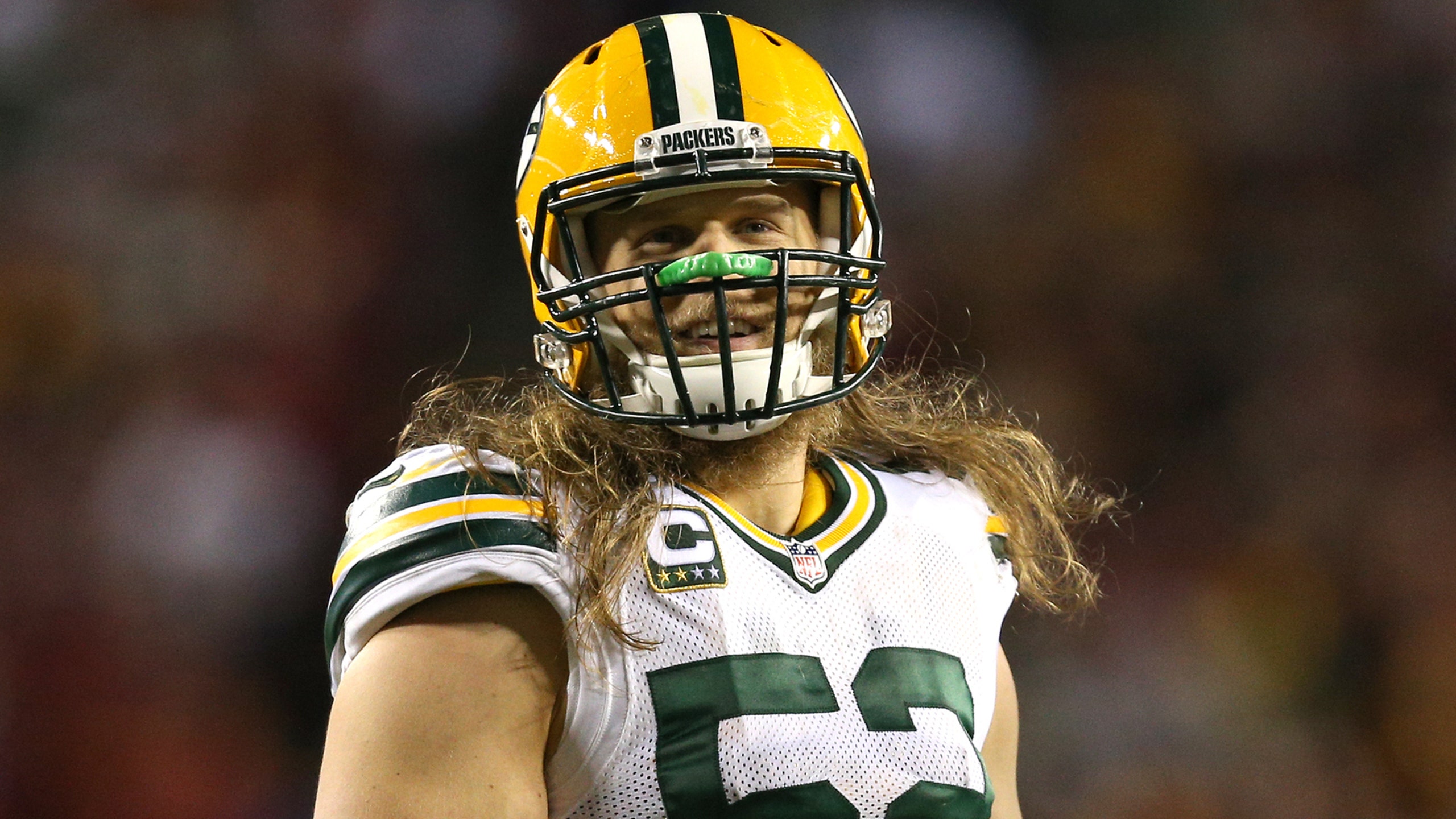 Clay Matthews wants OT rules to change to college format
BY foxsports • January 17, 2016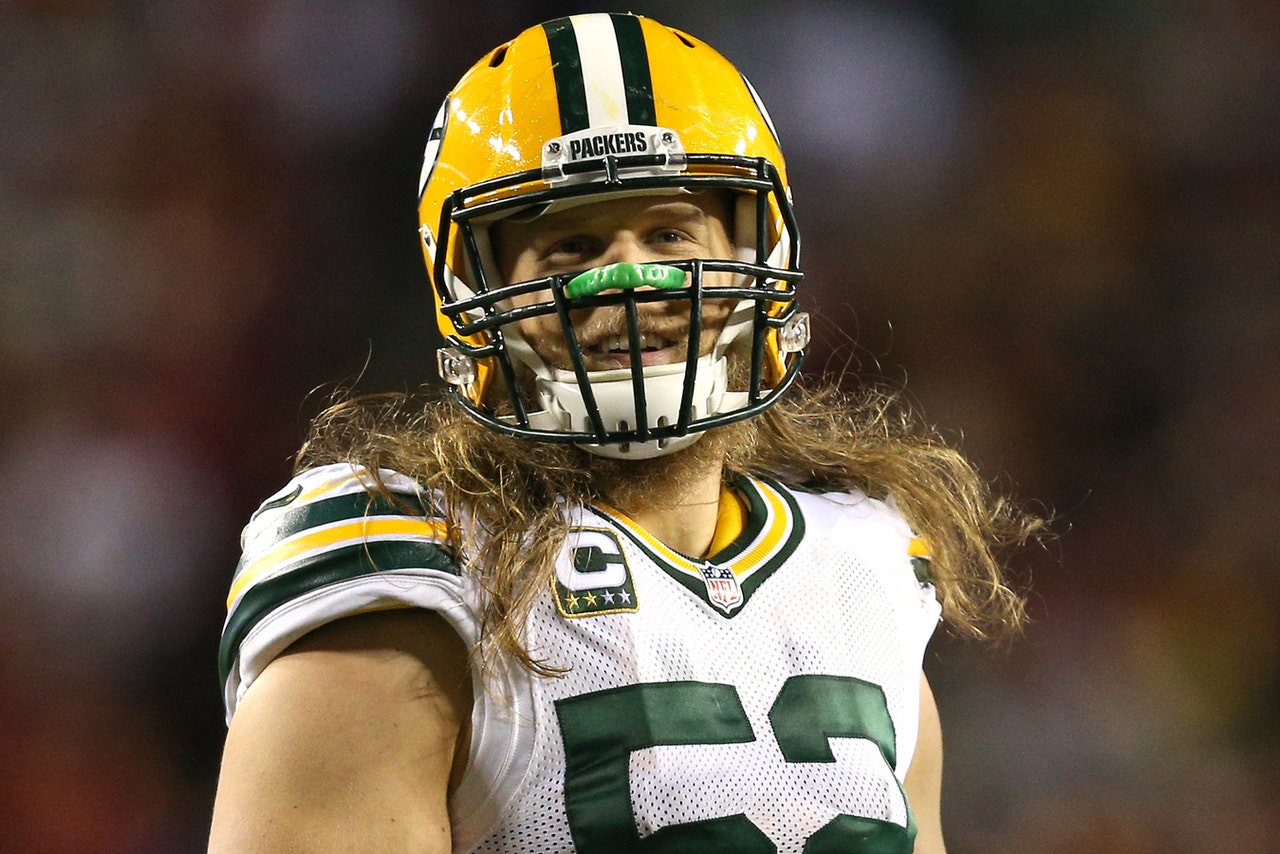 Following the Green Bay Packers' 26-20 overtime loss at the hands of the Arizona Cardinals in an NFC Divisional Round playoff game on Saturday night, linebacker Clay Matthews showed his frustration with the current NFL overtime rules. Arizona scored a touchdown on the first possession of overtime to win the football game.
Matthews is in favor of changing the NFL rules to what college football currently has. Putting the football on the 25 yard-line and going to work is what he would prefer to play.
#Packers Clay Matthews On the current overtime rules "Let's go college rules. Just put us on the 25 or whatever it is and let us go at it."

— Mike Jurecki (@mikejurecki) January 17, 2016
It would certainly make sense for the league to consider making a change to the rules. Having a shootout end this way simply doesn't seem like a great way to figure out which team is better. Aaron Rodgers and the Packers' offense had just come off of a huge Hail Mary to tie the game on the last play of regulation and never got to touch the football in the extra period.
One thing that could be an issue, however, is just how good NFL offenses are. Starting at the 25 may not be the best idea, although starting at the 50 could be an option.
Roger Goodell has a lot of things to look at during the course of the upcoming offseason. This may be one of them, although no change is likely to be made at any point in the near future. However, having a star like Matthews share his thoughts and frustration about the current setup could help force a change.
More from This Given Sunday:
---
---