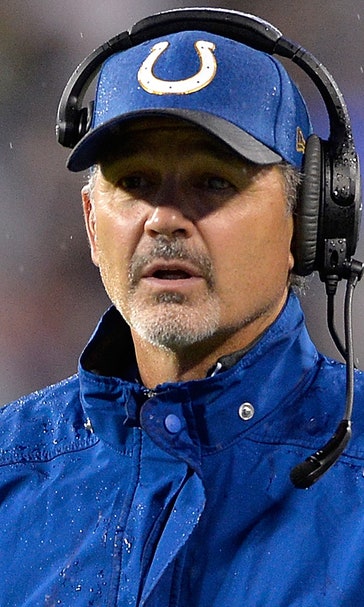 Chuck Pagano: Colts' 3-5 record 'not the end of the world'
November 3, 2015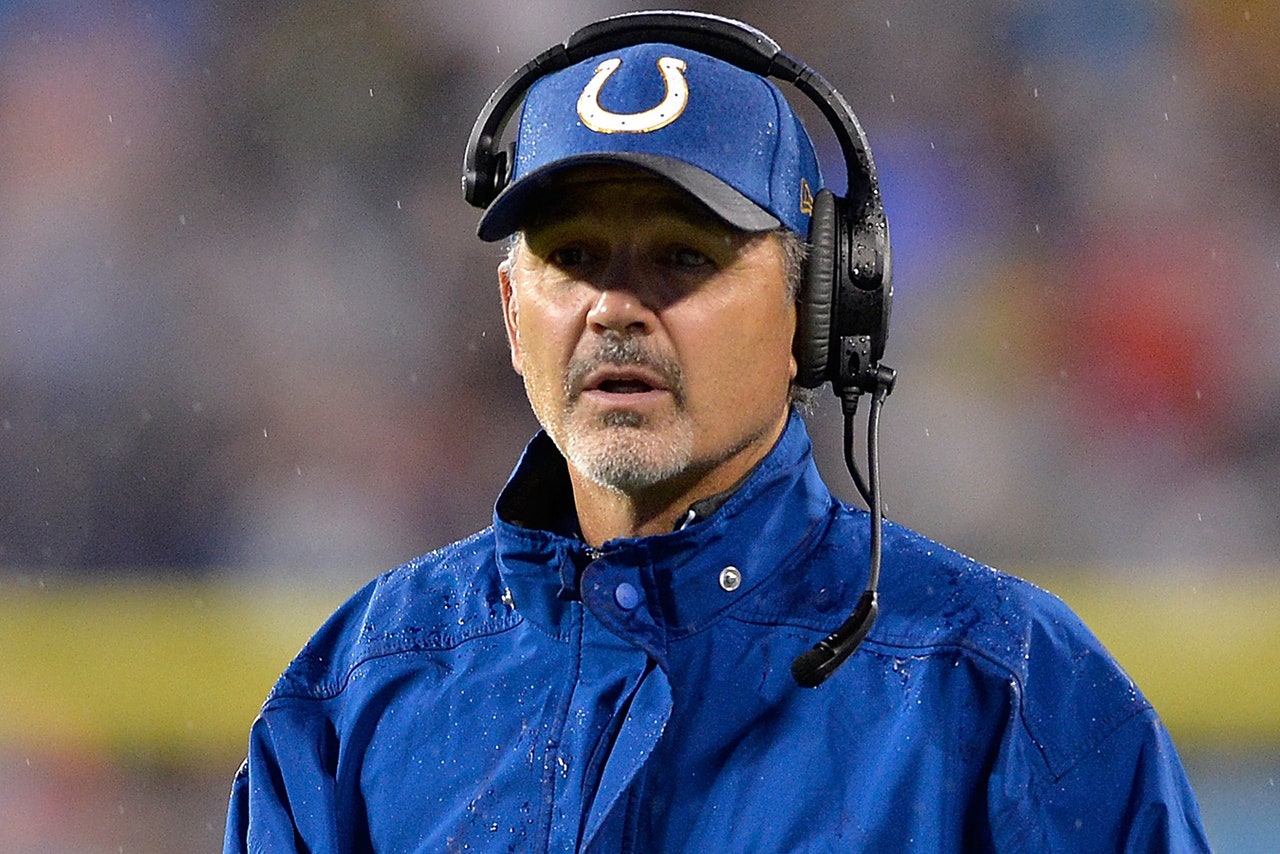 With Monday night's 29-26 overtime loss to the Carolina Panthers, the Indianapolis Colts find themselves sitting at 3-5 at the the halfway point in the season, in the midst of a three-game losing streak.
While it's a long way from the results the team expected in a season that begin with Super Bowl aspirations, the Colts still find themselves tied for first place in the AFC South with the Houston Texans.
"(3-5) is not where we want to be, but it is not the end of the world," head coach Chuck Pagano said, per the team's official website.
"We can still accomplish all of our goals. The number one goal is to win the division, win the next game. We have to get to number four. Everything is still out there for us."
With Houston off with a bye this week, the Colts will need to beat the undefeated Denver Broncos on Sunday in order to retain possession of first place in the division.
---
---