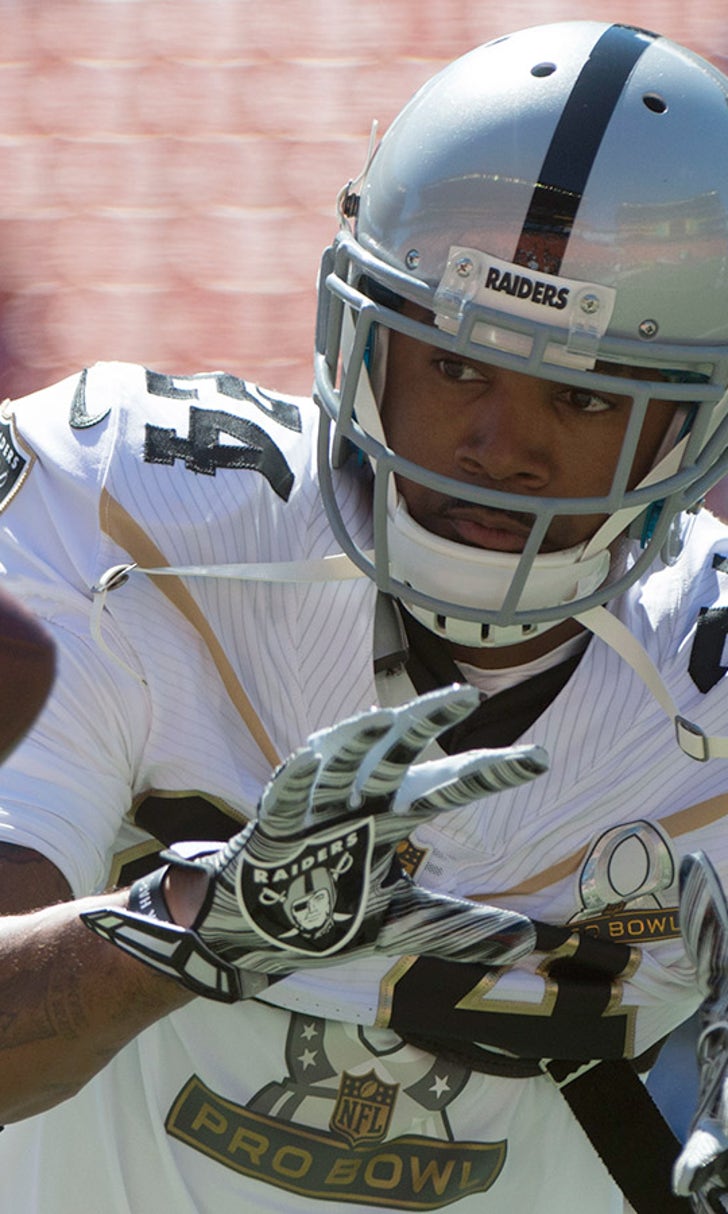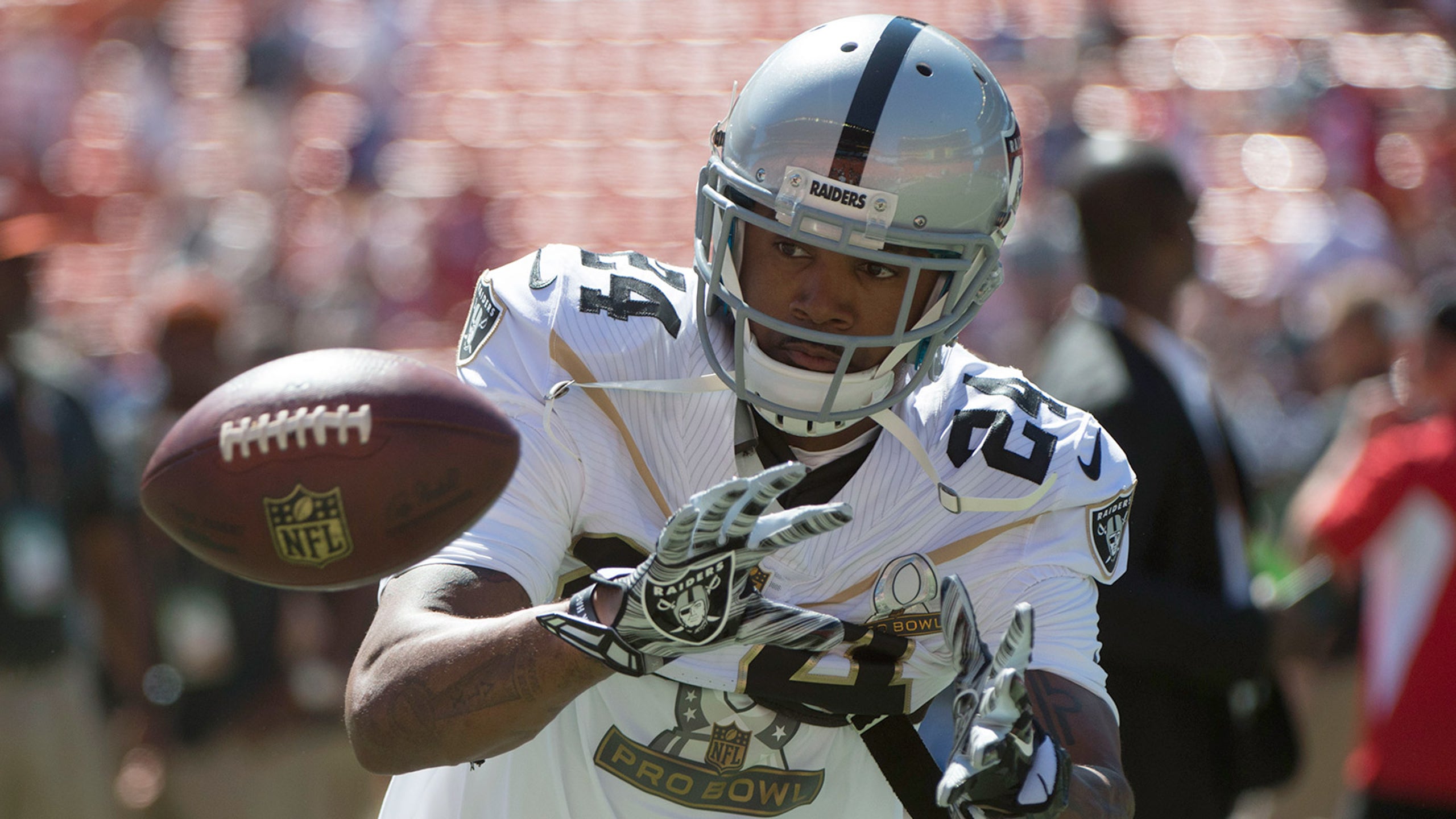 Charles Woodson was mic'd up for his final 'ride' and it was hilarious
BY foxsports • February 3, 2016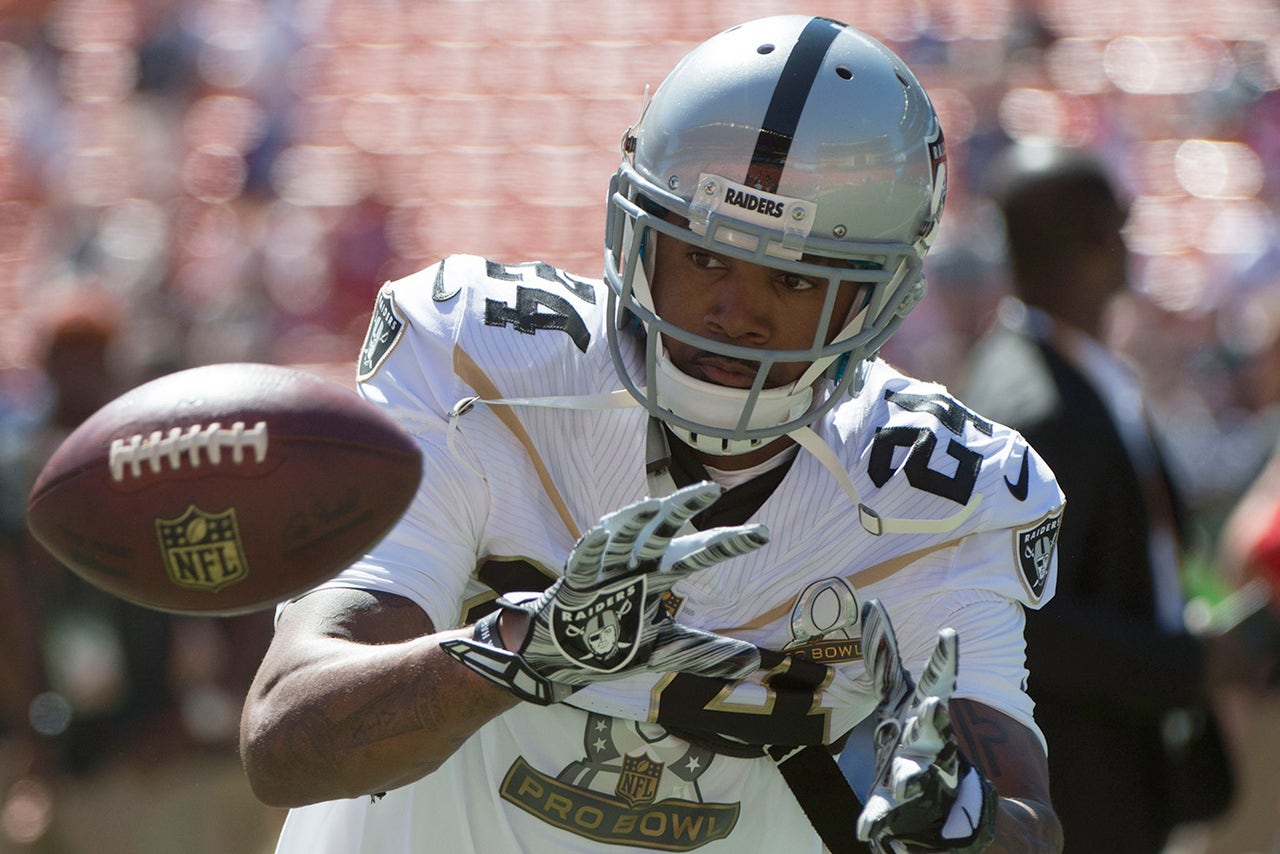 Charles Woodson approached his final game with the body of a 39-year-old and the energy of a 10-year-old.
Just listen as the mic'd up Oakland Raiders' legend schmoozed up NFL stars at the 2015 Pro Bowl -- and appreciate his legendary gift of gab for the last time.
Via Oakland Raiders on Twitter:
We probably haven't heard the last of Woodson's commentary. With that personality, he's got a bright future as an NFL analyst if he wants one.
He'll likely decide what his next move is in the coming months over a nice glass of "TwentyFour Wine." Here's hoping we hear that chatterbox again sometime soon.
---
---