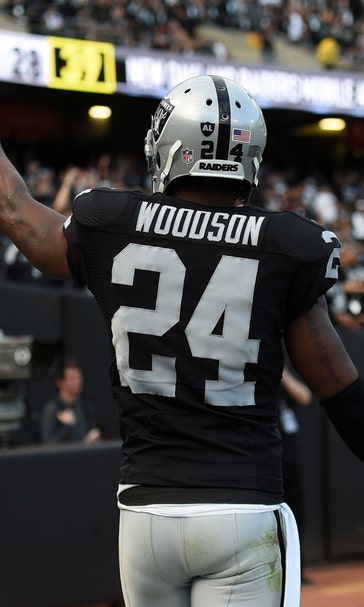 Charles Woodson makes $250K for picking off Geno Smith
November 2, 2015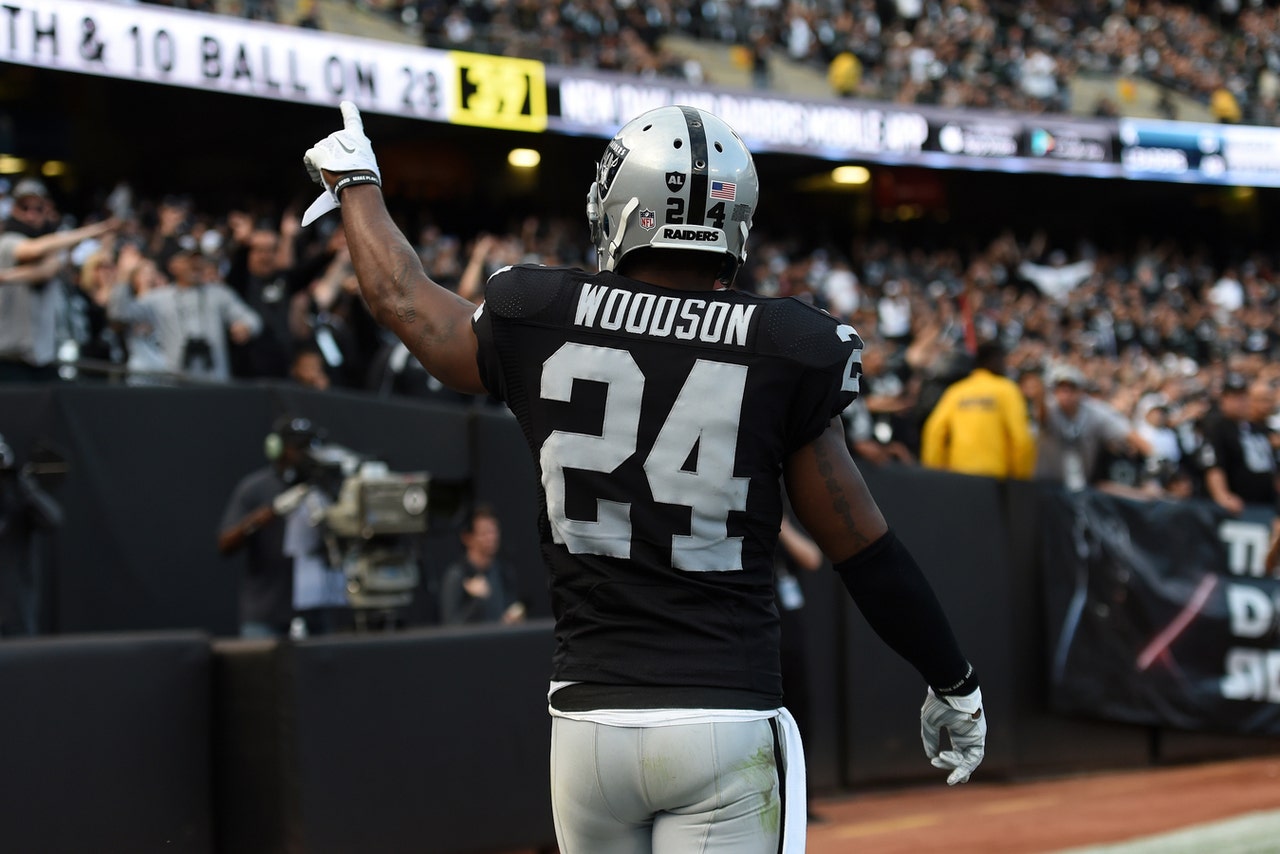 Oakland Raiders defensive back Charles Woodson may be 39 and considered "old" by most, but he currently leads the NFL in interceptions with five in seven games this season.
Leave it to New York Jets backup quarterback Geno Smith to gift Woodson his fifth interception, which just earned Woodson $250,000. Woodson's contract contains a bonus incentive for accomplishing five interceptions in one season. We must wonder if he registers five more, does he get another quarter-mil?
Woodson's five picks currently have him sitting ahead of Carolina Panthers cornerback Josh Norman and Indianapolis Colts safety Mike Adams, who each have four interceptions for the season.
Woodson is having an awesome 2015 season thus far. And, now he can add the $250,000 to the list of his proud accomplishments this year, which already includes twice picking off Peyton Manning — a quarterback he had yet to intercept before this season.
The future Hall of Famer now has a total of 65 interceptions on the books for his career, with only four other former NFL players surpassing him in this stat. All are Hall of Famers: Paul Krause, Emlen Tunnell, Rod Woodson and Richard Lane.
More from Sportsnaut:
---
---