Los Angeles Chargers
Los Angeles Chargers
Chargers take a tumble down the 2016 NFL Draft order
Published
Dec. 1, 2015 8:15 p.m. ET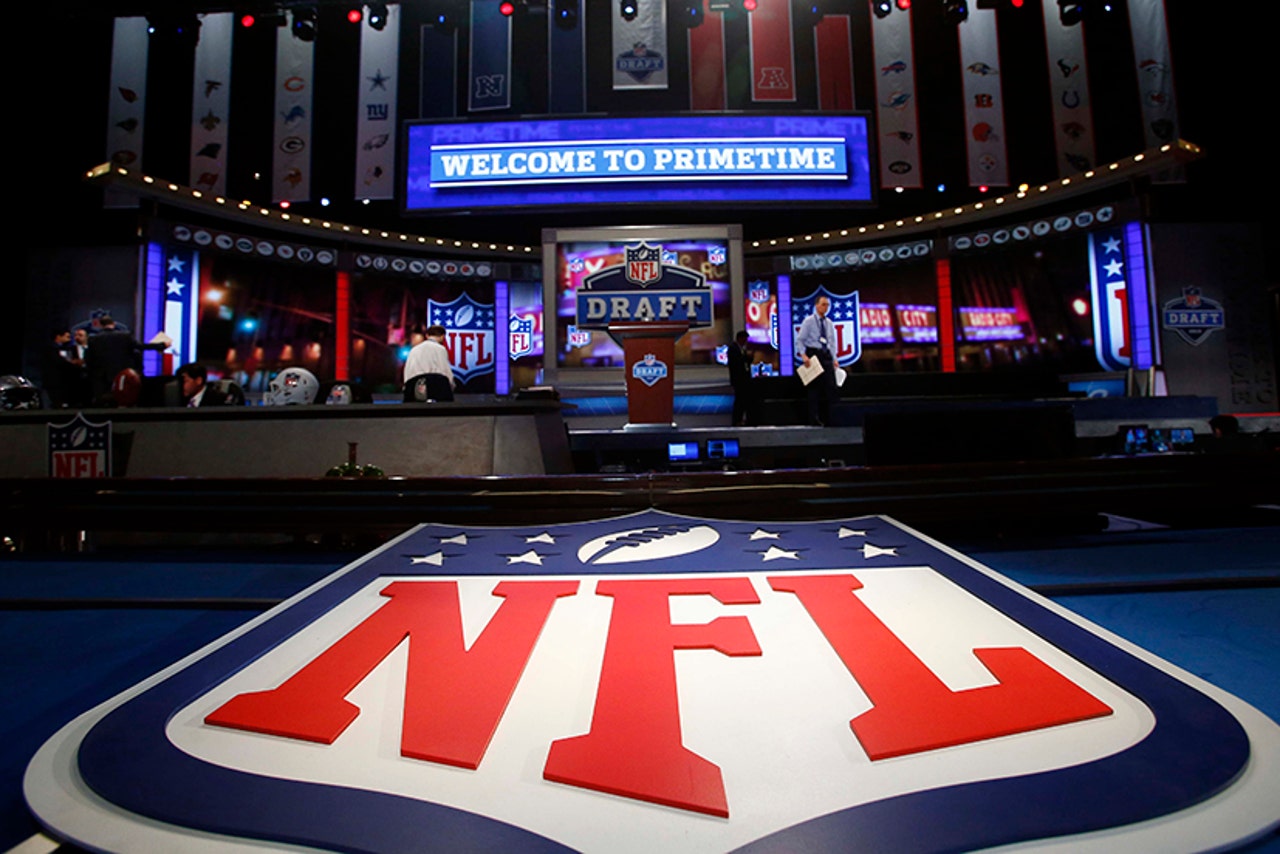 The Chargers' latest win did well to lift team spirits -- but it also dropped the team's drafting position.
San Diego would now pick at No. 4 overall in the 2016 NFL Draft if the season ended today, according to the NFL's formula. They entered Week 12 holding the potential top spot.
A win over the Jaguars -- and narrow losses by the Tennessee Titans and Cleveland Browns -- pushed the Bolts significantly back. The 49ers are decimal places behind San Diego at No. 5 overall.
Here are the teams who would hold the first 10 picks of next spring's draft:
1. Tennessee Titans: 2-9 (.511 SOS) 
2. Cleveland Browns: 2-9 (.517 SOS) 
3. Dallas Cowboys: 3-8 (.523 SOS) 
4. San Diego Chargers: 3-8 (.528 SOS) 
5. San Francisco 49ers: 3-8 (.534 SOS) 
6. Miami Dolphins: 4-7 (.477 SOS) 
7. Jacksonville Jaguars: 4-7 (.489 SOS) 
8. Baltimore Ravens: 4-7 (.494 SOS) 
9. Philadelphia Eagles: 4-7 (.511 SOS) 
10. St. Louis Rams: 4-7 (.517 SOS) 
---
---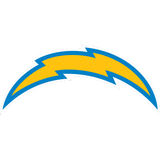 Get more from Los Angeles Chargers
Follow your favorites to get information about games, news and more
---