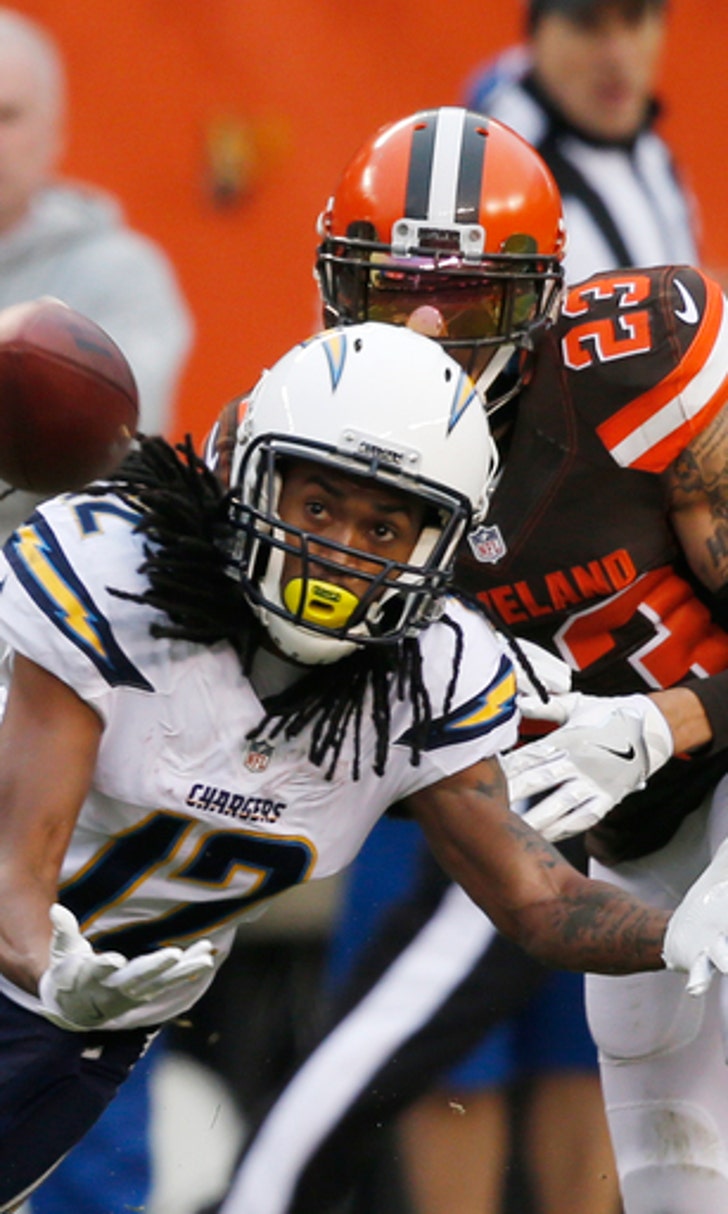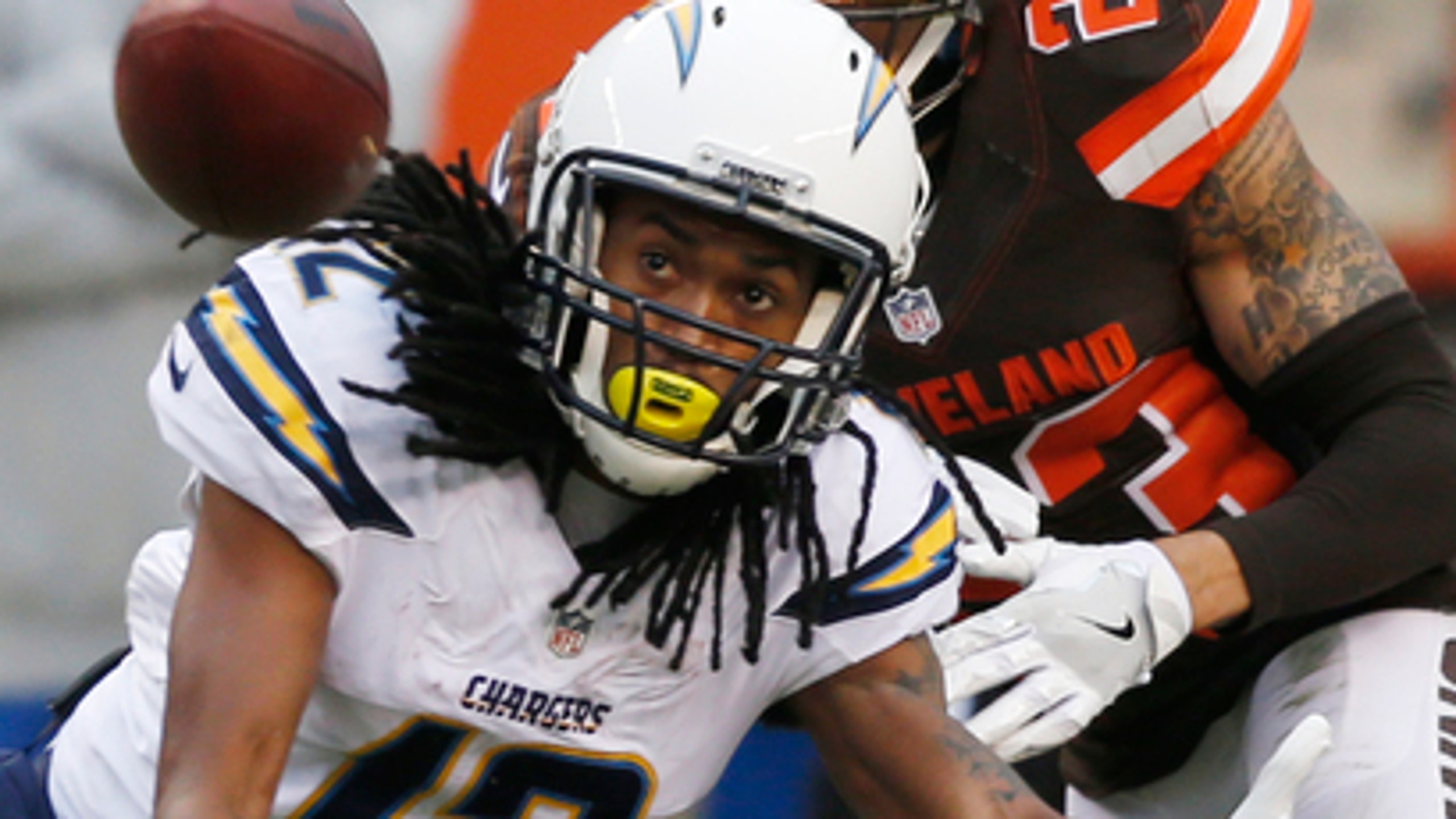 Chargers suffer toughest loss yet, 20-17 to lowly Browns
BY AP • December 24, 2016
CLEVELAND (AP) Joey Bosa refused to talk, spinning out of the locker room and stomping down the corridor toward San Diego's team bus.
He was disgusted. He wasn't alone.
The Chargers had played poorly enough to lose to the NFL's only winless team, and a season of close losses has one that maybe stings a little more than the others.
Josh Lambo missed a game-tying field goal as time expired as the Chargers, their future in San Diego uncertain and coach Mike McCoy under fire, fell Saturday to the Cleveland Browns, who got win No. 1 and avoided becoming the second team in history to start 0-15.
''It's tough,'' quarterback Philip Rivers said. ''We have lost five of our last six, and a lot of them have been close games like this one. We had opportunities to win the game. We found another way to lose a close game.''
Rivers, who threw two touchdown passes, drove the Chargers (5-10) from their 22 to the Cleveland 27 in the final two minutes without any timeouts to set up Lambo's attempt.
But the steady kicker, who had made 24 of 25 within 50 yards before he had a 32-yard attempt blocked with 3:49 left, pushed his kick wide right.
''I just missed it,'' he said. ''It was just one of those kicks. ''You rely on your steps, and I didn't have time to properly do that. That's no excuse, but that's how it was. I let down my teammates and our fans, so that weight is going to be heavy on me. I missed one kick, but it was a big one.''
Bosa had two of San Diego's nine sacks , but the Chargers hurt themselves with nine penalties for 92 yards and there were plenty of other mistakes that allowed the Browns (1-14) to win for the first time in 377 days.
San Diego has lost four straight, five of six and six of eight.
''It hurts a lot because we gave them the win that's going to stay on our record,'' said wide receiver Travis Benjamin, who spent four seasons with the Browns . ''It's kind of bad, kind of hurtful. It's sad that it happened on our end.''
Rivers passed for 322 yards and threw his TD passes to Antonio Gates and Tyrell Williams. Gates caught eight passes for 94 yards, hauling in a 25-yarder on fourth down to keep the Chargers' final drive alive.
Rivers and Gates connected again for 11 yards with 28 seconds left, but the tight end was tackled inbounds.
After using all his timeouts when the Browns had the ball, McCoy had to rush his field-goal unit onto the field and Lambo's kick was off the mark.
''We gave them too many opportunities,'' McCoy said. ''Give them and their staff credit for what they did today. Having been around one of those in the past, I know it's very difficult so they deserve some credit for fighting their tails off the way they did.
''It was the three or four penalties early on that were critical. There were couple hits on the quarterback that we got called on. You can't give a team opportunities and that's the thing.
''You have to take away certain things in critical times of the game and we did not do that.''
The Chargers head home to host Kansas City in what could be the final game at Qualcomm Stadium.
Owner Dean Spanos has expressed interest in moving the team to Los Angeles in 2017, and regardless of what happens, Rivers knows there will be changes.
''This current group has eight days left together,'' Rivers said. ''No team stays the same from year to year. We will regroup, practice hard, and play hard like we always do. I hope Kansas City has everything riding on that game just so it can be that type of game.''
---
For more NFL coverage: http://www.pro32.ap.org and http://www.twitter.com/AP-NFL
---
---