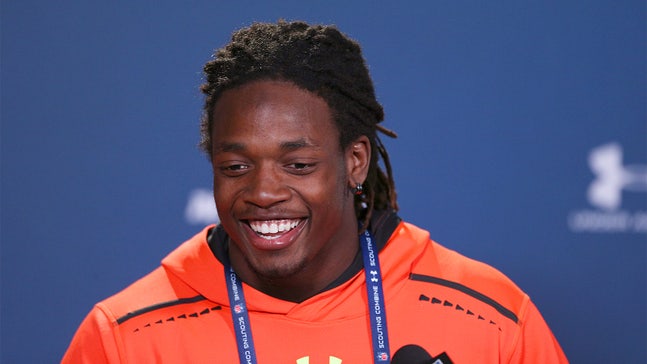 Chargers' Gordon credits San Diego-area training for pre-draft jump
Published
May. 22, 2015 12:20 a.m. EDT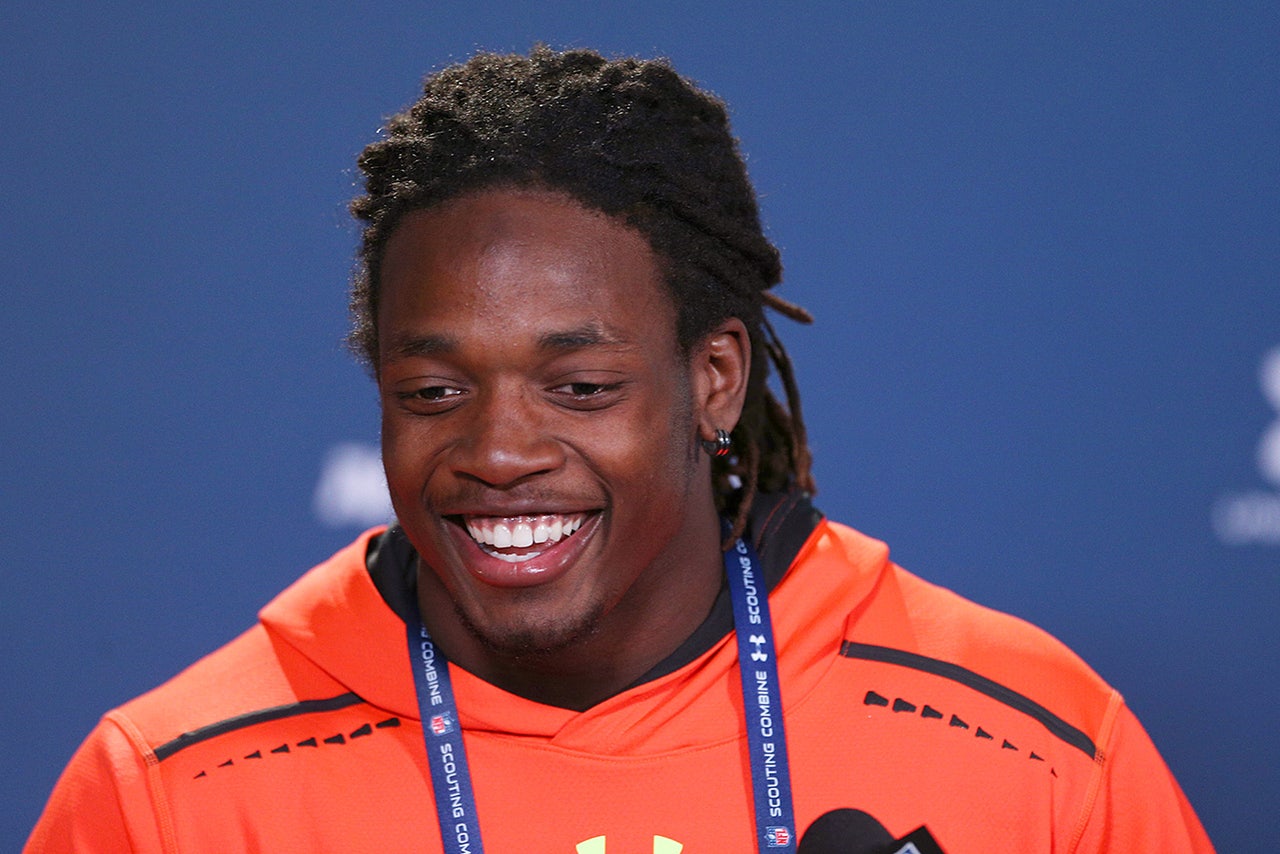 Melvin Gordon was in San Diego long before the Chargers called his name at the NFL Draft.
Former Badgers teammate and current Green Bay Packer Jered Abbrederis recommended EXOS San Diego in Carlsbad as training center to launch Gordon's NFL Combine preparations.
Gordon agreed, relocated to San Diego County for two months, and unknowingly got a head-start in a city that'd become his new home after the Bolts took him in the first round.
"(Abbrederis) went there and said it was pretty good and enjoyed the trainer," Gordon told the team's official website.  "(I worked on) more combine-specific things."
Gordon was too busy preparing his mind and body for the Combine that he hardly noticed a future teammate at EXOS -- previous first-rounder Jason Verrett. The two can catch up on bonding time lost now that they're both Chargers.
There's a reason why San Diego is a blossoming area for NFL hopefuls to train. Watch Gordon attack his Combine training from all angles in this video from EXOS.
Gordon credits the workouts and preparations he staged in San Diego with his high selection by the team that plays there.
"I walked into the Combine knowing that I've been taught everything; all the tricks, all the ins-and-outs to every drill, so it was about going out there and performing," Gordon said. "There were some things that I didn't know that they helped me with to get my times better."
---
---