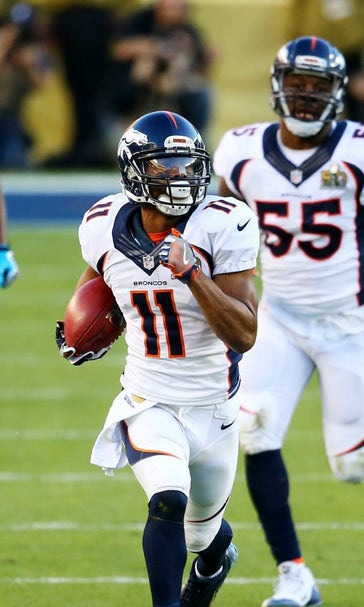 Carolina GM: Thursday night opener 'a competitive disadvantage' for Panthers and Broncos
May 6, 2016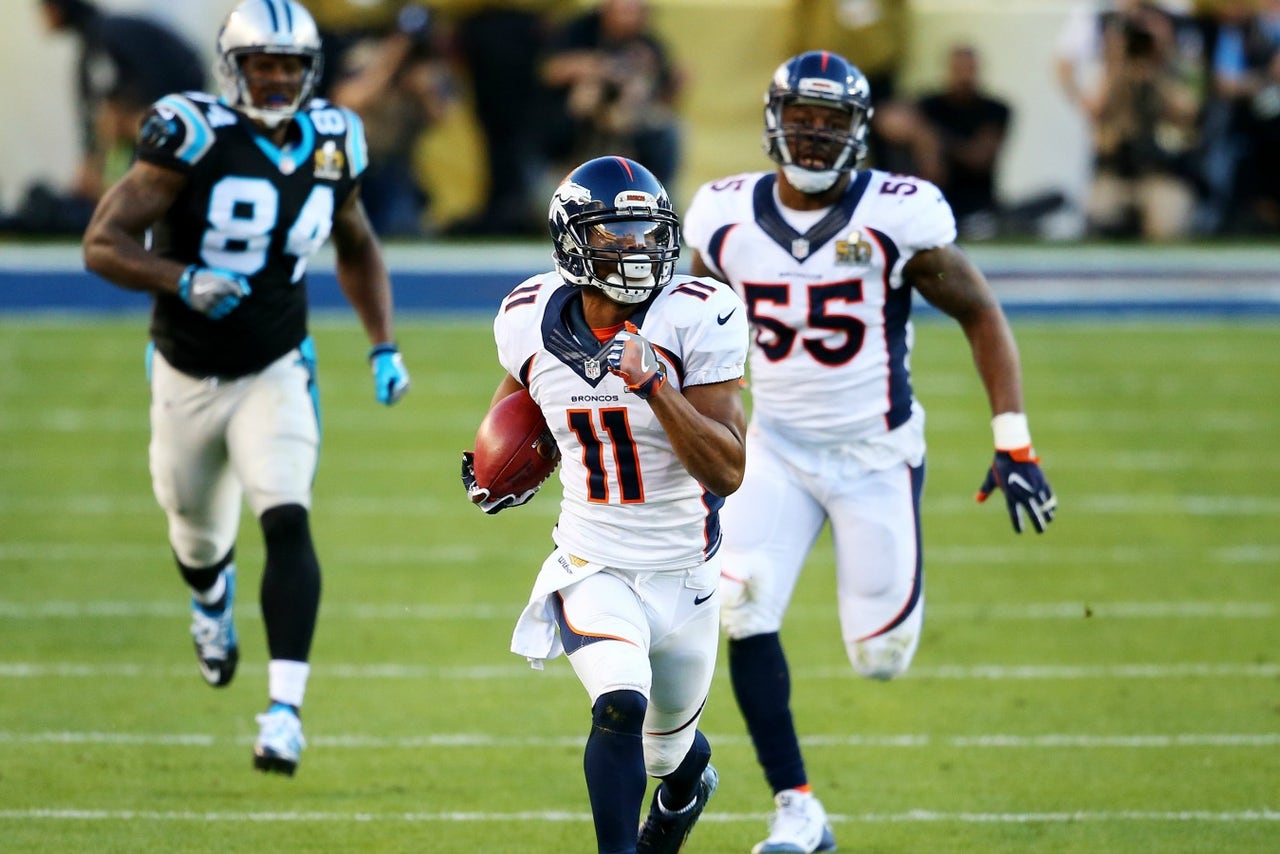 By now you probably know that the 2016 NFL season will open with a Super Bowl rematch, as the Broncos host the Panthers on the first Thursday of the season, September 8th.
But while the game would seemingly give both teams an overall advantage -- extra rest heading into Week 2 -- at least one prominent member of the Carolina Panthers thinks it's actually a disadvantage.
That would be Panthers GM David Gettleman, who said this to Pro Football Talk Live on Friday.
It's an interesting concept, and put simply, one that many people (including this writer) had never really considered before. After all, it would seem like a huge advantage to play on a Thursday night to open the season; it allows the team an extra couple days before Week 2, while also avoiding the dreaded "short week" that so many teams deal with when playing on Thursdays.
So while Gettleman may have a point, it isn't likely he'll get much sympathy from anyone, especially the Broncos, who will deal with the same "competitive disadvantage" heading into Week 1.
---
---