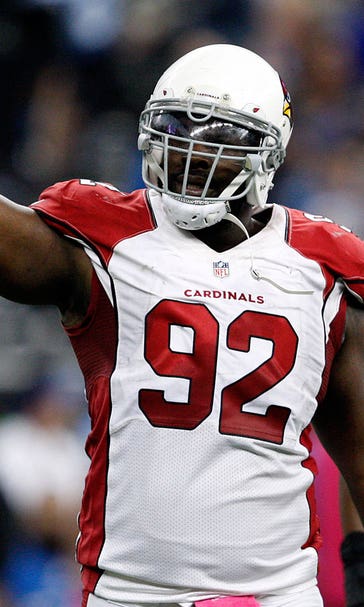 Cardinals' defense clamps down on Browns after sluggish first half
November 1, 2015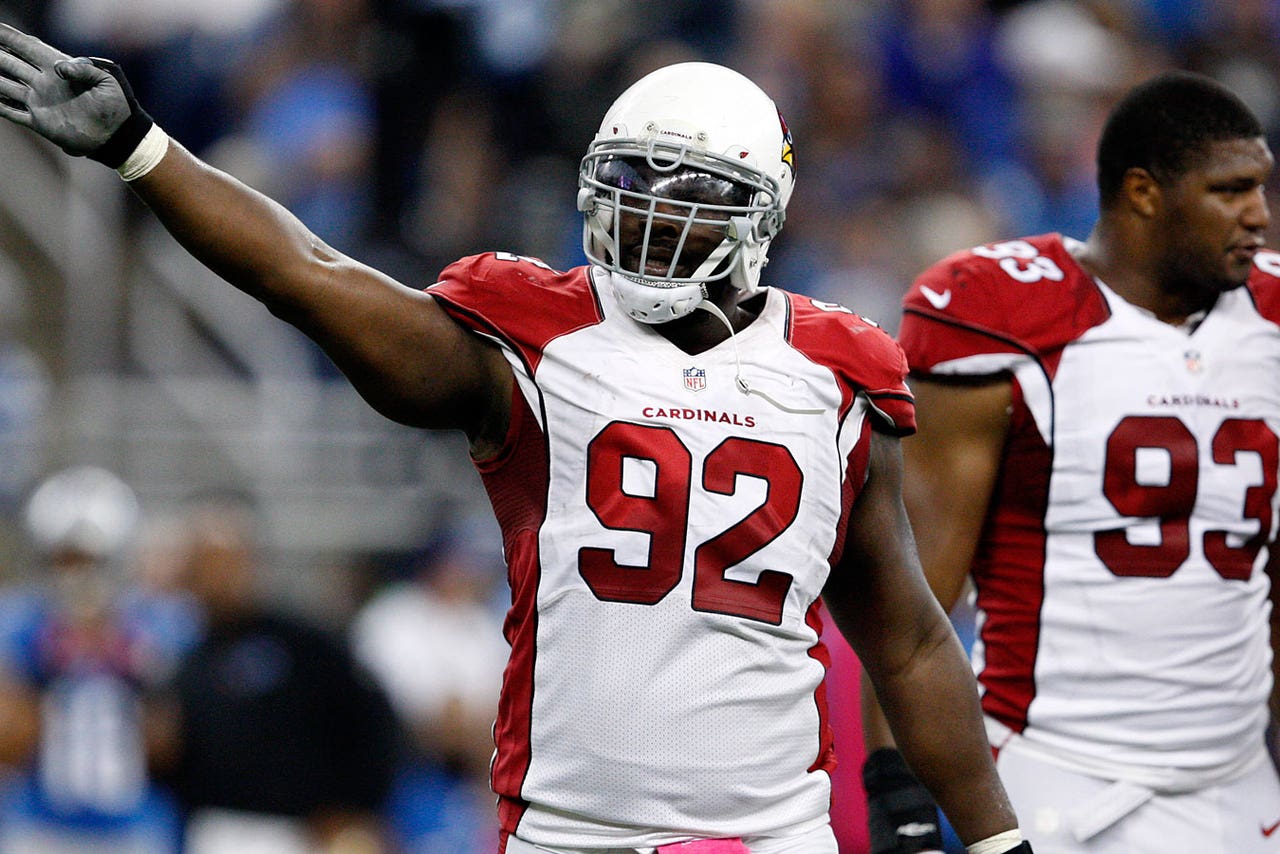 For much of the first half in Sunday's game against the Cleveland Browns, the Arizona Cardinals looked like they started their bye week one day early.
"The first half (we were) sluggish," safety Tyrann Mathieu told reporters after the Cardinals rallied for a 34-20 victory at Cleveland. "I don't know what it was, but it wasn't our type of football."
The Brown had Arizona's defense on its heels, scoring 20 unanswered points as ex-Cardinal Josh McCown led three consecutive touchdown drives before capping each with a scoring pass for a 20-7 lead late in the second quarter. The listless performance did not sit well with Cardinals coach Bruce Arians.
"I think we had a two-minute briefing about what we were doing wrong on the football field, and then he lit into us for another two minutes," Arizona defensive tackle Frostee Rucker said of Arians' halftime speech. "We got the point."
The defensive turnaround in the second half was dramatic. The Cardinals blanked the Browns the rest of the way while holding them to five first downs and 98 total yards, including five on the ground after intermission.
"There's been too many times this season we've started a game like that," Mathieu said. "As you all know, after this bye week, the teams get tougher. For us, we have to start playing in the first quarter, playing how we played in the second half."
---
---