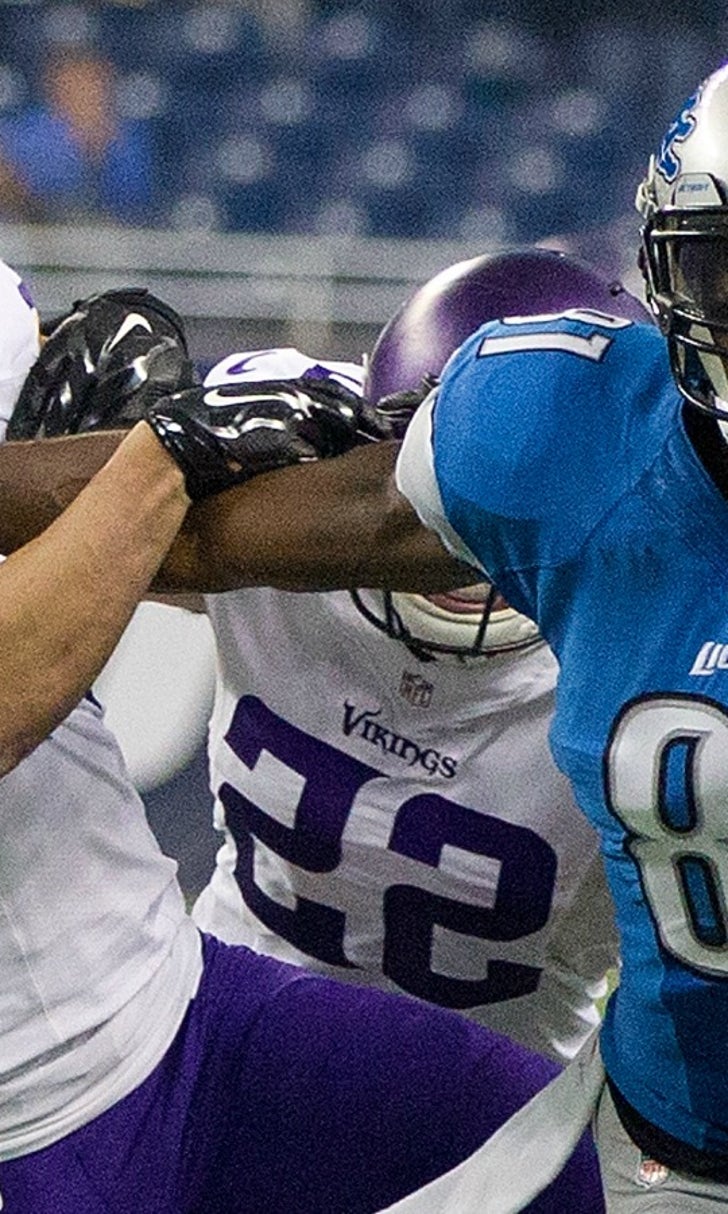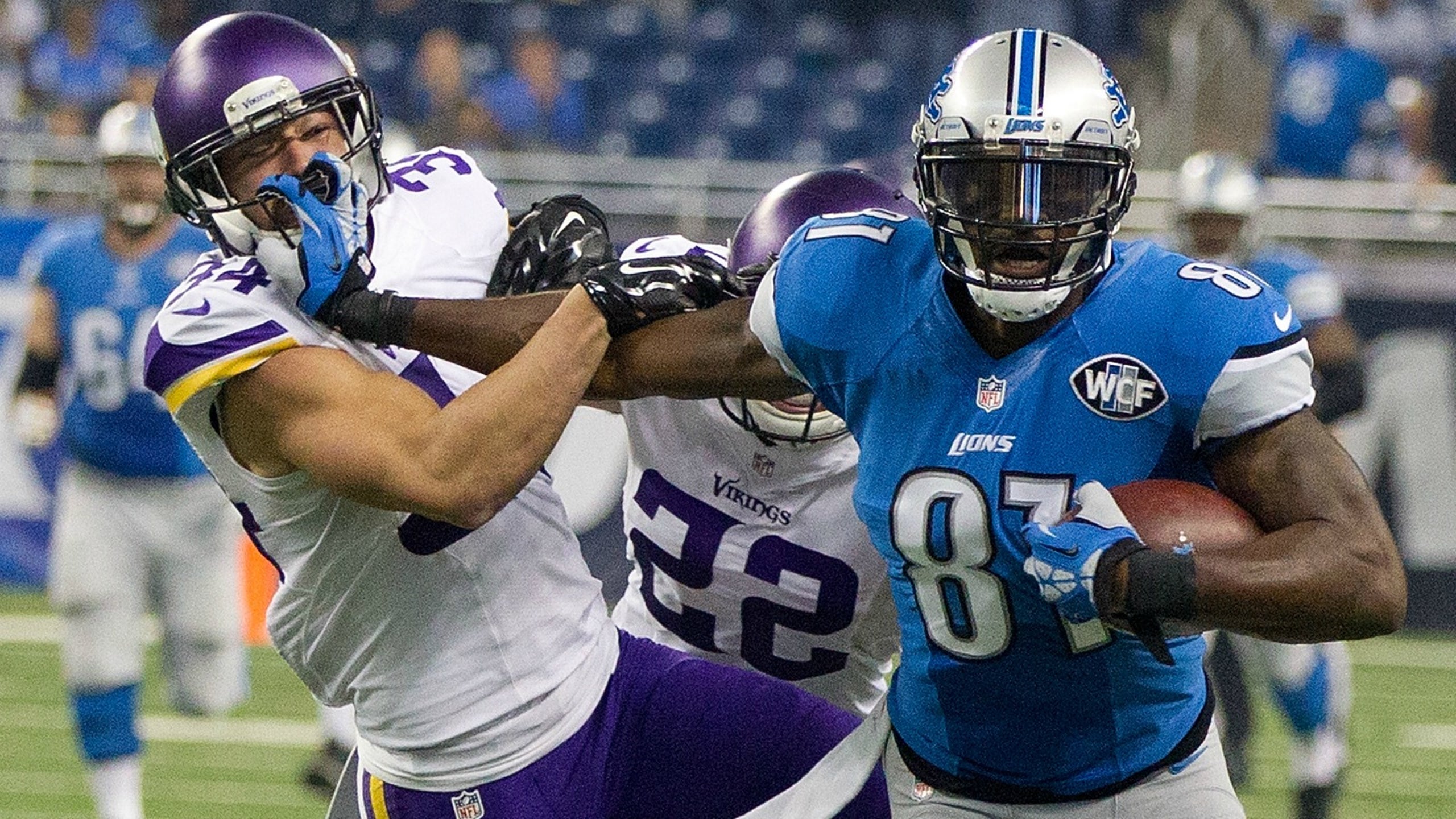 Calvin Johnson shares disturbing photo of his jacked up finger (GRAPHIC)
BY foxsports • June 10, 2016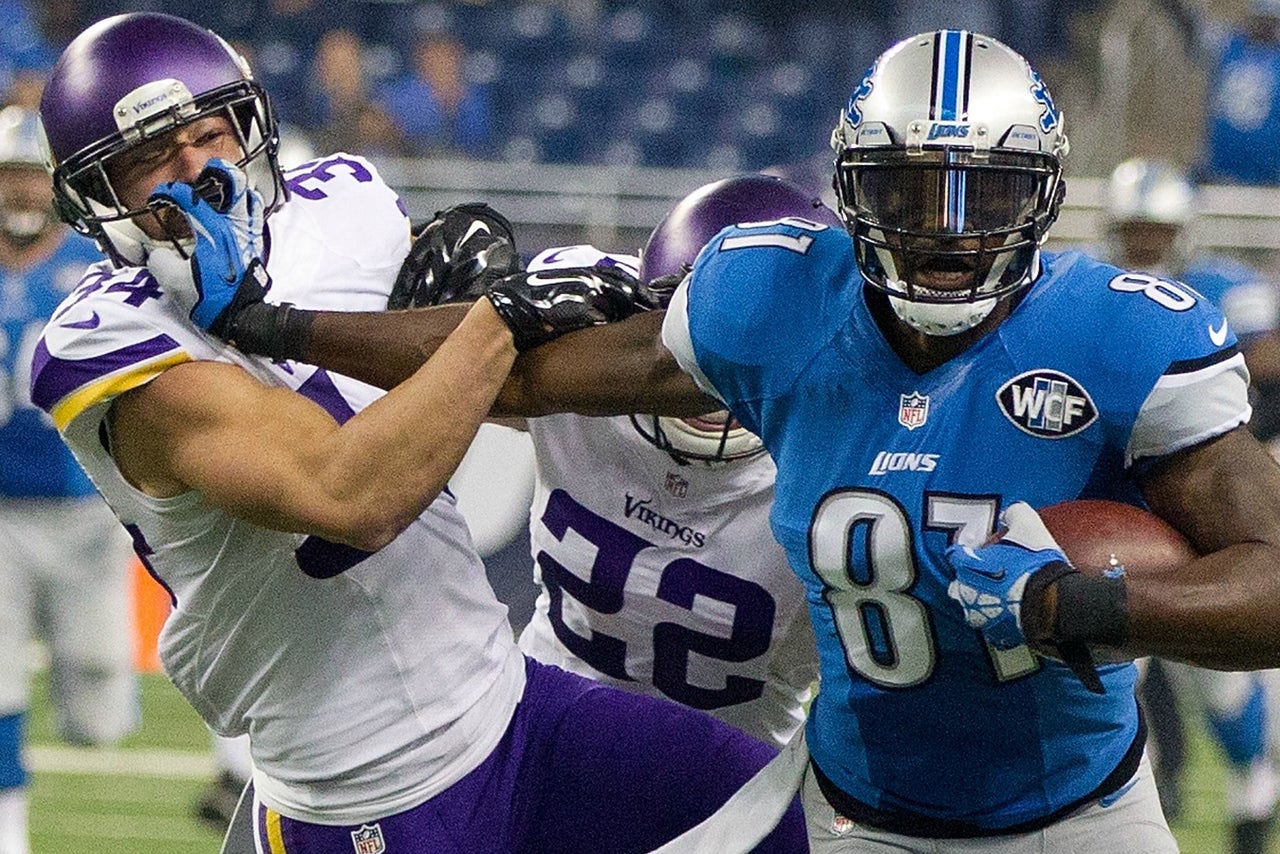 Detroit Lions wide receiver Calvin Johnson announced to much surprise in March that he was hanging up his cleats.
The 6-foot-5 Megatron frequently played through injuries and that took a toll over nine seasons. On one occasion, Johnson went under the knife to repair a finger he jacked up.
If Johnson snapped that photo himself during surgery he's a braver man than we thought and maybe has a post-football career in medicine.
As far as NFL players and finger injuries go, there's plenty of competition. Former 49ers safety Ronnie Lott had part of his broken pinkie finger amputated in April 1986 to avoid a reconstructive surgery and subsequent rehabilitation. There's also Michael Strahan, whose finger does this:
And then there's Tillman's Panthers teammate Thomas Davis and I think we'll stop here for now:
---
---