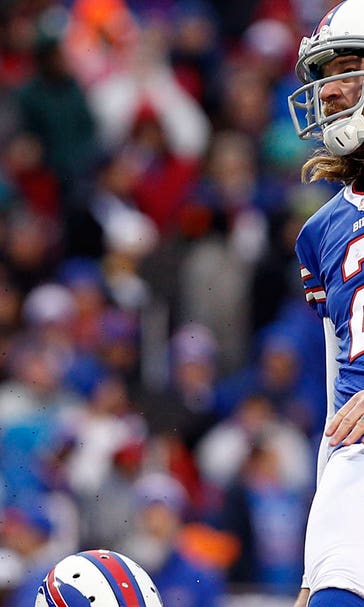 Buffalo Bills kicker Dan Carpenter bails out snowbound neighbors
BY foxsports • November 18, 2014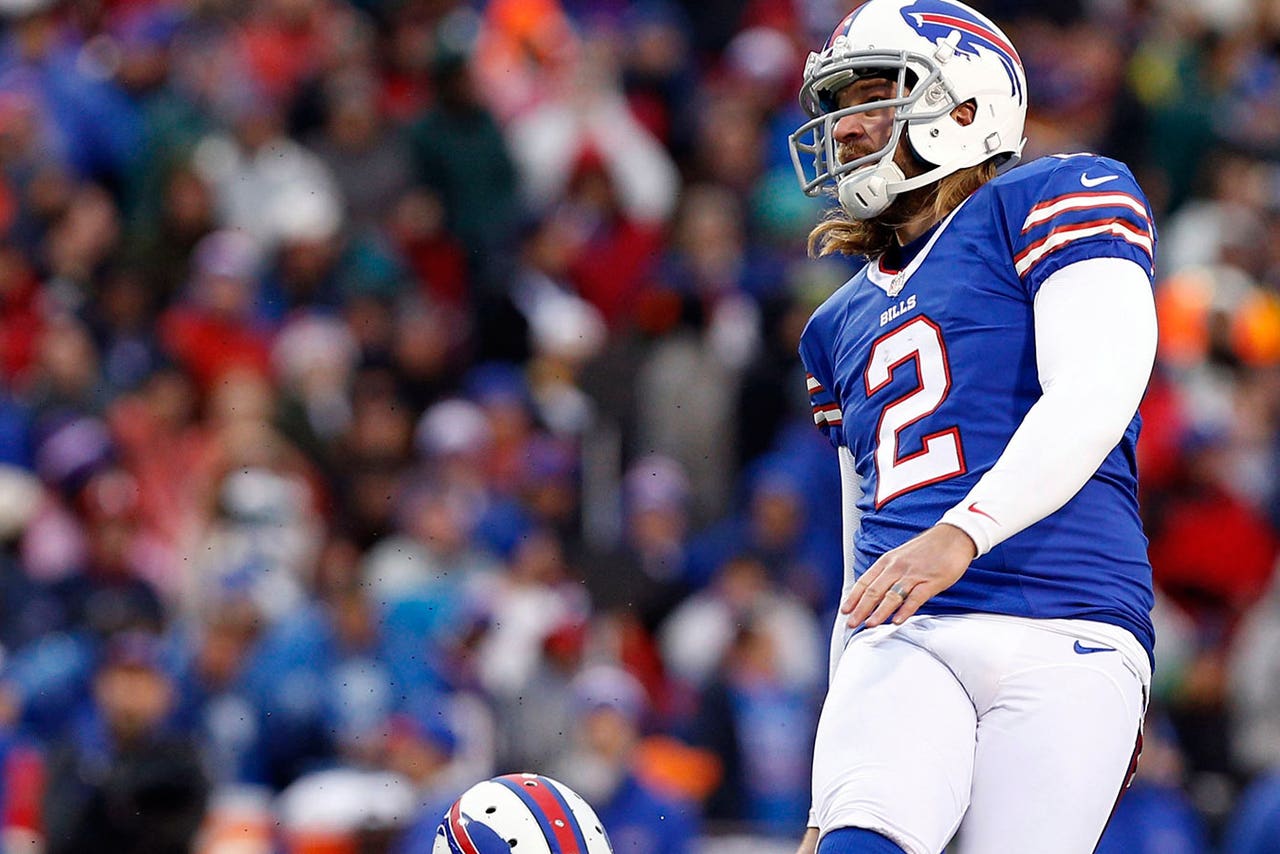 The weather outside was frightful. For Roy and Lorraine Noble, having Buffalo Bills kicker Dan Carpenter as a neighbor proved delightful during Tuesday's snowpocalypse.
The storm -- which was expected to bring more than six feet of snow to areas in the Buffalo, New York, region -- left many people stranded. Roy and Lorraine Noble, 88 and 87 respectively, called the Buffalo News after their kicker neighbor in Orchard Park's Brompton Heights section bailed them out.
"The drifts in front were a peak of 5 feet high" when Lorraine Noble noticed Carpenter outside his home, Roy Noble told the Buffalo News. "Then he disappeared," Roy continued, "and he and his wife [Kaela] came over in about 20 minutes."
En route, Carpenter used a small shovel to create a path as he tried to get to his neighbors, who will be married 69 years in March. "He had to cut through the snow from his driveway just to get to our front door ... and he only had a small snow shovel," Roy said. 
"The first thing he said was, 'Is everything OK?'" Roy Noble told the paper. "I thought that was really nice."
The 28-year-old placekicker didn't stop there. Carpenter also shoveled the front of the Nobles' home and cleared the furnace's horizontal vent. 
"He and his wife gave us their phone number and she wants us to call them if they have any problems --€" you don't see people like that anymore," Roy Noble said. "We're going to reward him someday. He's a helluva nice guy."
---
---