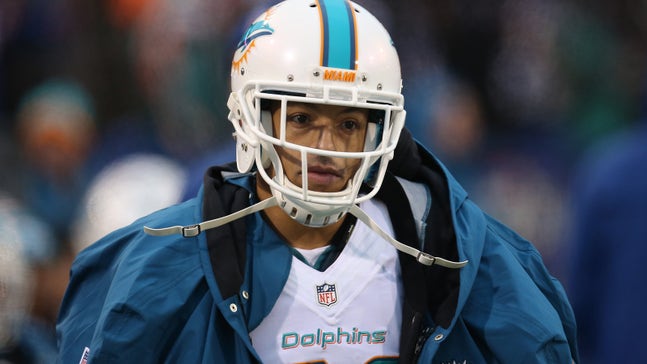 Buccaneers sign 4-time Pro Bowl CB Brent Grimes, DE Robert Ayers Jr.
Published
Mar. 12, 2016 3:40 a.m. ET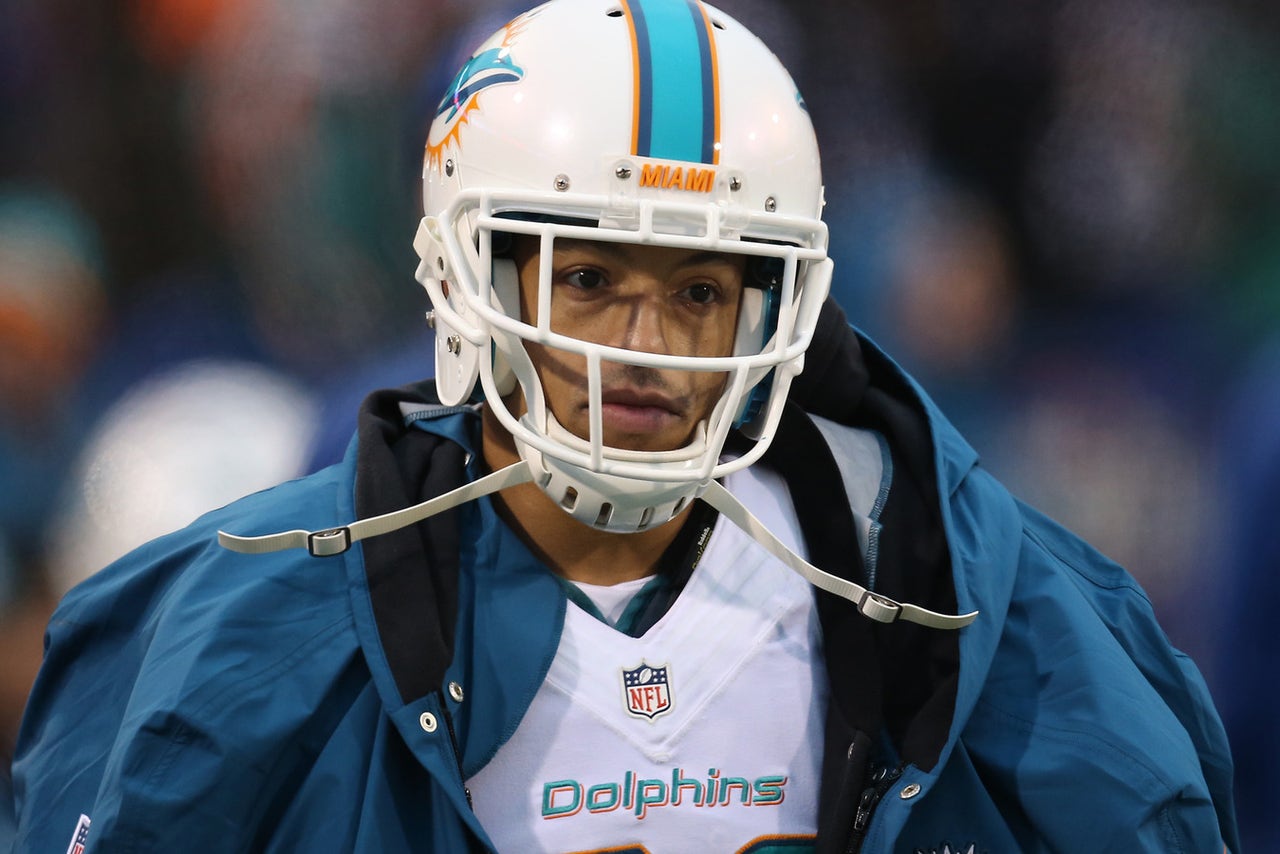 TAMPA, Fla. — For more than a decade, the Tampa Bay Buccaneers have engaged in a never-ending search for a dynamic edge pass rusher.
Robert Ayers, Jr. is the latest candidate, agreeing to a three-year, $21 million contract in free agency after posting a career-best 9 1-2 sacks with the New York Giants last season.
"Robert is a versatile pass rusher who can play a variety of positions along the defensive line and has been successful both from the interior as well as the edge," Bucs general manager Jason Licht said Friday.
"He has posted 20 sacks over the past three years, is coming off the best season of his career, and is an ideal fit for our 4-3 defensive system," Licht added. "Experienced pass rushers who can provide consistent pressure and disrupt an opponent's passing game are critical to our defensive success, and Robert will do all those things, along with providing veteran leadership."
The Bucs didn't settle for just bolstering an inconsistent rush. They also signed four-time Pro Bowl cornerback Brent Grimes to a two-year, $13.5 million contract.
The moves addressed a need to improve every level of a defense that allowed opposing quarterbacks to complete 70 percent of their passes and throw for 31 touchdowns last season.
Grimes spent the past three seasons with the Miami Dolphins. In nine NFL seasons, he has 26 interceptions, two forced fumbles and one fumble recovery.
"Brent is the kind of playmaking defensive back that will make an immediate impact in our secondary. ... His familiarity with our defensive system, combined with his aggressive style of play, makes him an ideal fit for us."
The 32-year-old Grimes played his first six years in Atlanta, where current Bucs defensive coordinator Mike Smith was head coach most of that time.
"I am very excited to be able to continue my career playing in a defensive system and for a defensive coordinator that I am very familiar with," Grimes said.
"Tampa Bay has a great core of players on both sides of the ball," the cornerback added, "and I am looking forward to doing what I can to help re-establish the Buccaneers defense as one of the best in the league."
Ayers had a career-best 9 1-2 sacks with the Giants in 2015. The Bucs have not had a player finish with at least 10 sacks in a season since Simeon Rice in 2005.
The team has failed to fill the void in the draft and two years ago signed Michael Johnson to a five-year, 43.75 million contract in free agency, only to release him after one disappointing season.
Earlier this week, the Bucs helped Dirk Koetter's offense by re-signing All-Pro running back Doug Martin and adding former Seattle Seahawks guard J.R. Sweezy.
---
---