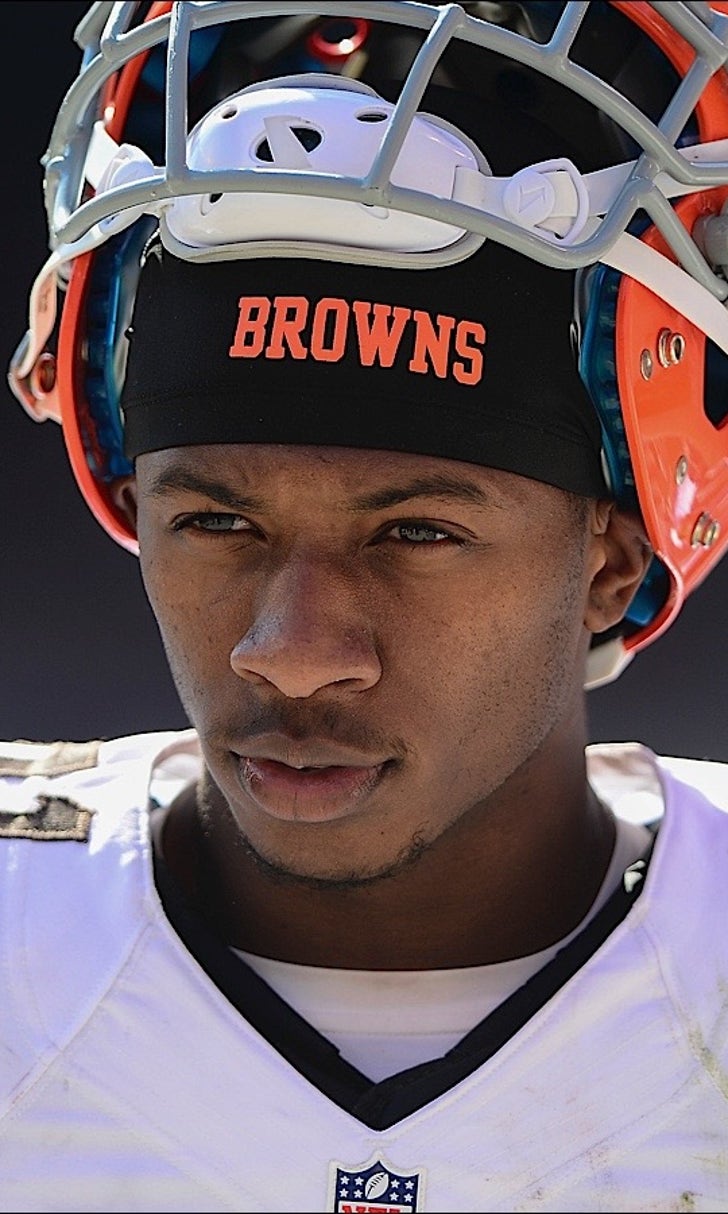 Browns' Gilbert laments similar rookie struggles to Manziel
BY foxsports • June 12, 2015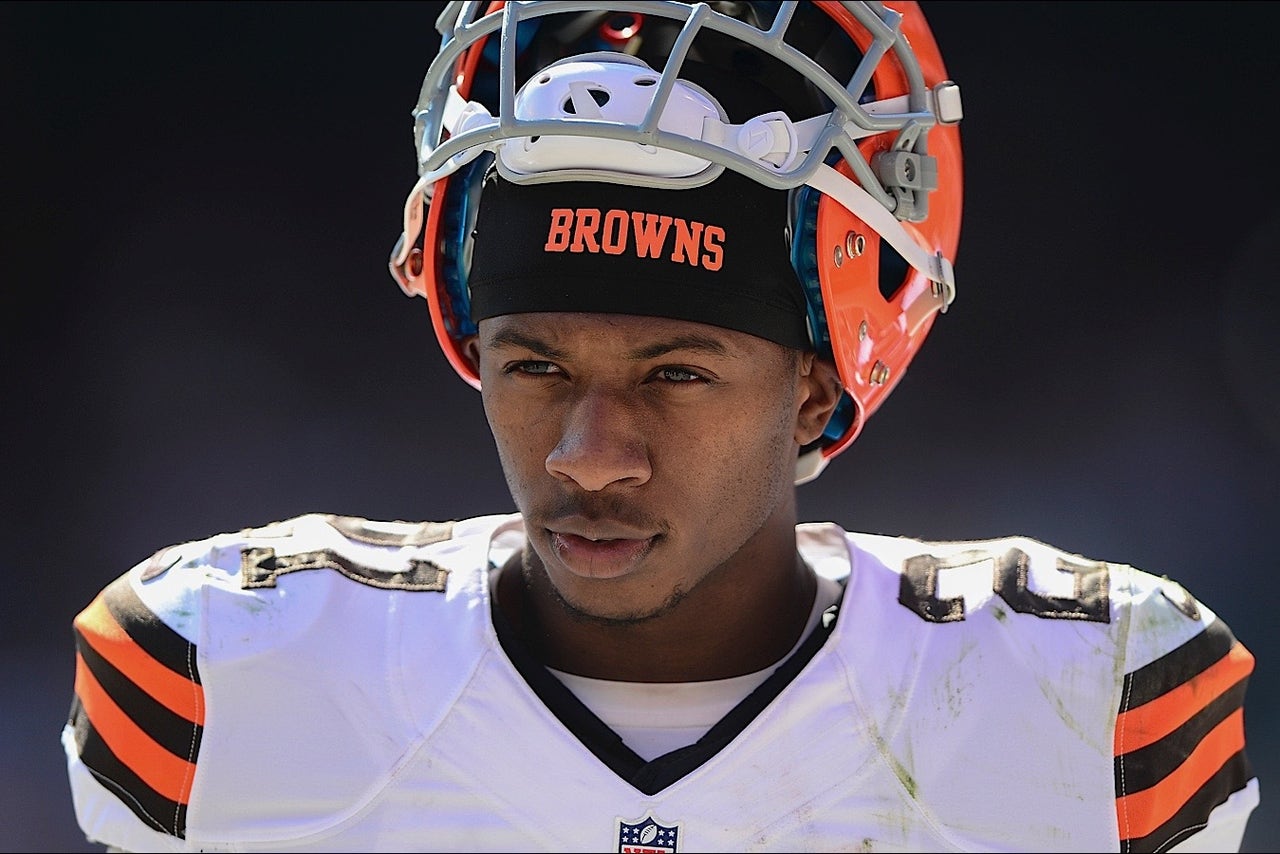 Browns rookies Justin Gilbert and Johnny Manziel both endured pains on the field last year, but their situations off the field may also be comparable.
While Manziel's stint in rehab was widely publicized, Gilbert's personal issues were acknowledged by head coach Mike Pettine, but never disclosed. Gilbert, speaking for the first time since before last year's season finale, wasn't willing to share any more details after Thursday's OTA session.
"We haven't really talked about (our struggles and hopes),'' Gilbert said regarding Manziel per Cleveland.com. "But I'm pretty sure our situations are not 100 percent the same but similar."
It is believed that Gilbert was referring to outside distractions affecting him, not any issues with substance abuse, according to Cleveland.com.
Both Manziel and Gilbert were suspended for the final game of the season for breaking team rules. Gilbert wishes it didn't happen, but he believes it helped serve as a wakeup call. He heard it from the front office, his teammates, and even back home in Texas.
"I think last year pretty much humbled me a lot, and I learned from my mistakes,'' he said. "Just talking to the coaches, some of the players, some of my teammates, Ray Farmer after the season was over with, talking about how I have to grow up, have some maturing to do, I kind of took that to heart.
"Seeing how everyone in my small town looked up to me and how much my family supported me and not wanting to let them down (made a difference),'' Gilbert added.
Veteran cornerback Joe Haden has taken Gilbert under his wing this offseason. The two worked out together in Miami, helping Gilbert has added 10 pounds of muscle. 
With his tumultous rookie season behind him, Gilbert is focused on putting last year behind him and living up to the potential that made him the eighth overall pick. 
"I most definitely will be,'' he said. "One hundred percent."
---
---