National Football League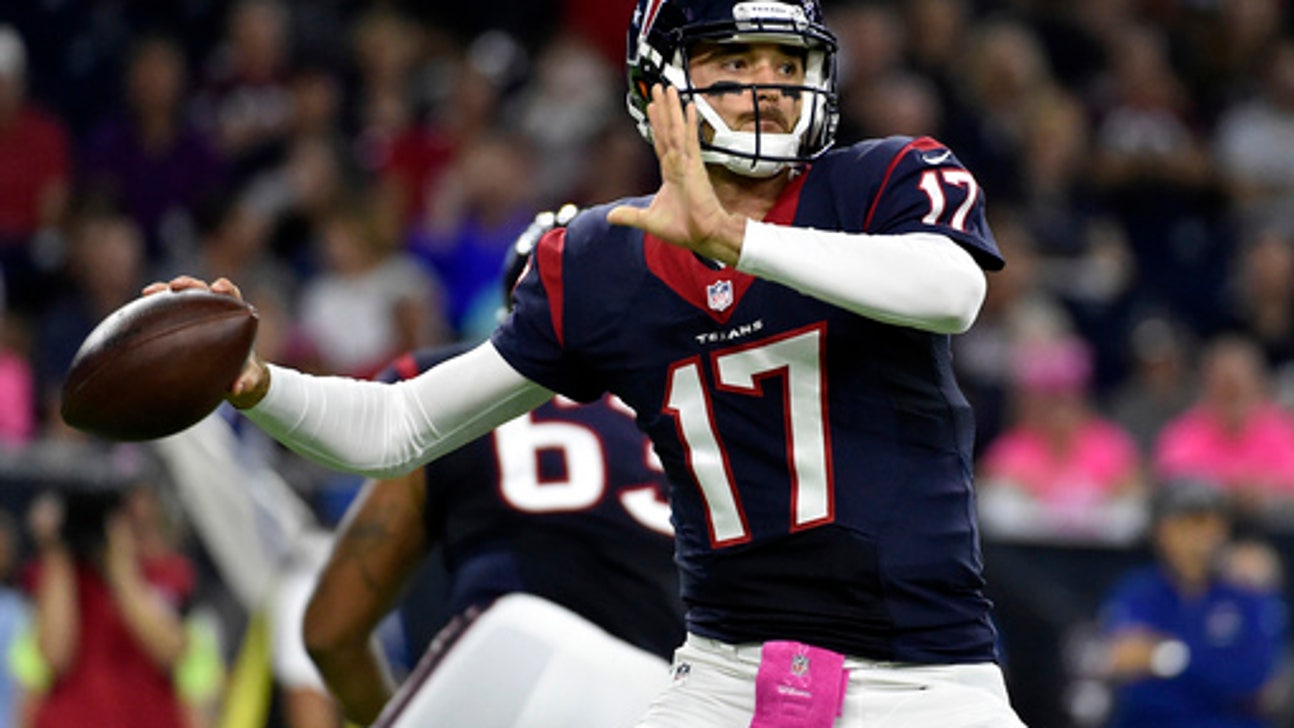 National Football League
Brock Osweiler, Gary Kubiak face former teams Monday night
Published
Oct. 21, 2016 1:06 a.m. ET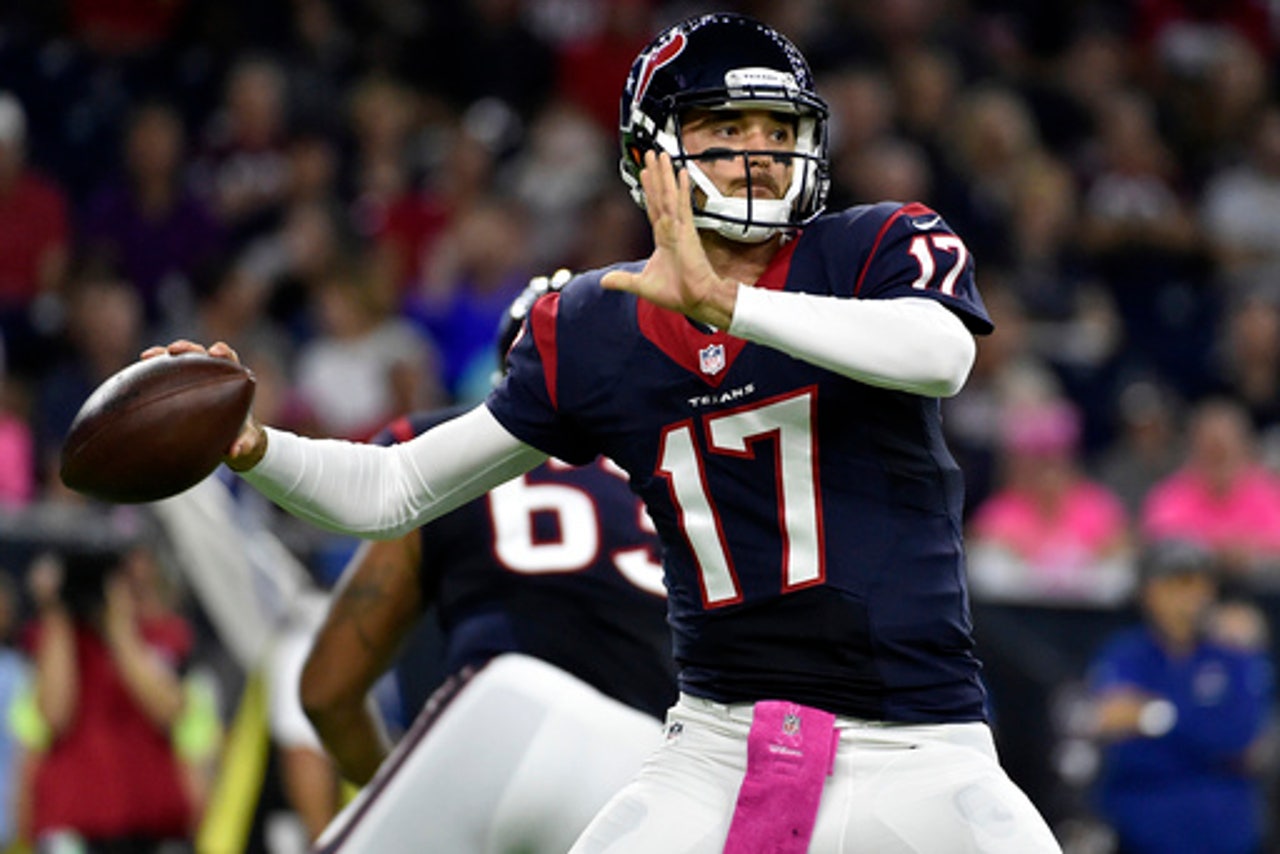 DENVER (AP) This is Brock Osweiler's chance to stick it to the team that benched him for their Super Bowl run and Gary Kubiak's shot at sticking it to the organization that canned him in 2013.
The Houston Texans (4-2) and Denver Broncos (4-2) are two division leaders with plenty of defensive chops and playoff plans who have some troublesome early selves Monday night.
Intriguing subplots include Osweiler facing the team he spurned after spending four seasons as Peyton Manning's longtime backup and presumed successor and Kubiak facing the team that fired him in 2013 shortly after he suffered a mini-stroke.
Kubiak is coming off another health scare , this time a complex migraine, which can mimic a stroke and which sidelined him for Denver's lackadaisical loss at San Diego last week that didn't exactly help him heed his doctor's orders to get some rest.
Both men are trying to keep emotion at bay as they try to beat the teams that gave them their first chance in the NFL to be in the positions they're in now.
''We're facing a good team, that's what I know,'' Kubiak said. ''Obviously, I respect the organization. (Texans CEO) Bob McNair gave me a tremendous opportunity as a coach and I'll always cherish that.''
Osweiler, who signed a four-year, $72 million contract with the Texans in March, insisted he still has great respect for the Broncos and John Elway even though Denver's general manager didn't make an early push to keep him in Colorado.
''I think we have a great relationship,'' Osweiler said. ''In fact, I saw John up in Idaho this summer and we were able to visit for a few minutes, catch up and ask how the family is doing.
''Once again, I have nothing but respect and appreciation for John Elway. He gave me my first opportunity in the National Football League. He stuck with me for four years and really at the end of the day for John, nothing but love, respect and appreciation.''
There's plenty more to this game than Osweiler and Kubiak facing their former teams:
MILLER TIME: Texans RB Lamar Miller scored his first two touchdowns in Houston's 26-23 win over the Colts last week. He had 178 yards from scrimmage, including 149 yards rushing. Getting the ground game going against Denver could be key because the Broncos lead the league with 21 sacks and forcing Osweiler to drop back instead of handing off will expose him to big hits from Von Miller, Derek Wolfe and Shane Ray.
RB CHANGES: Forget quarterback controversy, what the Broncos have on their hands is a running back quandary. C.J. Anderson still hasn't had a 100-yard game before Halloween in his three-year NFL career. Now, rookie Devontae Booker is getting more adept at picking up the blitz. Said Kubiak: ''I think he deserves more opportunities to handle the football,'' especially after gaining 46 yards on five carries against the Chargers.
VOICES CARRY: Kubiak said his scratchy voice Monday wasn't from lingering weakness but all the yelling he had to do upon his return to work. During his absence, the Broncos, led by special teams coach Joe DeCamillis, were beaten 21-13 by the Chargers. The loss was similar to their 23-16 loss to Atlanta: slow start, poor play up front, conservative calls. If they don't fix these things, they could end up with their first three-game losing streak since Tim Tebow was their QB in 2010.
WAIT, WATT: The Texans have won two of three games since losing J.J. Watt, last year's NFL Defensive Player of the Year. ''Jadeveon Clowney and Whitney Mercilus are great players,'' Kubiak said.
''They have it coming from everywhere right now. They do a good job with their linebackers and getting them involved in the pass rush, but nobody is creating more negative plays than Houston. This will be the best defensive football team that we've played all year.''
SCARRED SECONDARY: Houston's secondary is ailing. CB Kevin Johnson (foot) is out. CB Kareem Jackson (hamstring) and S Quintin Demps (calf) didn't play last week and CB Johnathan Johnson (forearm) got hurt. Now come Emmanuel Sanders and Demaryius Thomas, who have combined for 67 catches and six TDs. ''Even if your secondary didn't have injuries, you'd still have a tough matchup against those guys,'' Texans coach Bill O'Brien said.
---
AP Sports Writer Kristie Rieken in Houston contributed.
---
AP NFL website: www.pro32.ap.org and AP NFL Twitter feed: www.twitter.com/AP-NFL
---
Follow AP Pro Football Writer Arnie Melendrez Stapleton on Twitter: http://twitter.com/arniestapleton
---
---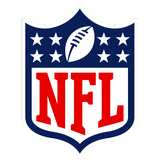 Get more from National Football League
Follow your favorites to get information about games, news and more
---