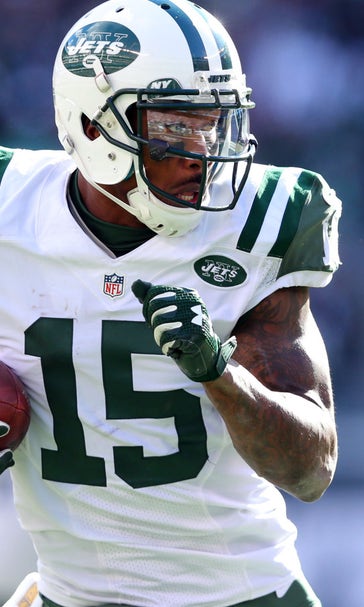 Brandon Marshall says he 'got into it' with a teammate after loss to Pats, discusses Hardy
October 28, 2015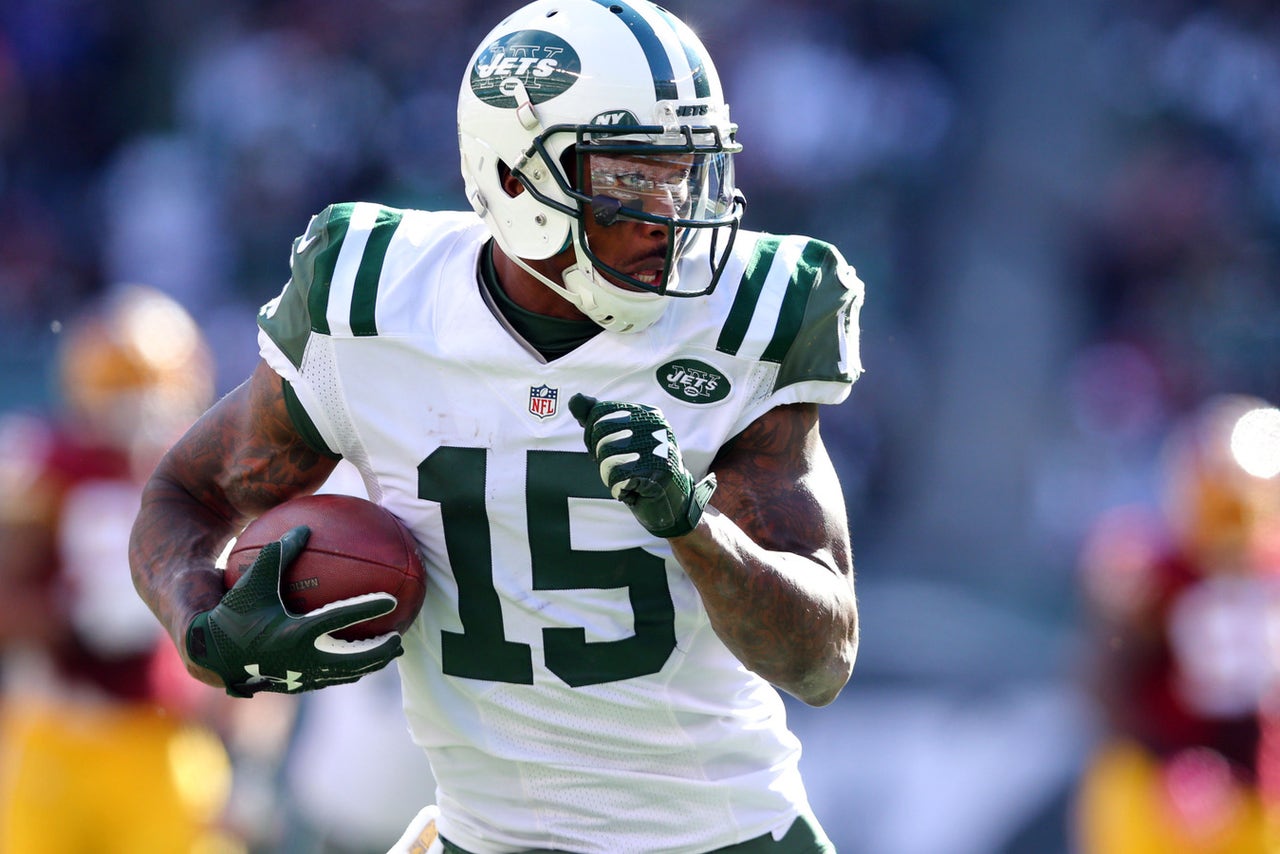 Brandon Marshall admitted during this week's edition of "Inside the NFL" that he got into it with one of his teammates after Sunday's loss to the New England Patriots.
The Jets' comeback efforts against the Pats ended abruptly when they were penalized for Marshall being offsides on the final play of the game, resulting in a 10-second runoff that left no time on the clock. Marshall was the scapegoat for committing the penalty. He said on the Showtime program that things got heated between him and a teammate.
"There's a lot of testosterone," Marshall said on 'Inside the NFL.' "I mean you put so much into the week, you know you get disappointed and you get frustrated in those moments. This Sunday, I got into it with a teammate but we got in the locker room, we talked it out and we love each other."
Marshall was speaking in the context of Greg Hardy's outburst when he revealed his fight with a teammate. His point is that things get heated and emotional, sometimes leading to conflicts such as teammates fighting. Still, Marshall believes Hardy does not understand how much scrutiny he's under and how much he needs to be on good behavior to change the public perception of him.
As for Marshall, he already castigated himself for the penalty with some harsh words on Twitter. The New York Daily News also speculates that the receiver's fight was with teammate Devin Smith, as both he and the rookie receiver could not figure out who was supposed to line up where, leading to the penalty.
More from Larry Brown Sports:
---
---