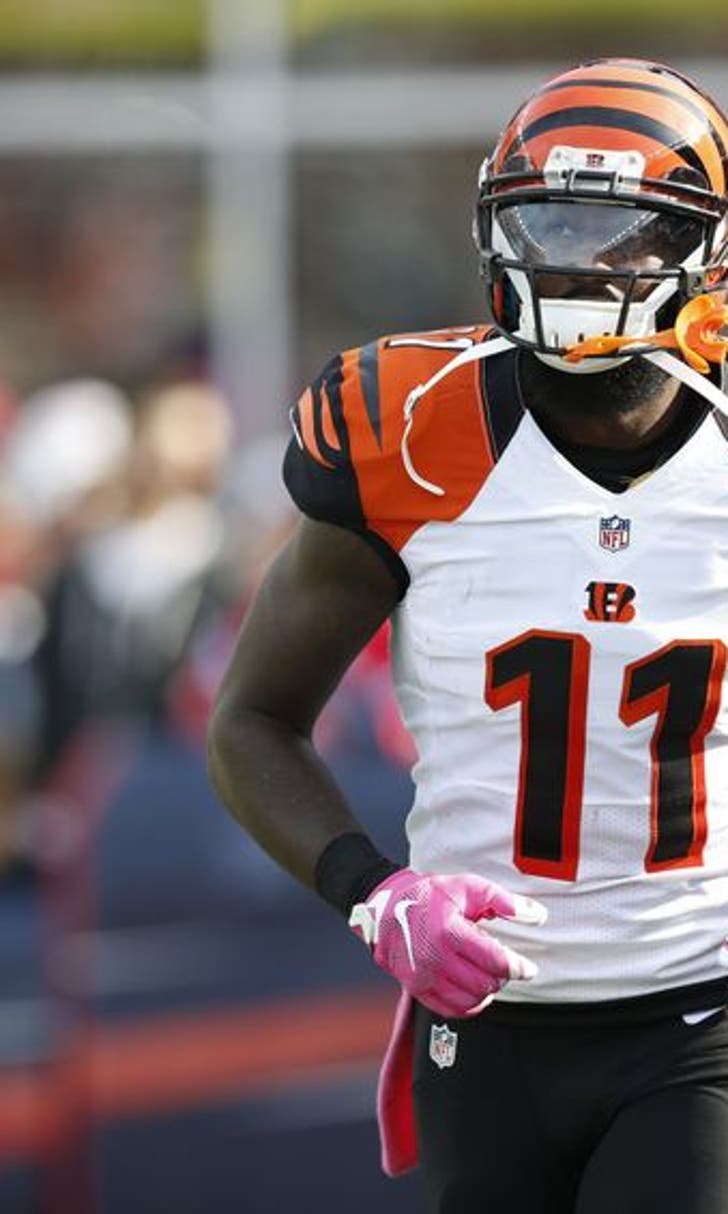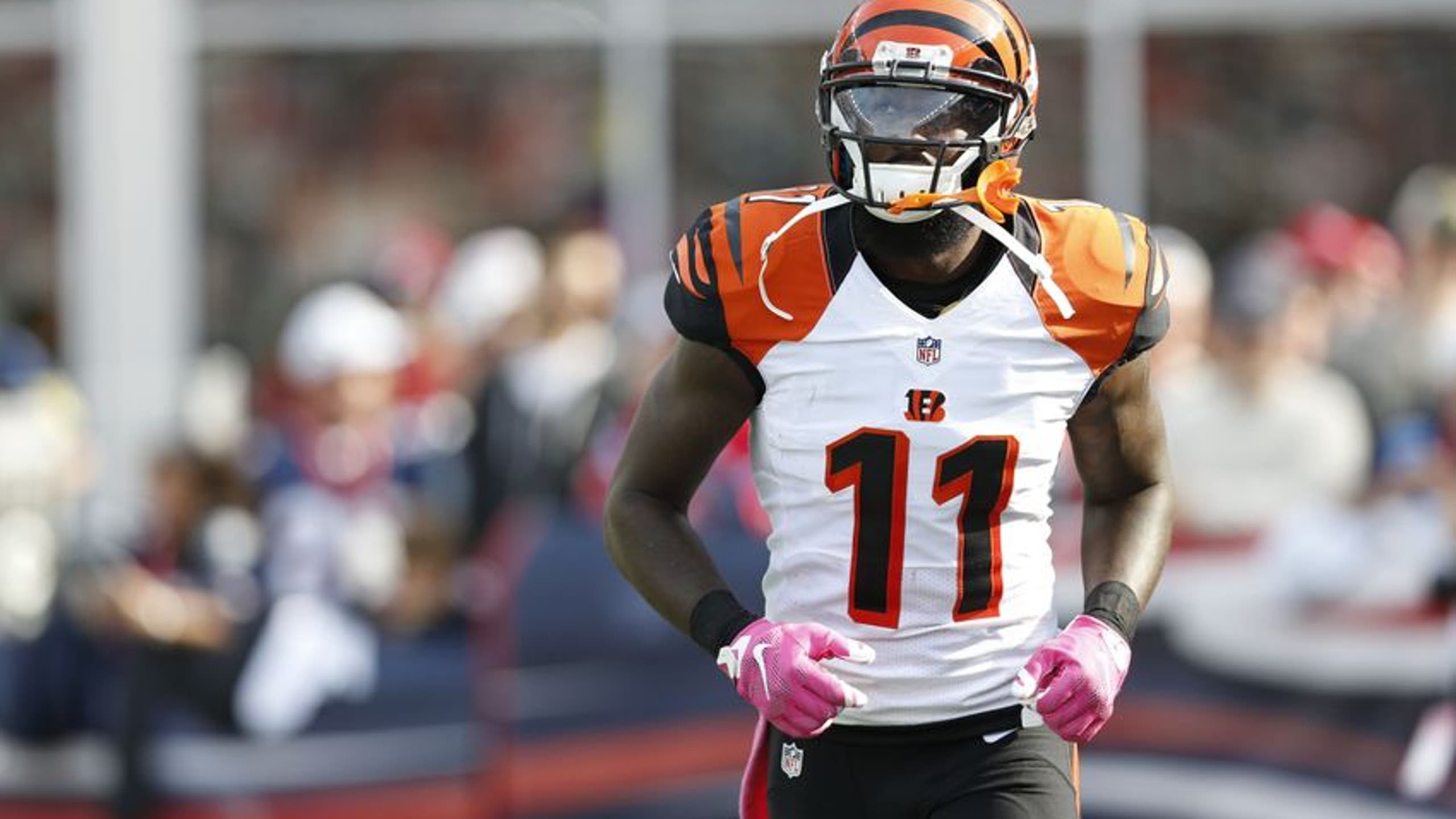 Brandon LaFell Bucks Trend, Plays Offense With 86-Yard Touchdown (Video)
BY Fansided and Cody Williams/FanSided via NFL Spin Zone • December 24, 2016
Someone finally played offense for the Cincinnati Bengals and Houston Texans as Brandon LaFell went 86 yards on a catch-and-run touchdown for Cincy.
If the NFL was trying to market the excitement of the league and football to more people on Christmas Eve night in primetime, they were doing it wrong. The Tom Savage-led Houston Texans couldn't get anything other than minuscule drives going and neither could the Cincinnati Bengals sans A.J. Green or a reliable running back. Early in the fourth quarter with the score at a less than riveting 6-3, Bengals wide receiver Brandon LaFell decided to take up the yoke and provide all of the offense by himself.
The drive started at the Bengal 9-yard line and they didn't show any signs of their anemic offense on the first two plays of the drive. That's when Andy Dalton found the shifty and speedy LaFell on a short slant route. Surrounded by Texans defenders, it looked like it might go for a first down and now much more.
However, LaFell changed his fortunes with some beautiful short cuts and bursts of speed to get around the defenders in the middle of the field and then turn the ball upfield. Though a veteran, LaFell's speed hasn't gone anywhere at all. The Cincinnati wideout turned on the jets and wasn't going to be caught on his way to finding paydirt—the first touchdown score of the primetime affair at the time:
Talk about making plays with the ball in your hands. It's kind of a shame that Dalton gets credited with a touchdown pass there. LaFell has almost 100 percent responsibility for making anything positive happen there beyond barely getting a first down. So for him to get loose on an 86-yard catch-and-run is a thing of beauty.
LaFell's 86-yard protest of the lack of offense through three quarters seemed to garner followers quickly, too. On the Texans' ensuing drive, running back Alfred Blue capped off a solid overall drive with a nice scamper into the end zone. However, given what these two teams have shown through 15 weeks prior to Christmas Eve, the first three quarters are more akin to the norm.
More from NFL Spin Zone
This article originally appeared on
---
---