Detroit Lions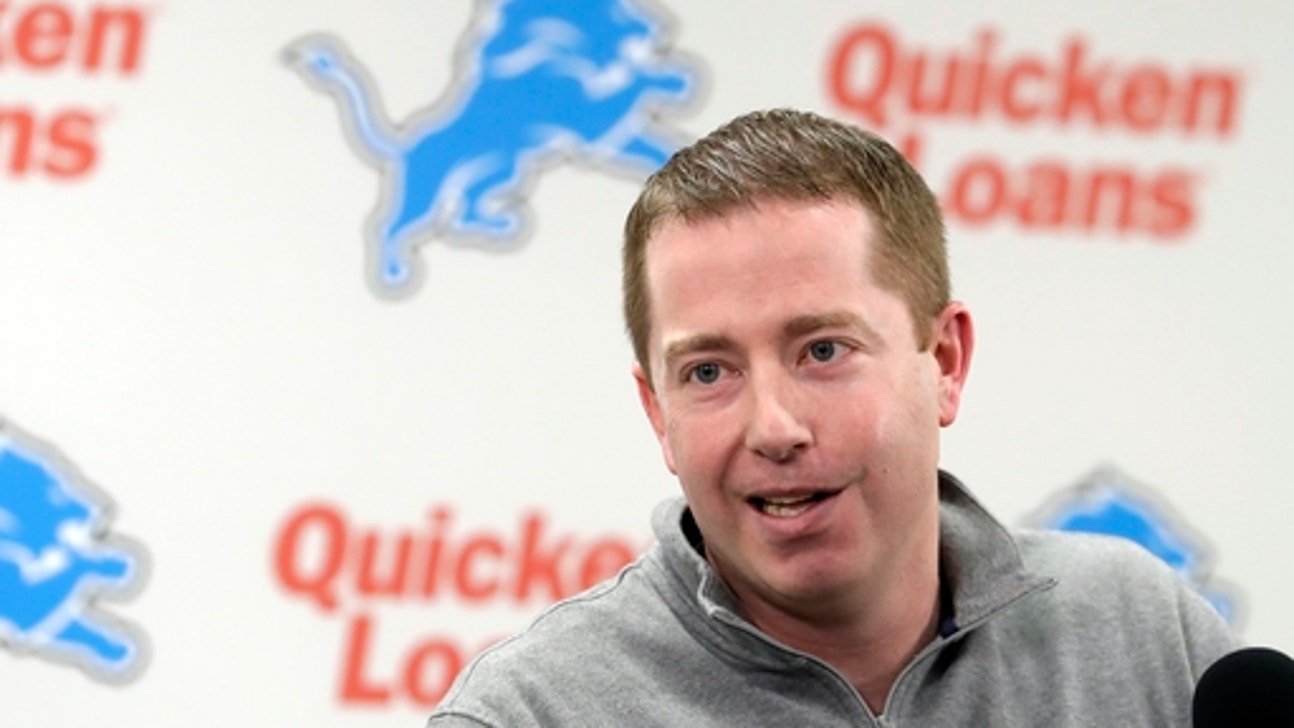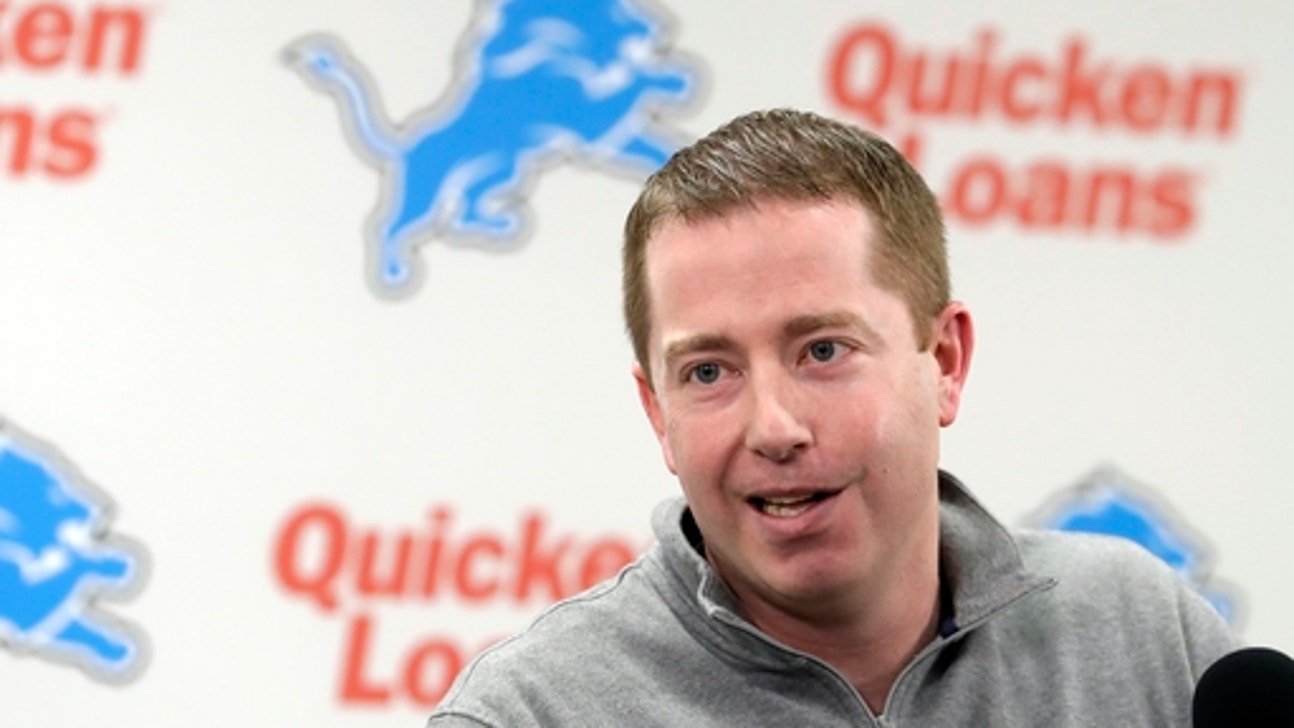 Detroit Lions
Bob Quinn regrets something he said as rookie GM with Lions
Updated
Mar. 4, 2020 7:45 p.m. ET

ALLEN PARK, Mich. (AP) Bob Quinn regrets something he said as a rookie general manager with the Detroit Lions.
When he was hired a year ago, Quinn told reporters he would have ''zero tolerance'' for players with a history of domestic violence or dangerous weapons.
He went on to sign tight ends Orson Charles and Andrew Quarles last summer. Charles had been sentenced to a diversion program after being arrested in 2014 for waving a gun at another driver several times during a road-rage incident in Kentucky. Quarles had been sentenced to a year of probation and fined $1,000 for firing a gun in Miami Beach, Florida, in 2015.
''Looking back, I probably should not have said that,'' Quinn said Thursday at a news conference, wrapping up a season that ended last week with a loss at Seattle in a wild-card playoff game . ''The more you do research on each individual incident, what you read in the newspaper and on the internet is actually sometimes not accurate. I felt really comfortable in both those situations that we did more research than we needed to, and felt comfortable in both those situations.''
With those serving as a lesson, Quinn may even be less forthcoming when he speaks about his plans to lead the franchise - and he wasn't very chatty in the first place.
The Lions announced last week that Jim Caldwell would return for the 2017 season, but Quinn refuses to say whether the coach is entering the last year of his contract or if he was given an extension. Quinn would say, though, that he decided to bring Caldwell back because of his consistent, even-keeled approach.
''I really enjoy the day-to-day interactions that we have, which are multiple,'' he said. ''I mean the rug between my office and his office gets worn out between the two of us, so it's a really great working relationship.''
Quarterback Matthew Stafford is entering the final season of his $53 million, three-year deal, and he said earlier in the week that the Lions haven't approached him about a new contract. Quinn refused to address potential talks with Stafford or anyone else in the organization.
''Any contract talks with a player, a coach, the ball boys, all that stuff is the same for me,'' he said. ''Those are private conversations that I'm going to have with that employee.''
The Lions (9-8) limped to a lackluster finish, losing their last four games after winning eight of nine to put themselves in a favorable position to win a division title for the first time since 1993.
''Nine wins is a good season,'' Quinn said. ''It's not nearly good enough for what we want.''
Quinn wants to reshape the roster with draft picks, not high-priced players on the market, as he tries to help a franchise that has only one playoff victory since winning the 1957 NFL title.
''I believe in building the team through the draft and then you supplement through free agency,'' he said. ''We've looked at a lot of the free agents. I've looked at a number of them myself. If we feel there's a good fit there, we'll go ahead and do that.''
Detroit will have decisions to make with some key players, whether to sign them or allow them to test the market, including offensive linemen Riley Reiff and Larry Warford, receivers Anquan Boldin and Andre Roberts, and defensive end Devin Taylor.
''We're working through our postseason evaluations as we go here,'' Quinn said. ''We try not to make rash decisions on guys like that that are just coming into their free agent year. Our season just ended four days ago. I think those decisions are in the months and weeks to come.''
---
For more NFL coverage: www.pro32.ap.org and http://twitter.com/AP-NFL
---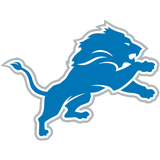 Get more from Detroit Lions
Follow your favorites to get information about games, news and more
---